I have four waveforms here. They all came straight from camera, went through Premiere to ProRes 422, and then had 1 node applied in Da Vinci Resolve; Color temperature. The D-LOG uses 500 ISO ("locked"), Cinelike uses 400 ISO. They are shot using same shutter speed and aperture.
As you can see, the spectrum is around as wide for all of them. I have not done any other grading or correcting other than the color temp.
The goal here is not to make any of you suprised of the result.. I came here because I can't decide for myself what is the better picture. The camera is recording my dark room with the window open, and the sun has not set yet. It is an extremly boring picture, but quite good for this test. I cannot decide which is the better picture though, they look fairly similar.
Please put the waveforms from Best to Worst, 1-4, with a comment for why you think this might be the better picture.
1: D-LOG, H265.
Sharpness -3.
Contrast +3
2: Cinelike, H265. Sharpness -2. Contrast 0
3. Cinelike,
H264
. Sharpness -2. Contrast 0
4. D-LOG, H265. Sharpness -2. Contrast +3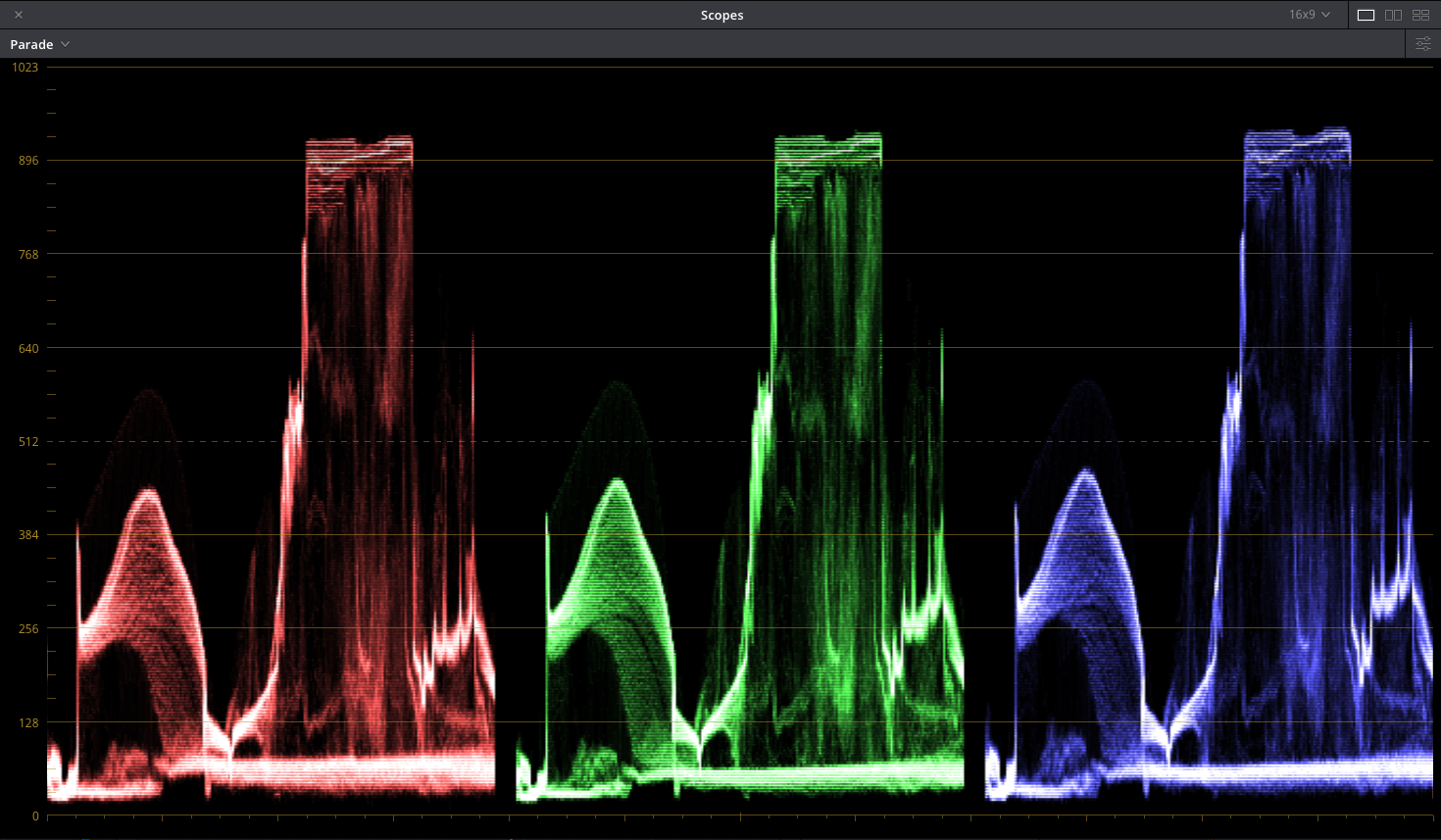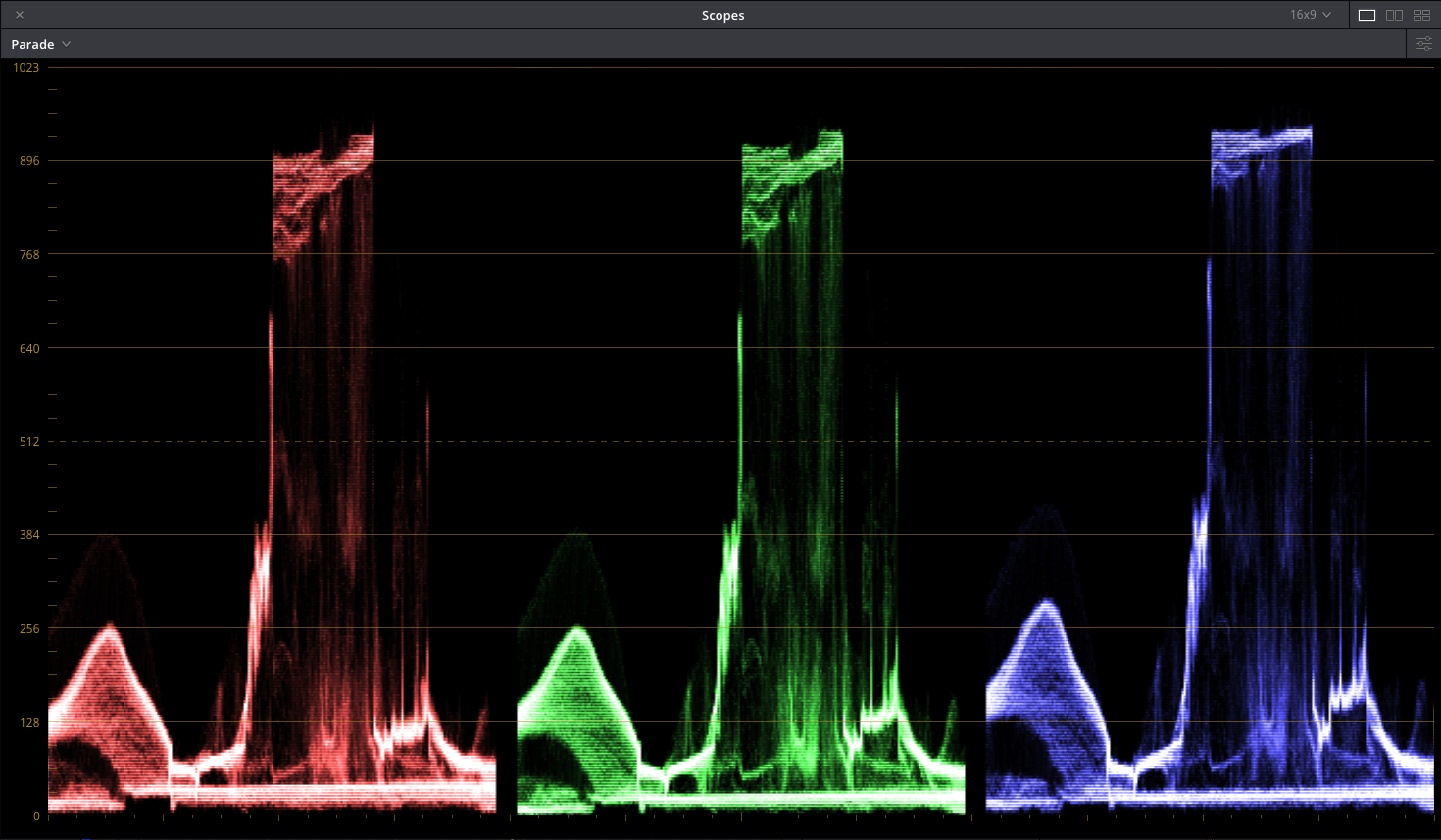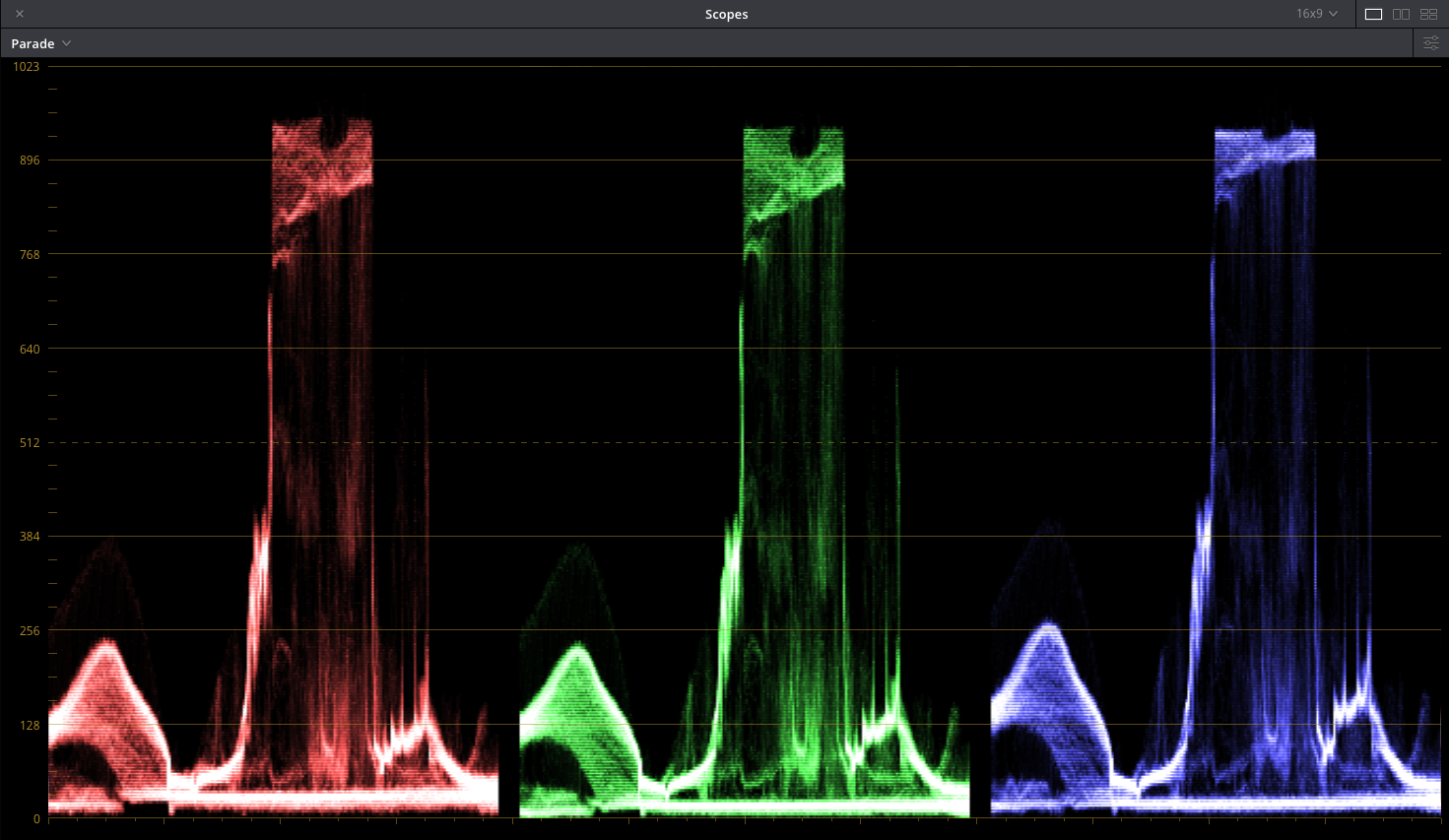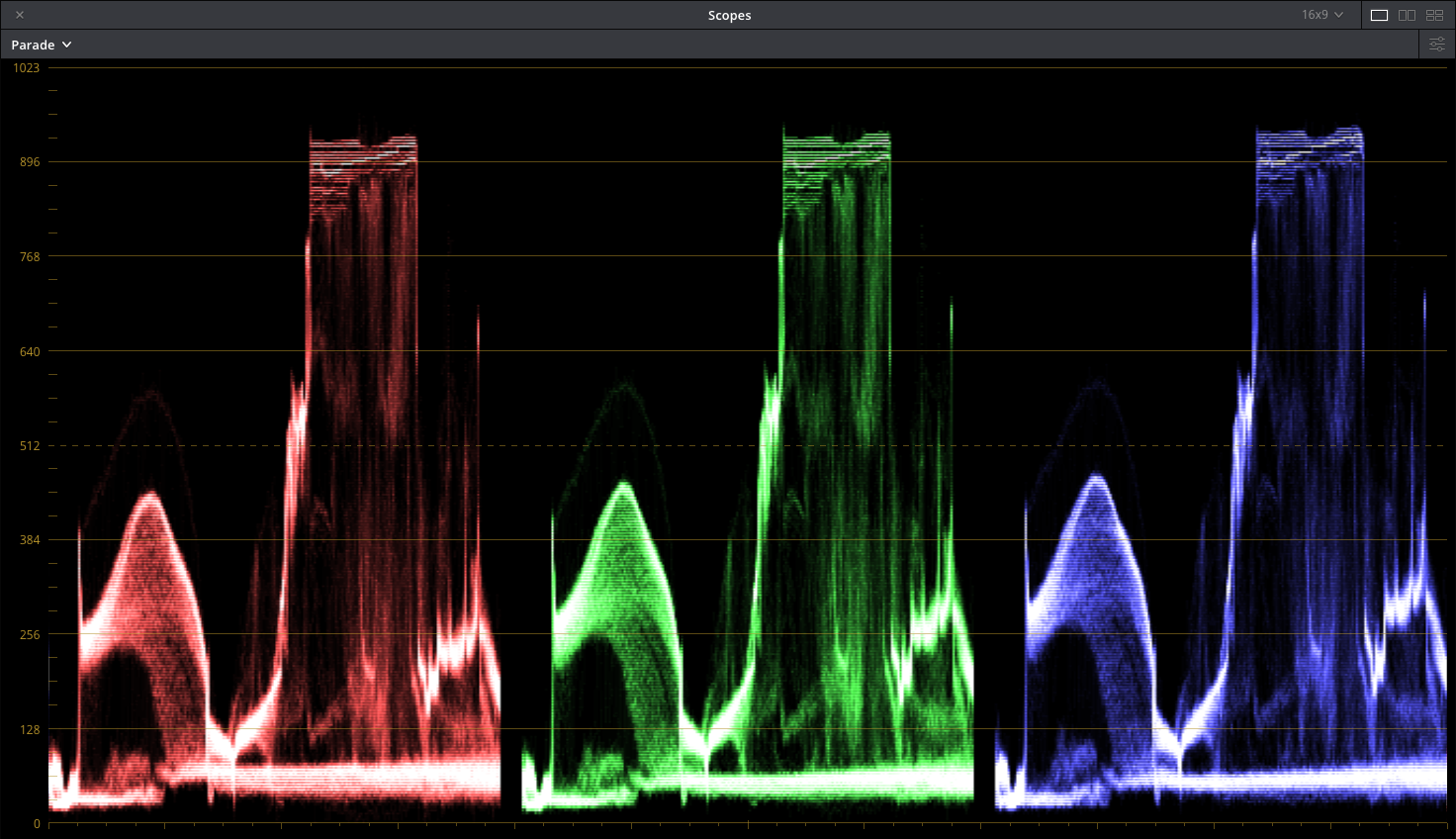 Last edited: