Ok so I flew in wind and he went down on pavement - hard.
However not hard enough to expect the gimble to be mangled.
As I took it all apart to understand what happened I found that pretty much the whole weight of the camera (ok not much weight but whatever) is on this little thin plate. In my case that plate snapped and cut the ribbon cable. I could glue the little part - but the cable is a show stopper.
.... I would put pictures. Stupid iPhone.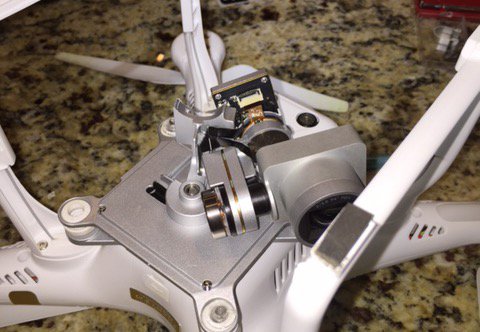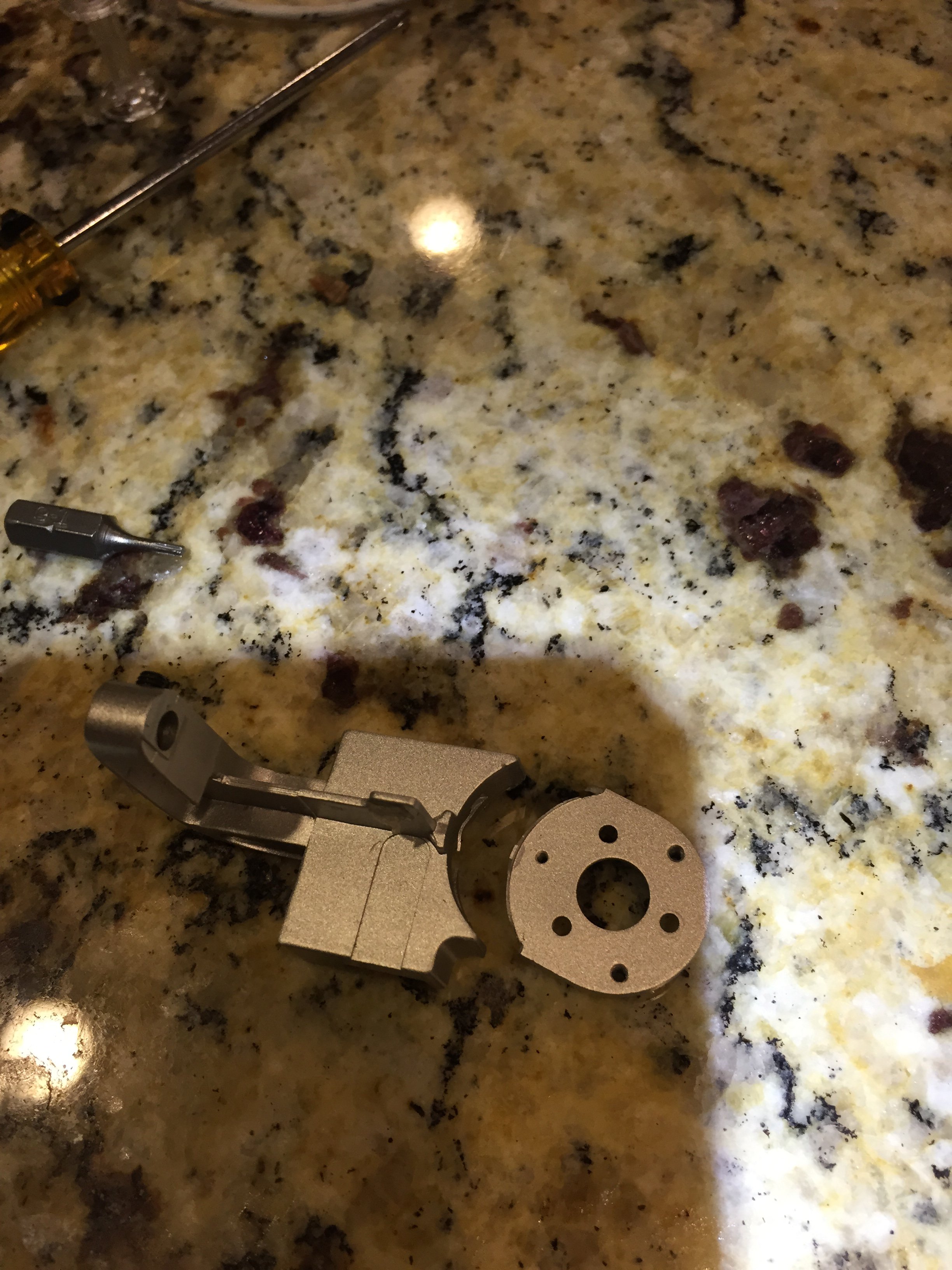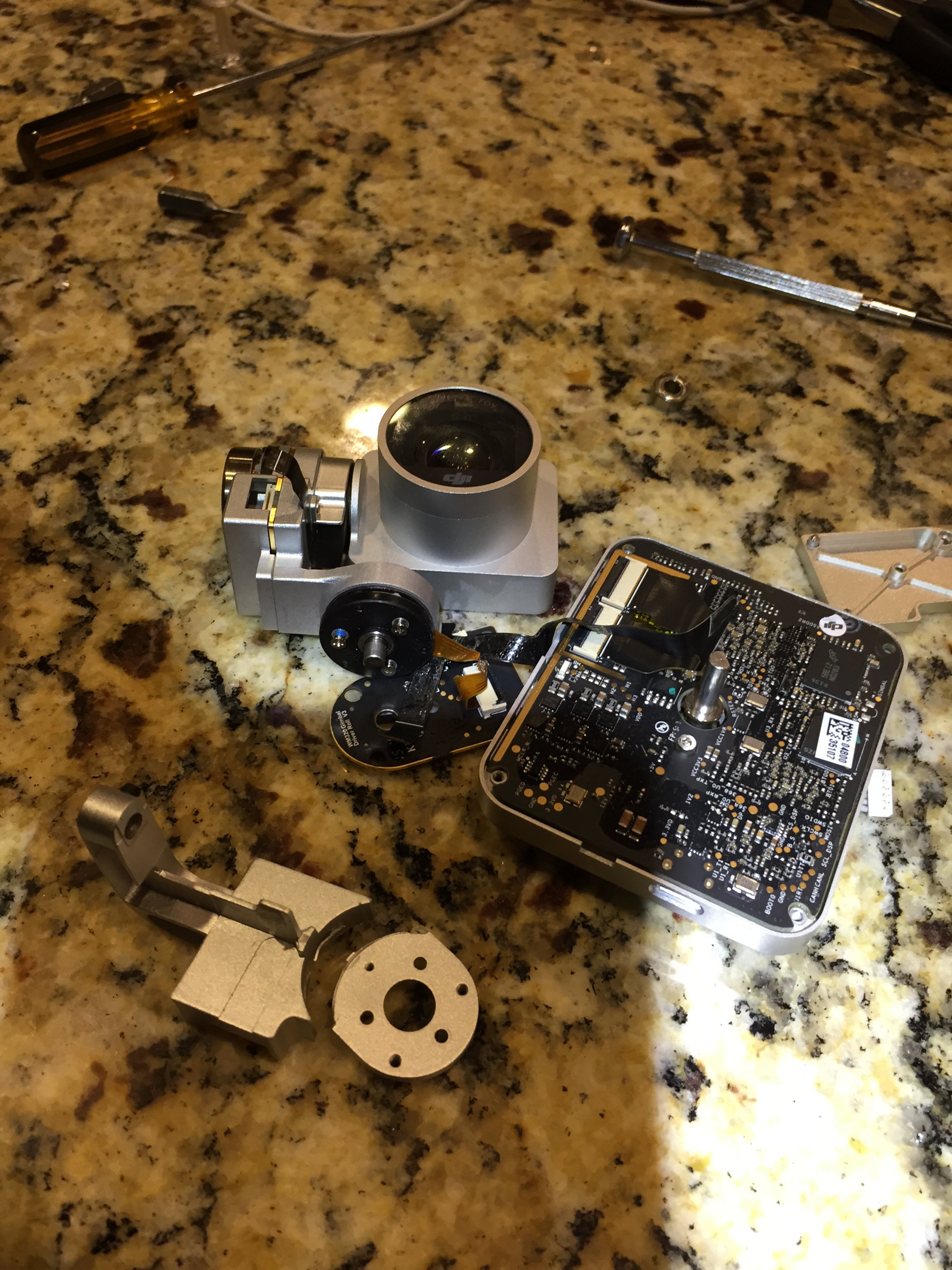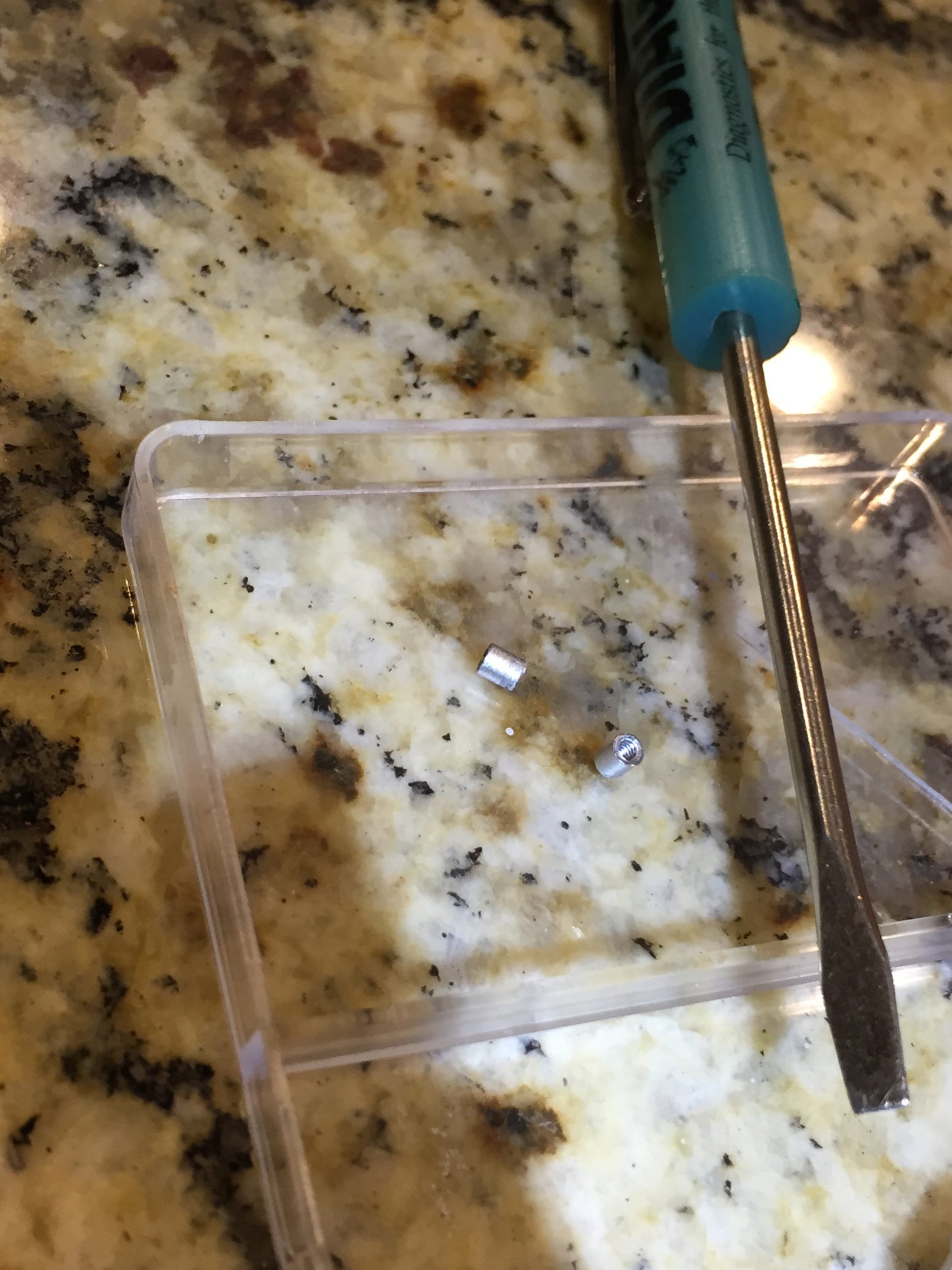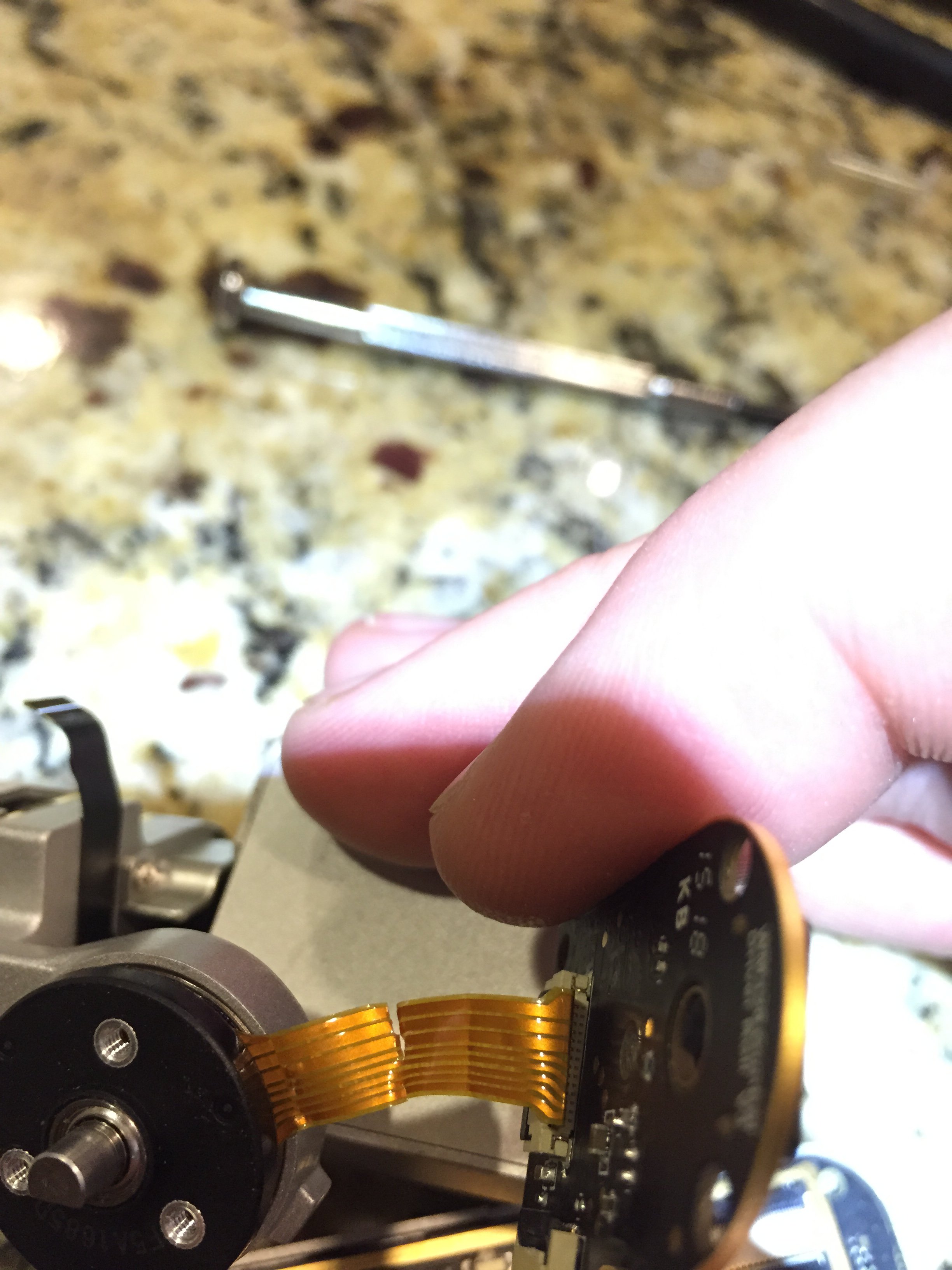 Last edited: