Hello everyone,
I am Tom. Very thankful for these forums!
Today I am contributing one of my findings.
This thread is to show off the solution I picked to solve the dangling cable connecting the drone controller to a phone/ tablet.
I have been flying for several years and with my P4, I became increasingly annoyed with the extra length of the cable connecting my iPad
Mini 2
to my controller.
The original shorter 0.5 m USB to lightning Apple cable was the best I had found but the length needed is only about 10-11", so it is 50% too long. I see people using even longer cables. I could not stand it.
So I started looking with these in mind:
1) It was essential that the cable be Apple MFi certified
The last thing I would want is lose connection or have data transfer reliability issues because I tried to save $10 to fly my equipment.
2) On my list of criteria, I wanted 10" in length. 11" would have been ideal but I could not find one I loved.
3) Next, it had to be white to match the color of the controller and the Phantom
4) Finally, I looked for smart, beautiful and STRONG design.
I didn't have the fllowing problem, but people who are NOT as careful with their cables as I am, always complain that the Apple cables fray and the wires become exposed over time. Yes, they abuse them, but some people don't want to hold back. I believe this cable will stand that sort of abuse better.
So I found this 10" USB to Lightning flexible and short Cable by Satechi.
And I just received it.
I am very happy with it.
It's got that sort of flat feel to it.
It's very well made and feels great in the hand when handling it.
It has this latex/ rubber feel which I really like about it.
Now, I no longer notice the cable and I don't even have to unplug it from the controller if I don't want to when putting the controller away in the DJI case or my PolarPro Drone Trekker.
I have taken pictures to show it in use with my iPad
Mini 2
and an iPhone 6 (which I don't use to fly but I know some of you do).
When connected to the iPad Mini, the tablet must be reclined all the way back to avoid putting too much strain on the lighting end of the cable.
Now that I see the quality, I will probably be getting a second one to use with my laptop and to connect devices to my power bank as shown in my pictures. Highly recommended.
Extra mention: my phone interaction with their customer service was excellent.
I called and interacted with several staff members at the company before the order was placed.
Here is the link if you want one:
Satechi® Flexible Lightning to USB Cable - 10 Inches (25 Centimeters) - White - Apple MFI Certified
The cable is available in black and white and 6" and 10" lengths so be sure to pick the 10" one to use with the controller.
Any questions, please let me know!


Note:
All pictures are mine.
DO NOT reuse without asking for permission (the correct thing to do) and/ or without credit (at a minimum).


And please stay on topic.
This thread is for this cable in particular. You are welcome to create a thread of your own to discuss away from this topic.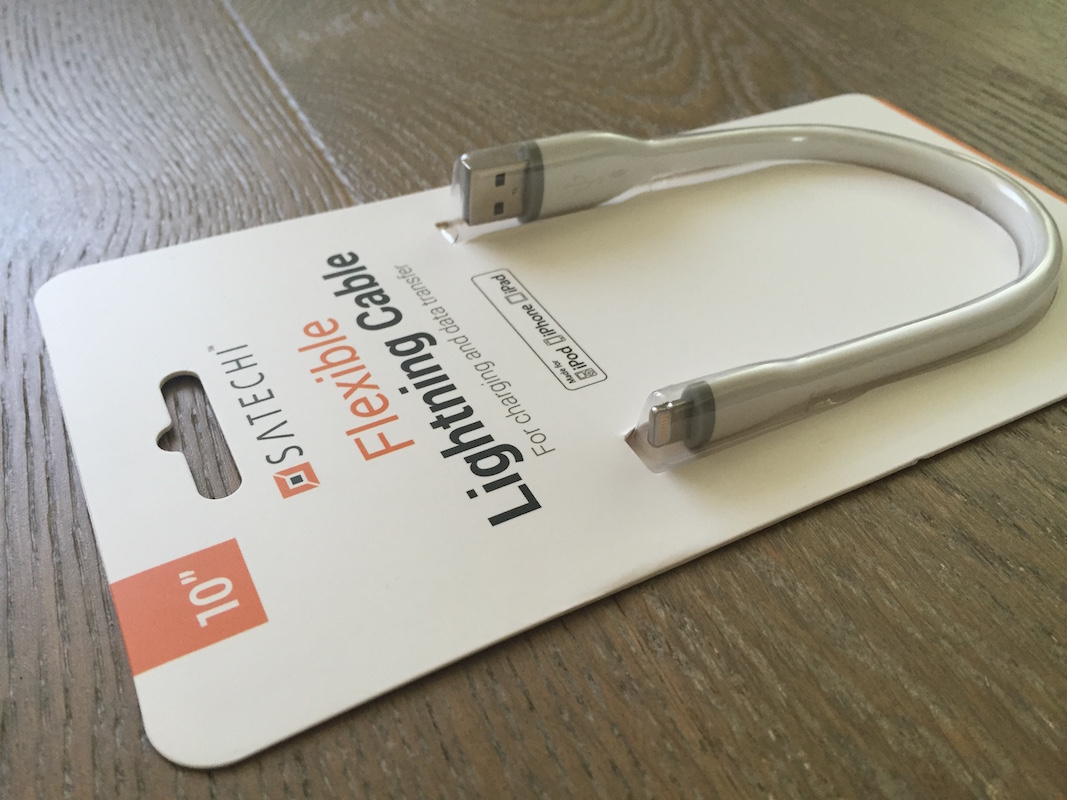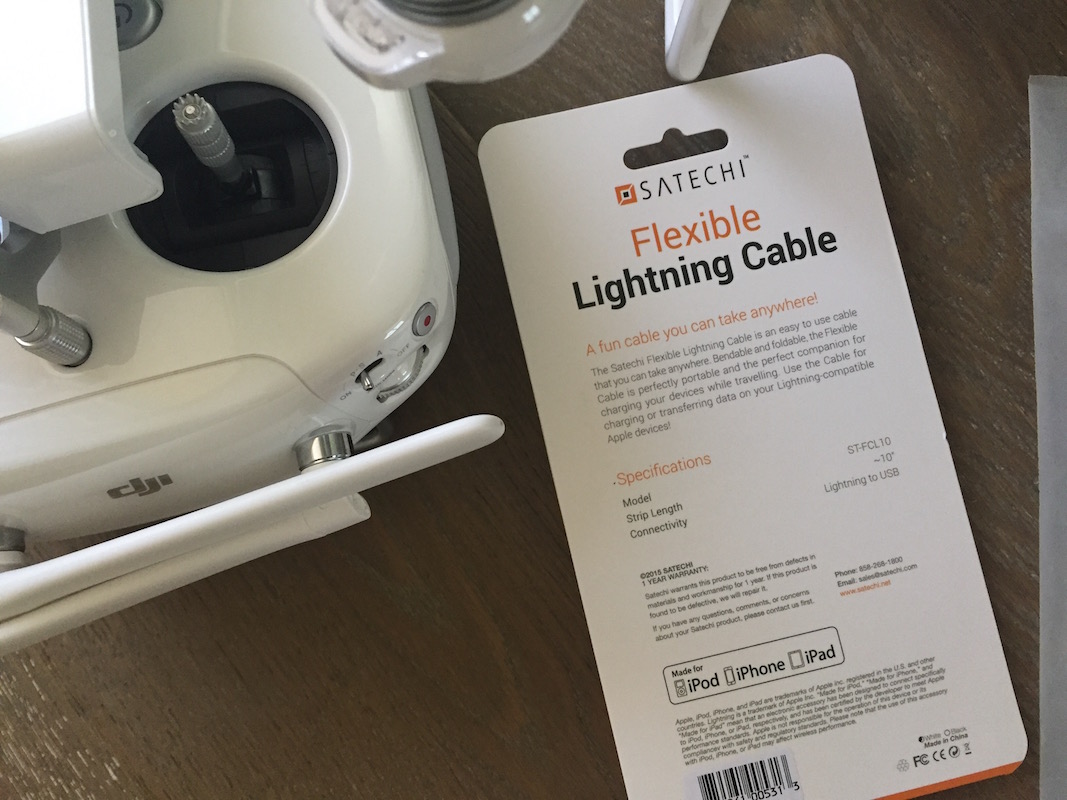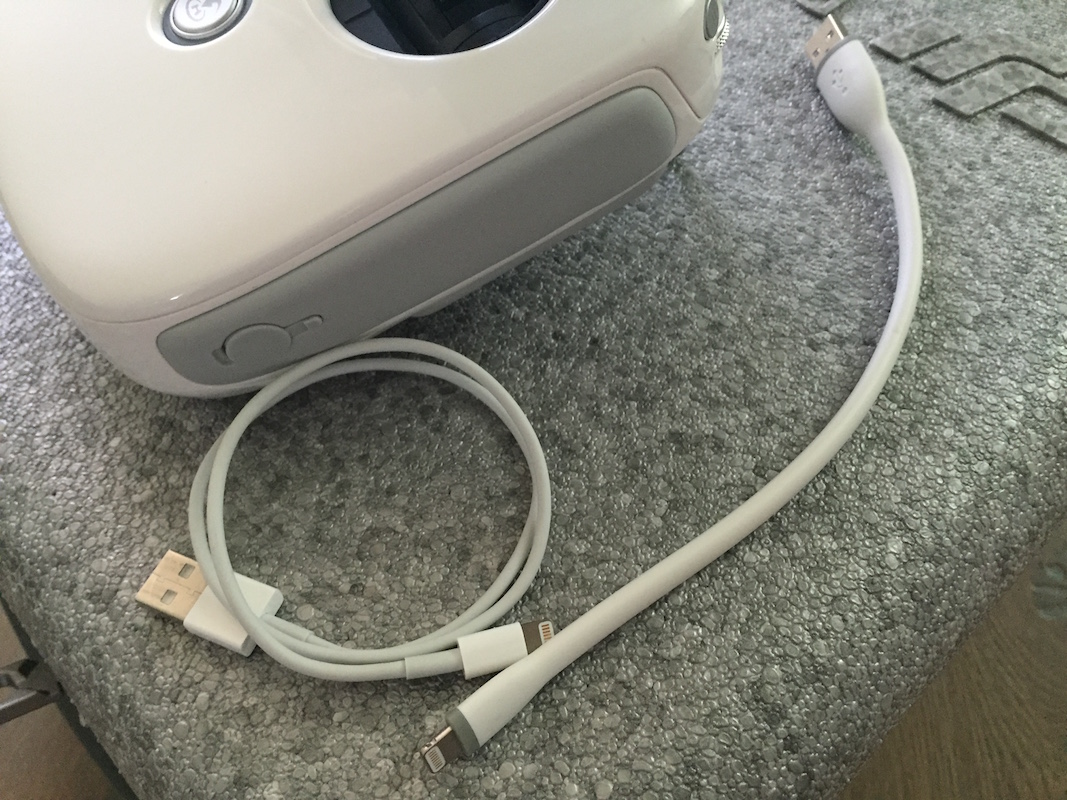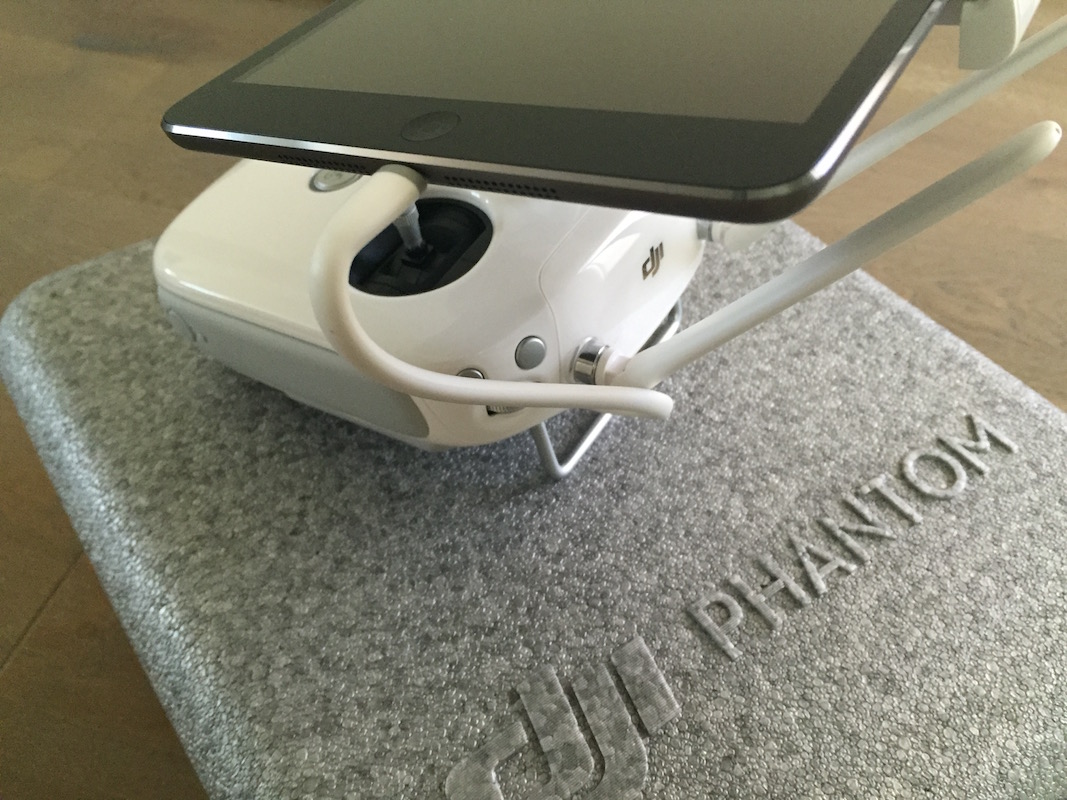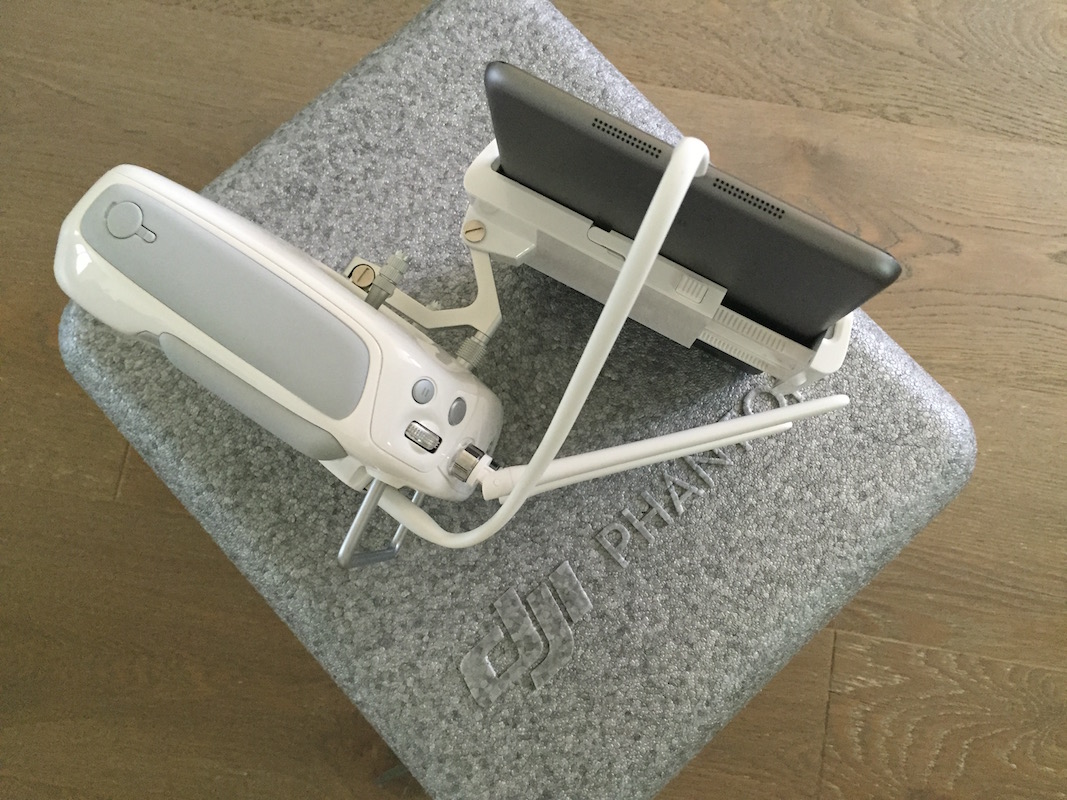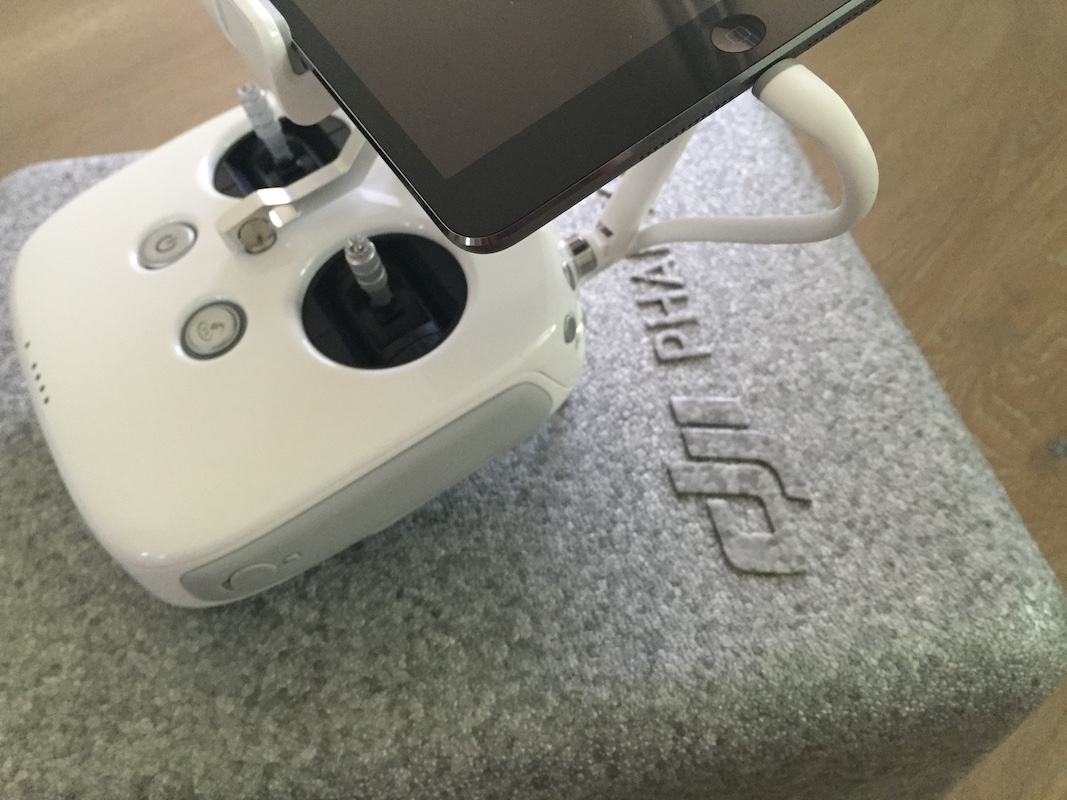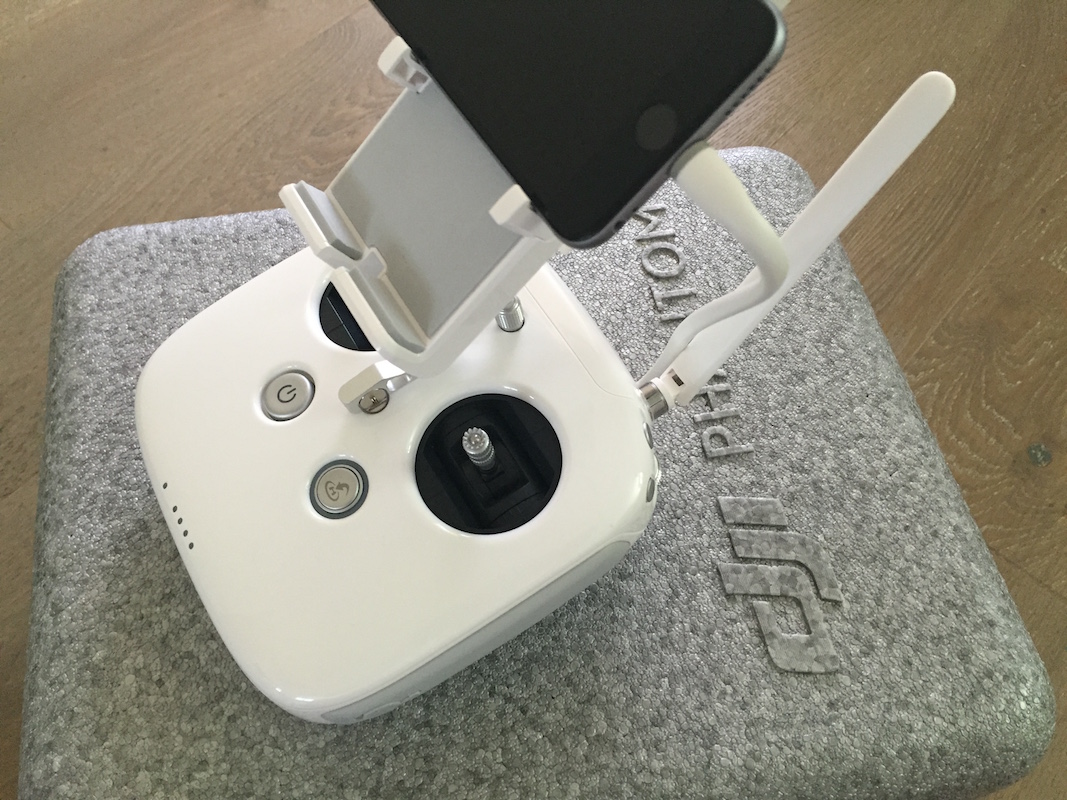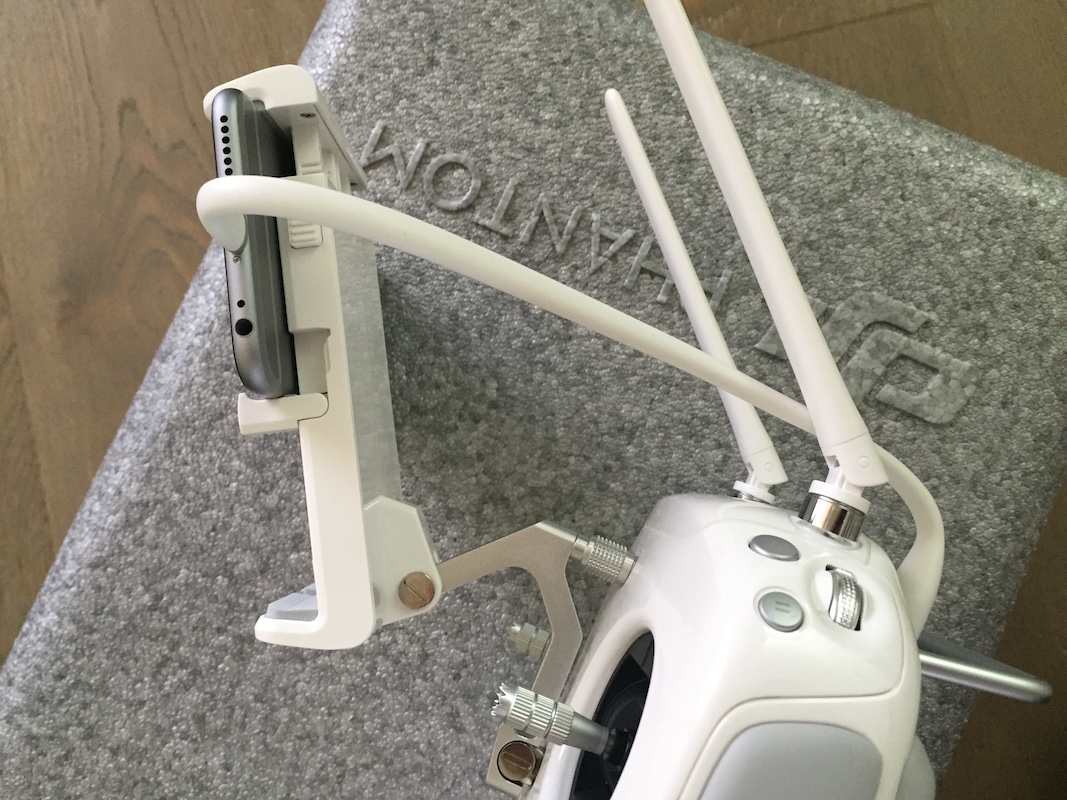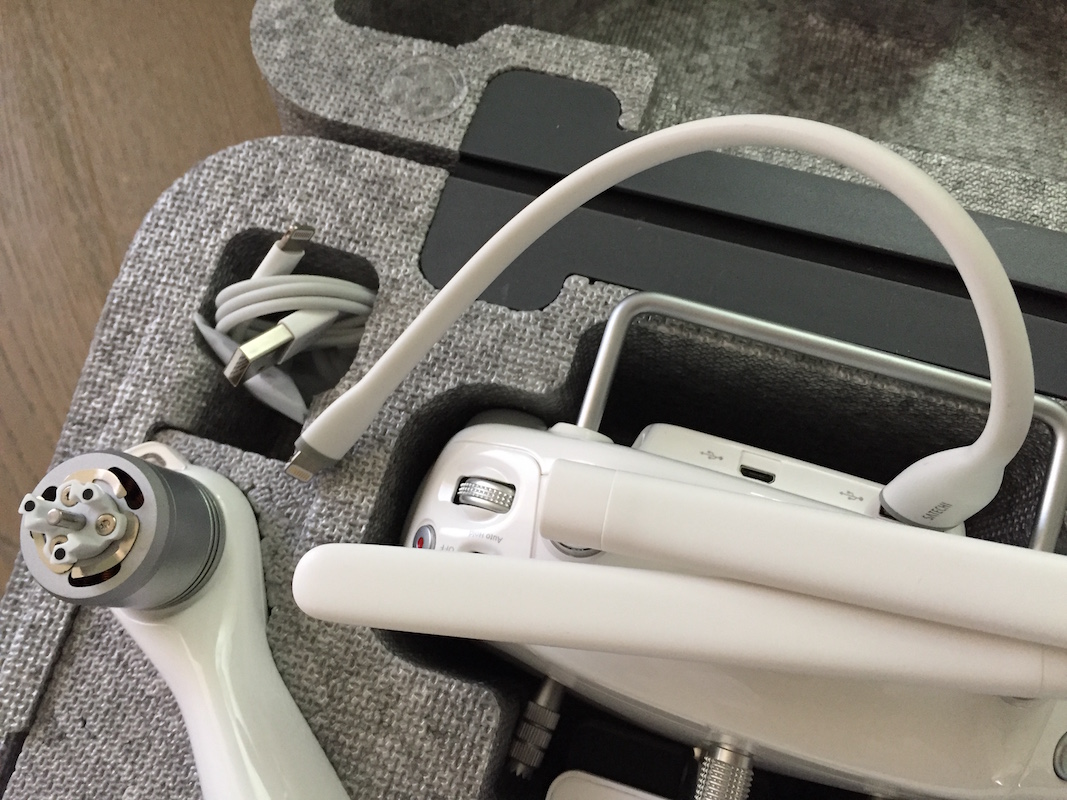 Last edited: