Hello folks,
I hand catch most often when landing but I take off from the ground, different surfaces etc. and there is no helping the rubber padding getting dirty that way.
One of the chores I really dislike is having to clean the rubber pads on my P4 each time I fly and before putting it away in its box or backpack. I don't want any dirt or loose debris in there.
I could not wait to share this.
I just received the PolarPro Landing Gear protective set. And I am very happy.
Personally, in retrospect, this is probably the first thing I would get for my drone, before the extra batteries + DJI Charging Hub or the DJI Monitor Hood.
The set is light: 1.4 oz (impact on battery life is prob. negligible), very well designed for a snug fit and made with an almost soft-to-touch plastic compound.
Snap them on and off. It keep everything clean and it also raises the drone a bit: I know increasing clearance matters to some.
Highly recommended. Here is the product page:
DJI Phantom 4 Landing Gear
They also make a set for the P3:
DJI Phantom 3 Landing Gear
Incidentally, I hadn't taken a picture of my P4 while it's hovering in a while.
Please post yours with the Landing Gear on. Hopefully we can get this thread going with a nice gallery of pictures.
Please let me know if you have any questions.
Note:
All pictures are mine.
DO NOT reuse without asking for permission (the correct thing to do) and/ or without credit (at a minimum).


And please stay on topic.
This thread is for this the PolarPro Landing Gear in particular.
You are welcome to create a thread of your own to discuss away from this topic.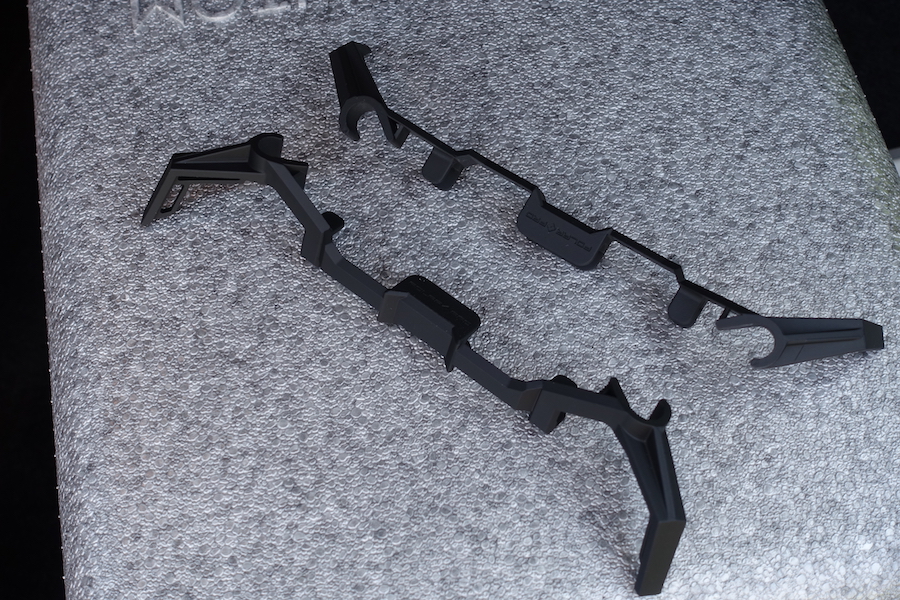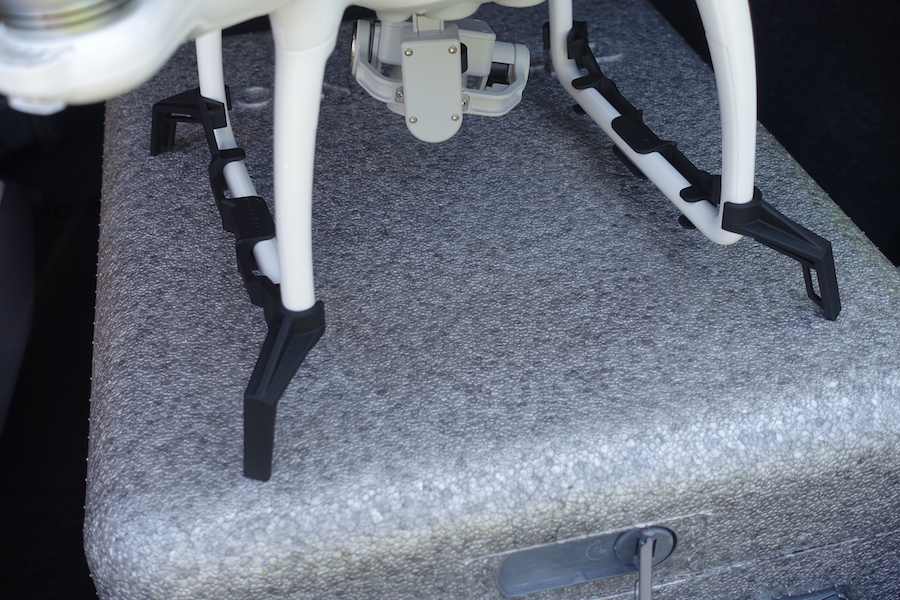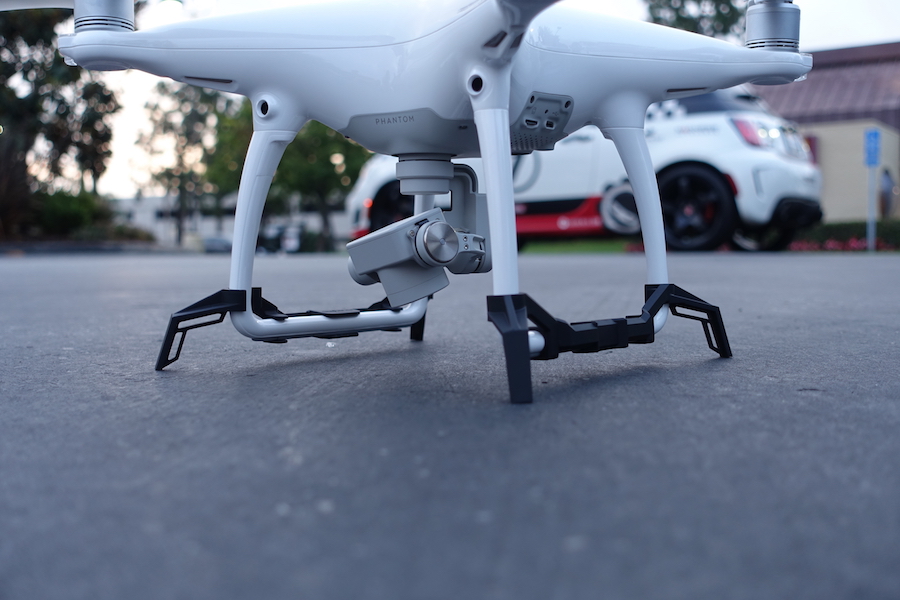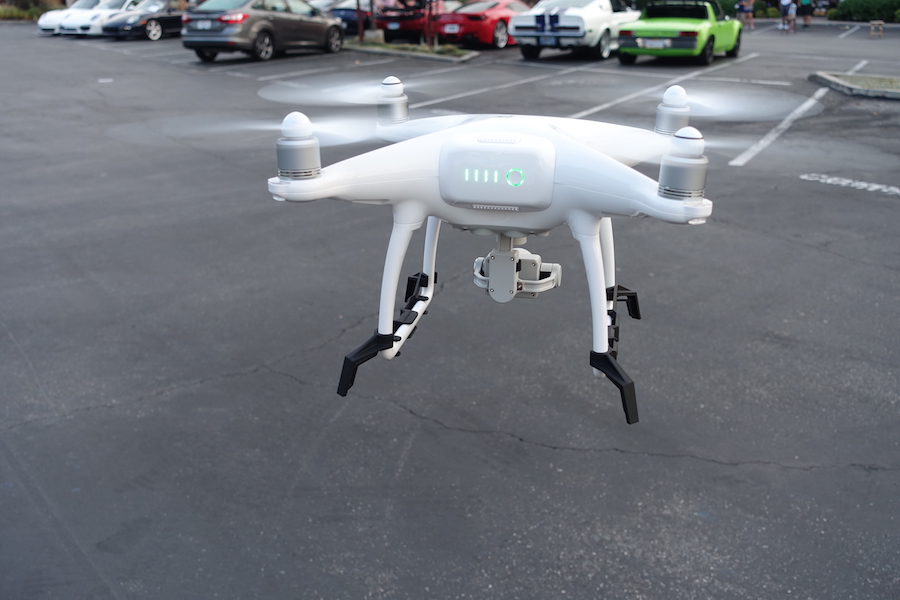 Last edited: