Joined

Oct 22, 2017
Messages

55
Reaction score

24
Age

57
Location
Greetings pilots. First off, love this site, the community, and the wealth of knowledge collected here. I'm a new drone owner - Phantom 3 Standard; a professional writer and photographer; and, as it happens, a REALTOR. I do a few more things, but these are the relevant items based on my question/this post.
I do the marketing for a local real estate brokerage (that's where my photography and writing come in) and to ensure I don't say anything wrong, I got my real estate license and also became a REALTOR.
The brokerage owner (the company is only three people and does 10 listings a year - very exclusive) asked me what it would take to get aerial clips of the listings we have and I stumbled down this road and now am scheduled to take my 107 Wednesday.
ALL THAT SAID...
Looking at the map, 20% of our listings (and the house I live in) are in the RED CIRCLE at the SSE edge of the B Airspace covering Logan Airport in Boston.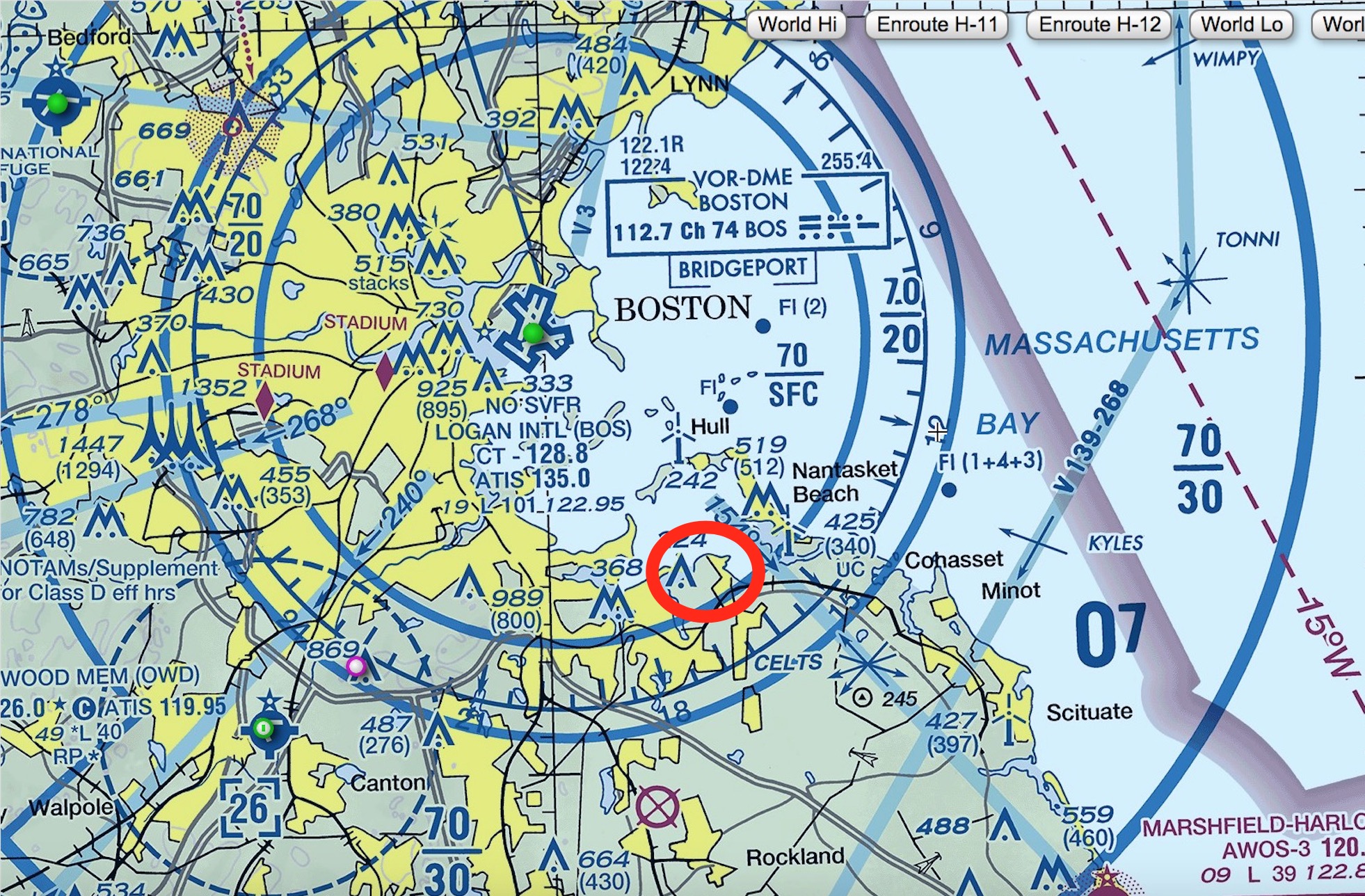 Therefore I will need a standing authorization to fly and take photos in this area because 100% of the homes we list are sold within 90 days...which makes the 90-day authorization approval period a major speedbump.
My THREE questions...
1 - how soon do folks anticipate the system being moved to a swifter online process of applications and approvals?
2 - if provided a 24-month authorization to fly in this red circle, am I still expected to call the tower and provide specifics for each flight during that two-year period?
3 - What parameters are most likely to receive approval - understanding the end product needed? e.g. Max height need not be anything more than 150 feet AGL as the max height of residential property in Hingham is about 37 feet AGL. No need for over people, non-daylight, stadium, moving vehicle or other waivers.
3a - If I get a listing in Hull (to the east of the red circle, almost the entire town is in B airspace for Logan), can I use an approval for the red circle area in making my case for authorization adjacent to my regular operating area.
3b - am I correct that airspace B south of the red circle begins at 2000 feet and therefore wouldn't require any authorization when I film property listings there?
Thanks in advance. Image is attached or pasted in or however it appears. This is my first post.