Joined

Apr 10, 2014
Messages

2,278
Reaction score

1,252
Age

49
Location
Ok
Here is a breakdown of a fc200 p2v non-plus camera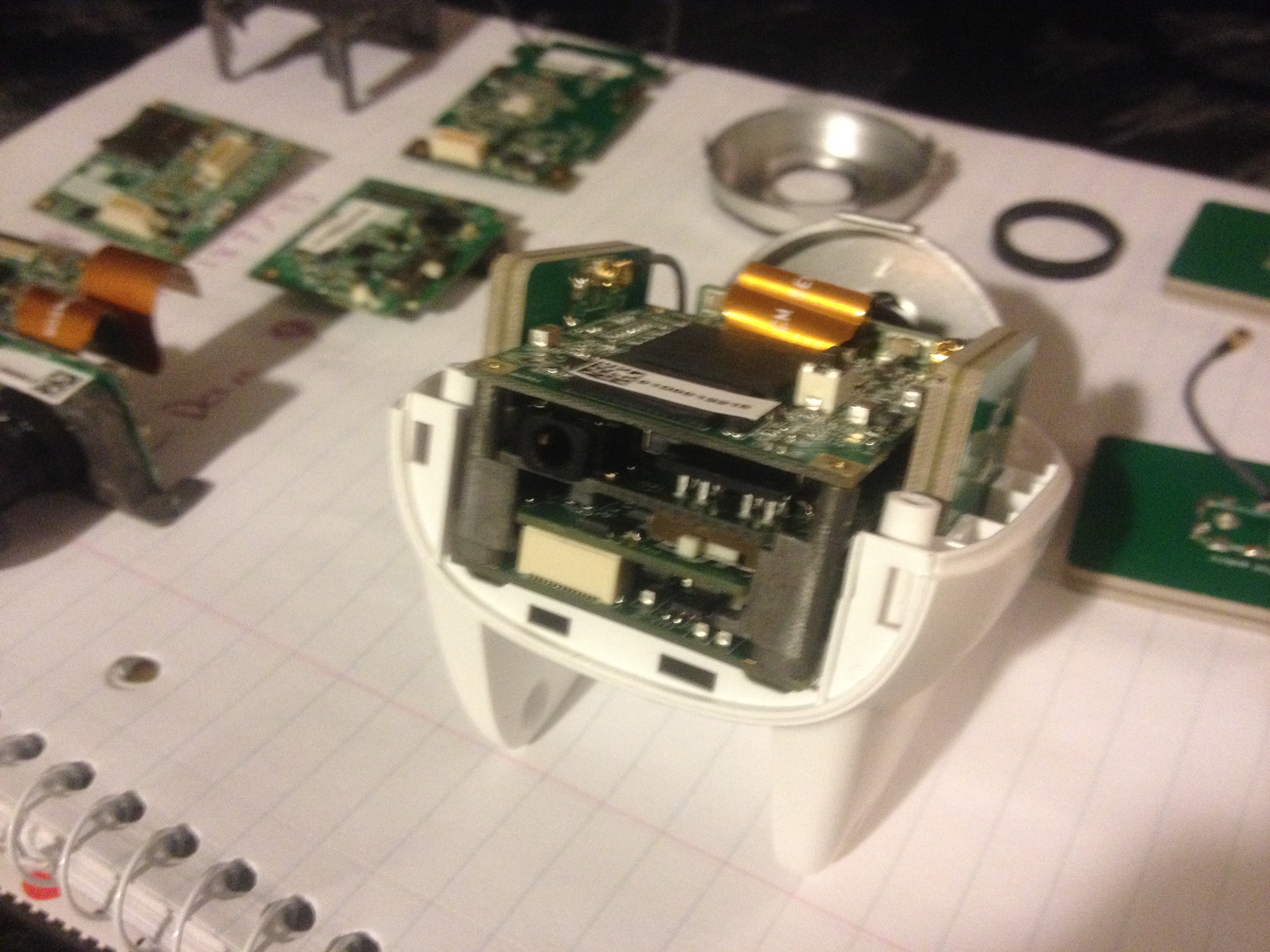 This is a picture with top plate, and rear cover removed! From here out boards are in order top to bottom ( even though camera is upside-down ) top board #1 board, bottom #4! Ect.
Ok
1st thing you remove are the 2 screws holding the camera lens unit and board on. Located 1 each side of camera base, Phillips screws. ( must lift clip on board #1 to remove ribbon cable )
Camera lens unit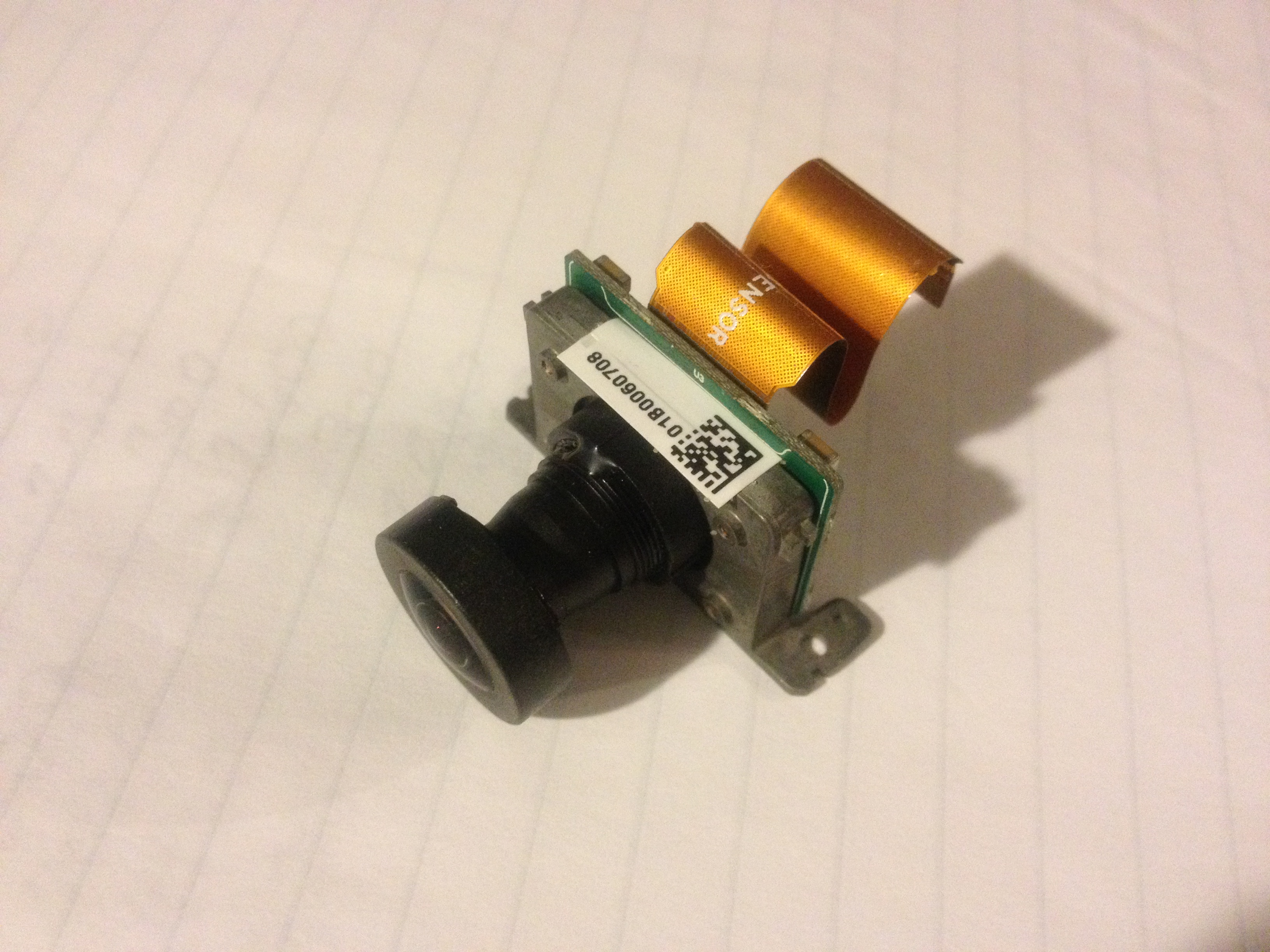 Ok now remove 4 small Phillips screws ( 1 on each corner of board )
Carefully pry board straight upwards to unlock, and set aside.
Board #1 camera board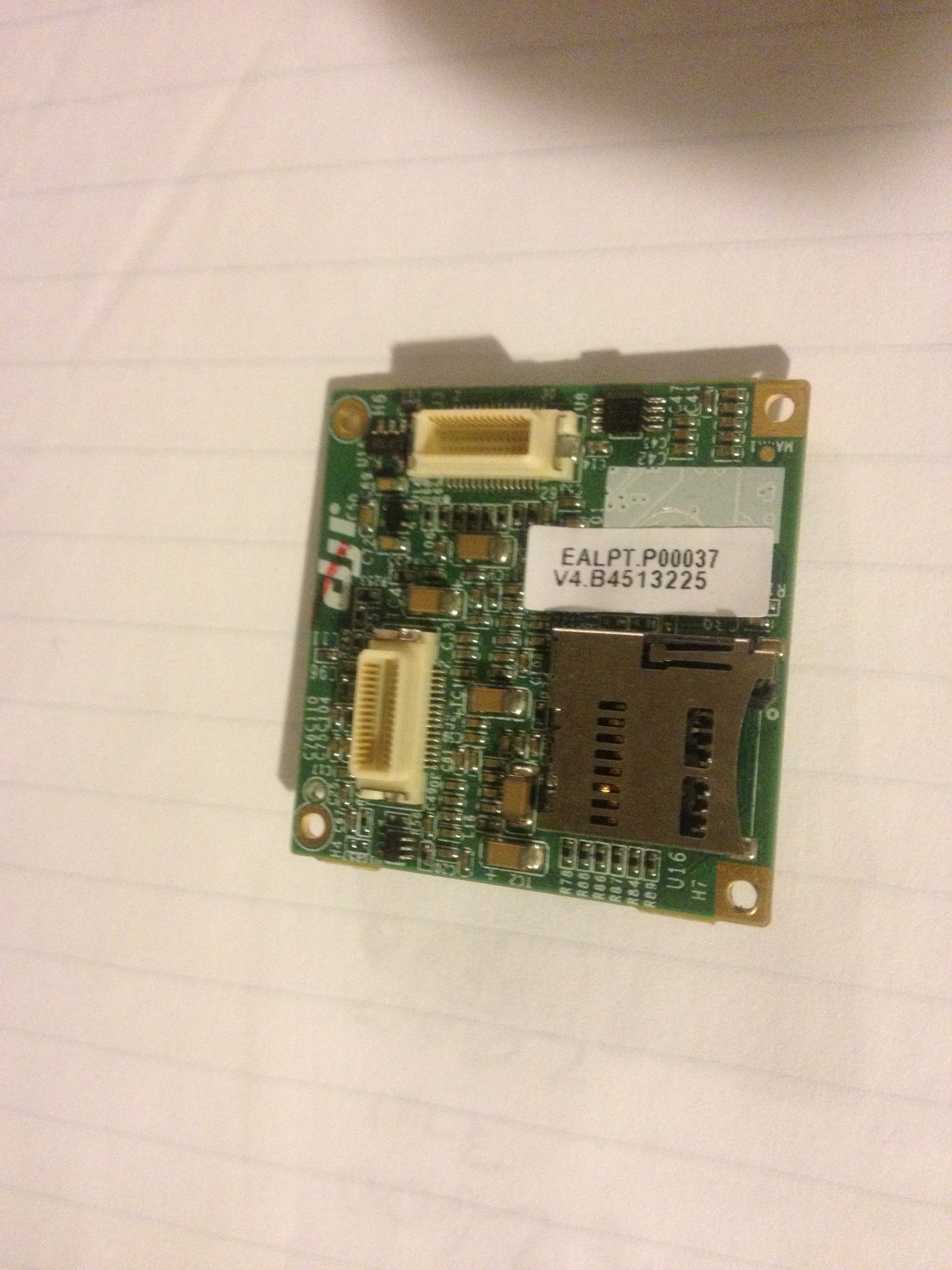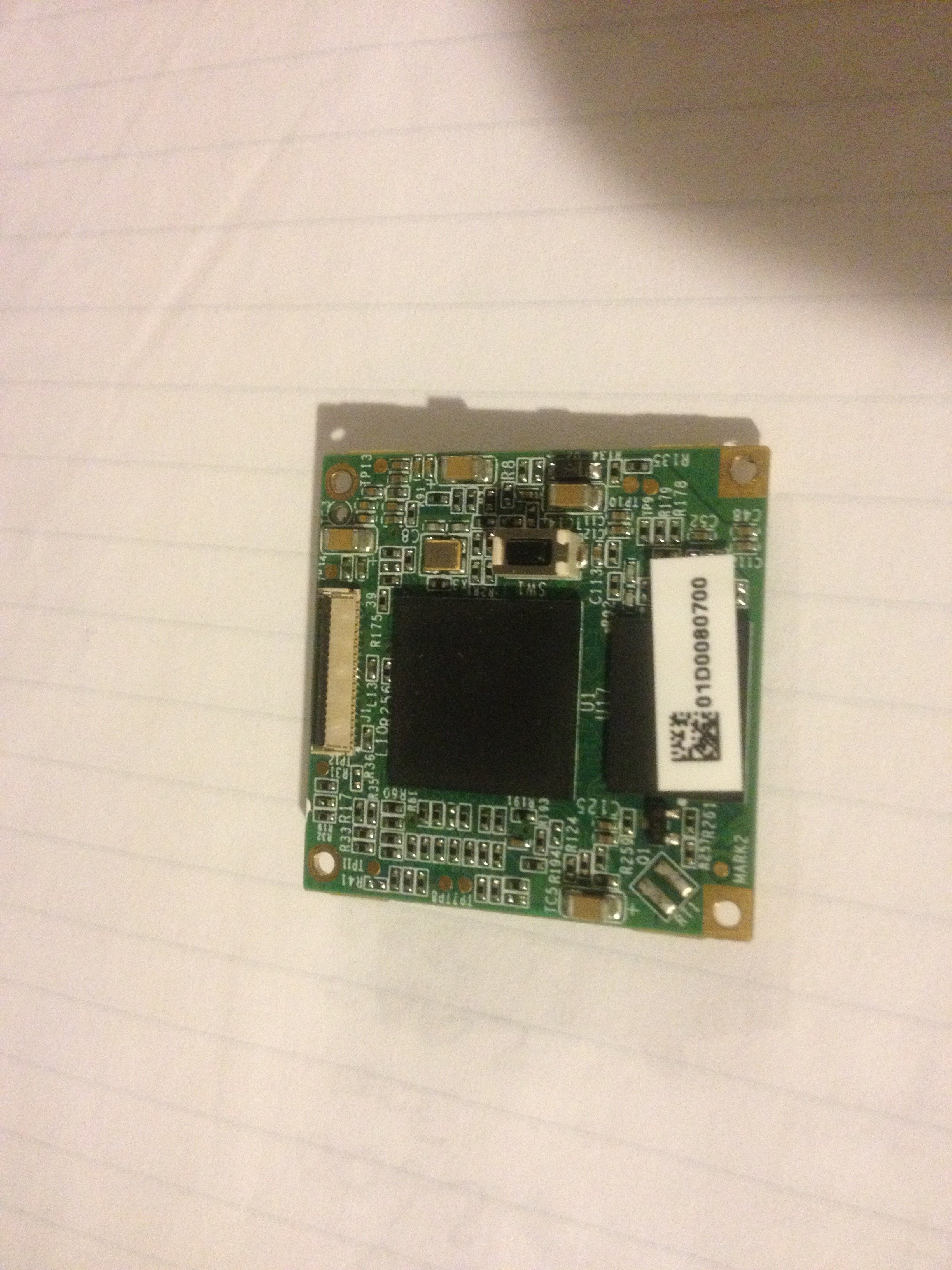 Next remove 2 small Phillips screws opposite side of board #2, ( power board ) carefully pry up and away ( be extremely careful with this board, as the cooling fan leads attach to it, and can break easily ) gently lay over the side of camera for now.
Board 2 ( I removed fan, fan good, board is bad ) but only for picture purpose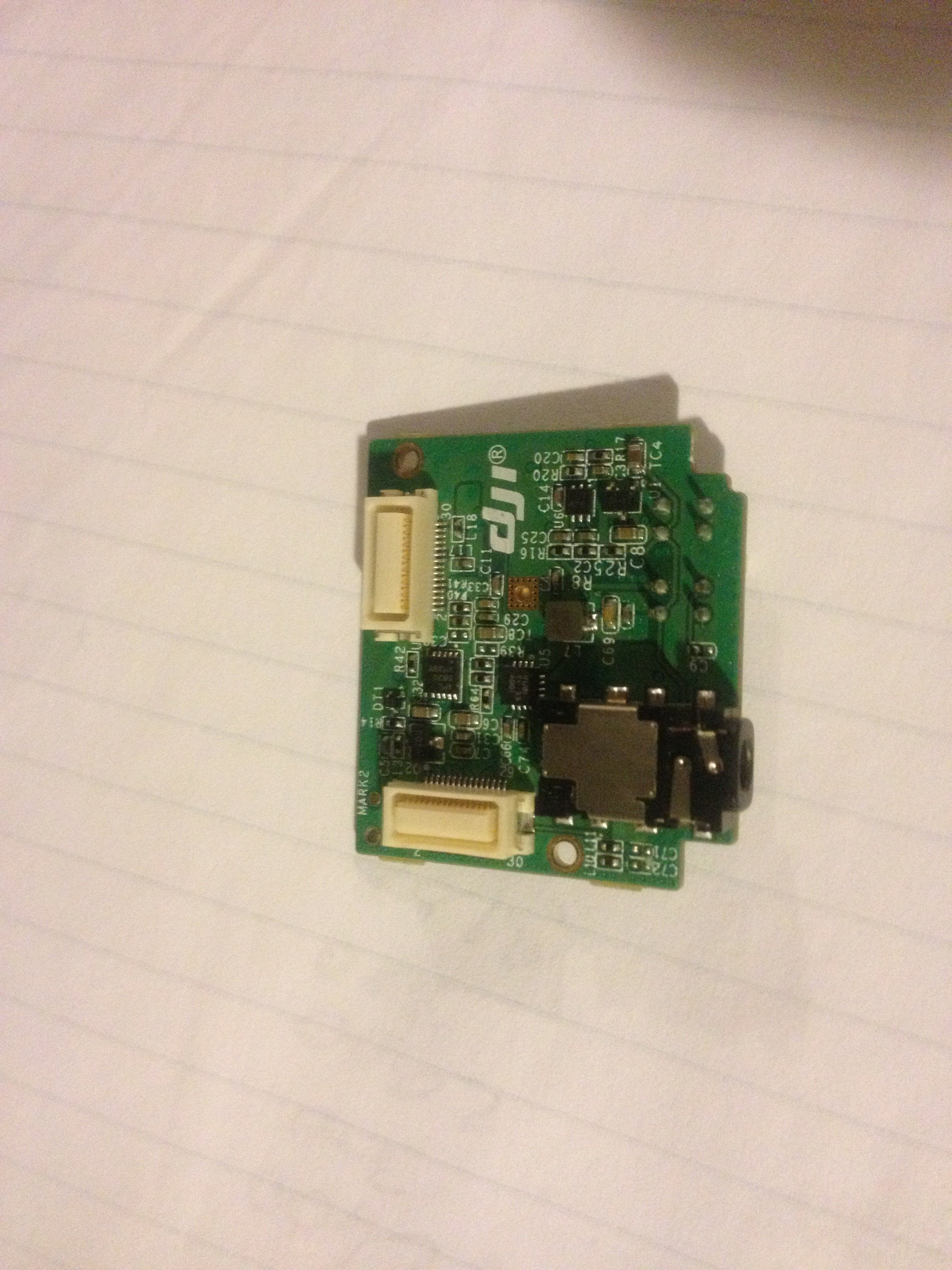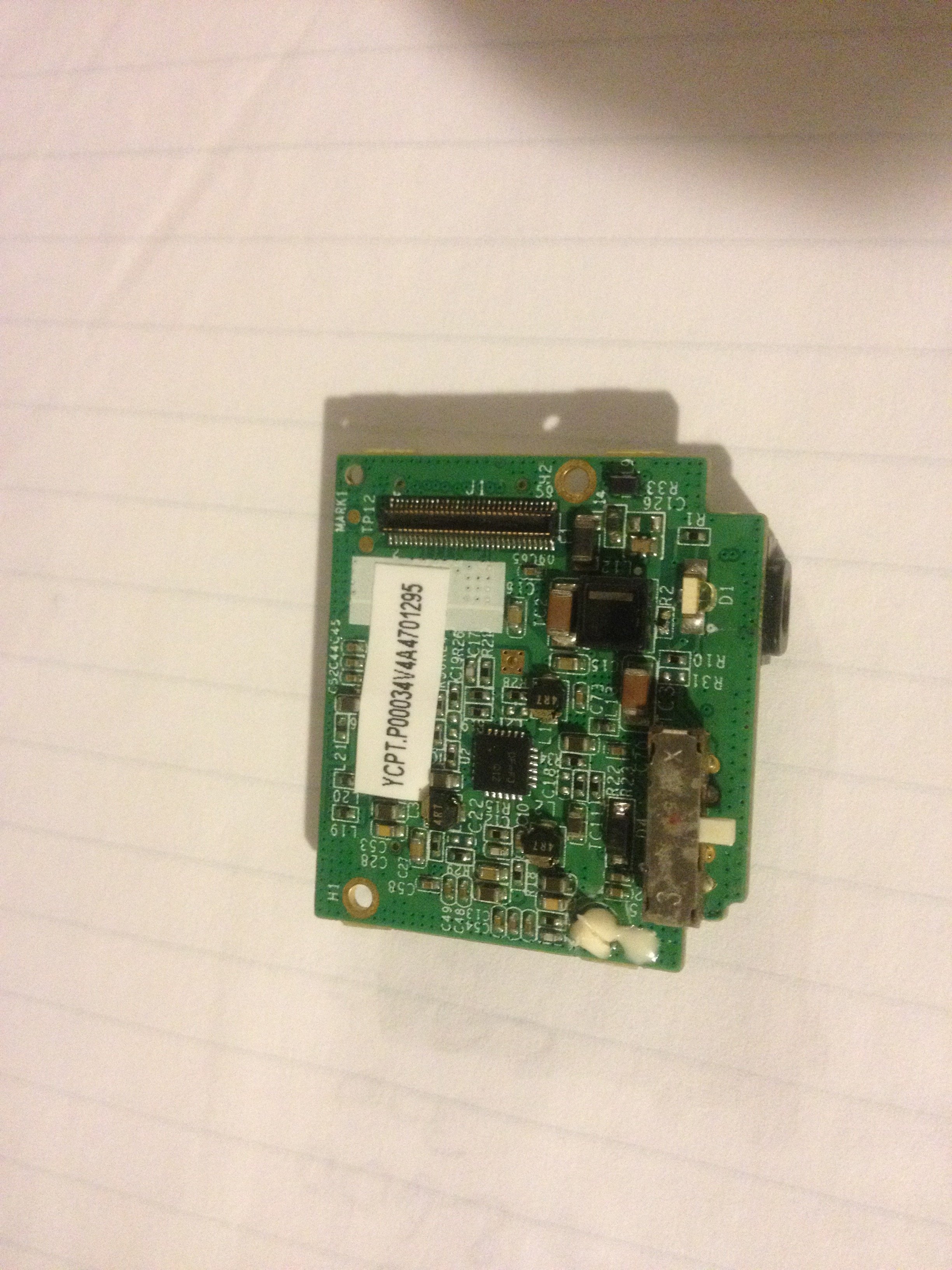 Ok
Next is board #3 ( culprit )
This requires a small flat screwdriver, as they are special screws, remove 2 post screws, pry board up and away!
Board #3 ( this is board that fries )
I believe the processing board?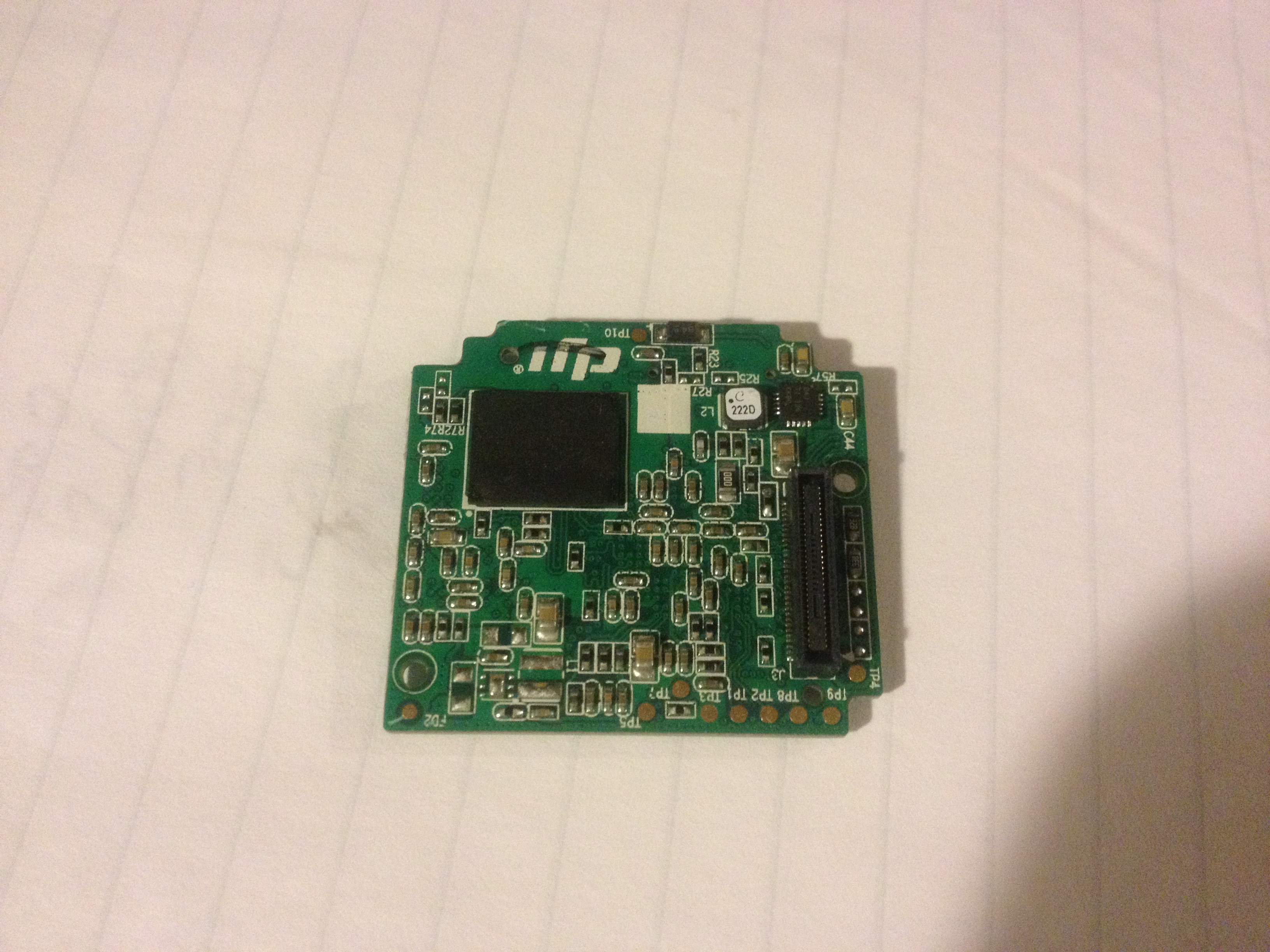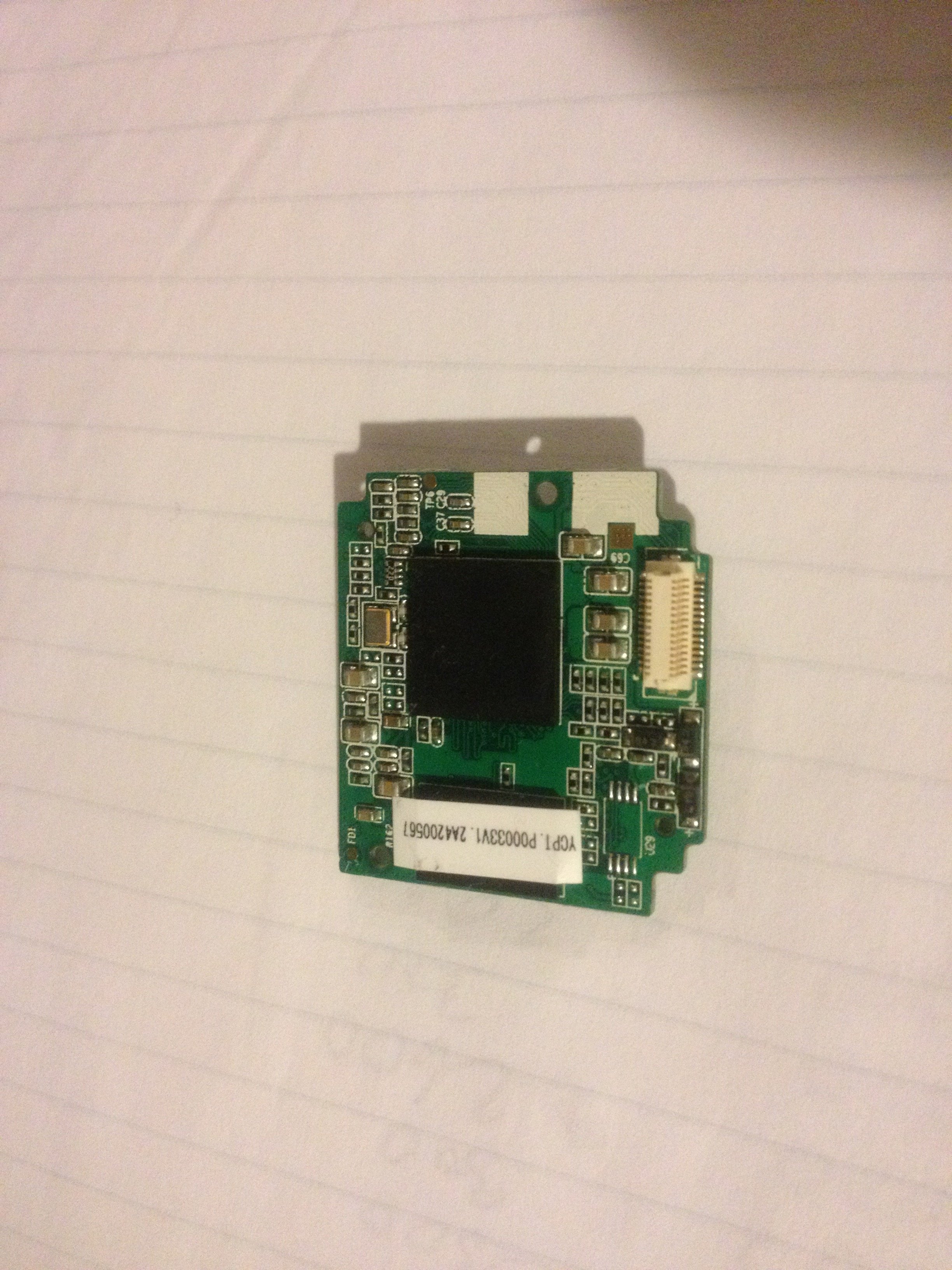 Ok
You should not need to go further, but if you do,
Remove 2 Phillips holding metal housing into camera top shell, remove housing with board #4 attached
Turn over, remove the 4 Phillips screws holding board #4 to housing
( take special note, if you SEPERATE this board, you'll need thermal paste for reassembly, goes between IMU/housing , you'll see the white dot )
Board #4 ( wifi board )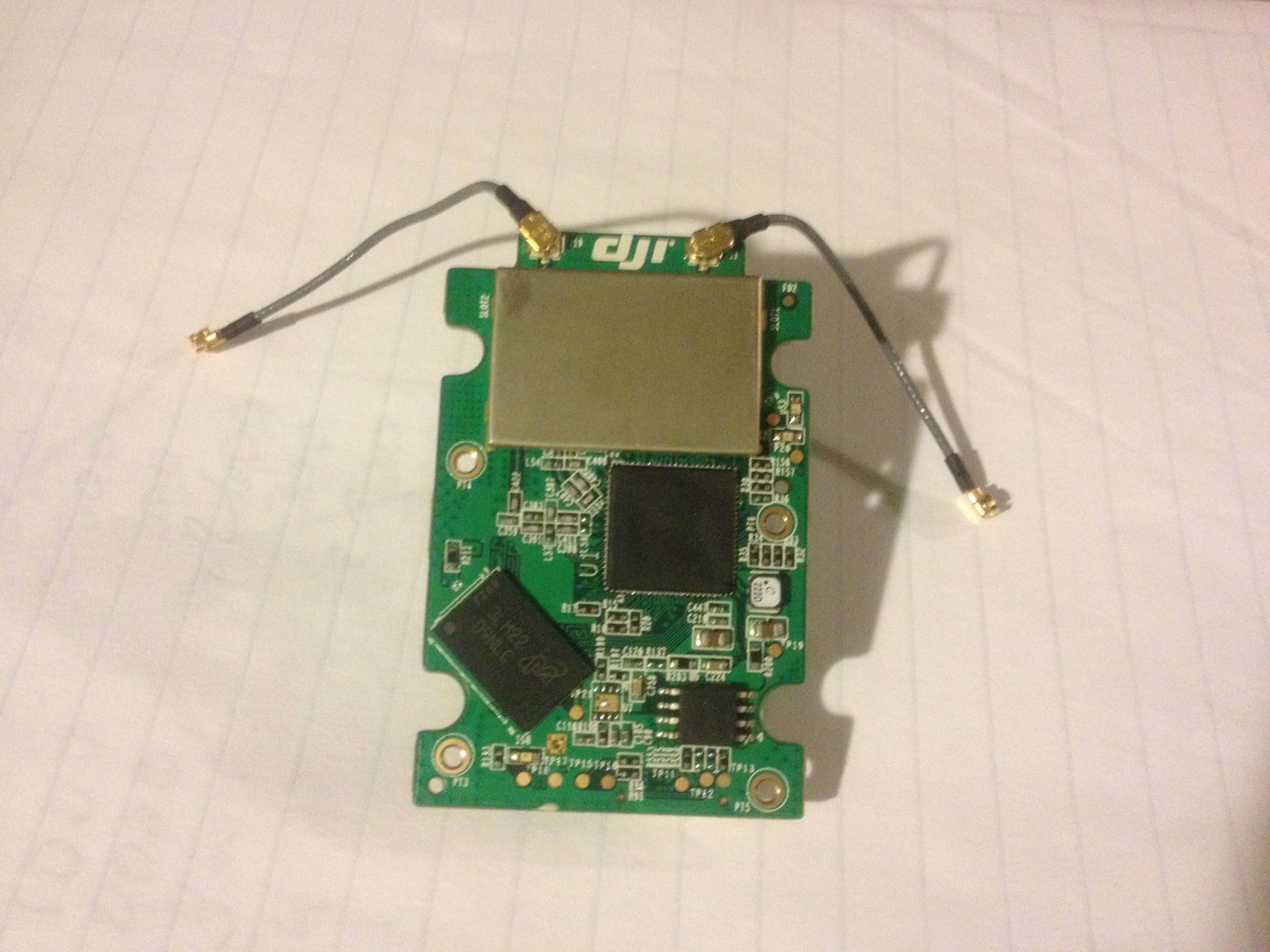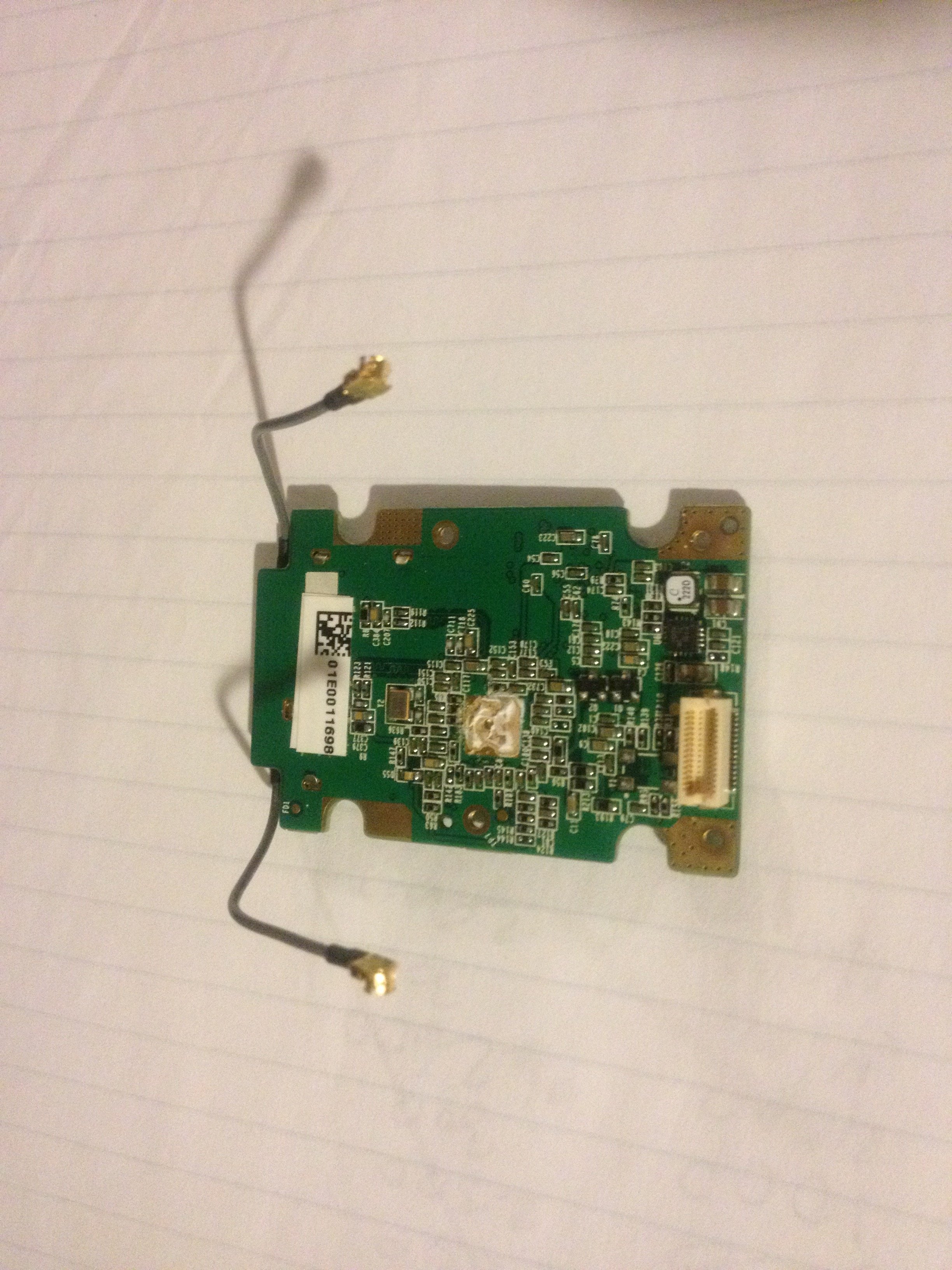 Hope this helps!
J Dot