I'm still trying to understand the current FAA rules while flying as a hobbyist, so any help with the following FAA map would be greatly appreciated.
In order to fly in the Green boxed areas, I need to use LAANC to request authorization under the altitude listed, correct?
Am I able to freely fly in the Extended Pink areas with the Pink Dashes, since there is a Green Dashed Line that separates the Green from the Pink area (if there wasn't that dashed line, I don't believe that I could fly in the pink without authorization)?
Outside of the Green and Pink areas, I can freely fly, even if there is a small airport, as there are no other dashed lines, correct?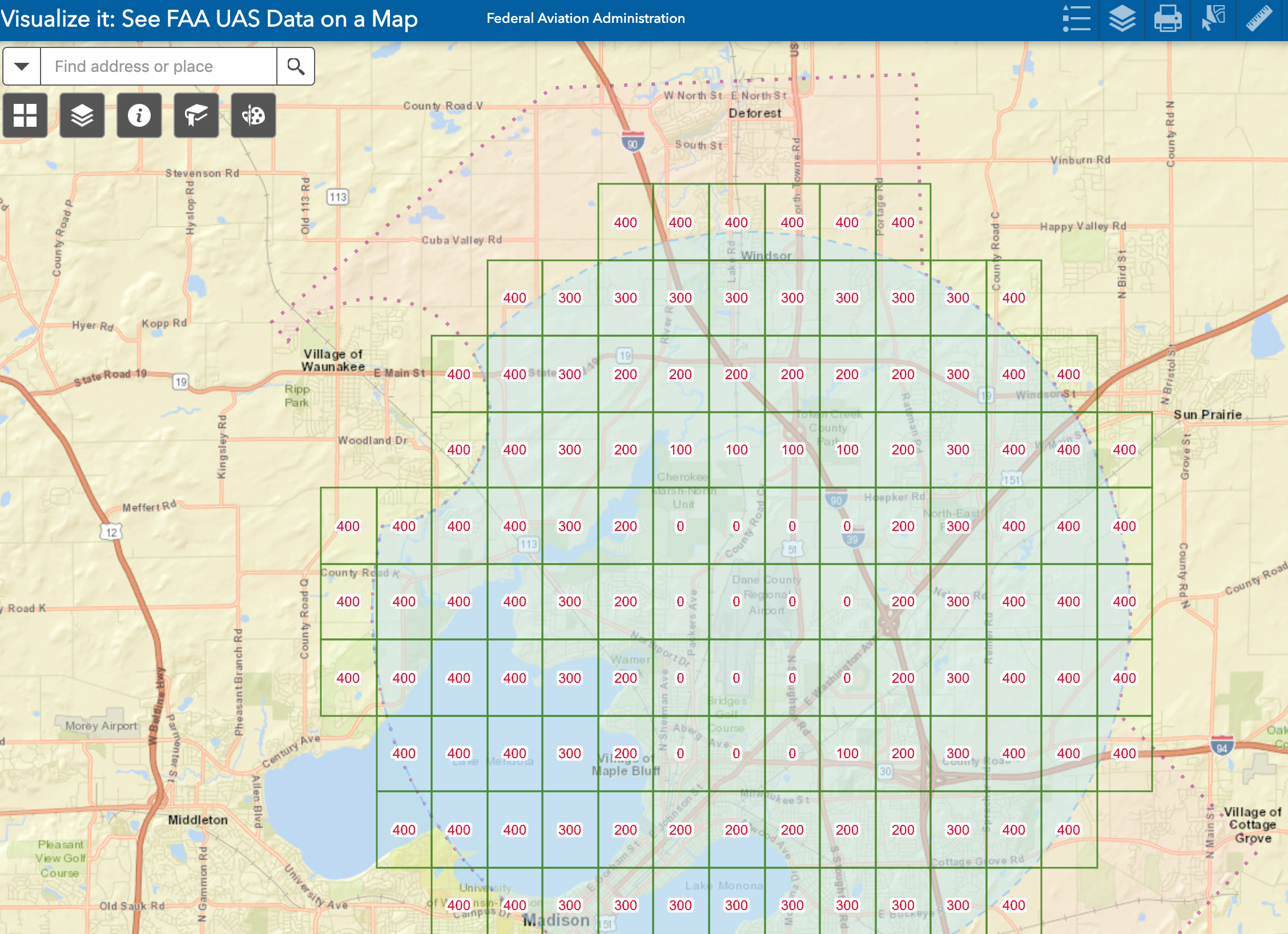 and here's an aeronautical chart of the same area...