Moderator
Staff Member
Premium Pilot
Joined

May 9, 2014
Messages

15,636
Reaction score

9,584
Age

67
Location
Sometimes people amaze me .I have been here for almost a year now and seen lots of
folks helping other folks that don't really know them other than from here .
I have had so much help from folks on my mod's that I could not get but they worked with
me till I did . I have tried to help folks other than just be me on here as most of ya know me
to do . Have sent parts all over I had to folks and them to me just cause they got good hearts
Well most of know about me being bird less because of Mia doing what she did and just sorta waiting to figure out what to do next.
Well just a little while ago I heard a truck in my driveway and when I looked out I saw it was a Fed-Ex Truck .Well first thing I thought was well the wife done been on QVC again and here it is . More new grandbaby stuff ! Well I went to the door and there it was
.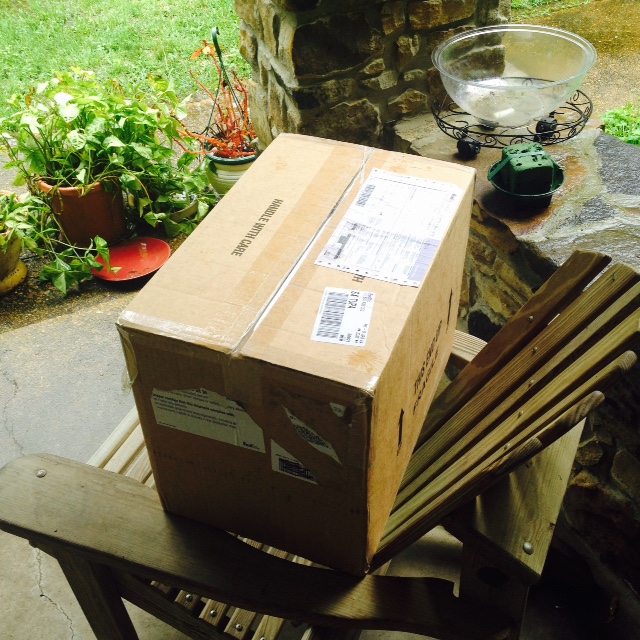 I said well let me get it and put it with the rest of the stuff she's been getting but when I looked it was for me !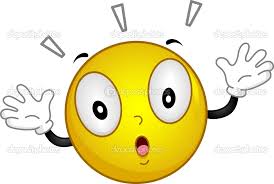 I hadn't order nothing so I just flipped open the ole case knife and looked inside and like ta have fell slam out !!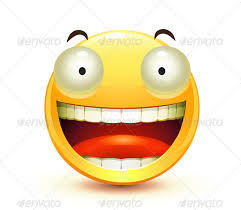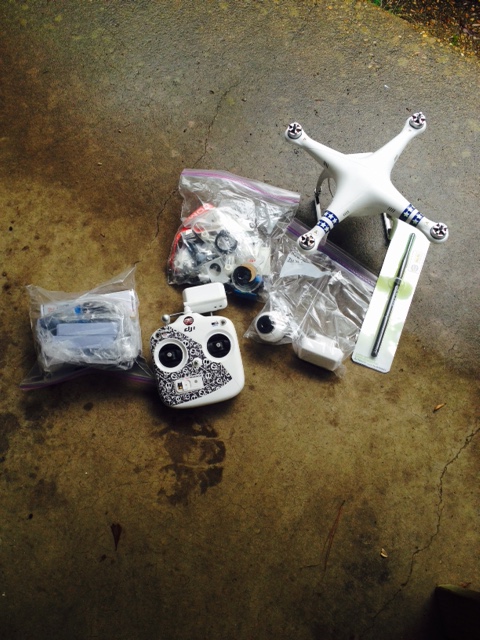 Yea that's right ! a whole box full of Phantom !!
I mean gimbals ,amps and just about everything a fellow could want to build another bird and with what's left of Mia parts and this and it does fly cause ya know me that sucker done been up I am going to build another bad*** boy !!
Now this just came from another member here that will be nameless but just had to share this as even
though we may fight. Get mad or whatever at each other we still are a family here and some do take that to heart . I really am speechless about this [ that's why I typing this ] and just not to sure what to do !!
And to top this off after I brought all this in and laid it down I saw I had an e-mail from Keri !
Seems my RPG wasn't as bad as it looked and only was $110.00 and he done sent it today !!
So to those that might have just joined this might not seem like much of a gesture to you but to the
rest that have been here awhile ...well you know
Thank You for reading and will be starting a thread in the P2V section of this makeover and to you stranger ..God Bless ya /Dirk
Last edited: