Hi everyone,
this is just a simple question about the setting up the flight path when you are surveying elongated fetaures like roads or breakwater for example. Normally I tend to set up the flight path perpendicular to the axis of the featured, something like that: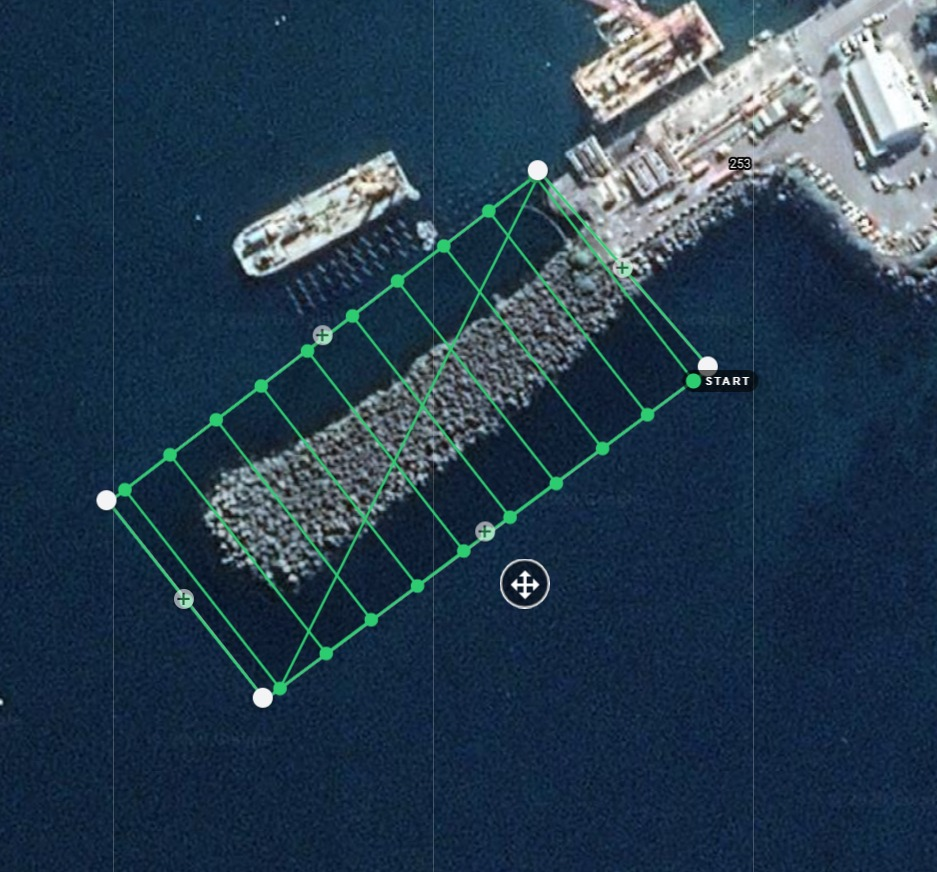 but sometimes it is faster to do it this other way, running the drone along the structure: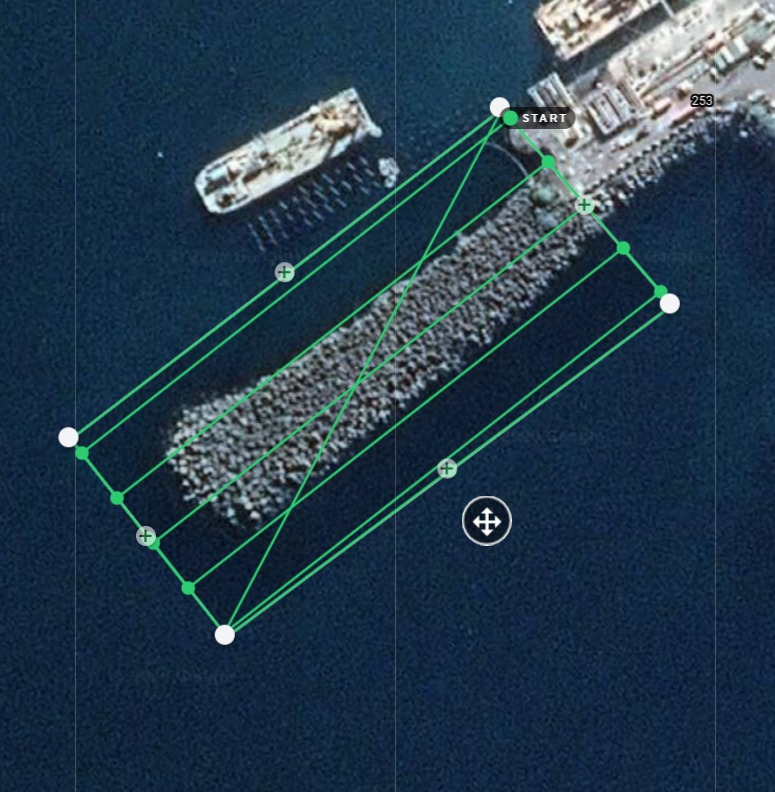 I have never created a 3D model using the second set up. Is there any difference in doing that one way or the other when it comes to results in the 3D model output and accuracy?
thanks very much!