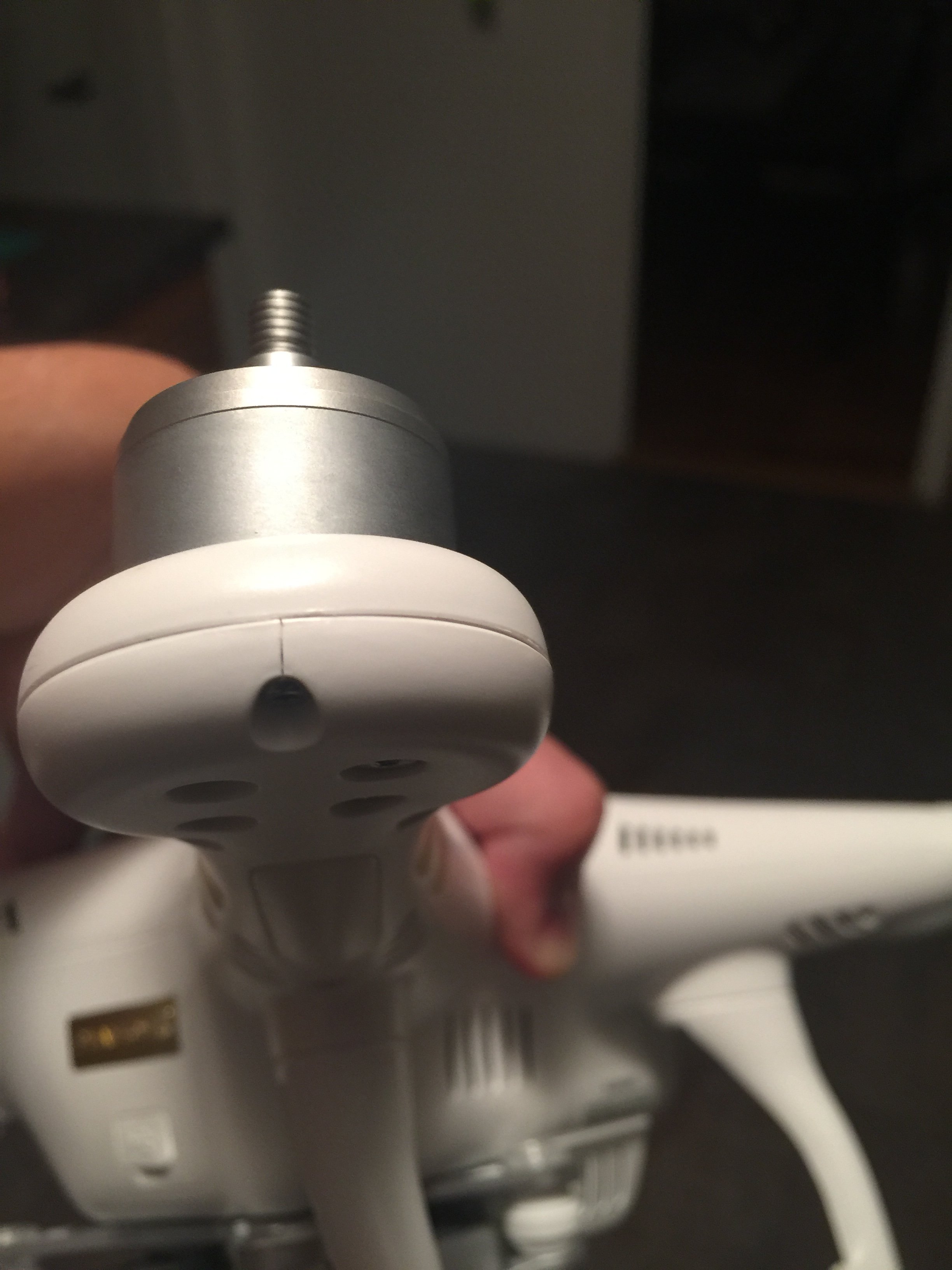 Just inspected my P3 4K and noticed that one of the arms has a hairline crack (see picture). I have 13 flights with a total of 1 1/2 hours of flight time. Purchased in July.
1. Is this even that big a deal? I highly doubt my bird is going to fall apart mid flight and crash to the ground. I would imagine that many people have these without even realizing it.
2. Although it's under warranty, I did have a very gentle crash a couple of months back. I hit a small tree about 8ft up and it softly fell to grass. Absolutely no damage (cosmetic or structural) was done. The stress crack was NOT there after the crash. In fact, it must have developed over the last flight. Does DJI require flight logs, or do they just inspect the drone to determine if it's under warranty?
Experiences with this? If it is something that I need to send in, I sure hope that DJI honors he 12 month warranty. Thoughts and suggestions appreciated!