I am having problems since the latest firmware update to v1.2.6 with still photos I shoot freezing on the Flight App screen while in flight making it impossible to see where the aircraft is flying. I have to hit the back button or silver button by the camera trigger on the RC to go back to the live screen.
I tried resetting the Quick Preview to OFF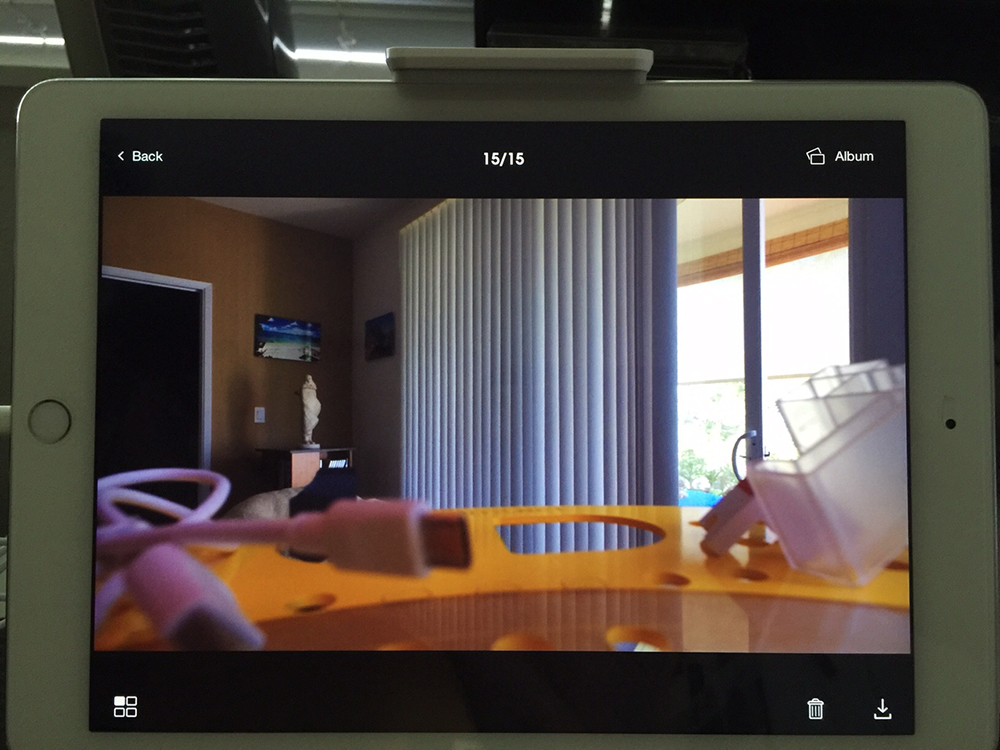 1s,2s,3s,4s,5s but the preview does not work either on or off.
I tried it with both my iPad
Air 2
and iPhone 6+ and same issue on each device.
This was not an issue until the firmware update. I did a chat with DJI CHINA and they were no help. They told me to call DJI LA which I did. They were no help. they told me to contact DJI CHINA.