Joined

Oct 15, 2018
Messages

3
Reaction score

0
Location
P4PV2 - Purchased July 2018
Im having issues with my bird and a lot of people are having the same or similar issues from what ive seen.
And it seems some peoples problems have gone after updating. Not mine though...
Unfortunately i didn't see the issues until 2.5 months after purchase, because i was not using it in my normal environment (was in Bali, Indonesia on holiday)
and i wasn't using it in ways you would notice (no long exposure, no flying over symetrical lines (city suburbs).I didn't update firmware until V.01.00.0020 was released.
And thats when the problems started.
Before V.01.00.0020
-Left and right slow yaw / gimbal rotation while stationary
After V.01.00.0022
-Right slow yaw / gimbal rotation while
-Left slight yaw direction while flying straight
-P4PV2 struggles to reposition its self after light wind movement (up to 7-10mph roughly)
-during automatic take off it wont fly straight up
Now im trying to read the flight logs, but im unsure what im looking for (sorta). And Dji Flight viewer and CSV list different parameters.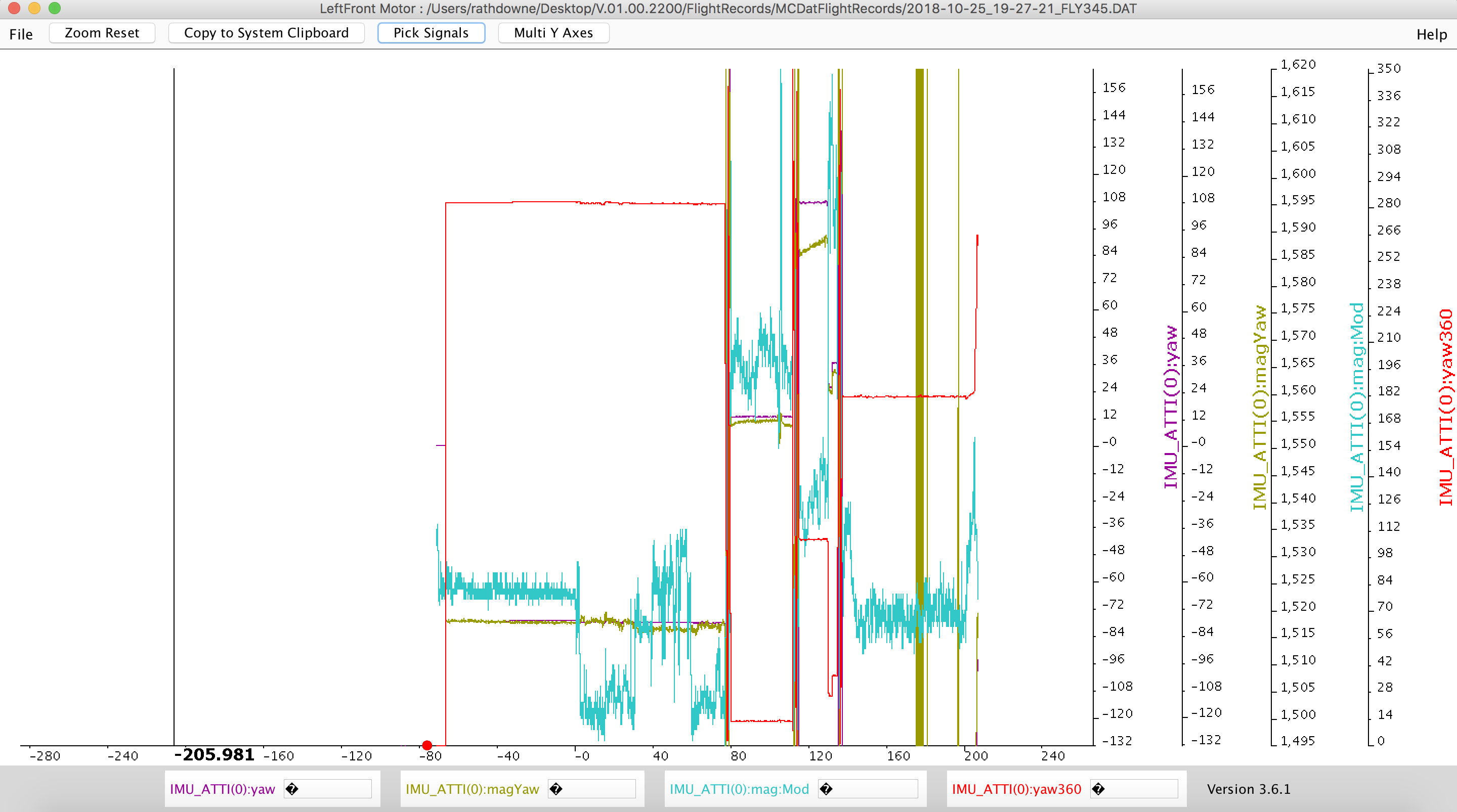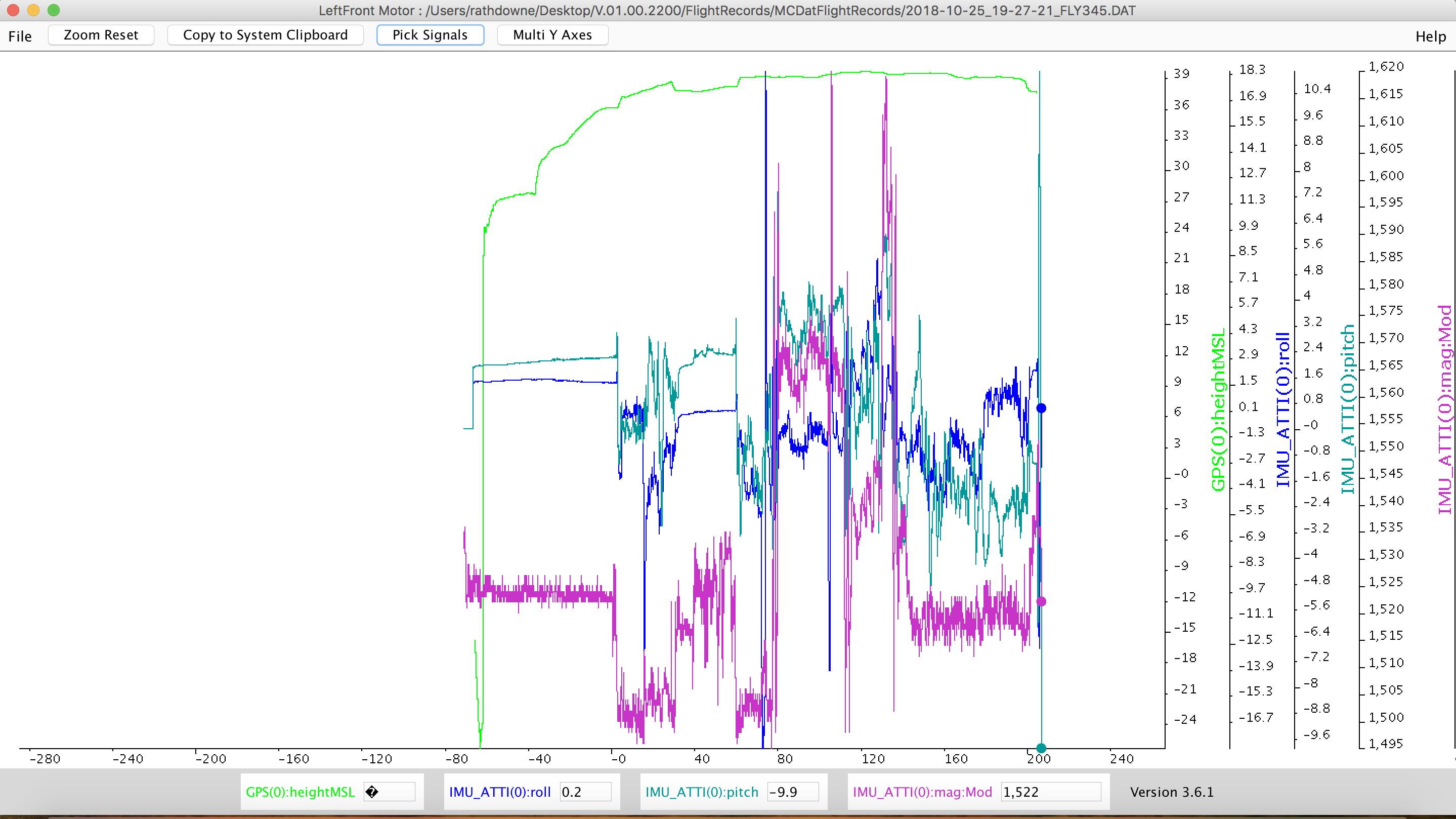 Am i in the right area to spot to find if my bird does - 1.Yaw drift (stationary and moving). 2.Drone drift. 3.Yaw drift while flying. Or should i just send it in for service?
Heres the logs from after the update if your interested. plus video i took.
DJI - Google Drive
Last edited: