I know I'm certainly not the first to make this swap, but there seems to be some interest in those owning a P3A that would like to upgrade the camera to 4K. I received the 4K camera in the mail today and completed the small project tonight in under an hour with several interruptions. This is a brief how-to for those interested in doing it themselves. I purchased the 4K Camera
HERE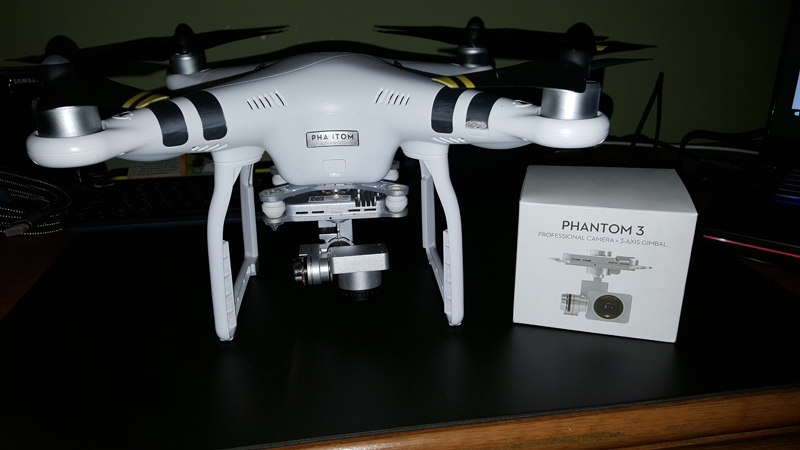 Side by side...
The trick to removing the plastic pegs holding the gimbal on to the frame is to push the connector UP. Hold it up for a minute to expand the clips, then pull the tabs straight off...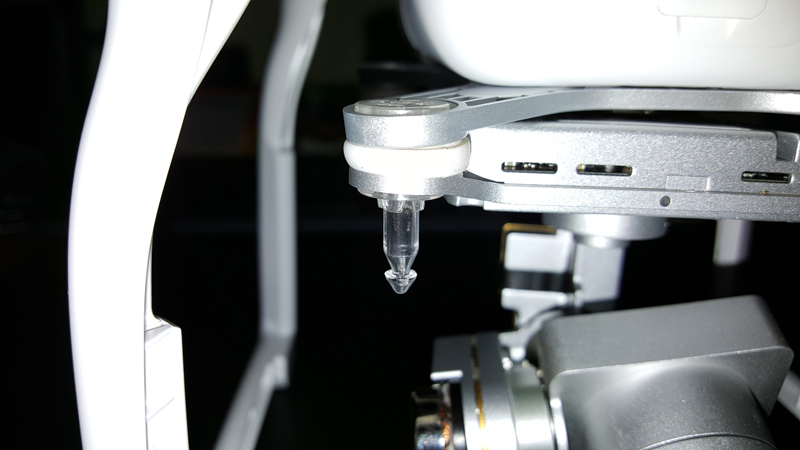 Starting with the side cable, carefully disconnect the two cables from the gimbal. They have small snap locks. Do not pull on the cables or you will most likely pull-out one of the wires. Follow the same procedure to reconnect the cables to the new camera. It's easier to connect the rear cable first to give you more room to work. Make sure both cables have all wires re-inserted to the clips to prevent issues. If you have an metal showing from the wires, they need to be pushed back in. Use caution as these wires are very thin.
The kit from DJI includes new rubber dampeners and clips if you choose to use them.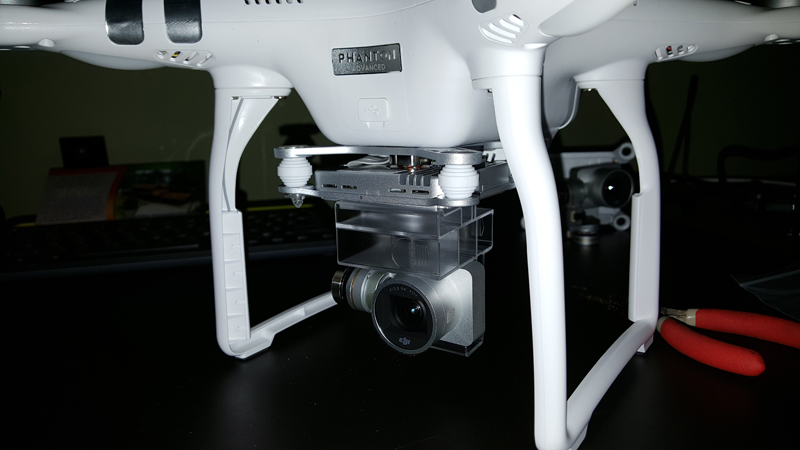 Once installed, some are saying they needed to install FW on the AC. I did not have to. After firing everything up I initially had no signal so I started a reinstall of FW. The second time I started the RC & AC, it was recognized as a P3-Pro from the app.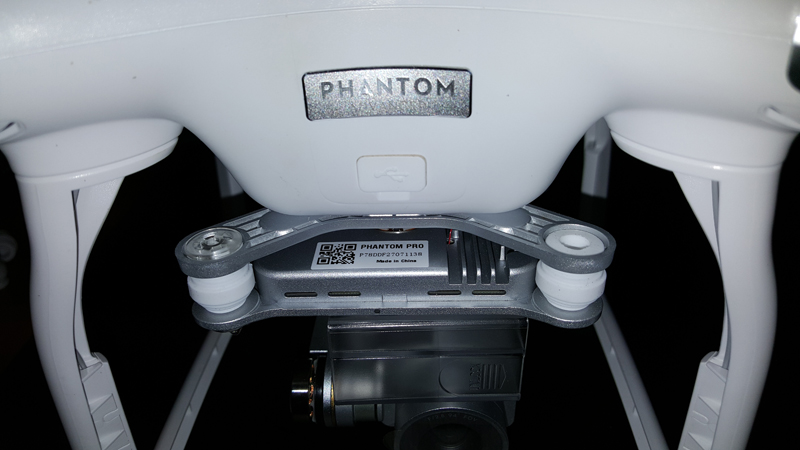 I recommend that you re-calibrate your IMU immediately before flight, then complete a LEVEL gimbal calibration, and a compass calibration. This should help keeping your P3 from Returning Home to China.
This is a pretty simple swap and as stated, you instantly have a P3-Pro in impostor badging. All of the hardware necessary for the conversion is on-board the gimbal and should you need to update your FW, it will be recognized as a Pro. Doesn't get much easier than that.
First test flight and impressions to follow.
Happy Flying!
Last edited: