First let me state, it was my fault. I am not going to be like a lot of others and blame it on DJI. I am new to flying I have around 15hrs under my belt.
I was just practicing filming while my wife mowed the lawn. Trying to get better. Well I saw I was getting close to a baby tree and new I needed to pull up, got nervous and pushed the wrong stick forward. Thank god I was only about 3ft to 4ft high. I ran quickly out there it was upside down, I picked it up fired it up just to see then shut it done.
After a long inspection, wiped and cleaned the blades and the bird. I re calibrated everything. And she is perfect not a scratch. I have got by with this crash. Will practice harder now.
Sorry I wasnt recording when I crashed but here's a picture showing what I was doing. How do you post videos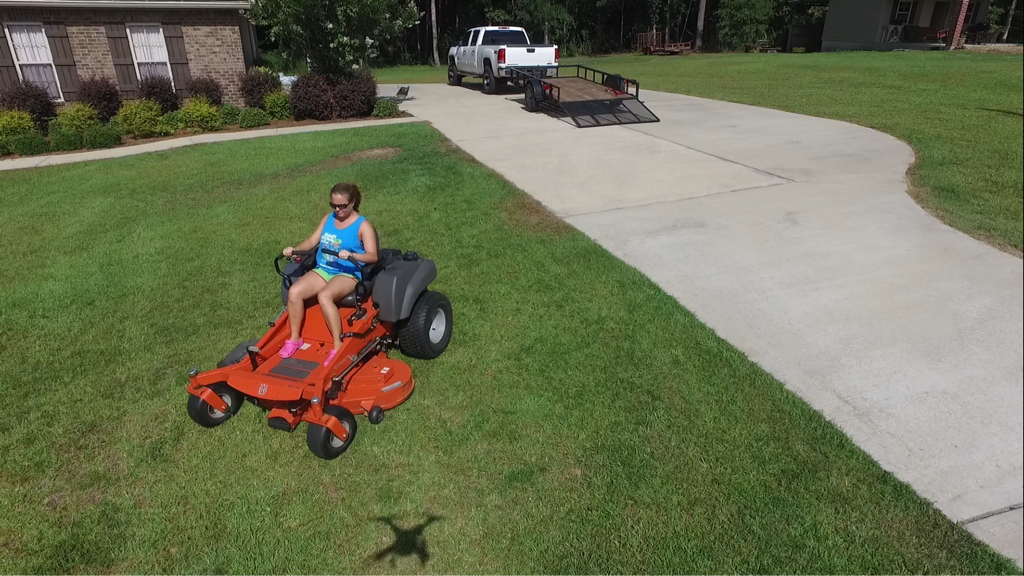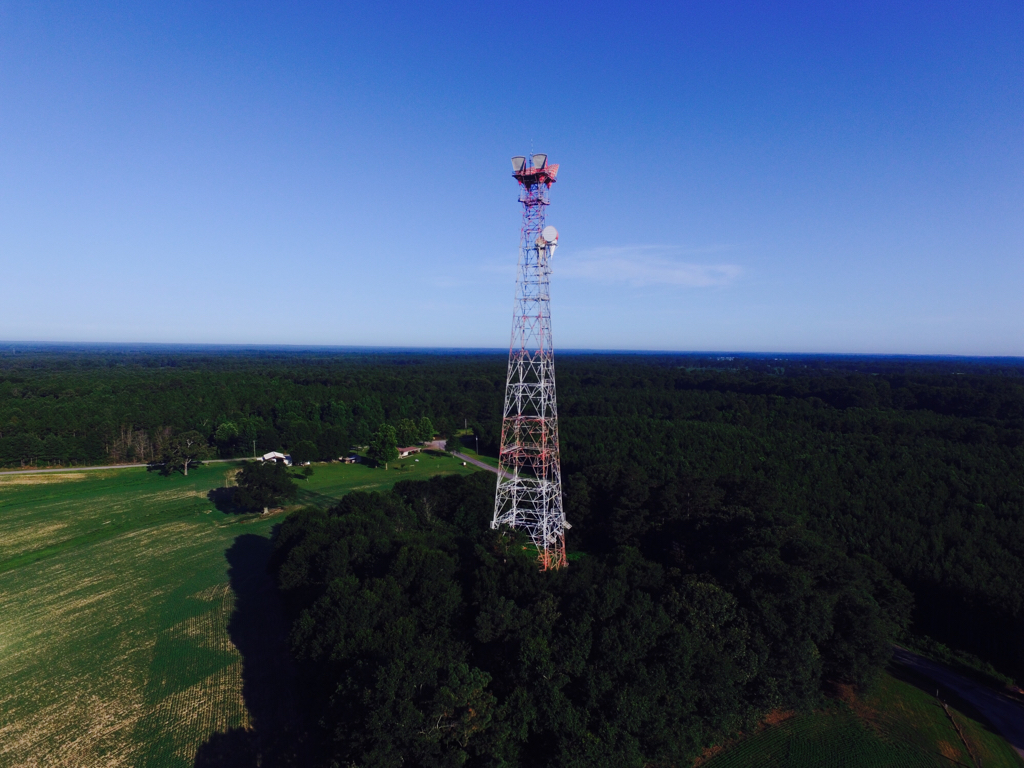 Last edited: