Joined

May 21, 2014
Messages

684
Reaction score

62
Location
I don't mean to use the wrong forum, but I think this is general as it applies to all models.
I bought this landing gear some time ago and today I unfortunately lost the bottom skid of one leg.
What I'd like to know is if anyone happens to have or know where the red "T" alu holder connecting the wider carbon tube to the thinner skid can be bought.
I know where to buy tubes, so basically I just need this one dumb little part. Possibly it comes on tubes for other models or helis in general. My only other option would be the whole se for 50 odd bucks.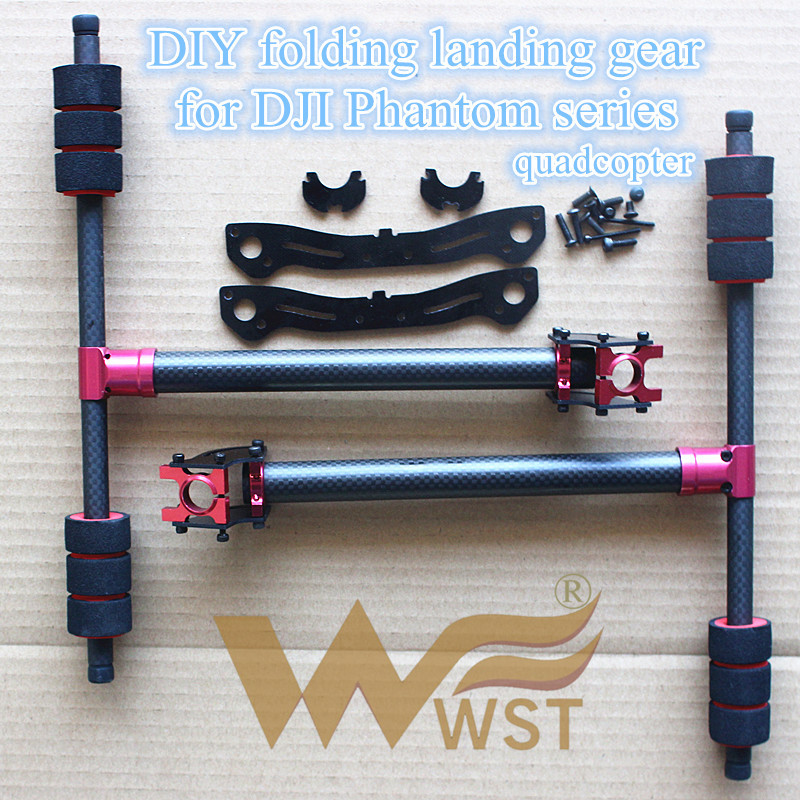 I found
http://www.hobbyking.com/hobbyking/...etal_Quad_Hexacopter_Landing_Skid_Holder.html
but have yet to get a reply on the fitment diameters from HK.