Joined

Feb 3, 2018
Messages

857
Reaction score

655
Age

57
Location
Hey doods!
For anybody who shoots video and/or photos for any kind of forensics purposes, you know that a cloudy day is the Holy Grail of lighting situations. Without the Sun, one avoids the hurdles often encountered with deep shadows. So when my partner and I get a chance to map on a cloudy day, we take it.
Recently, my partner and I mapped a small 17 acre plot about 2.5 hours from our home town (he often joins me because I think he likes getting out of the office for the day). My partner does all the Pix4D rendering. Upon delivery of the final map, the client complained that there were no shadows. HUH??? Apparently he uses the shadows to detect things like fence poles and barbed wire fencing, which become all but invisible from the air on a cloudy day. Interesting complaint. So now we have to add that variable to our check list. Does the property have a fence? Yes? Okay...no cloudy day shooting. This is kind of a bummer, because I LIKE shooting on cloudy days, especially in the Summer.
While I concede that it may be difficult to see barbed wire from 250' AGL, I certainly have no problem spotting regular fencing or fence posts.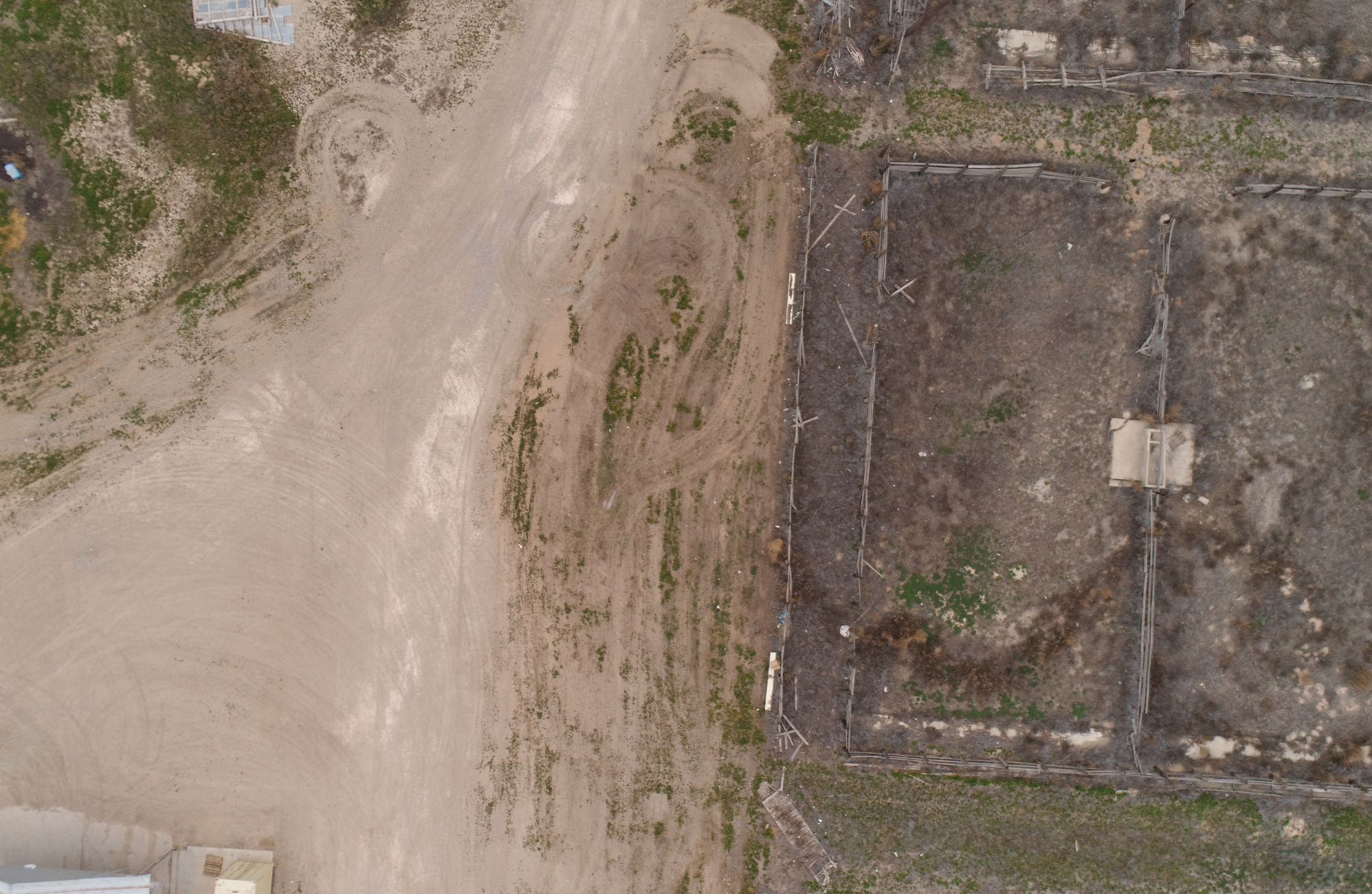 Interesting.
Discuss.
D