Joined

May 6, 2015
Messages

74
Reaction score

60
Age

32
Post them up! I love awesome night shots!
Finally got some time to give it a shot today. Nothing epic or nothing amazing in the background, just a little burger kind lol. Straight from the memory card, no editing at all. Very pleased!
I'll post up a little "HOW-TO" since its like a secret around the forums. People just say " oh out it in manual mode and put exposure to 3 seconds"
First: yes put it in manual mode(bottom right button in flight screen)
Second: bring your ISO down to 100 or 200( it keeps the "noise" out your picture, use a higher ISO and you will see what im talking about)
Third- slide the exposure(the numbers under the ISO section) to 3 seconds or more/less. 3 seconds looks like this ---> 3" so it's more to the right.
Fourth- go to the advance settings and turn off your lights. With these shots the red lights will show up in your pictures.
Fifth-swipe ur screen(up, down, left, or right, either one works) to clear it so it's blank and you can focus on the picture.
Sixth- take a picture! It's going to click and spin for how ever long your exposure was set to. Now not sure if it happens to every one but my status bar turns red and says no signal for a quick second, don't panic! Lol
Seventh- Post it up!!! First shot or 100th shot, show them off! Pretty awesome to see what the outcome is.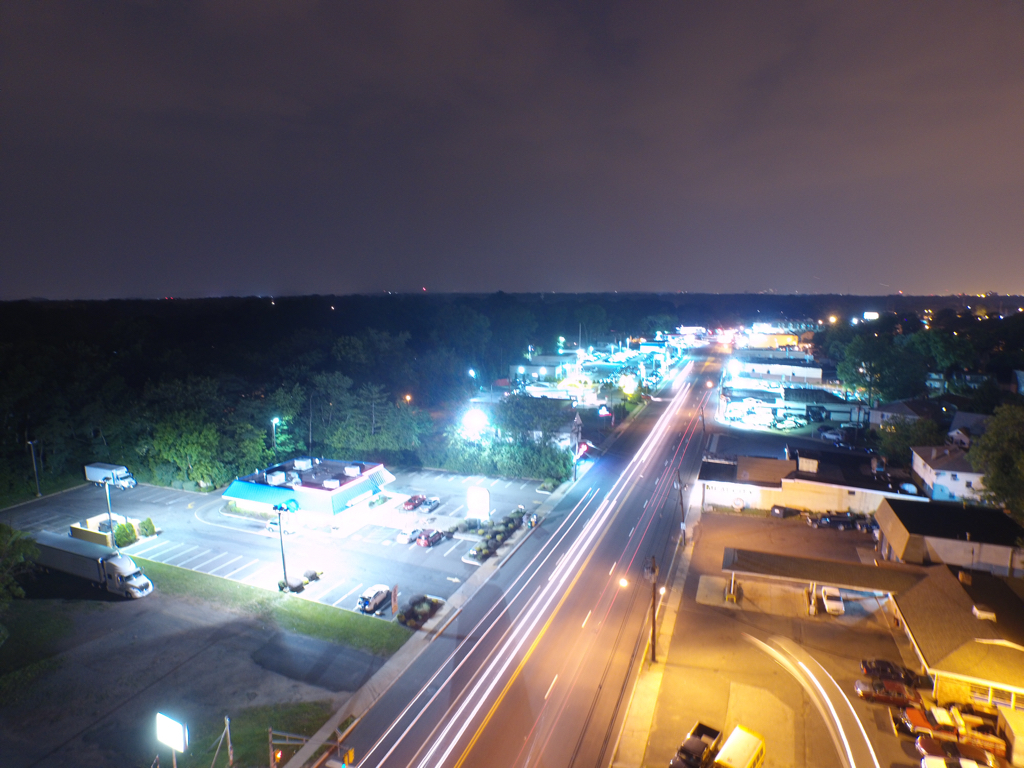 Last edited: