,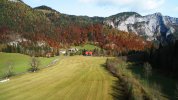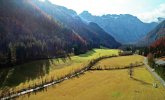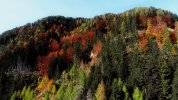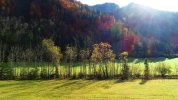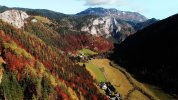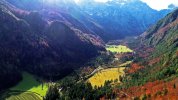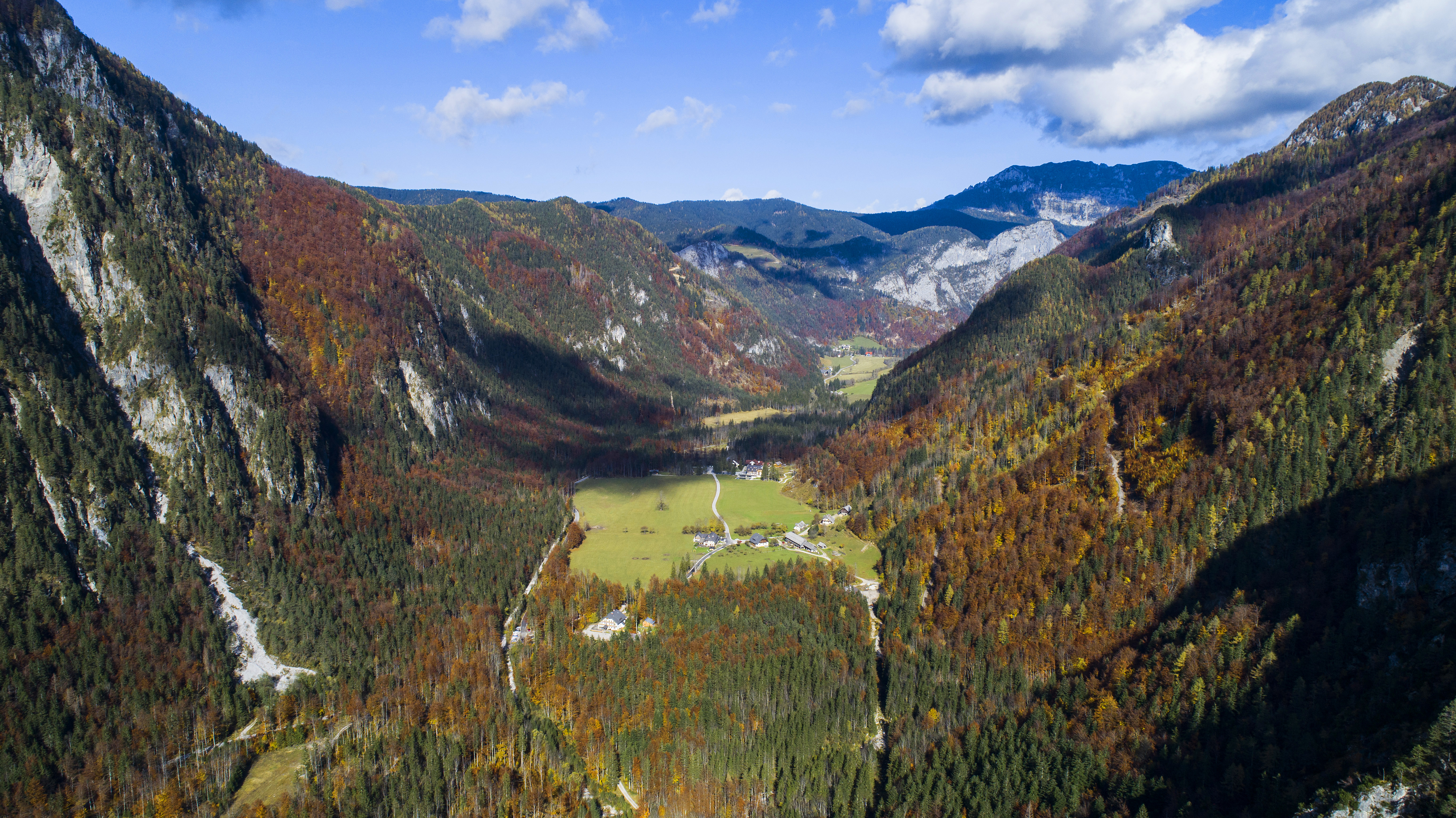 Now here is just a right time for autumn photography and video.
Somebody few days back asked for some from here. He put nice picture of autumn colours in Canada as I remember.
This is our the most beautiful valley 'Logarska dolina' in the middle north part of country near Austrian border.
I'll put a shortcut for the video within few days.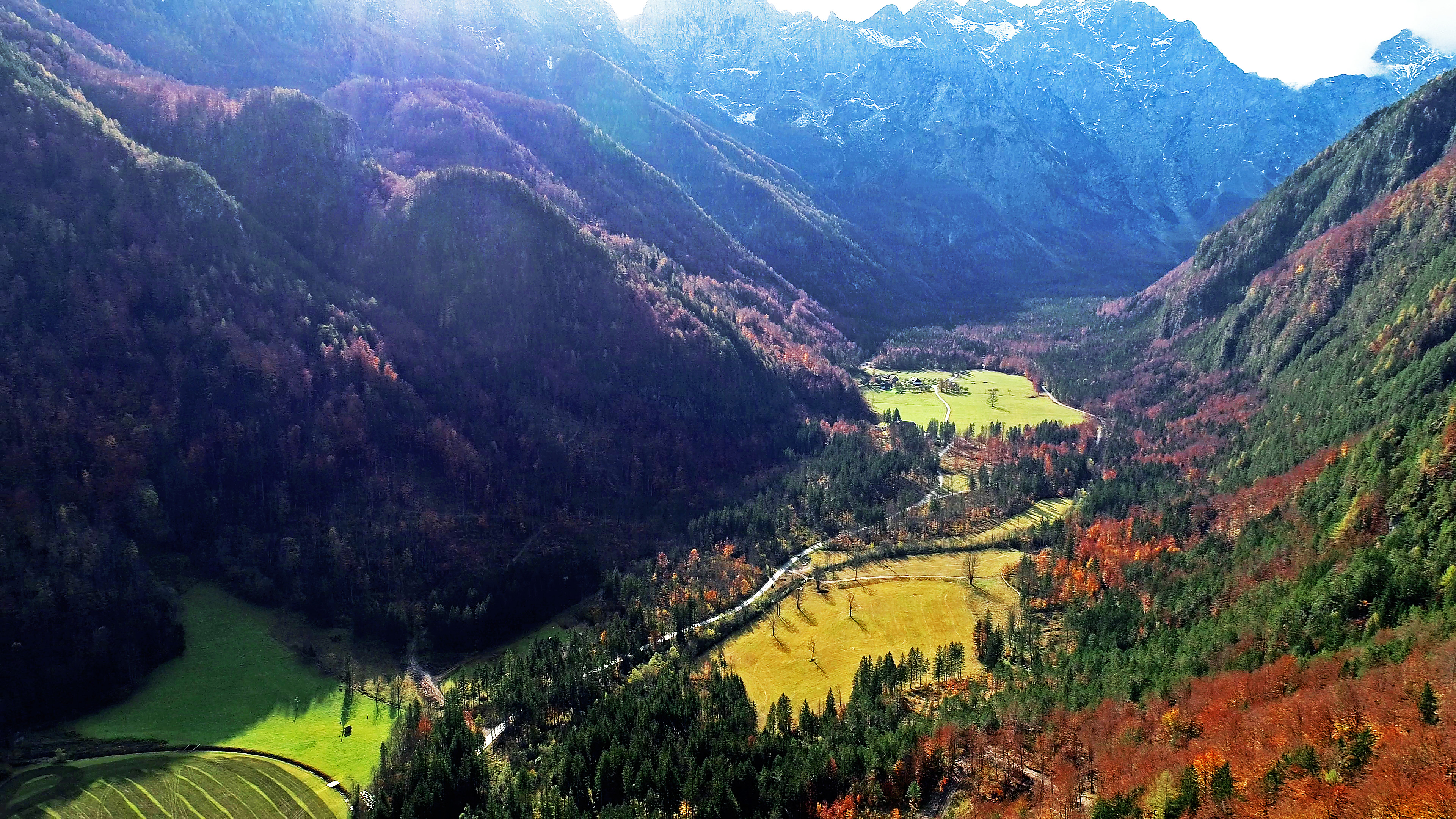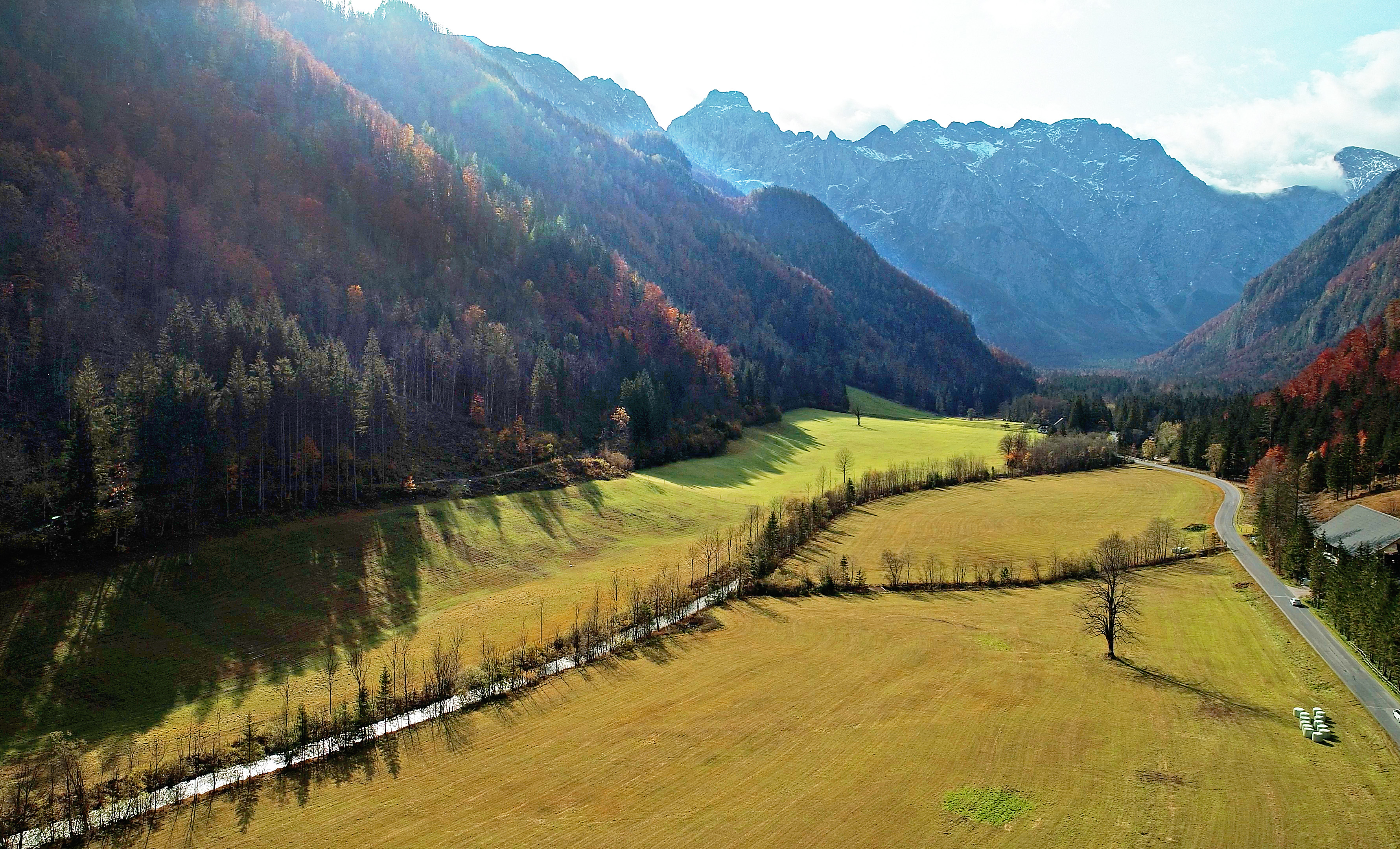 Last edited: