Joined

Apr 7, 2015
Messages

4
Reaction score

1
Age

37
I am aeromodeller for many years. I bought my Phantom Vision + on Amazon. When we arrived, made several flights and it was working properly.
The problem happened about 15 days after purchase:
I did some pictures and was recording the video When suddenly the propellers of the Phantom stopped spinning and he fell on the beach! The feeling I had is the if the battery had Been disconnected! I managed to get it back, but he sank into the salt water. The battery, camera and gimbal Also are broken.
ABOVE, THE SCREEN OF MY PHONE AT THE MOMENT OF THE FALL - THE OTHERS PICTURES I MAKE BEFORE THE PHANTOM FALL. THE SD CARD DONT DAMAGED!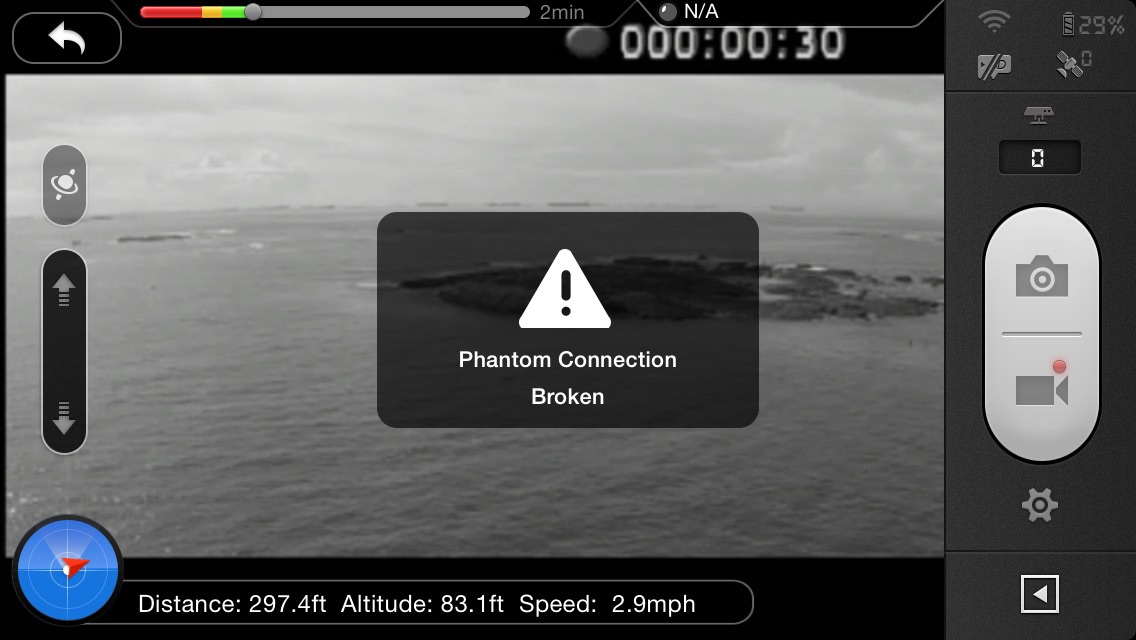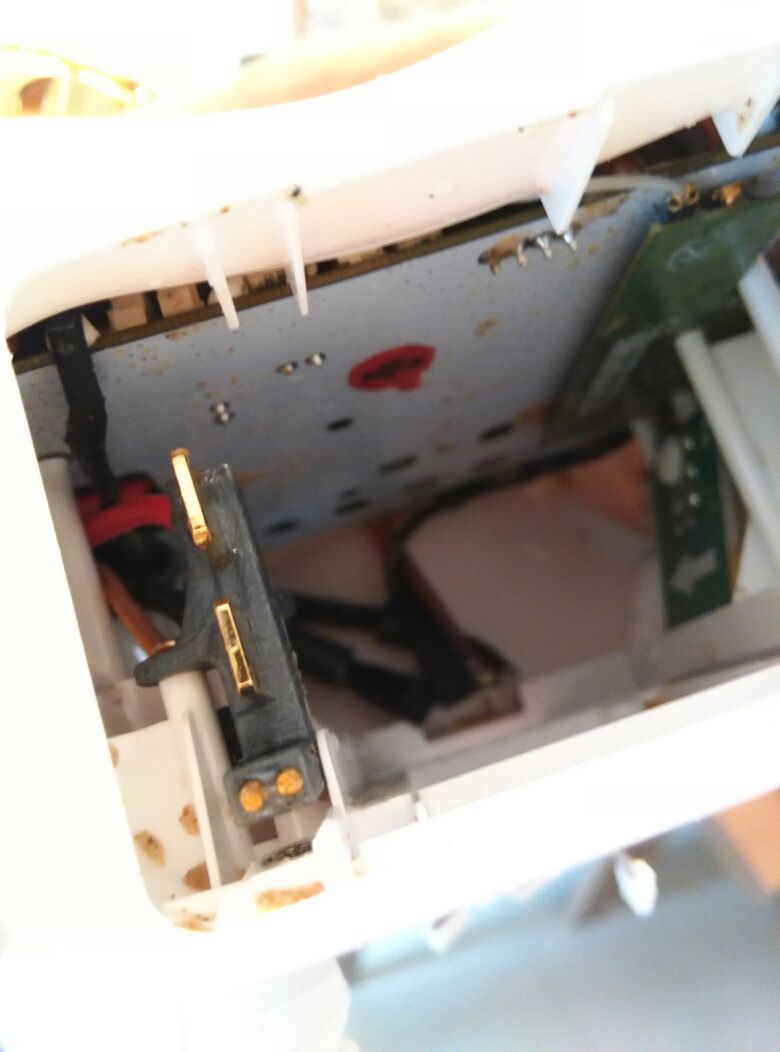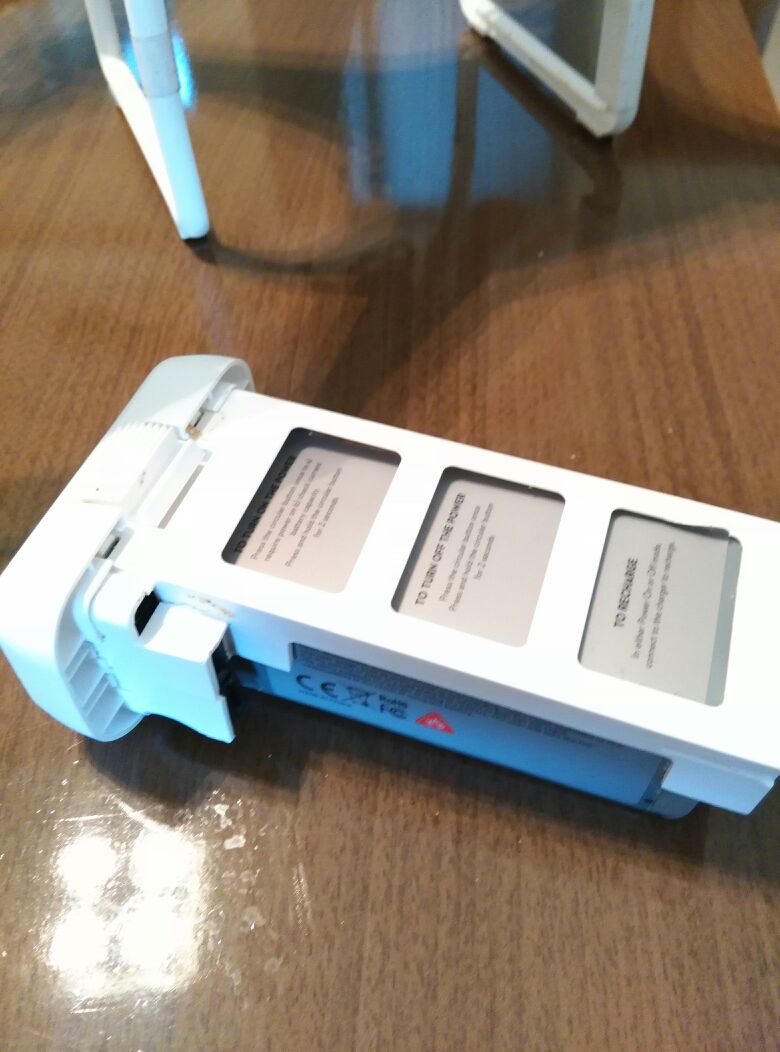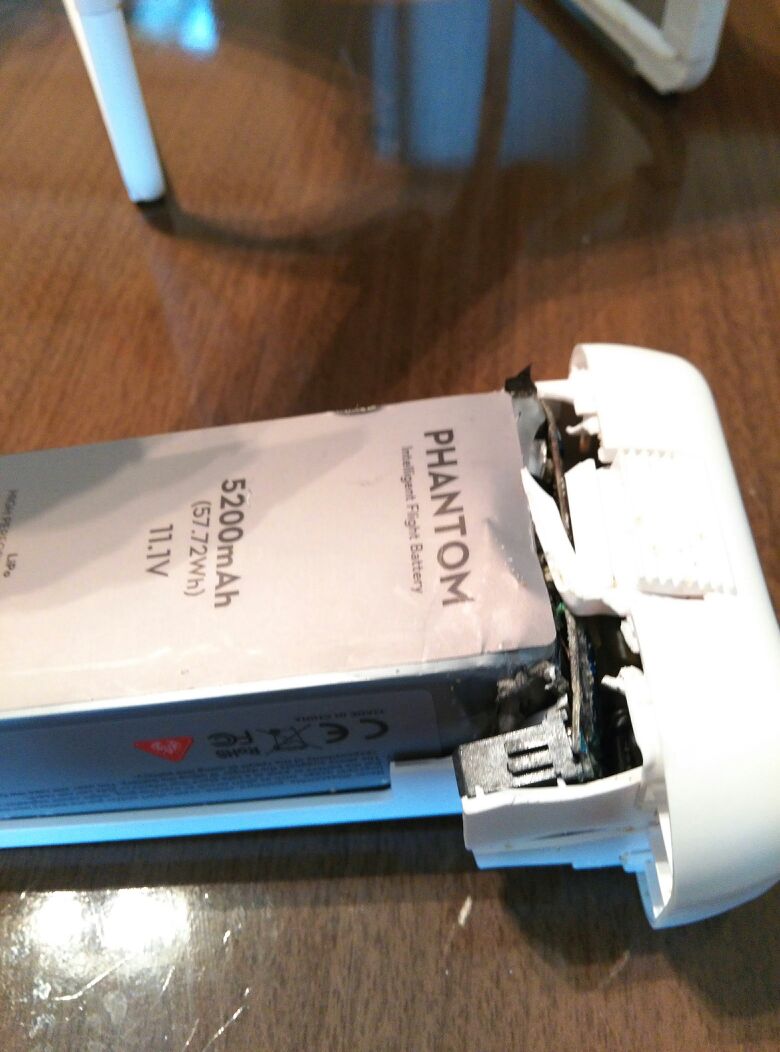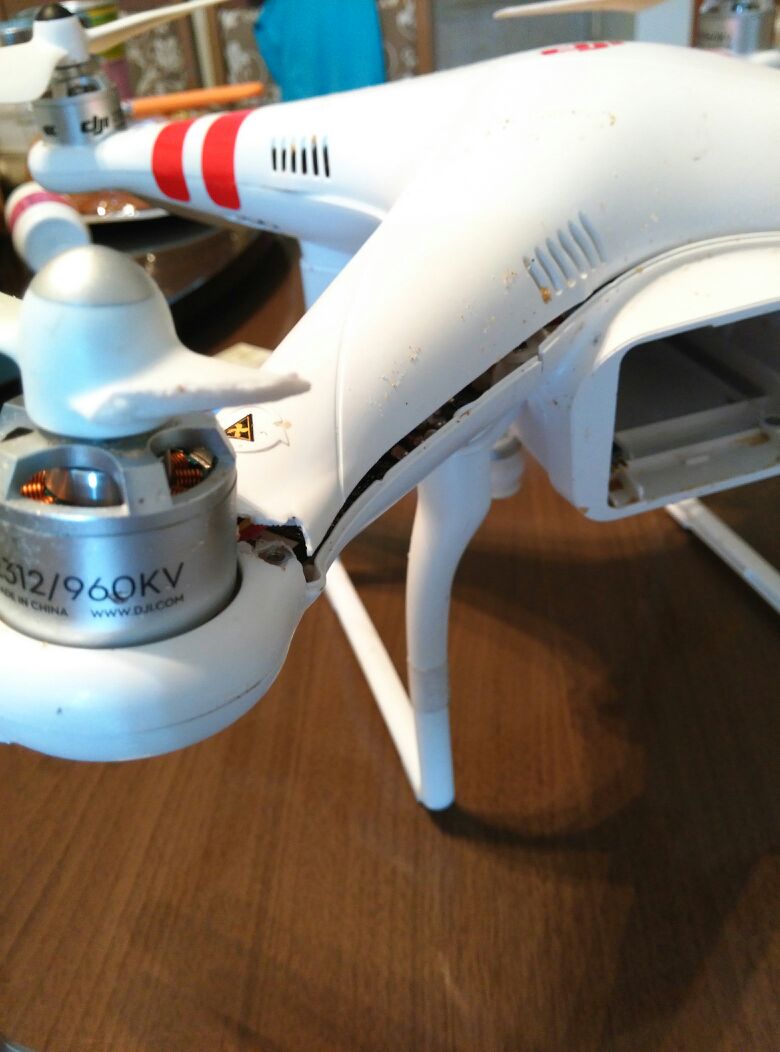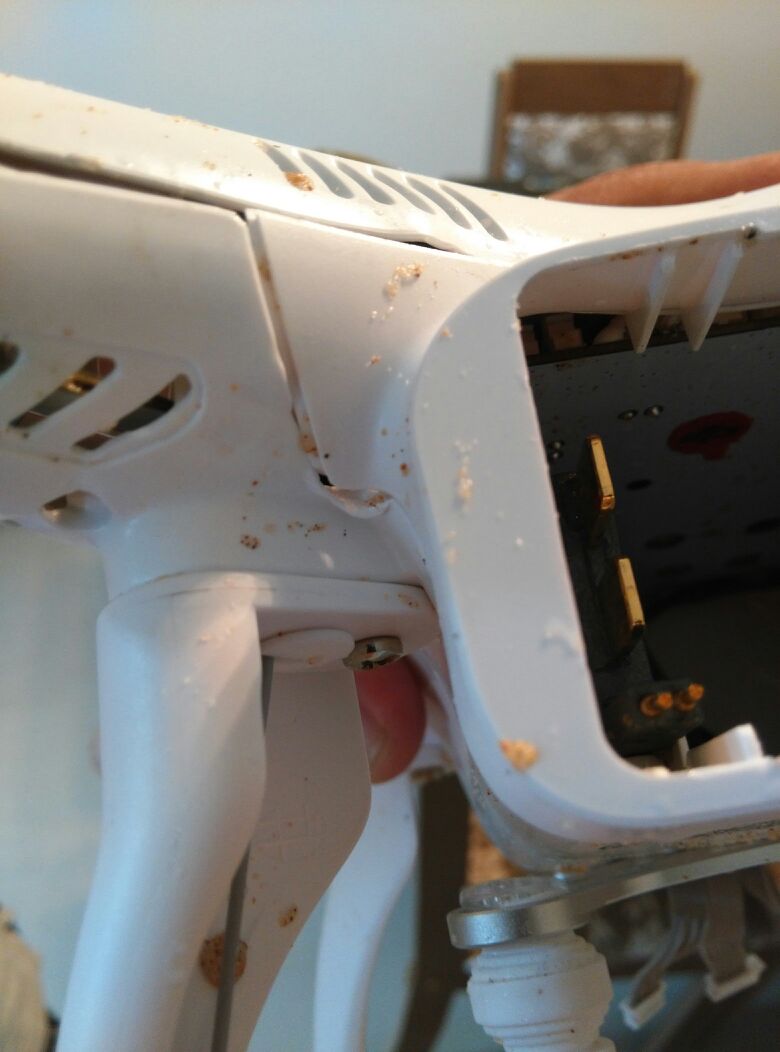 I made the complaint with the DJI and they told me that they would "share my injury" with me and give me 30% discount on the purchase of new Vision +! This is absurd!
I chose the DJI by the "reliability" of the products ... I have many witnesses to what happened ... I answered a questionnaire GIANT they sent me, but after selling them is horrible!
DJI abandoned me!
I found other battery cases rebooting during the flight ...