I took a travelling vacation with my wife and son to see some of the natural wonders of Texas and New Mexico last week, took my Phantom 3 4K and had everything ready. First on the list was Palo Duro Canyon just south of Amarillo, TX. We went through the "park" and I wasn't sure if I would be able to fly, so rather than chance it I skipped that opportunity. I looked at the maps and saw that there's a public road that goes through a much larger portion of the canyon and opted to fly there instead. Lots of places to pull off and fly! So I whip out my quad, grab my tablet and mount it - turn it all on and I hear a "SNAP!" .. look down and my tablet is flopped forward completely and won't stay put. Look underneath and sure enough, the device holder had snapped. I managed to take a few pictures but with the extremely bright sunlight it was really difficult to see my tablet anyway.
So all this being said - I see some nicer heavier-duty holders on Ebay, but I also thought about getting one of these goofy-looking device holders that's basically a big coated bendable wire that wraps around the back of your neck (rather than relying on a very small pivot point on the remote.) This way you can put a large sunshield on it without the concern of it breaking a new device holder. I have a 9.x" tablet (though I'm looking at something newer that works better in sunlight.)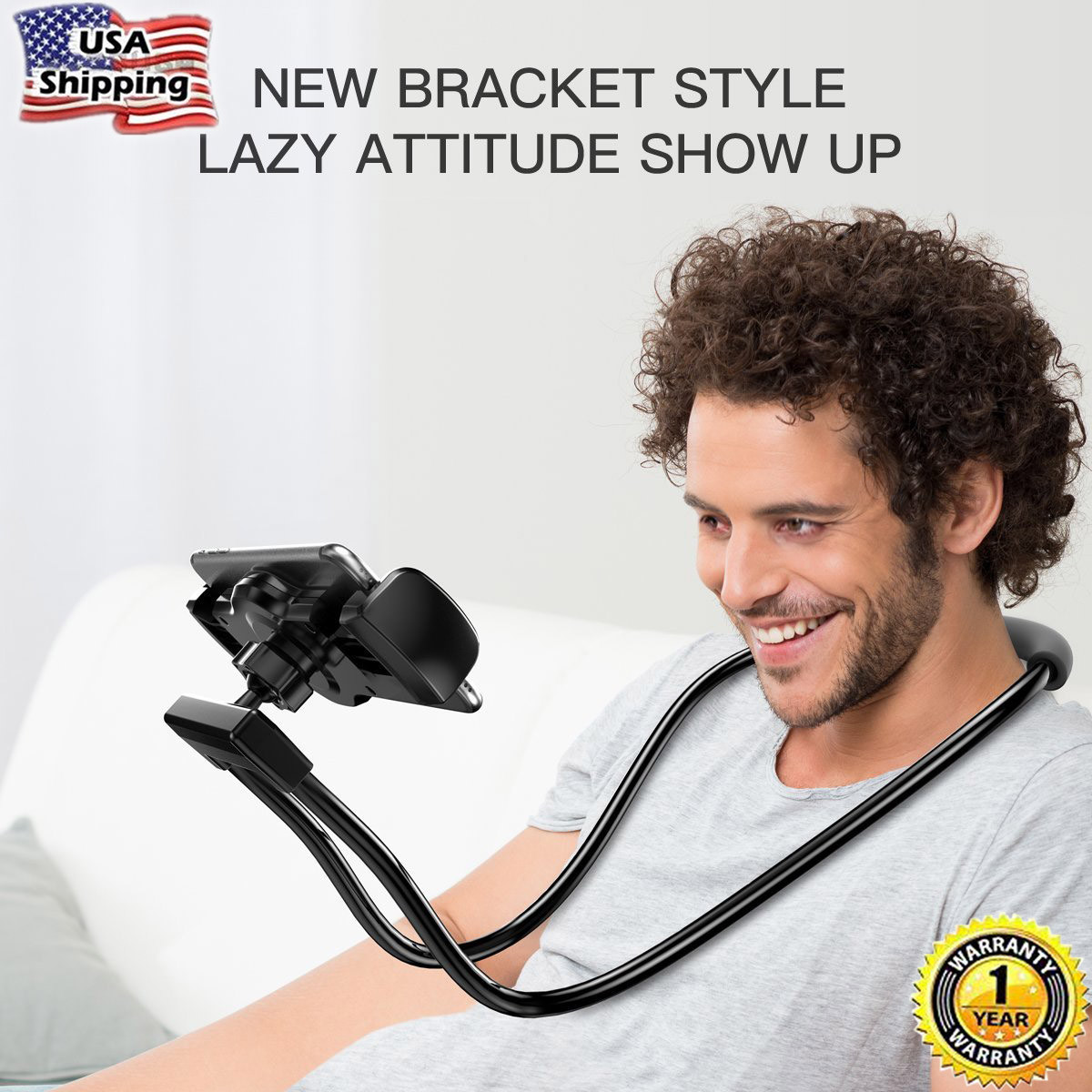 Any thoughts or suggestions are appreciated!