Fishing with drones have become a big thing world wide. And there is several threads here on the topic.
There is many home made options that work OK to attatch and then release your line, many of them ending in disaster as they work only periodicaly and with some luck.
As a result of this several companies have made drone release systems, currently there is 4 consumer quality companies and many home made versions for sale all over.
- FliFli
- Gannet
- PGY-Tech &
- Sky Rigger
In the comparrison chart attatched FliFli was left out as it is the worst of the systems by very far (too heavy, poor mounting position, expensive & limited range)
Of importance on any quad, carrying any load, is lifting position first and formost, something not easily done correctly on a Phantom due to camera and VPS sensors. So many designs make compromises, like deliberatly ignoring the VPS and simply instructing the users to disable it at their own risk.
The second chart is for some of the "home built" releases there is many others all with similar specifications some better than others, these are some of the best. It is clear that they are far fom the same design or quality as the pro units but they are included as they can be found for sale everywhere. The comparison charts were made, as so many of these companies and individuals make bold claims that are simply not true. The charts were made public and the companies asked to comment should there be any mistakes. At the time of posting, only one requested a change which was incorporated. So best our knowlage it is correct.
Values came from actual testing and tests done & published by the companies themselves. Most hard to believe is that a Phantom can "lift" 1,4kg load. This is absolute max lift and can be confirmed by a posted Youtube test video, this set the bench mark and the basis on which to measure all others.
Hope this helps guys that are interseted in trying to fish with a drone.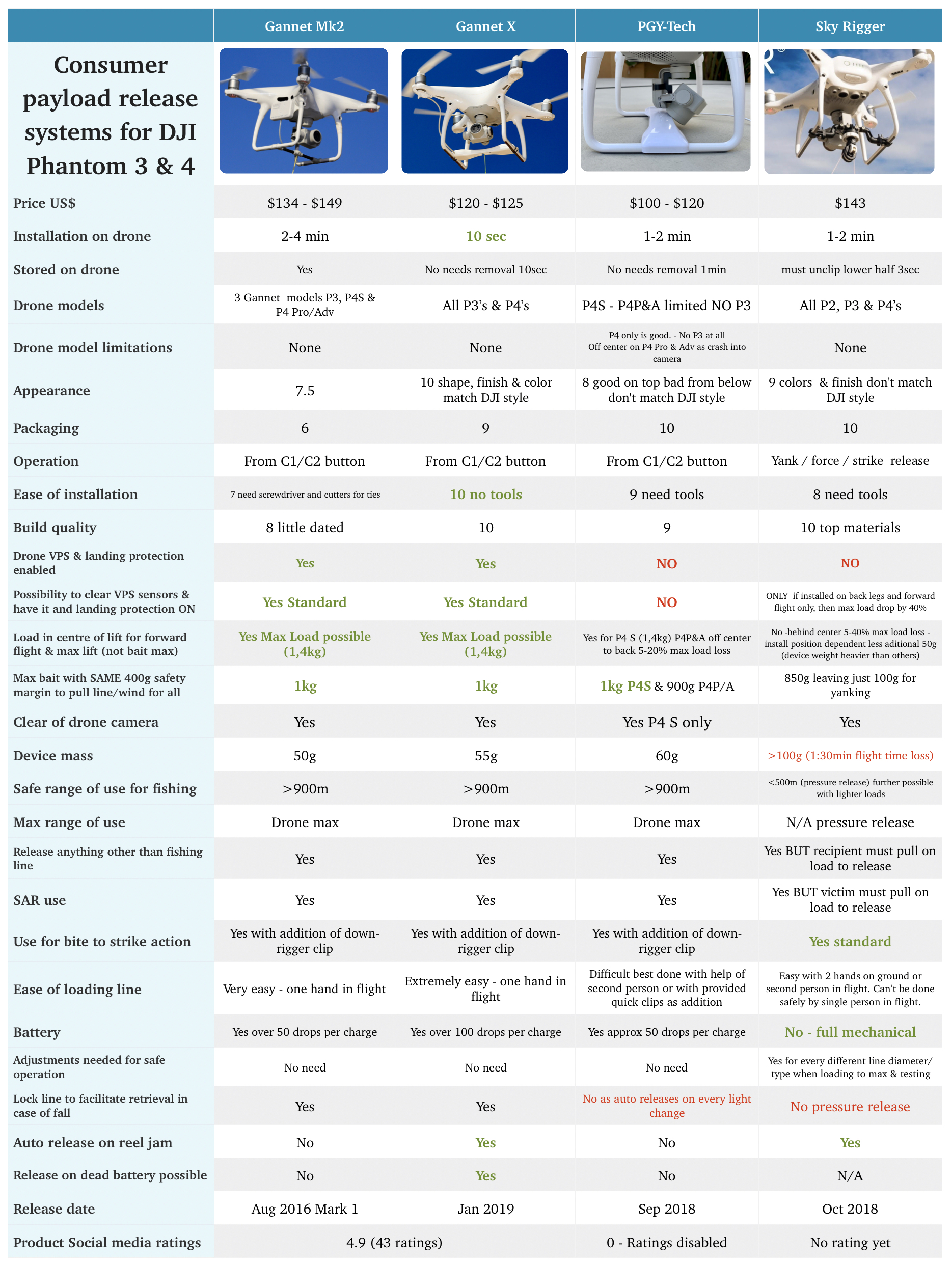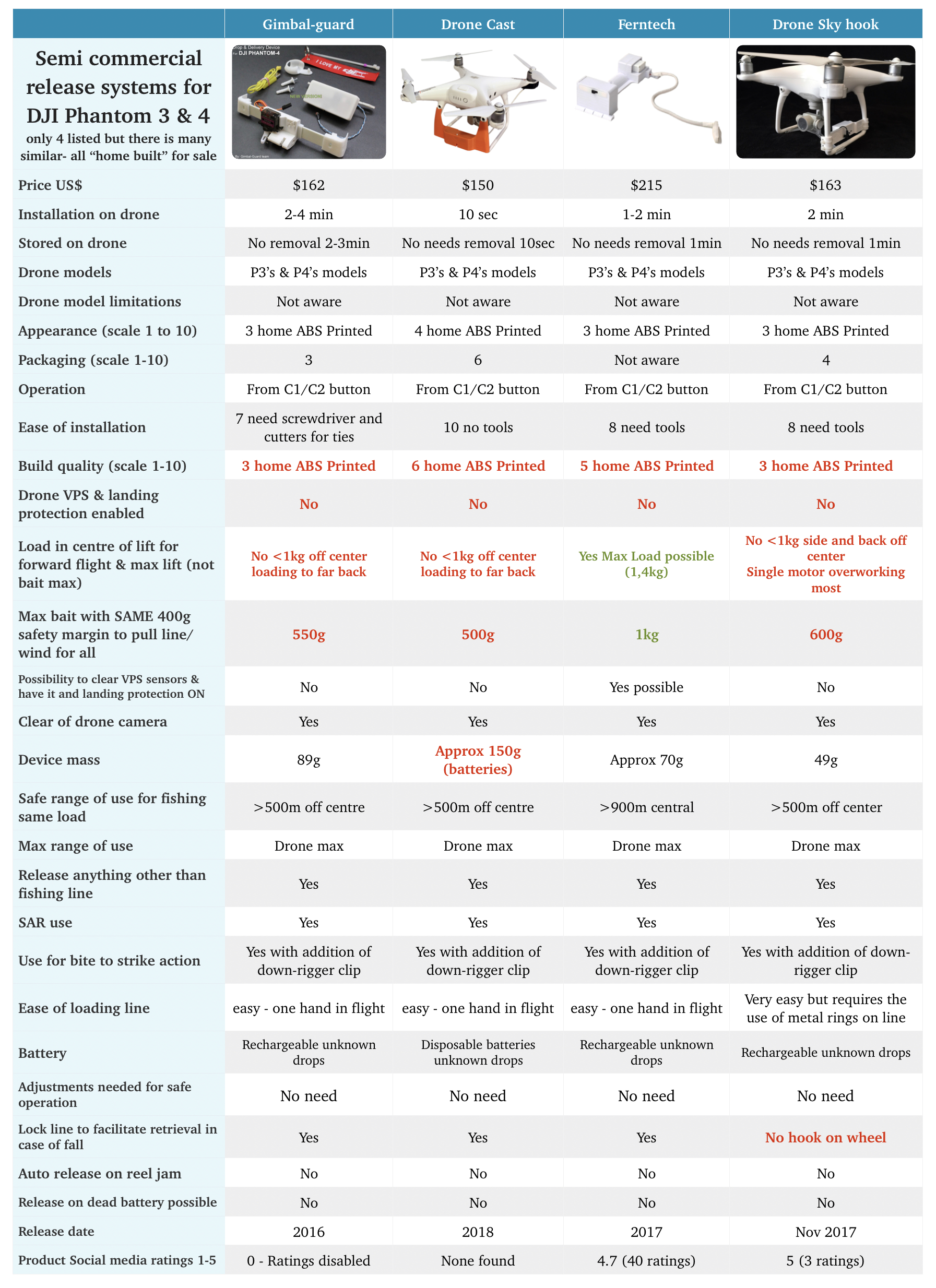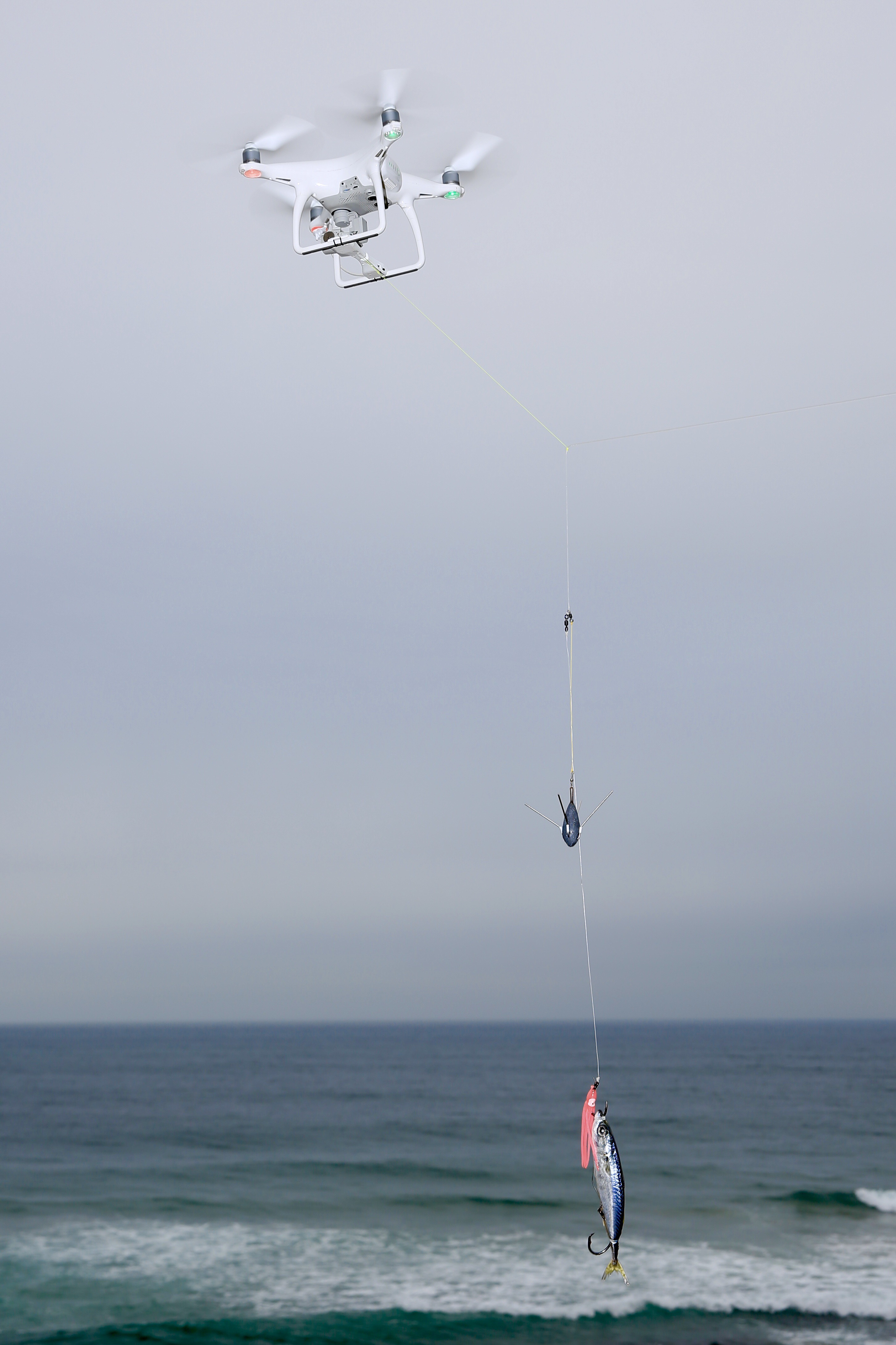 Flying out a bait with a Phantom 4 Standard fitted with a Gannet X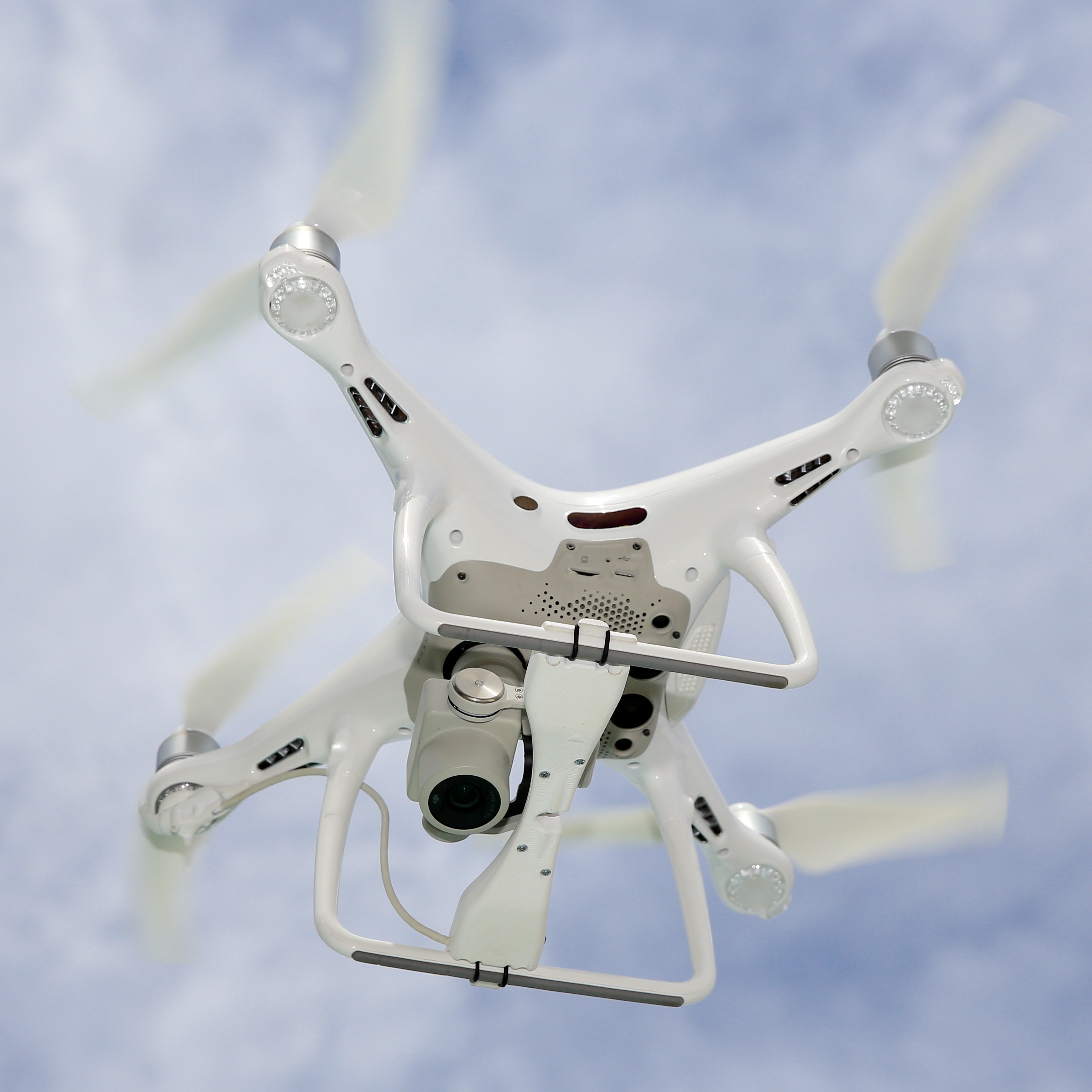 The Gannet X on a P4 Pro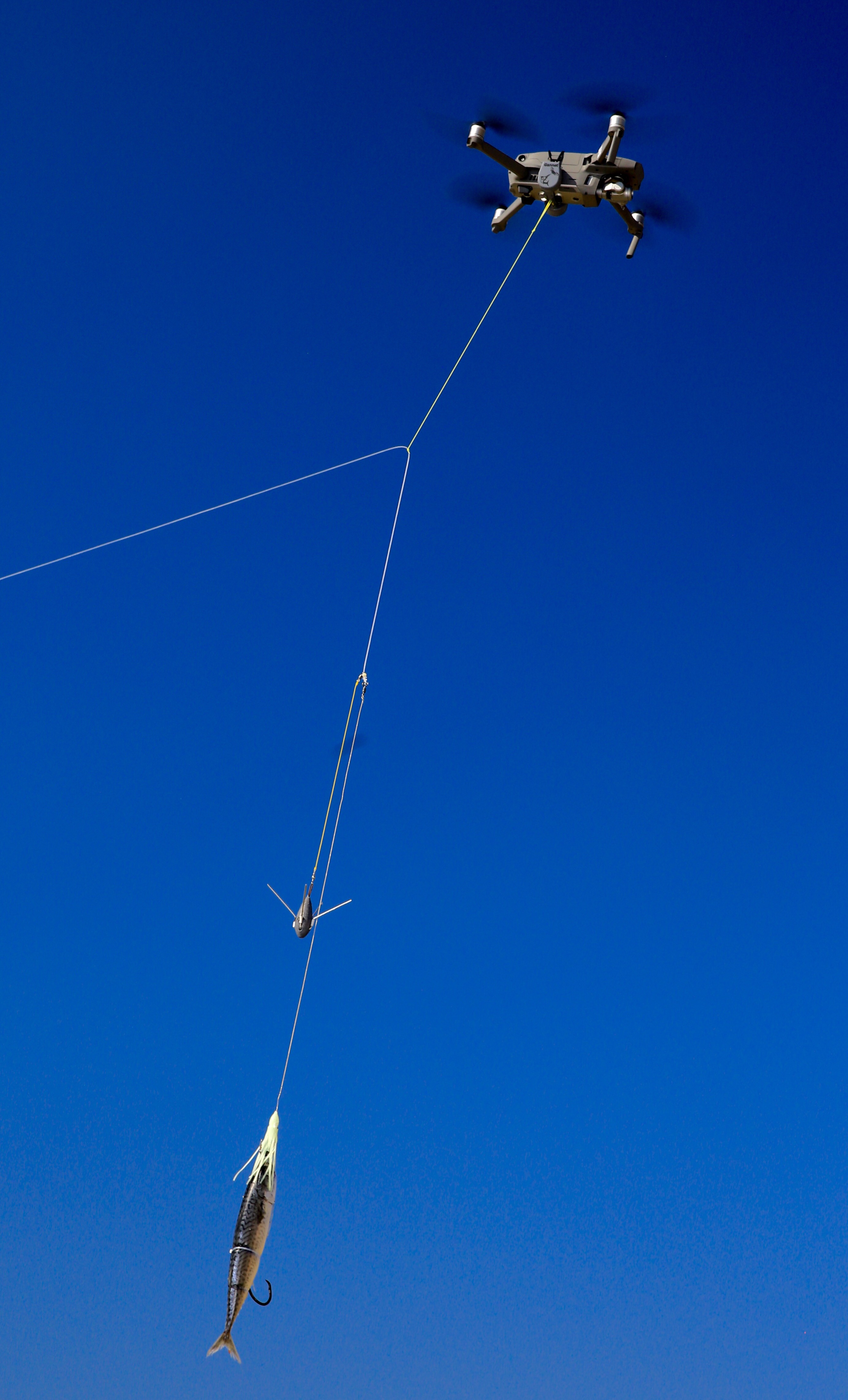 Mavic 2
in action