Joined

Apr 10, 2014
Messages

2,276
Reaction score

1,250
Age

48
Location
Hello Guys/Gals,
Ok, after buying the new DJI anti-static compass, for my OLDER P2v, I found it did not work.
A) wire too short to hook to GPS PUCK.
B) must hook it to motherboard
C) does not work with old GPS PUCK ( double wire ) you must also replace GPS with new style GPS PUCK ( single wire )
This is costly!
So,
I decided to destroy my new anti-static compass, by tearing it apart.
( to see it, curious mostly )
So I stuck a small flat screwdriver in the seam, and twisted, to my surprise, it clips apart
Pic: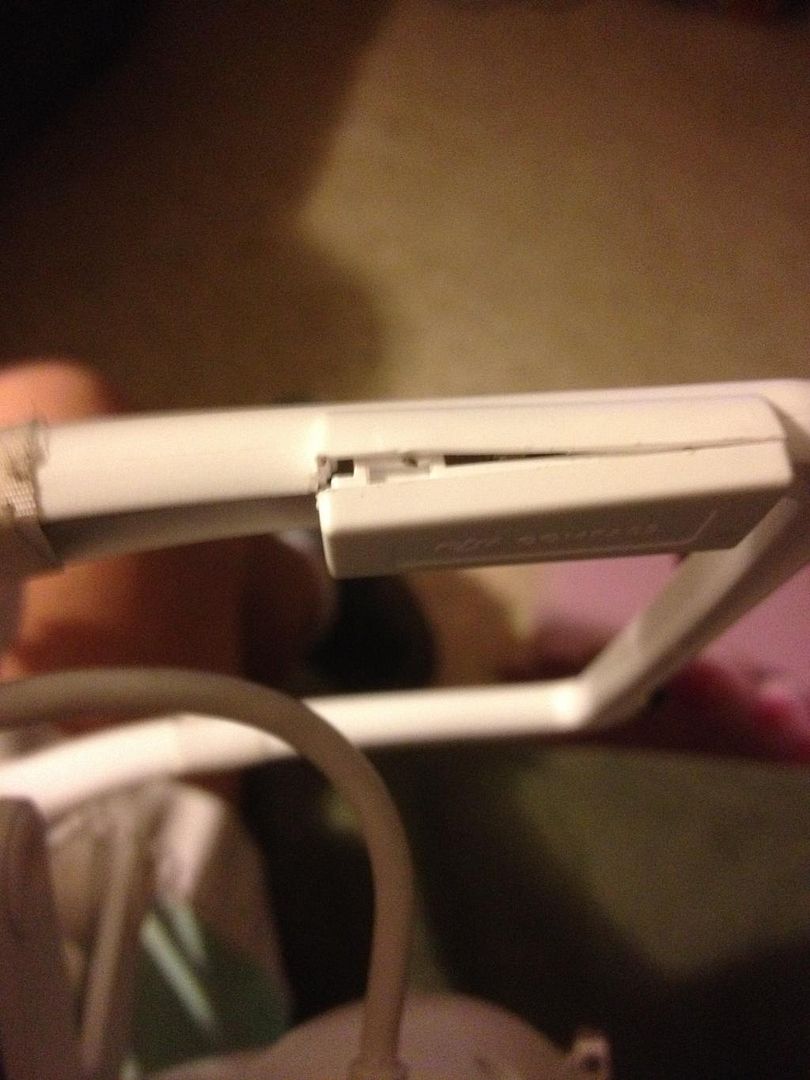 So I popped the cover off to find this
Pic: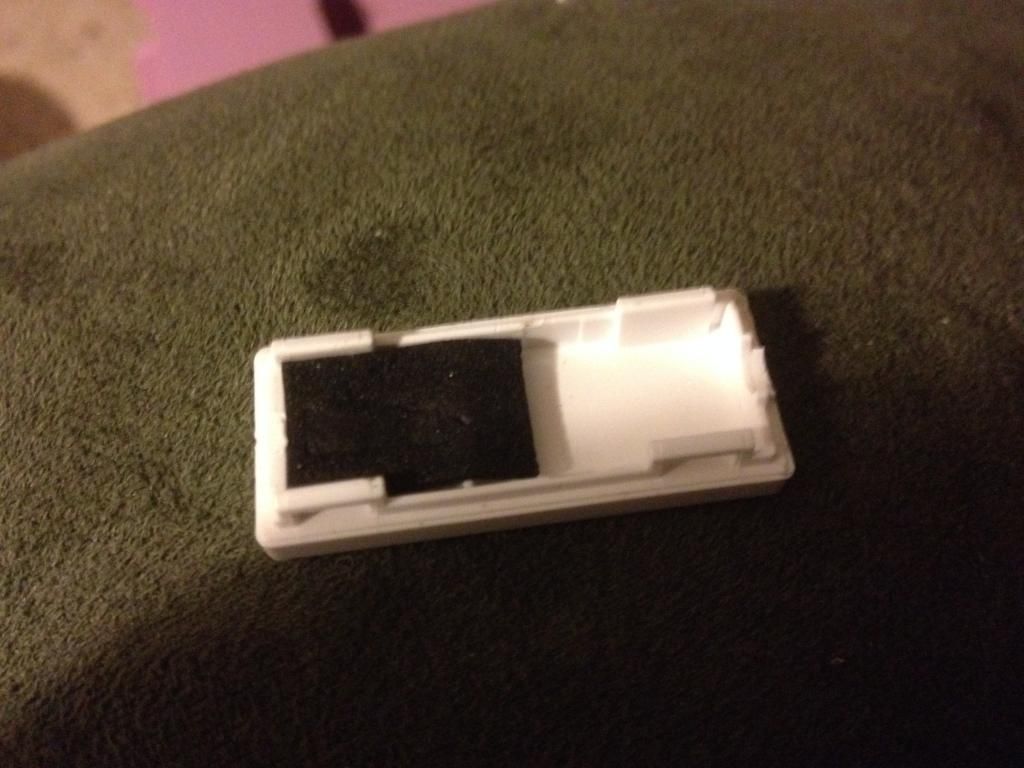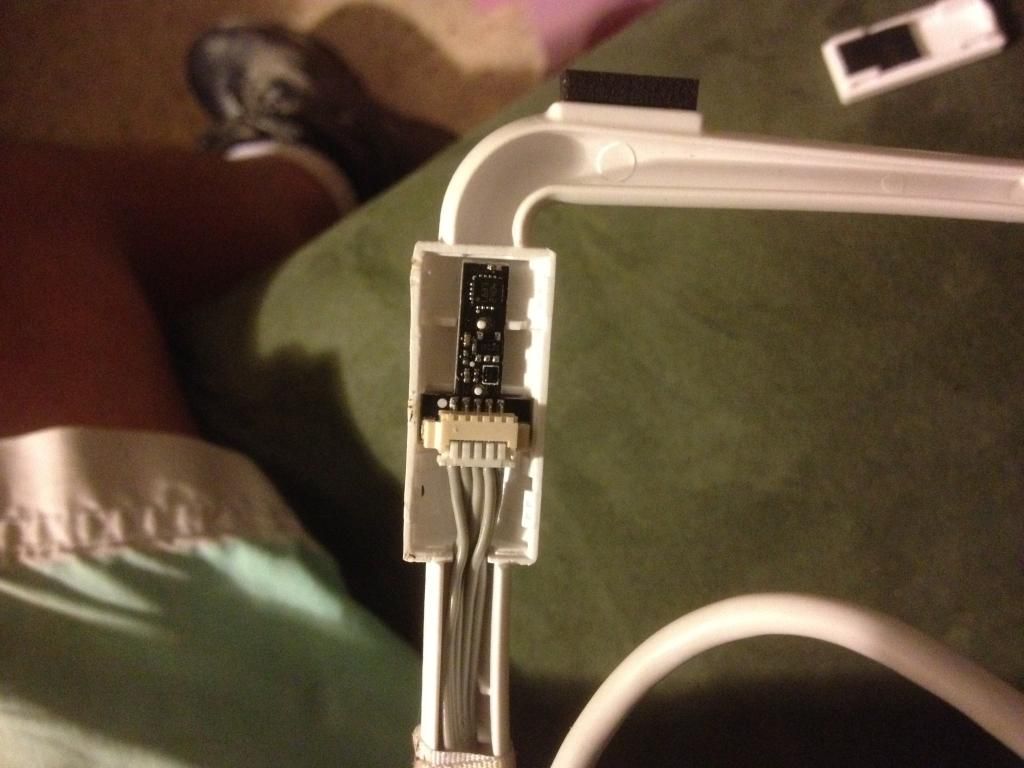 So I simply UNPLUGGED the stock ( too short ) anti-static wire, and used my original ( grey wire ) still connected inside phantom GPS puck
( you DO NOT NEED TO OPEN PHANTOM ) for this upgrade,
Here is finished product
Pic: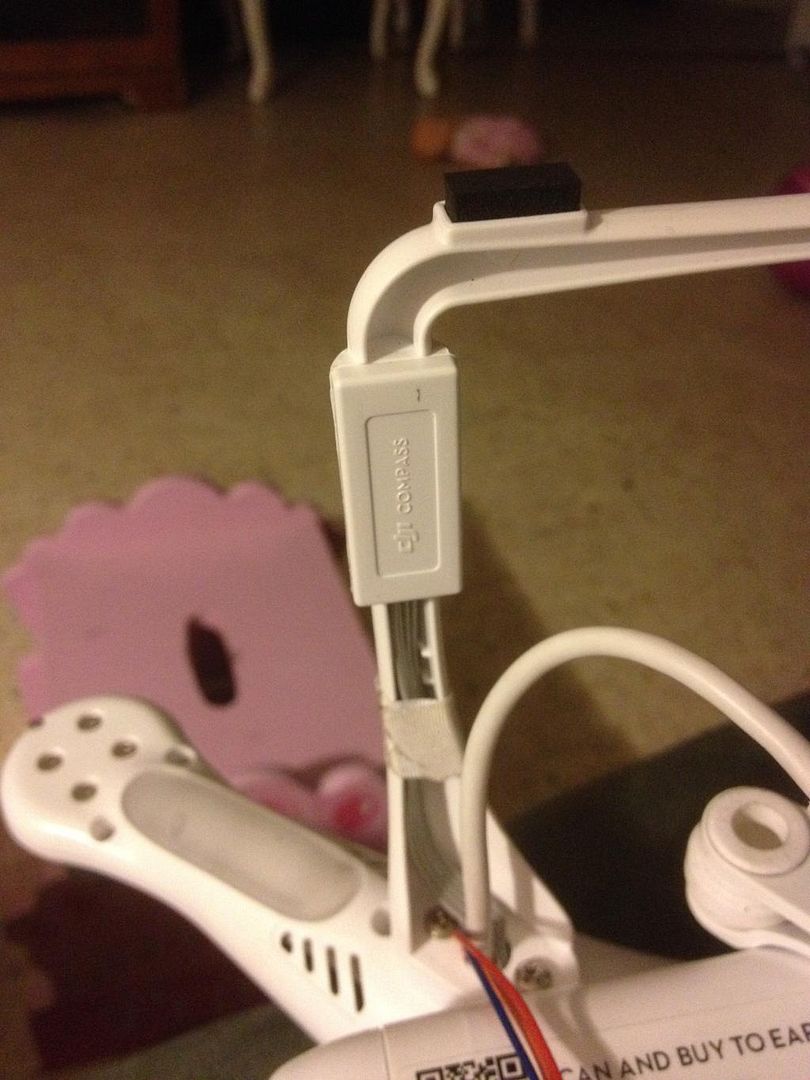 1) unplug camera
2) unhook anti-jello balls
3) unhook servo wire
4) remove camera
5) remove tape from leg ( 2 spots )
6) remove screws holding camera mount to belly
7) remove mount
8) remove 4 Phillips screws holding leg on
9) unplug compass
10) carefully remove leg
11) prep anti-static compass ( like above, unclip and remove white wire )
12) install new leg ( anti-static )
13 reverse order and done
It works!
Did a fresh compass calibration, PERFECT. So I does work with old style GPS PUCK ( 2 Wire ) but you have to use original wire.
There you have , tried and tested. Works Great!
Wooooo hoooooo! Myth BUSTED!
Take care, Fly safe!
J Dot