Took the P3 up to 400ft and had to fly 1500m to reach this distant wind farm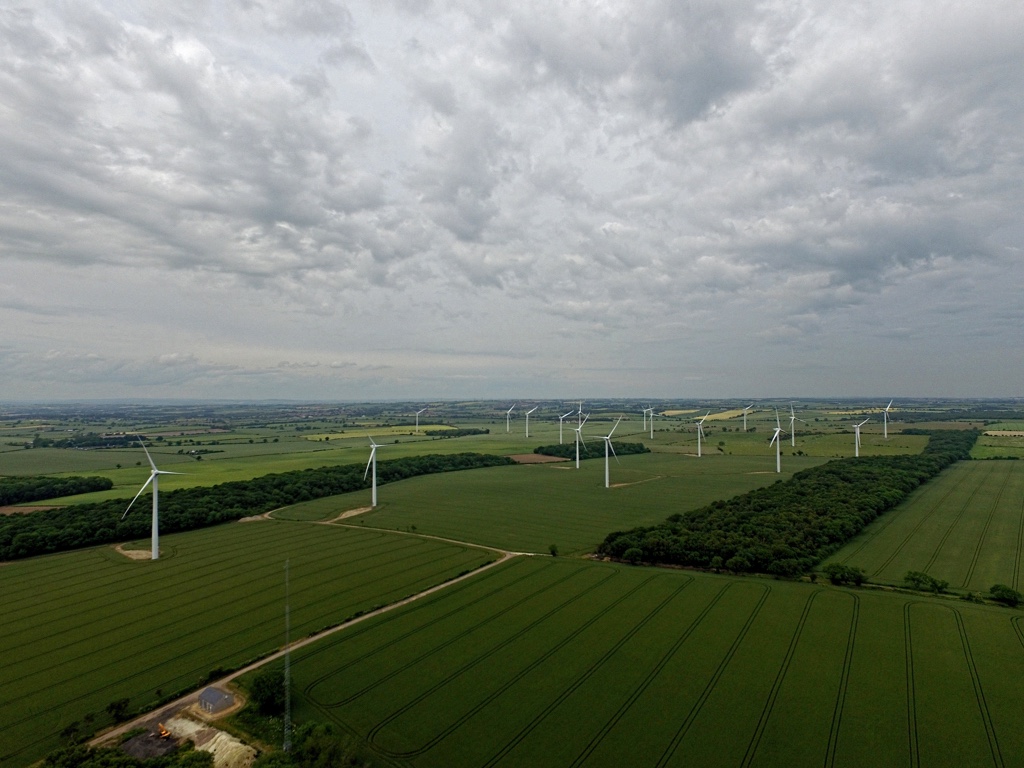 I'd already flown past it and turned around to come back over the top of them as per the above photo.
As I got over one in the middle of that shot I hovered and began to descend to get a nice close shot, we started getting weak image signal warnings so the live iPad feed became unreliable plus couldn't see the P3 at 1500m away.
It then kept showing "No Signal" to the point where I couldn't control it enough so hit the RTH button on the RC and it came back to me safely.
Couple of questions for any knowledgeable members please:
1) had it been so bad that my RTH signal didn't reach the P3 at what point does it decide itself it has no signal and return itself???
2) was it most likely all the huge metal structures of the 17 turbines I was in the middle of or do these things use a huge array of antennas to communicate which caused such a huge signal loss to the P3?
All good fun and experience!!!