Post-crash, noticed the compass socket was bent a bit. Upon closer examination I noticed that one of the feet on this socket broke loose.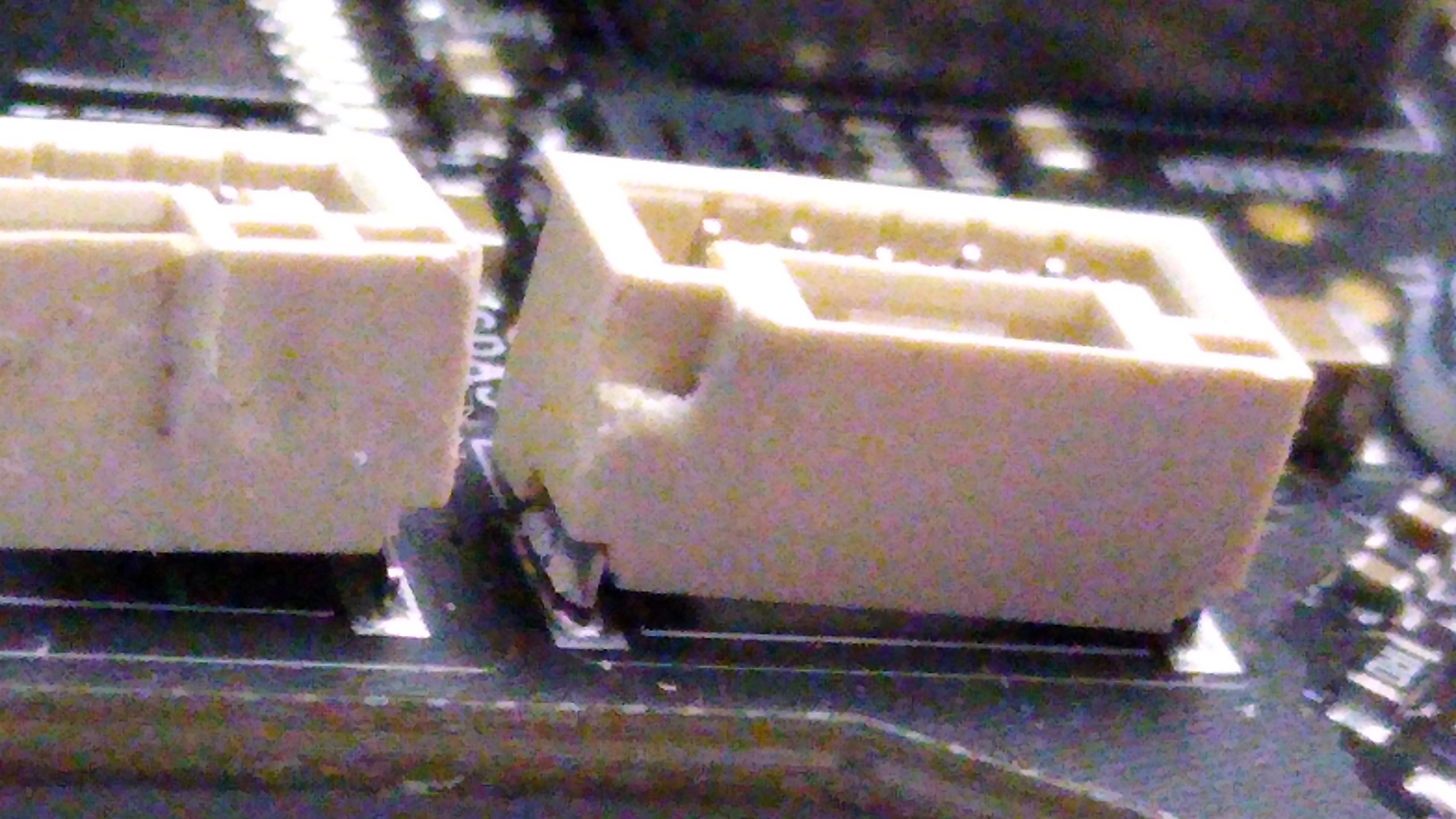 The pins all appear fine (though I don't own an ohm reader to verify that). I'm wondering if that leg serves a purpose and needs to be soldered or could it be a basic glue job?
Thanks for your time.