For SALE
DJI Phantom FC40
Included:
Phantom FC40
Phantom 2 propellers
Double battery mount kit (2 batteries frame + cable)
Gimbal 2 axis + tilt control on the remote
Fpv kit Boscam TS321 + RC802 + 2 antennas (cloverleaf + 8dB omni directional TP-LINK, stock antennas also included) + monitor with sun shade + N1 OSD + fpv camera
Stock DJI camera
New propeller guards
Mounted 2 switches (main power switch + gimbal and fpv transmitter switch)
LIPO voltage checker
Electronic timer
5 batteries ( 2 x overlander 2200mah + 2 x turnigy 2200mah + 1 with fpv monitor)
Battery original charger BC20-4
LIPO GUARD fireproop charging bag
Hard case
I had problem with live stream from my gopro3 camera so decided to use 2 cameras (1 for live stream + gopro for recording) both mounted on gimbal , but you may use your gopro straight as main camera for live stream and recording.
I don't know the condition of batteries.
I haven't use this long time so decided to sell.
Used but good condition.
300£ + dispatch costs (ono)
Available collection and courier
[email protected]
447944458904
(text message)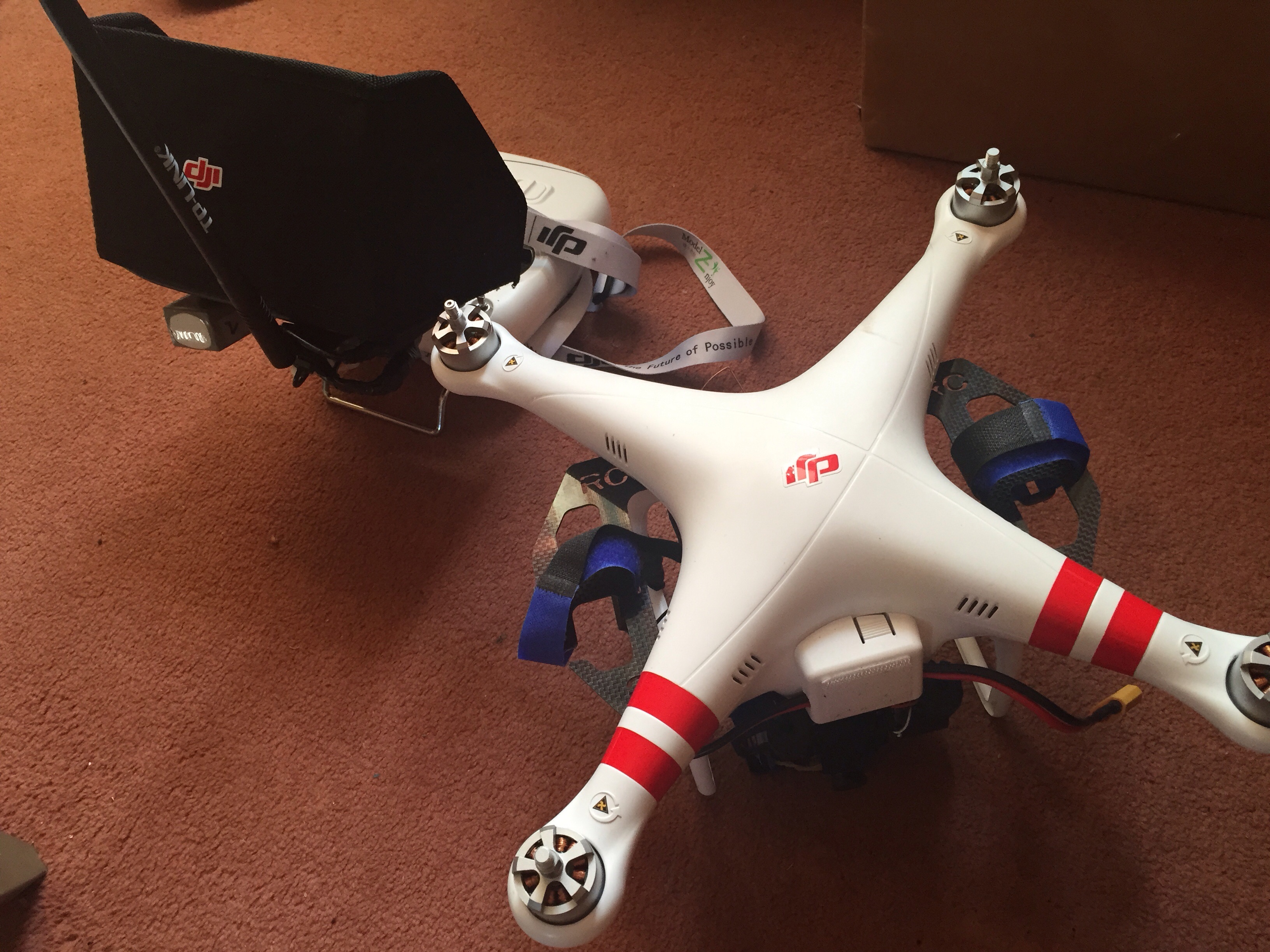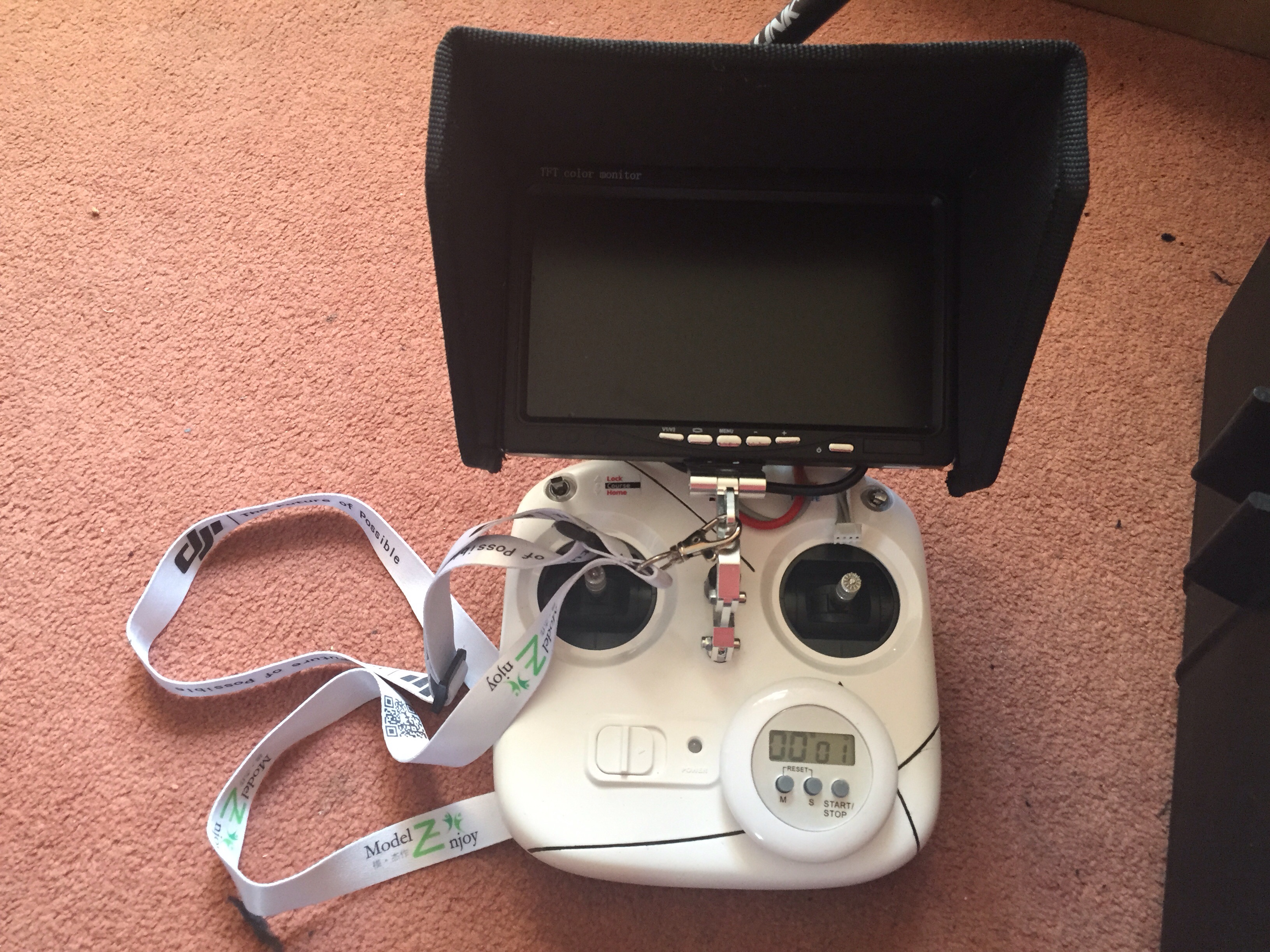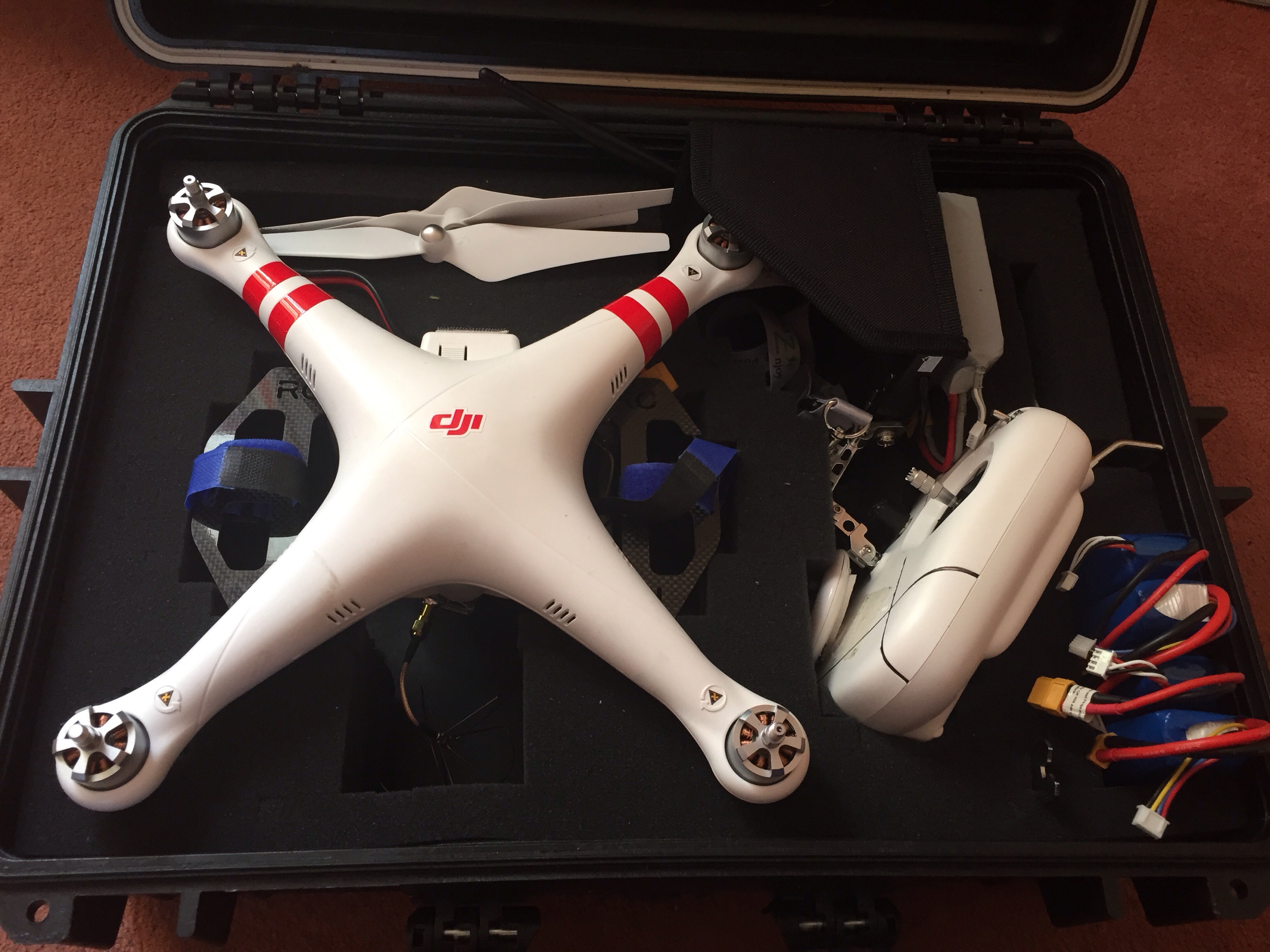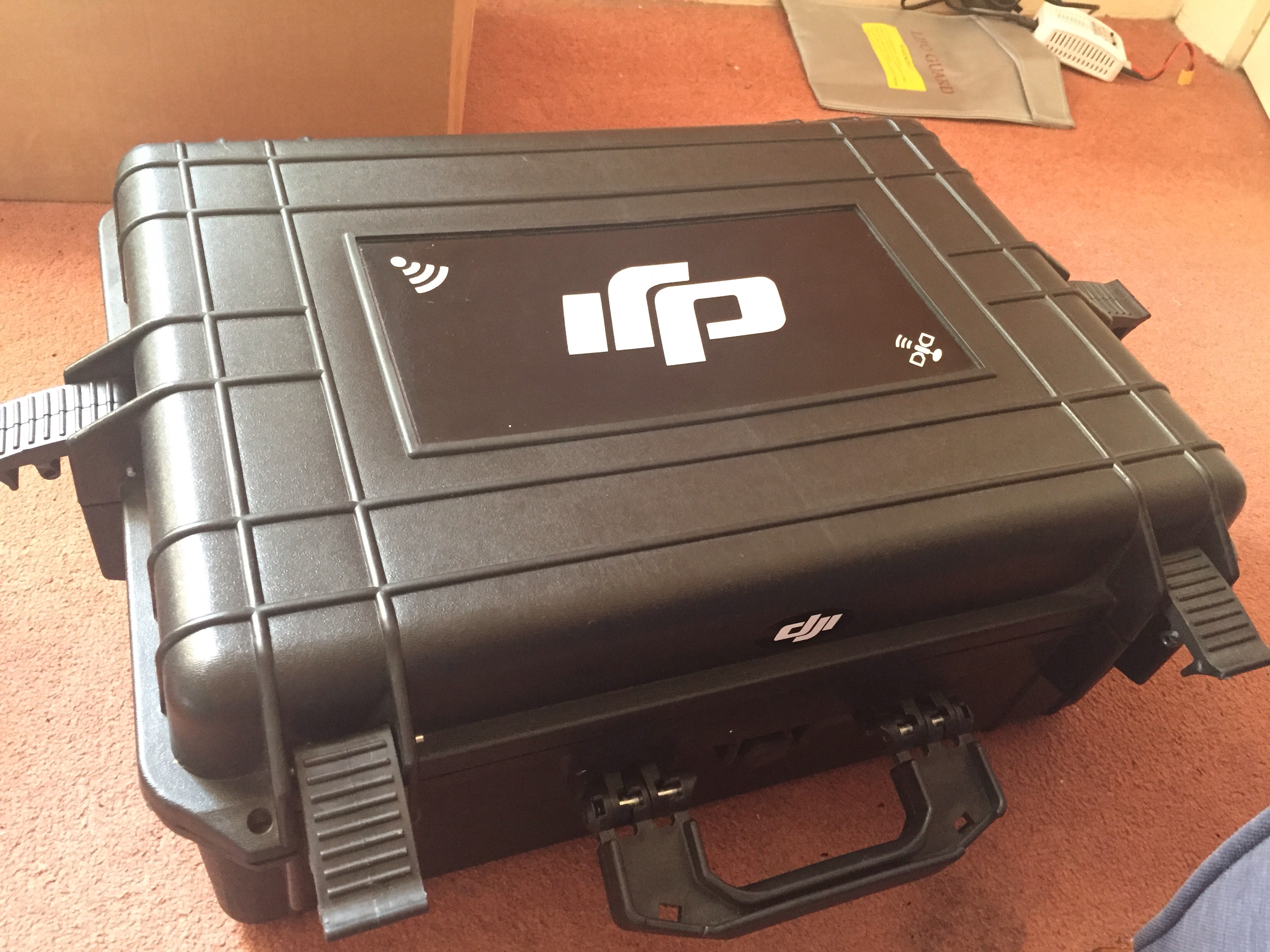 Last edited: