This DJI
P4P
+ (V1) drone with the built in (PLUS) display (bright in full daylight) in truly excellent condition (no scratches, everything works flawlessly, latest firmware loaded with no issues). Package includes 2 new Skyreat antenna reflectors, 2 sets of carbon fiber blades and 2 sets of the originally supplied blades, new optional blade guards, 2 high capacity DJI batteries (Model PH4-5870mAh-15.2V) and a 64GB storage card. Also, the drone is complete with the original supplied packing case in perfect condition.
The pictures show an attached Trackimo GPS tracker on the leg of the drone that will NOT be part of the package when sold.
This drone takes awesome hi-def pictures and full 4K 60fps video without a hitch.
The only reason I am selling it is because I want to travel with a smaller drone so this one is up for sale before I purchase a new one.
I am asking $1000 for this entire package ... from what I see others are selling similar packages for, this seems like a fair price, especially considering it includes a PLUS controller.
I would prefer a local sale if possible where shipping would not be needed and a face to face transaction could occur. I live in West Chester, PA. Respond if interested via Forum thread.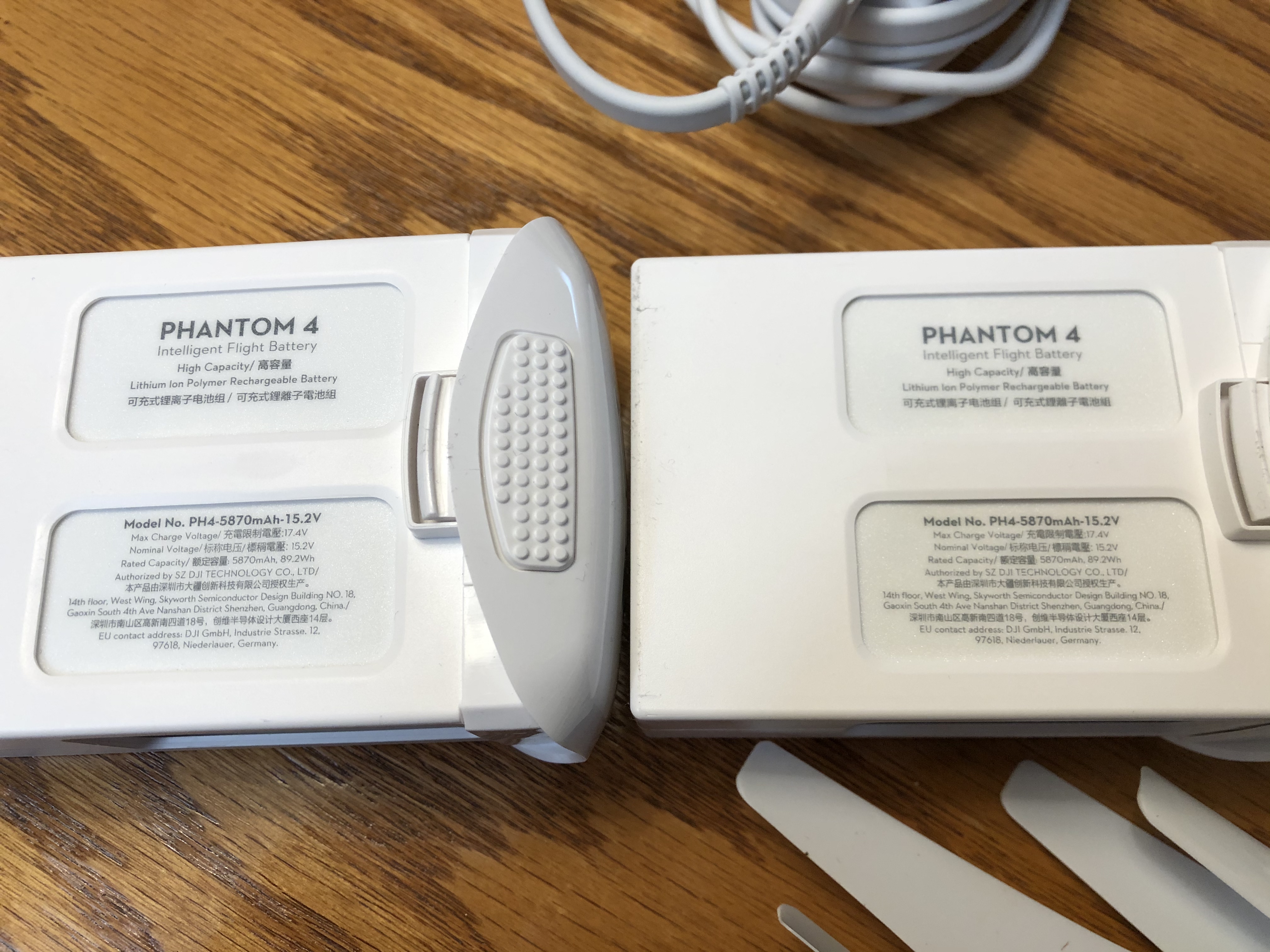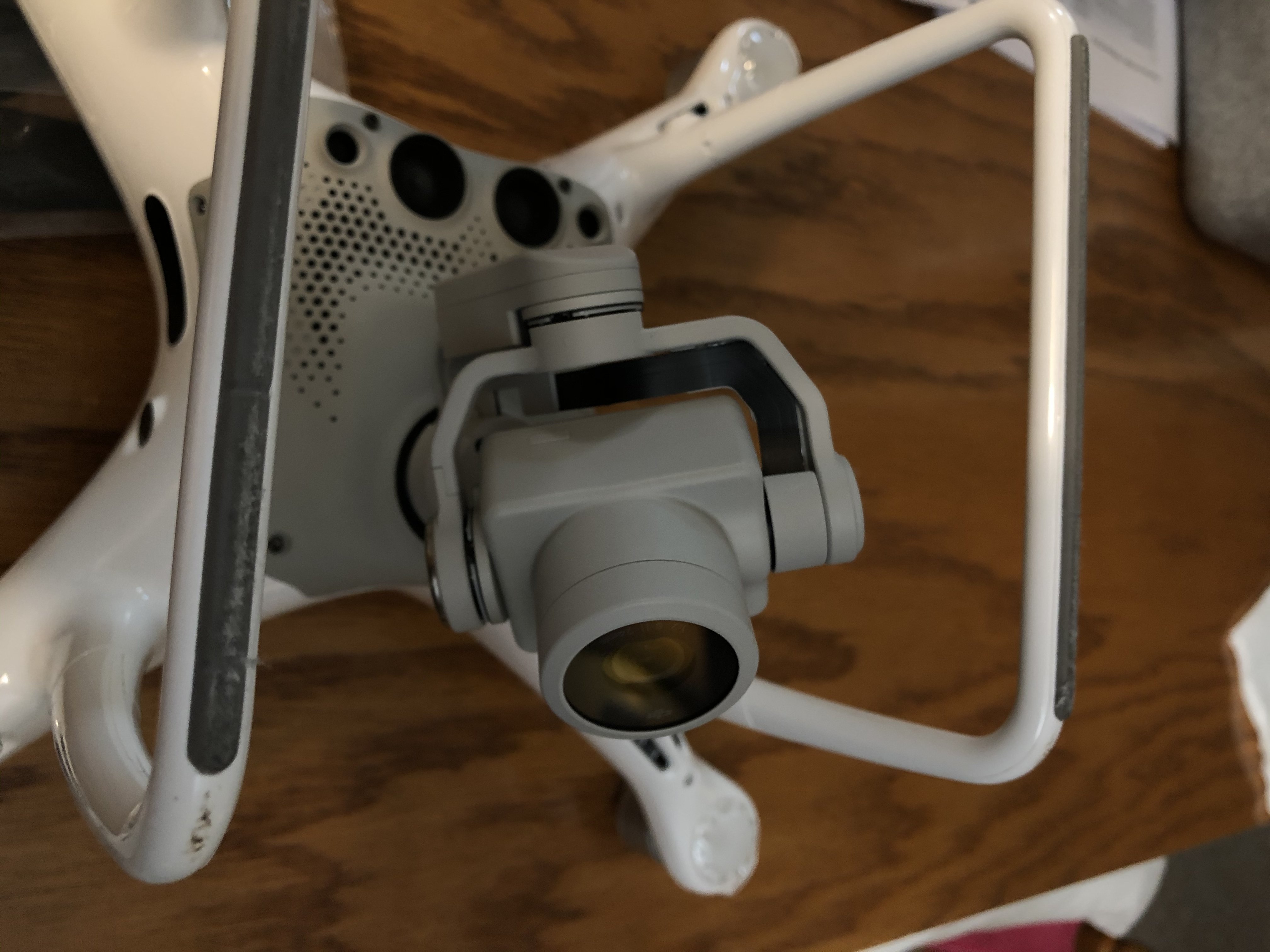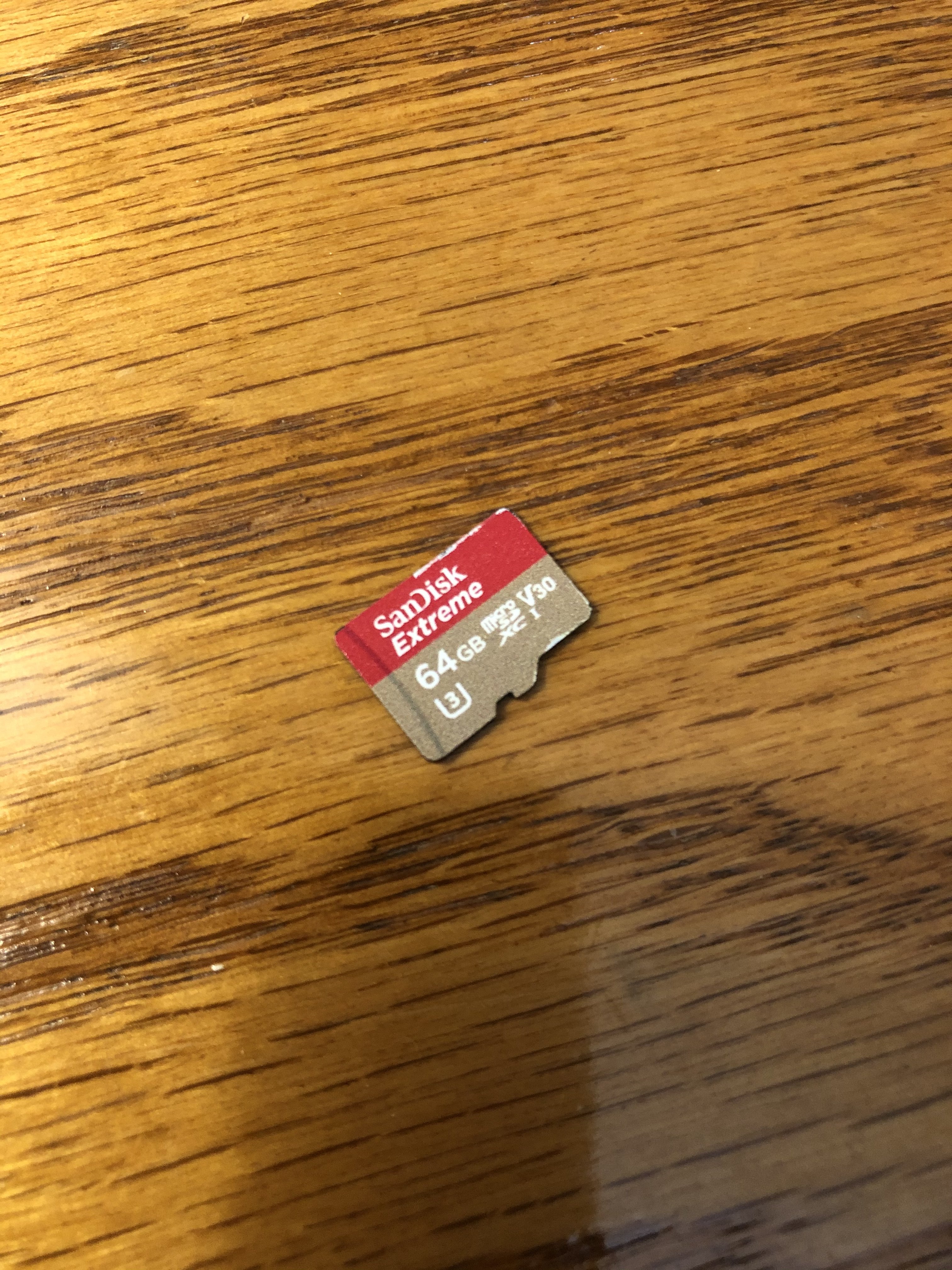 Last edited: