Joined

Jun 13, 2015
Messages

217
Reaction score

66
Age

37
Well, I was going to head out to fly... But then I found some cracks during a preflight inspection. Then I call the seller expecting an exchange and they basically tell me that I have to contact DJI, because they have no spare parts. After asking for the manager, I finally worked out a way to exchange it... Assuming DJI approves it. Really??? Is this for real? There's not a scratch on it and it has never been involved in a rough landing, nothing... Does DJI honestly believe that they produce 100% defect free products??? I'm assuming that DJI will have no problem approving it and the seller was just giving me a lot of hassle.
Until I hear that DJI approved this for a DOA claim, I'm going to be pretty frustrated. I don't know what I'll do if they don't....
The cracks are in the recessed areas for the screws that hold the two shell halves together. Two have cracks on one arm, and the other arm has a crack on one of the recessed holes. I'm willing to bet it happened simply by the factory over tightening them during assembly.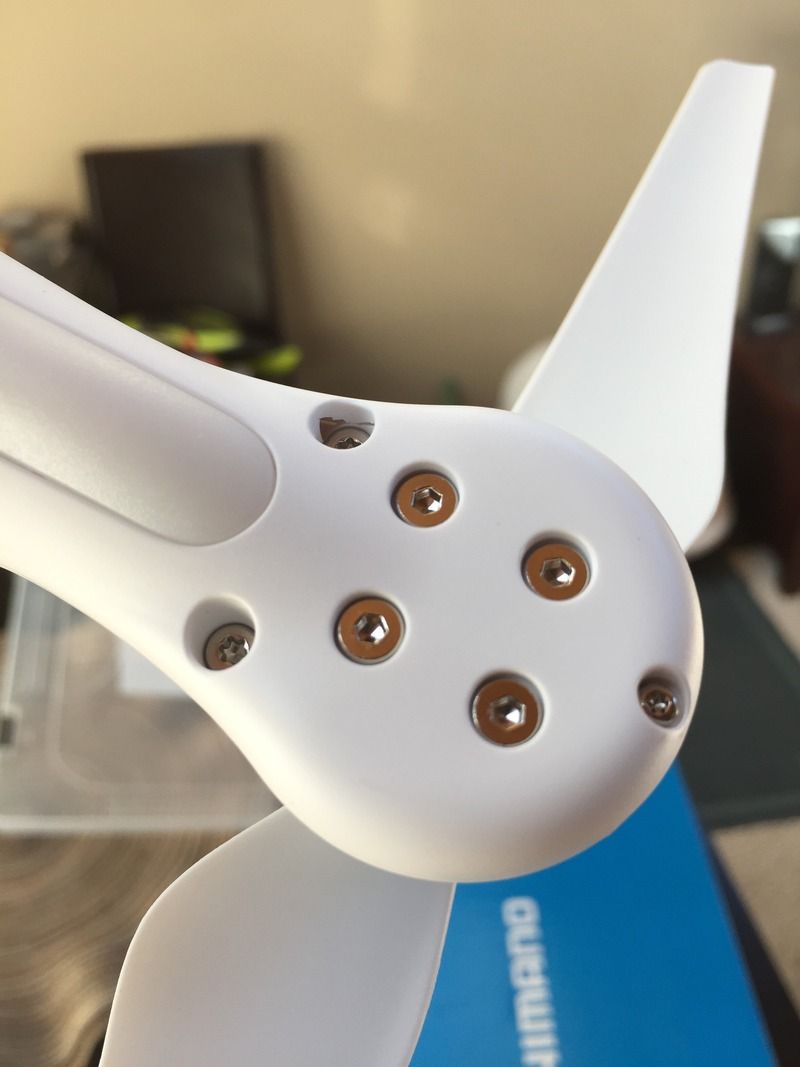 Last edited: