Before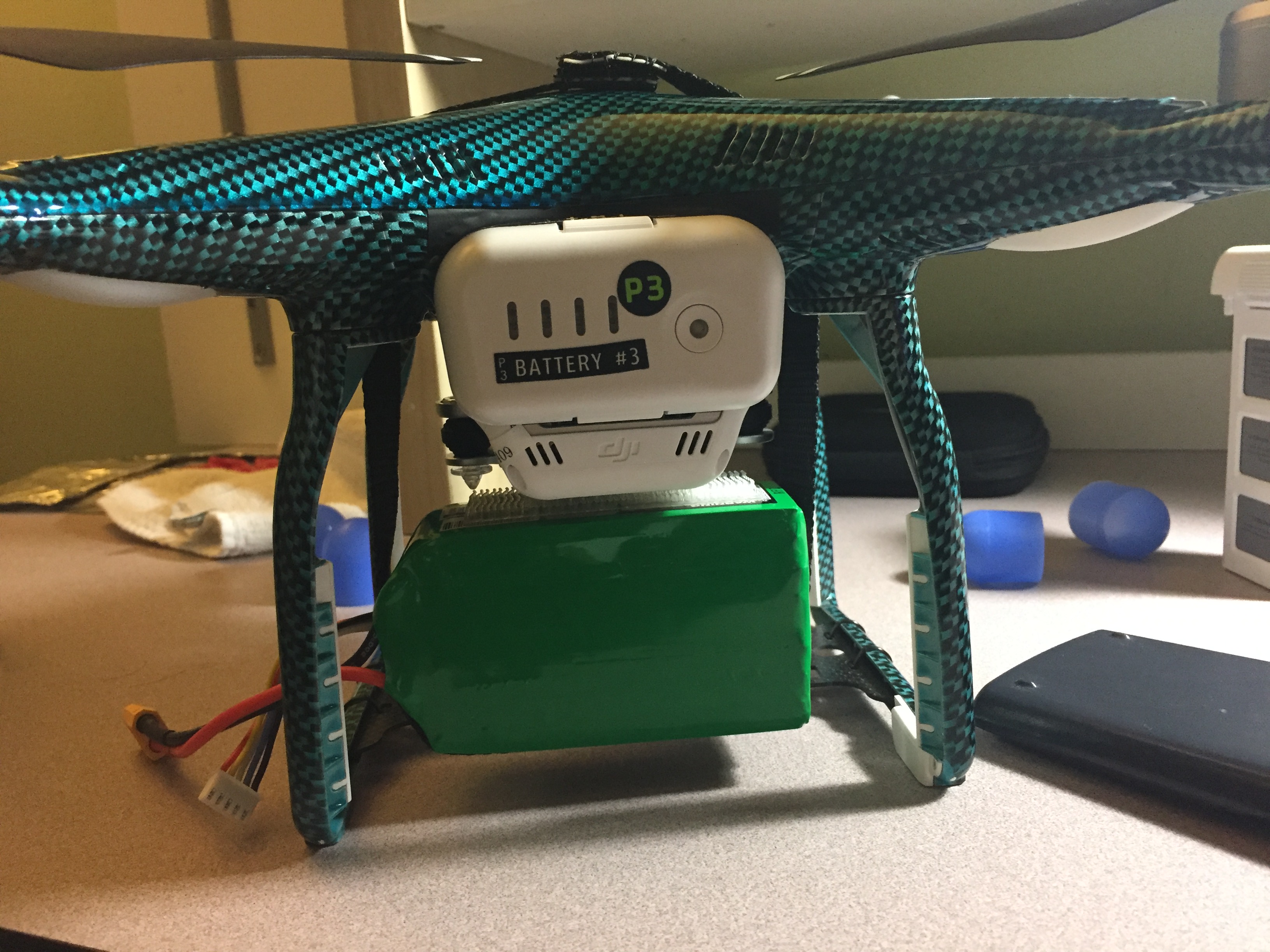 Process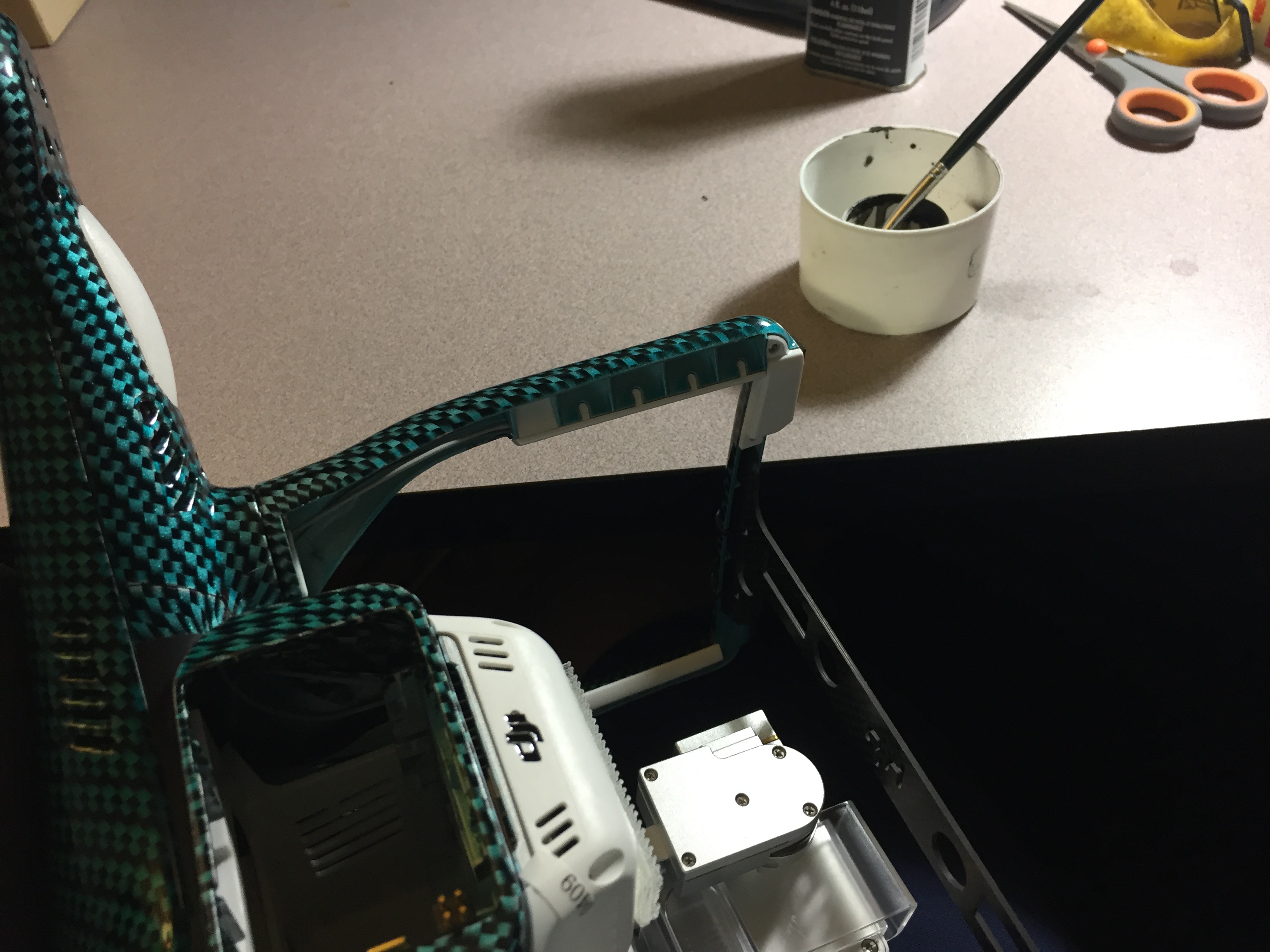 Finish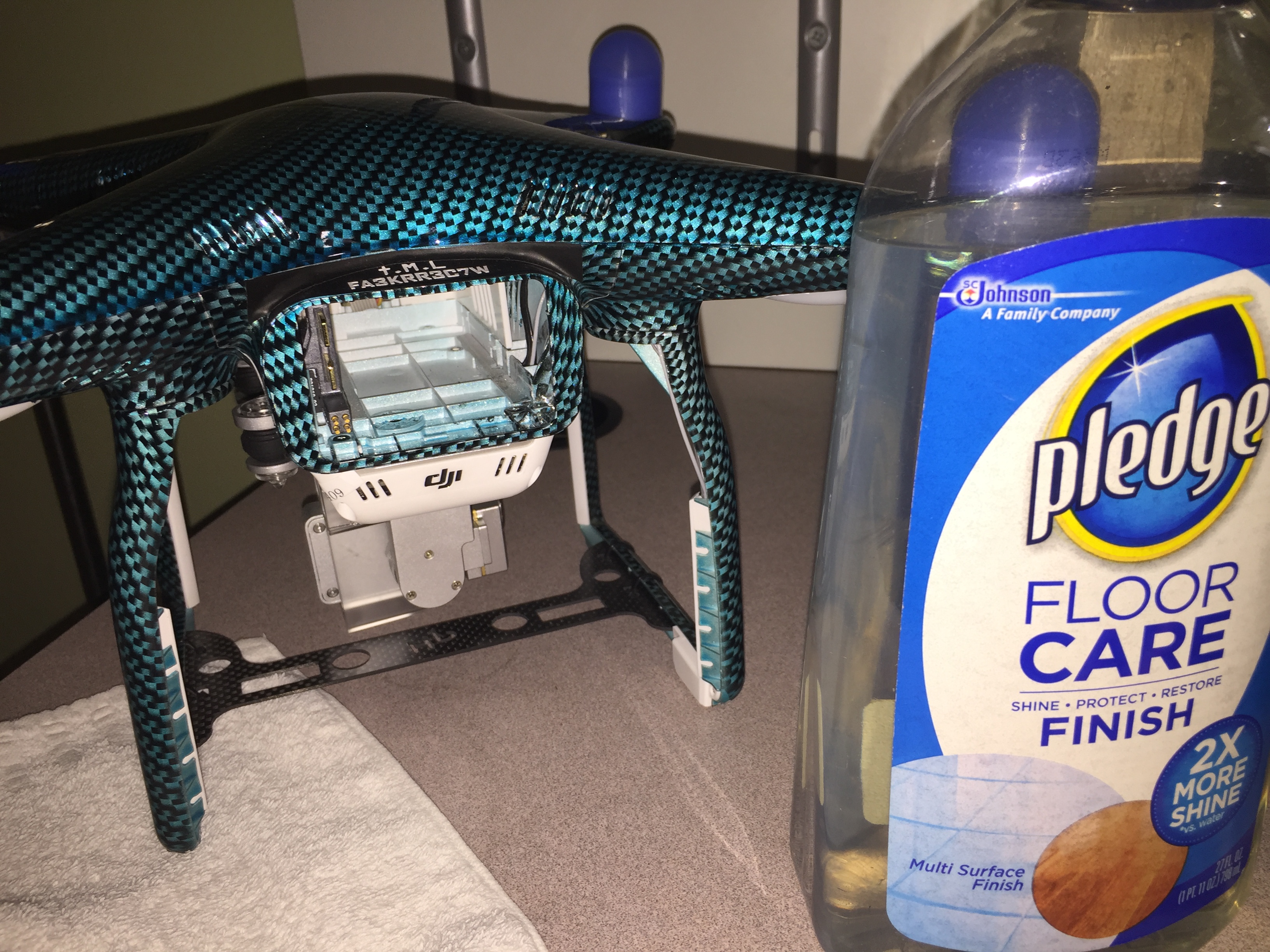 Steps:
1. Use black enamel paint (or any color you wish)
2. Spray/get a small amount paint (enough for a small pool of paint)
3. Dilute it with ZIPPO Lighter fluid (about 1/4 of the paint)
4. Use a pointy brush to dip the mixture into the letters DJI, or any line on the phantom
5. Let it dry a bit(5 minutes+)
6. Get a qtip and put some zippo lighter fluid, and then clean it little by little
7. Optional( Use pledge floor care finish to "seal" it with a gloss finish
8. Use a different brush for pledge and apply the same as the black paint, and then remember to wash the brush off with isopropyl alcohol.
9. Enjoy.
Remember:
Zippo Lighter Fluid = Cleans Enamel Paint
Isopropyl Alcohol = Cleans Pledge Floor Care Finish
Last edited: