Joined

Apr 10, 2014
Messages

2,278
Reaction score

1,252
Age

50
Location
Hello,
I just wanted to tell everyone about my P2v, and a recent issue I had!
First I recently upgraded my gimbal to a 2 axis gimbal, as well as a slew of other mods. Since all the upgrades, my bird has a weird WOBBLE, when it hovers, and also when it flies ( not too much in flight ) but REAL BAD in a hover!
I calibrated Tx in RC assistant, then did an ADVANCED IMU CALIBRATION, as well as calibrated Tx in PC assistant, also did a couple compass calibrations, no luck! Still WOBBLY as all get out! Wth?
I inspected the props, even tried a brand new set, NOTHING! So I decided I had a faulty motor and/or speed controller? I visually inspected motors, all looks good, turn smooth, no grit, all the same, no lift, all looked great? So I decided to take the bird apart, to get down and dirty!
Upon removing my gimbal, and camera, I found this: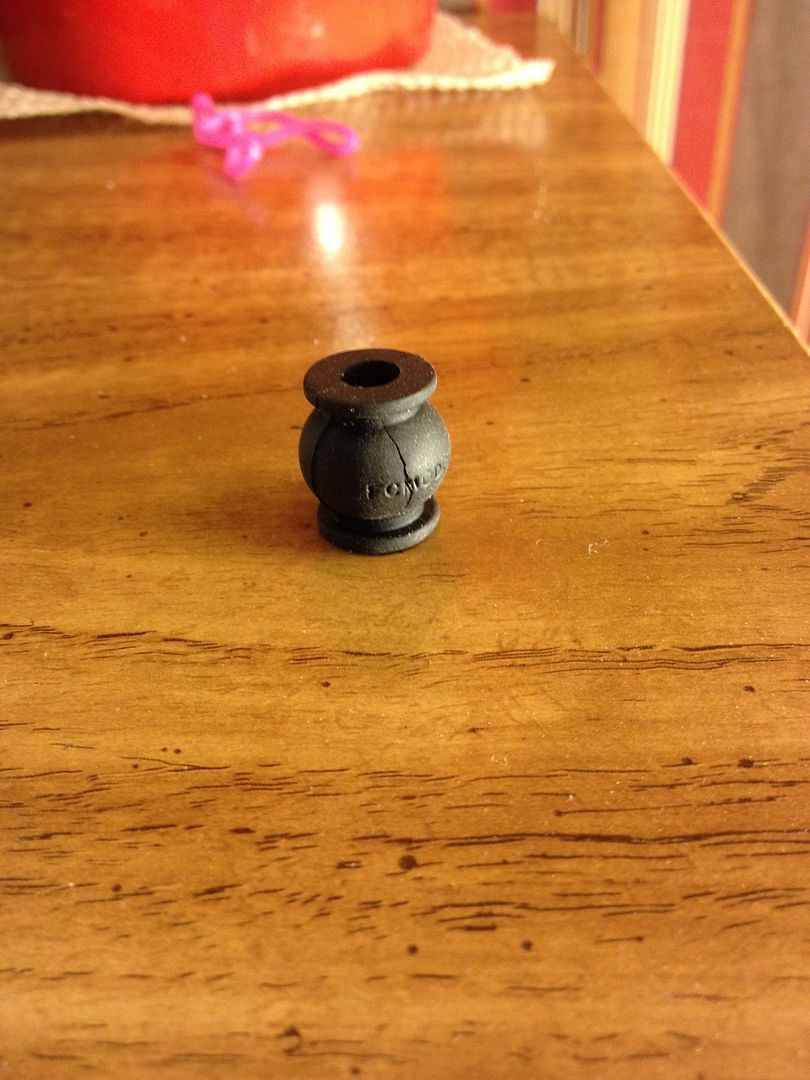 A different angle: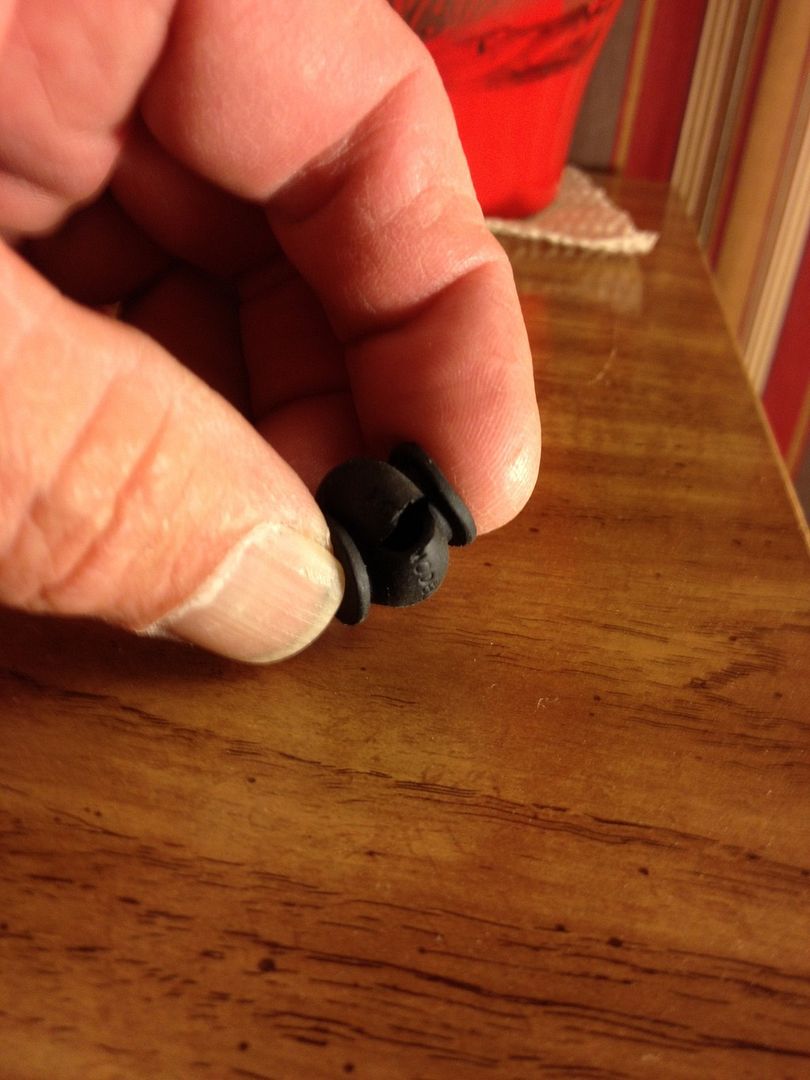 1 of my new anti-jello balls was torn ( top to bottom? ) I replaced all 4 with a new set ( slightly stiffer set ) white 30*. Took her up, PROBLEM SOLVED!
All that crap, and headache over a $0.32 part! Ah well, live and LEARN!
Just wanted to share, in case others might have a problem like mine, maybe as simple as a bad anti-jello ball! WHOOOO HOOOOO, my CHEAPEST repair yet. Got a dji assortment anti-jello pack, 4 sets of 4 balls, all different stiffness, for $5.19us that is $1.29 a set, and $0.32 each ball. ( lol ) so my $1.29 fix! SOLD!
Take care, keep tinkering!
J Dot