Joined

May 1, 2017
Messages

3,376
Reaction score

2,633
Age

67
Location
I wanted to get some pictures and video of a cross on a mountain top. It's called Jumonville cross. It was built in 1950. It is concrete and plated with 1/2 inch steel. I had to play around at the base of the mountain for a few hours till the clouds lifted off the top of the mountain. A national park is right beside this site, which is where I had to park off the road.
Jumonville Glen - Fort Necessity National Battlefield (U.S. National Park Service)
I made sure I walked a ways to gain distance from the NP and also elevation to be able to fly safely to the cross. It was hard on me because of the steepness. I had hoped the autumn colors would have been out more.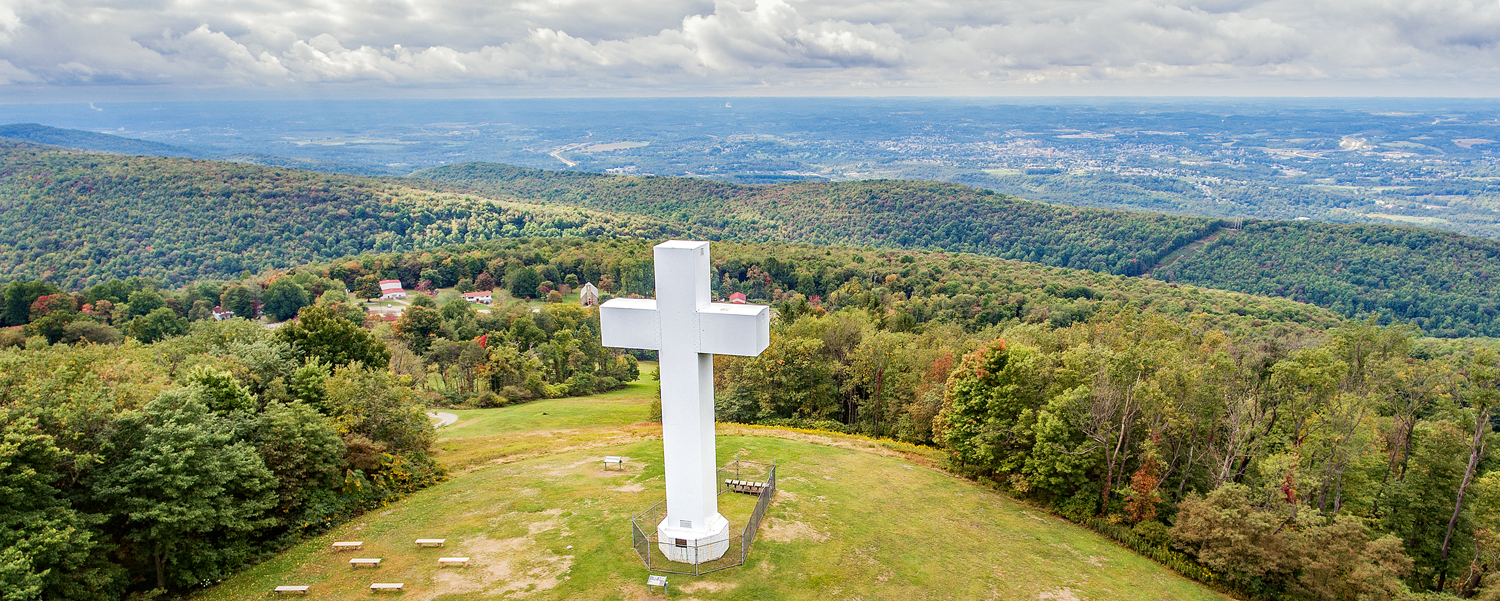 When I got home, I noticed something on the top of one of the arms. For size purposes, It is 60 ft. high. It has 12 ft. arms attached to the vertical piece.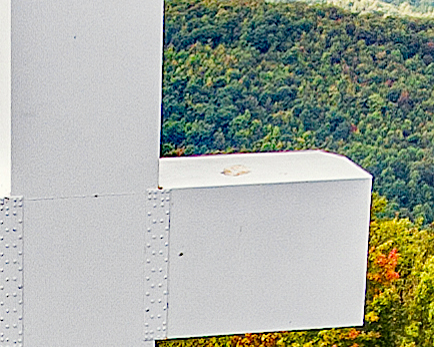 On one pictures it looks like one thing and on another it looks like something else. So I made a short clip to maybe see it at different angles.
I froze a frame and I think it made things worse. At first, I thought it was a drone. In the freeze frame it looks like a hole is rusted out.