My GPC phantom 3 backpack came in today and i'm impressed by the build quality of this pack. It also fits great on me and seems like the perfect size pack for me (5'6"). My purpose for this pack is mainly to take it on hikes. I believe this pack fits just the occasion, with plenty of pockets in the outside for water, food, etc..
Here are some photos: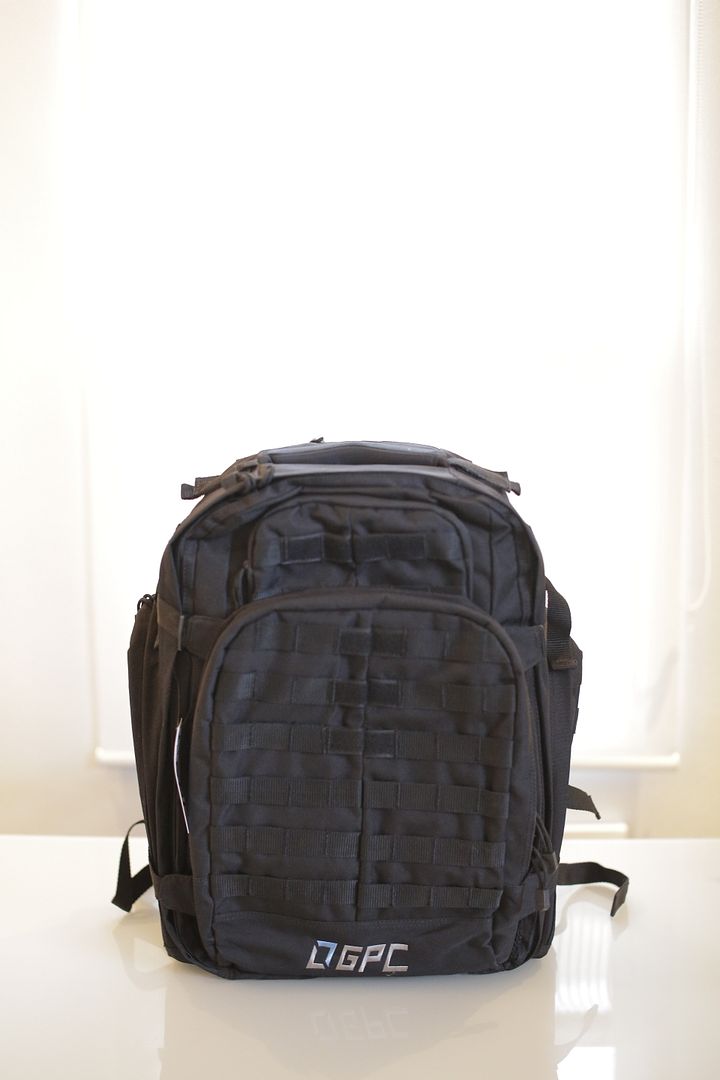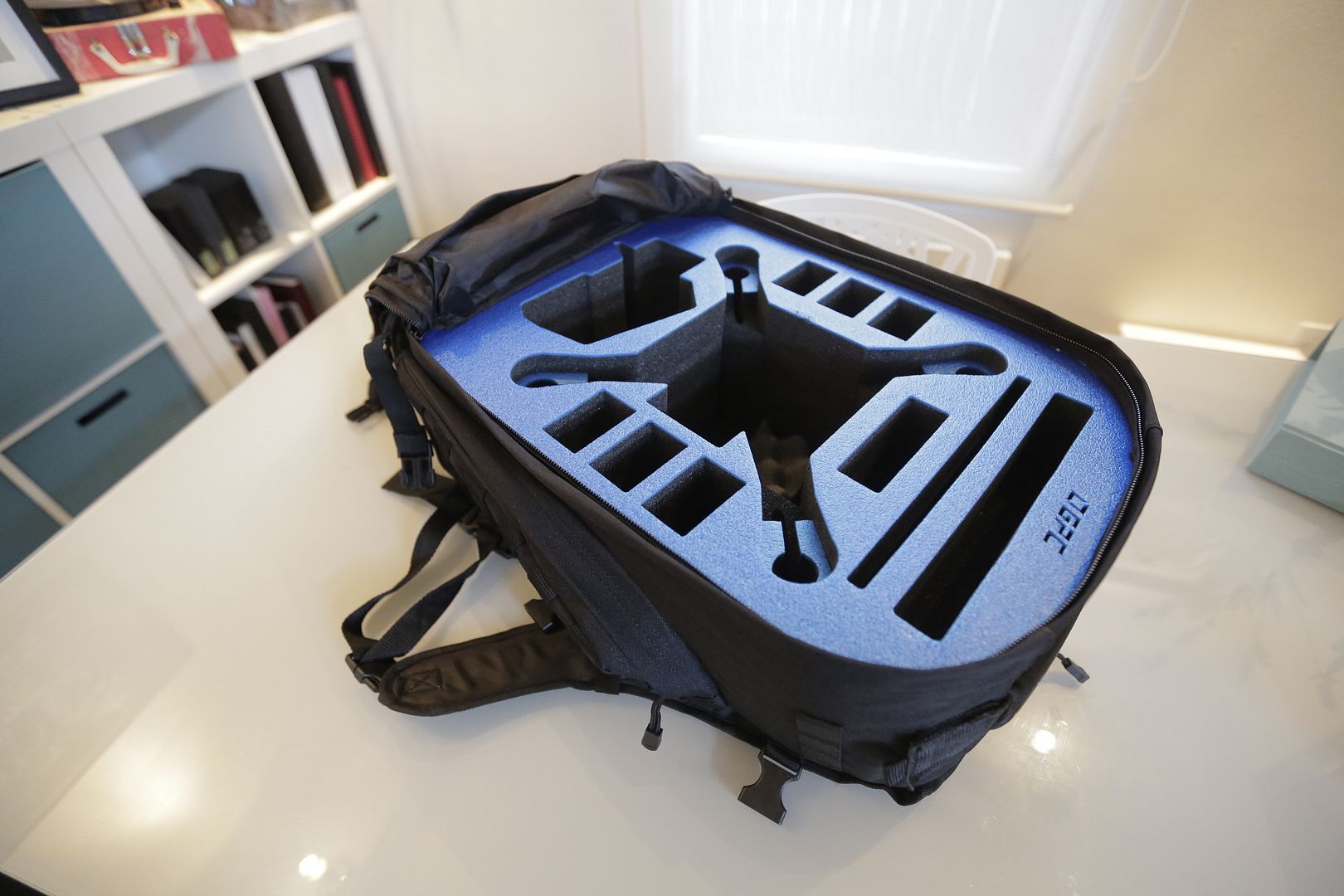 The fit is snug so I don't expect my things to be bouncing around in the pack while I hike.
What I have in the pack:
1.p3p with battery on
2. extra battery.
3. RC
4.Battery charger
5.Ipad mini
6.1 set of props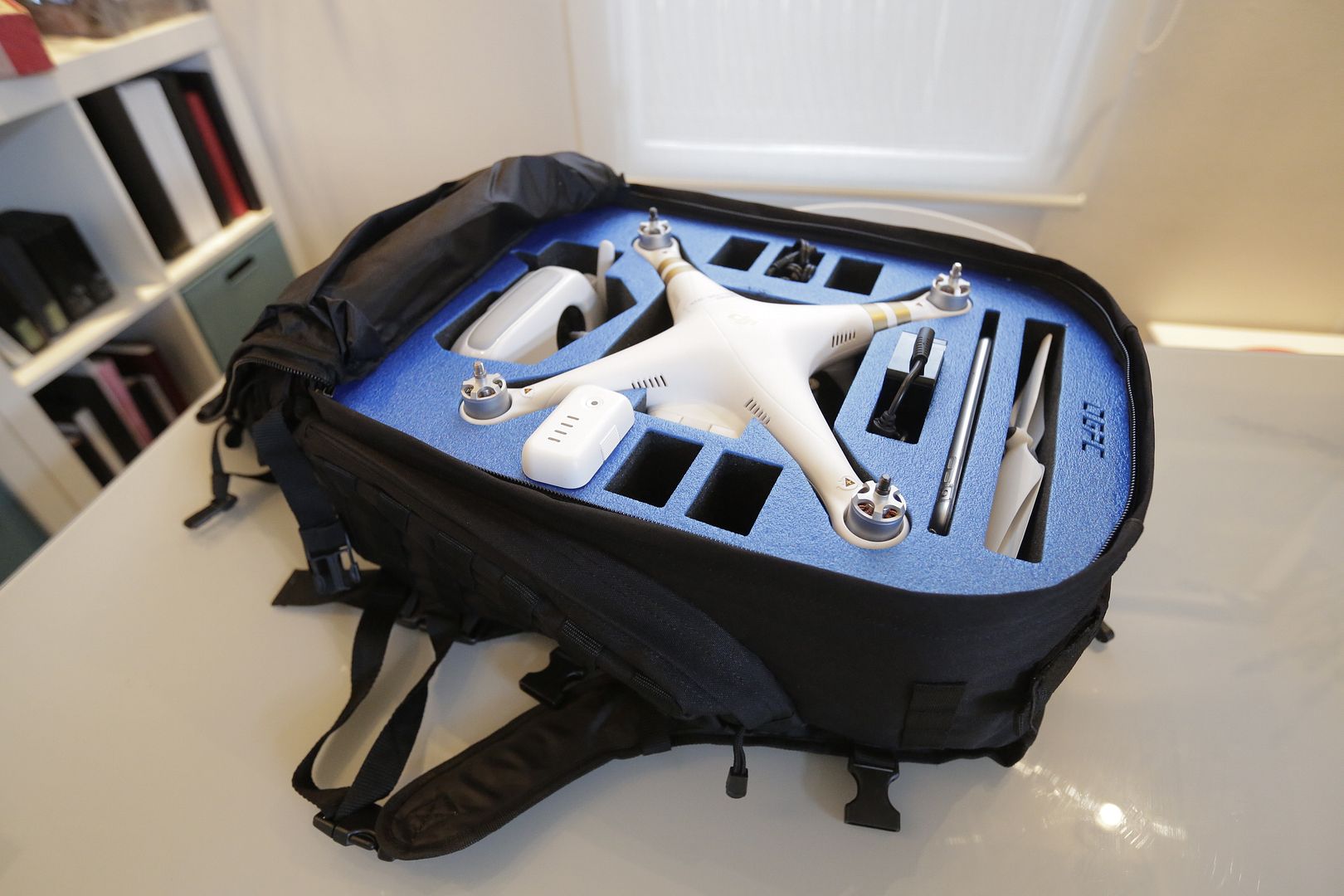 Motor does stick out same as previous model. I can see where the concern is based on previous reviews.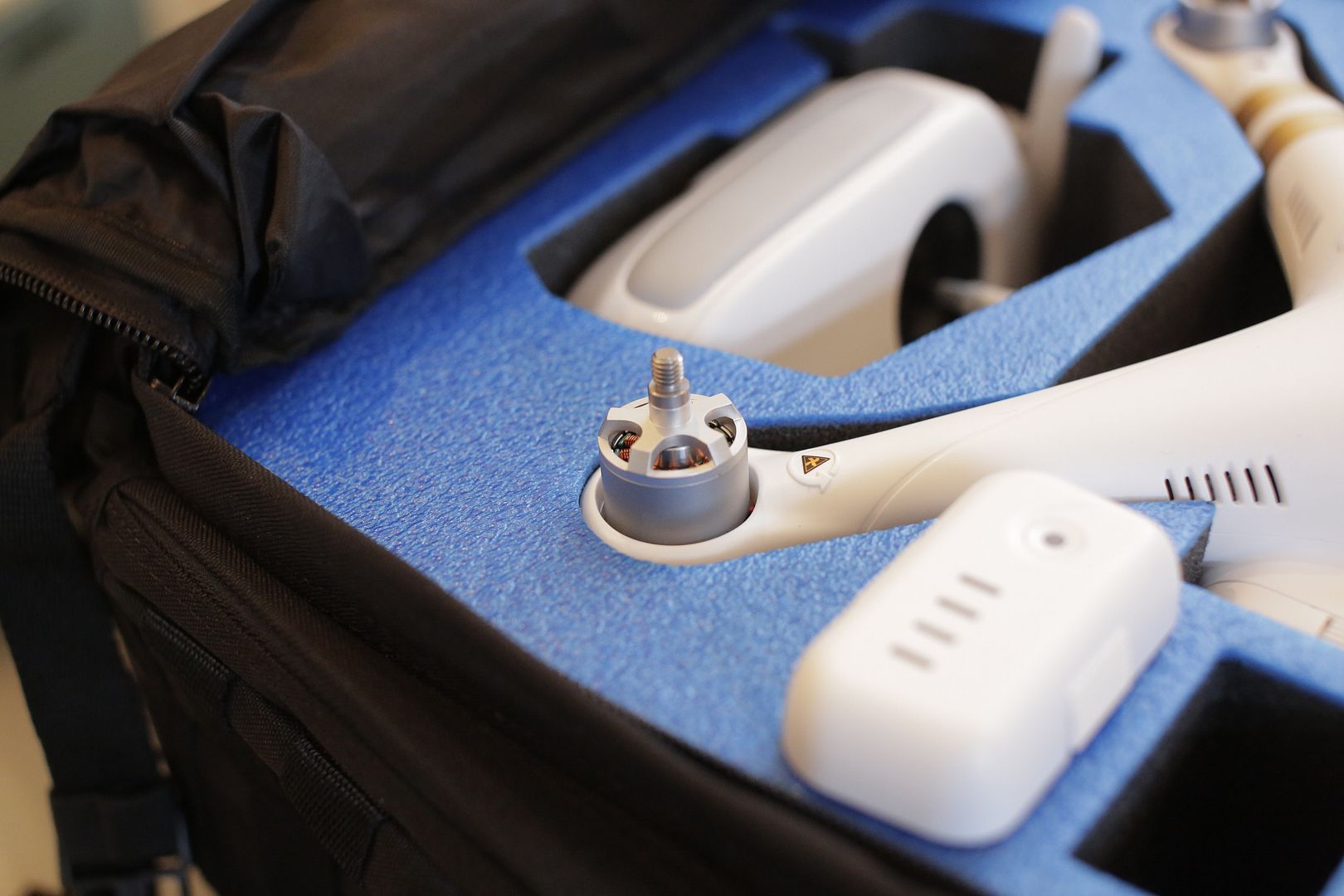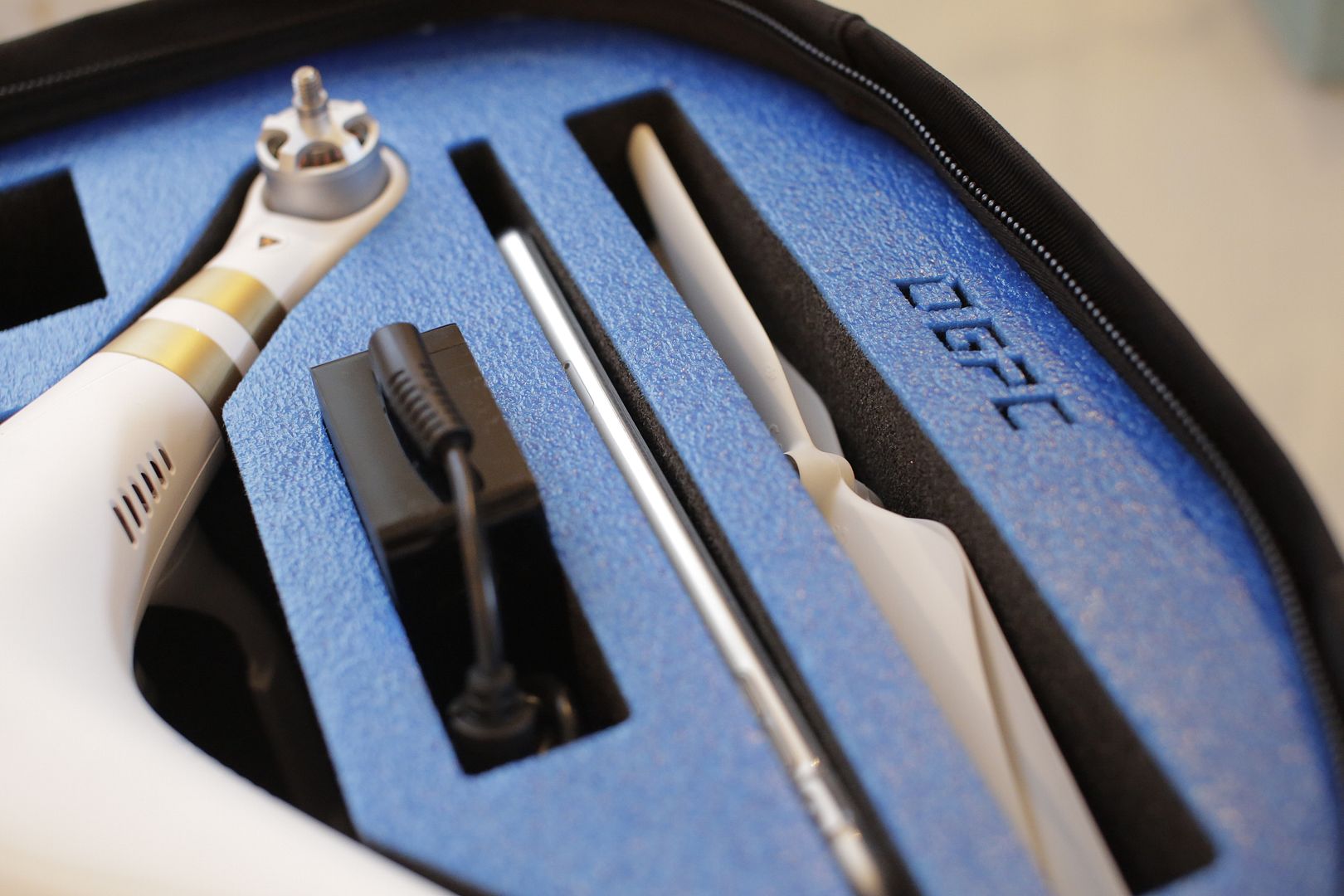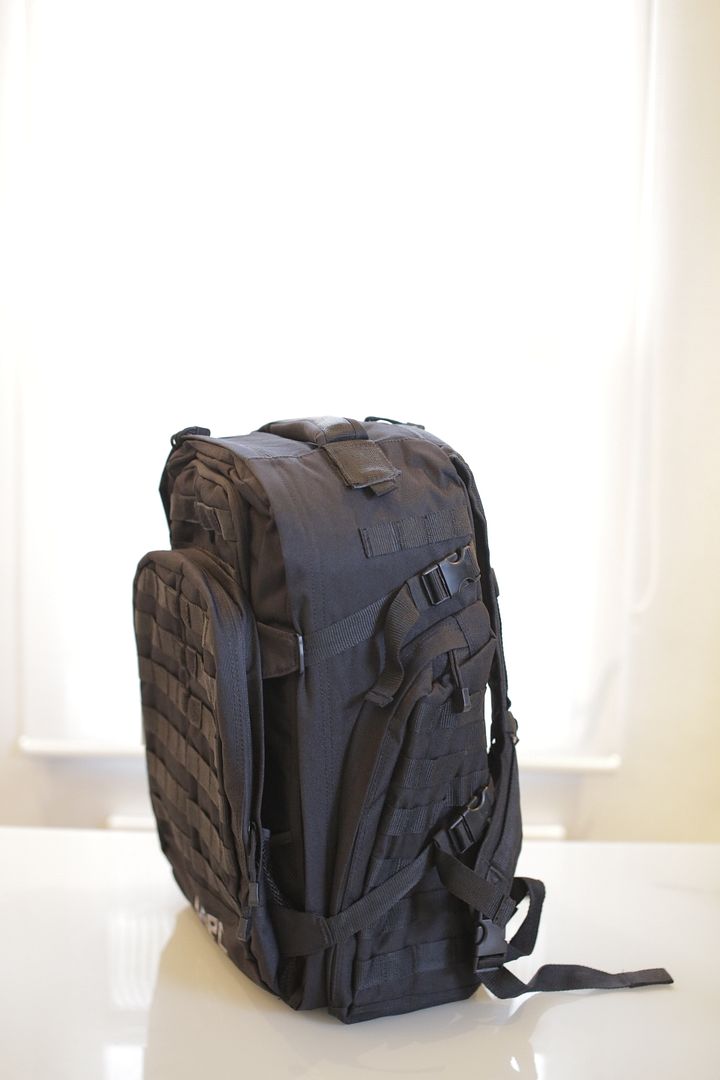 Front pockets have plenty of space for storage and little compartments.
Back has plenty of cushion for comfort during long use. I will test this out soon.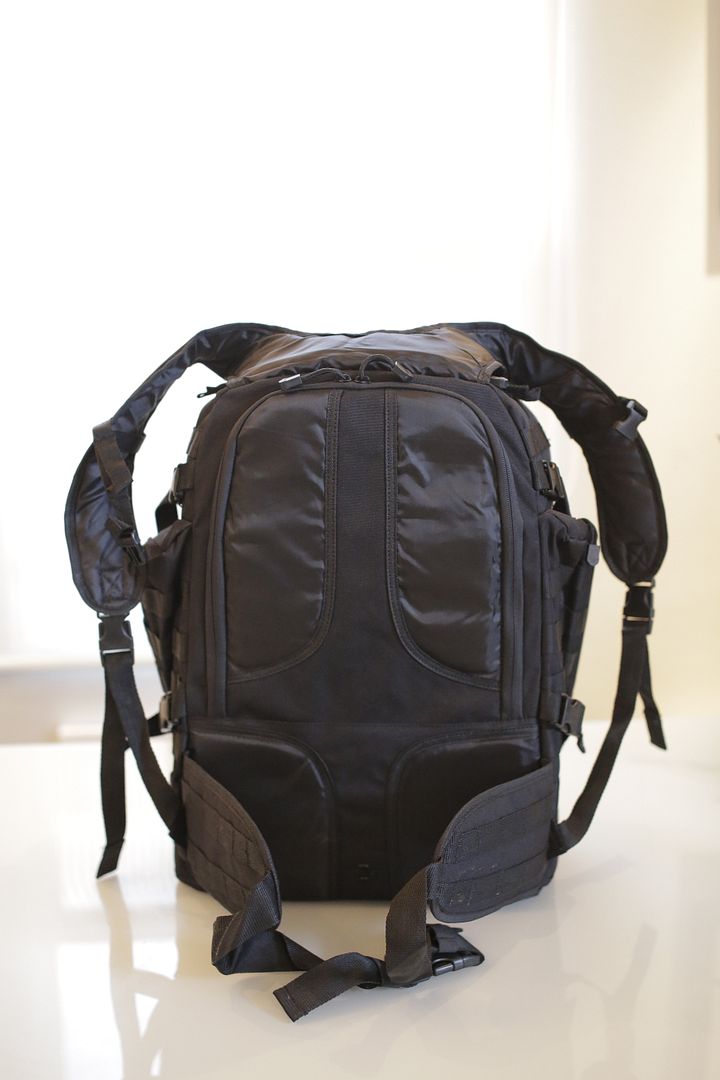 Rear large pocket. I suppose this section could be used for a large size laptop.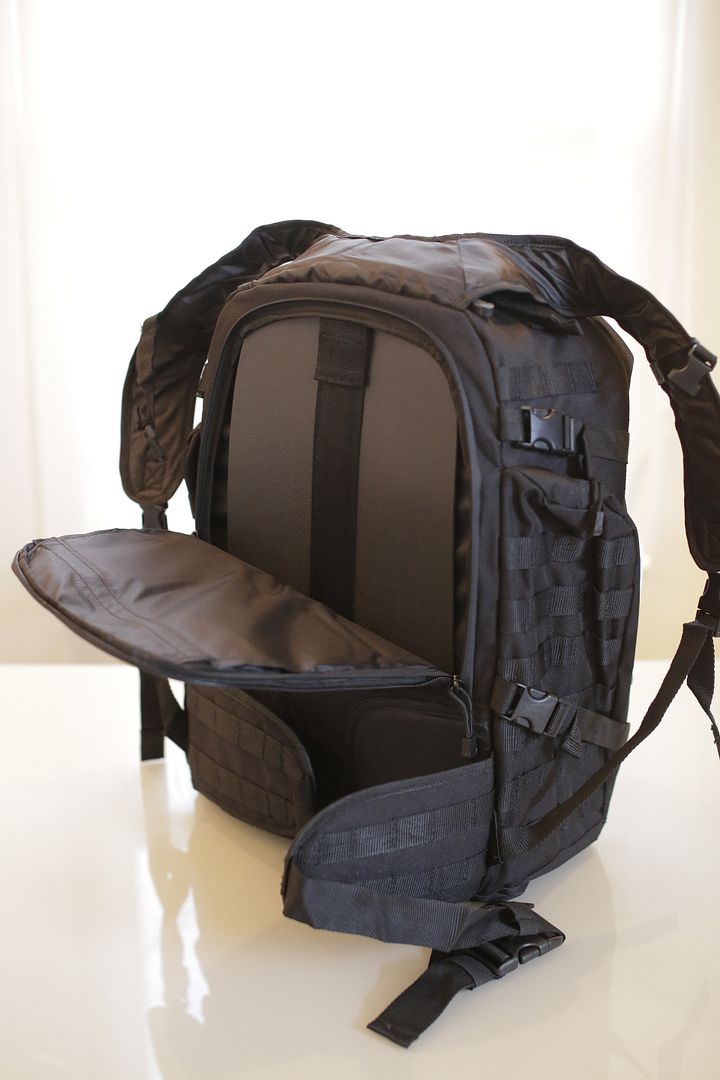 Side pockets
GPC Pack next to GPC hard case.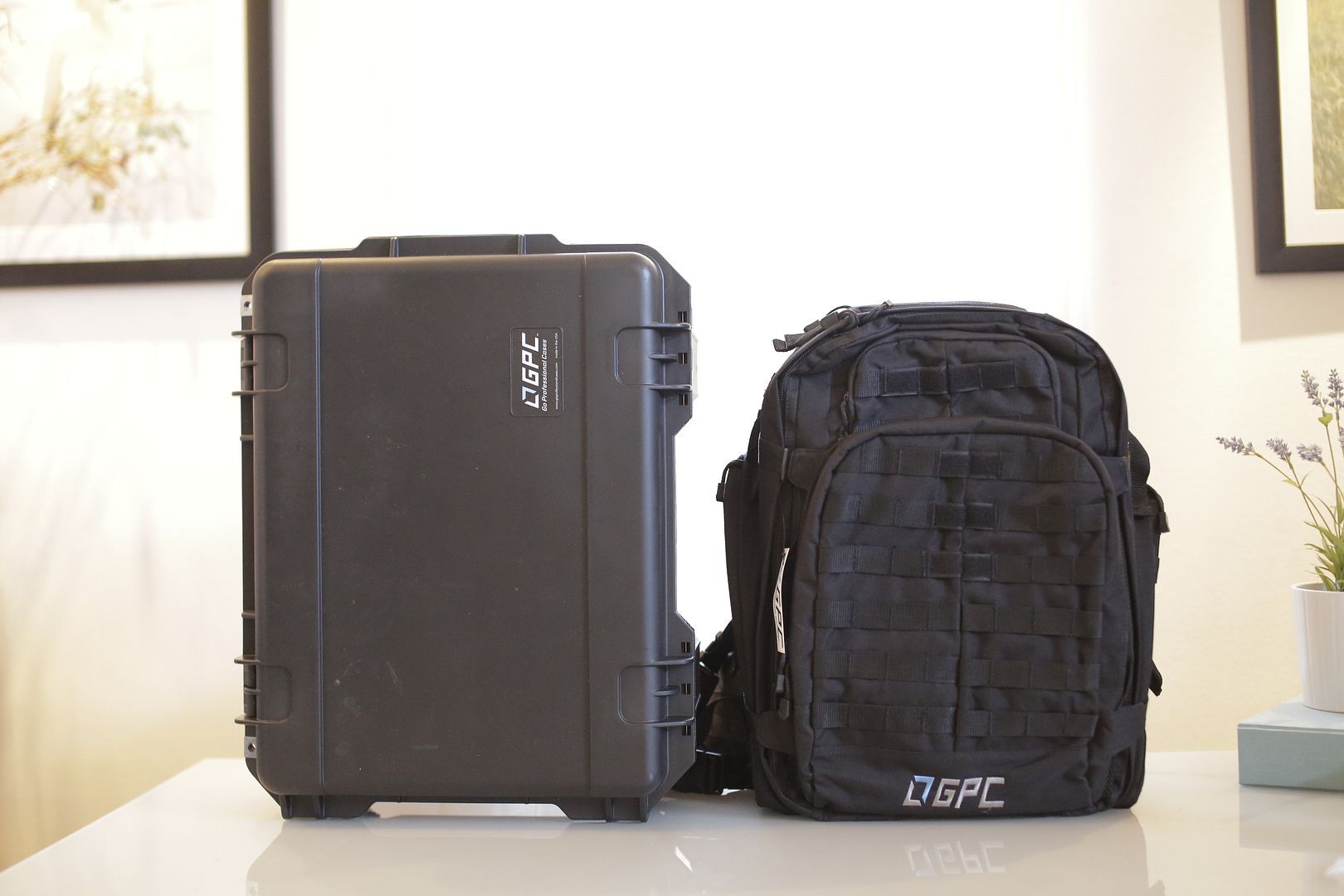 I have worn the back pack around and it feels very comfortable. I will test it out during a hike and come back and review it. let me know if you guys would like any specific photo. Overall i'm very impressed by this backpack. I did like the dji hard case backpack however, there wasn't any storages on the outside which made it difficult to hike with.