Hey everyone!
I'm selling my friends Phantom 4 Pro+!
PRICE: $1200 obo (willing to negotiate)
It's in really great condition, and has everything you need and some. Below is what is included:
- Phantom 4 Pro+ Drone
- DJI Built-In Screen Controller
- 2 DJI Batteries
- 2 Sets of Propellers
- Propellar Guards
- Charger
- Extremely Durable Hardcase/Travel Case that fits everything in it
- 64GB Sandisk Memory Card
- FREE Osmo Mobile Stabilizer INCLUDED
- (theres probably a few other things in there I cannot entirely remember at the moment)
Pictures: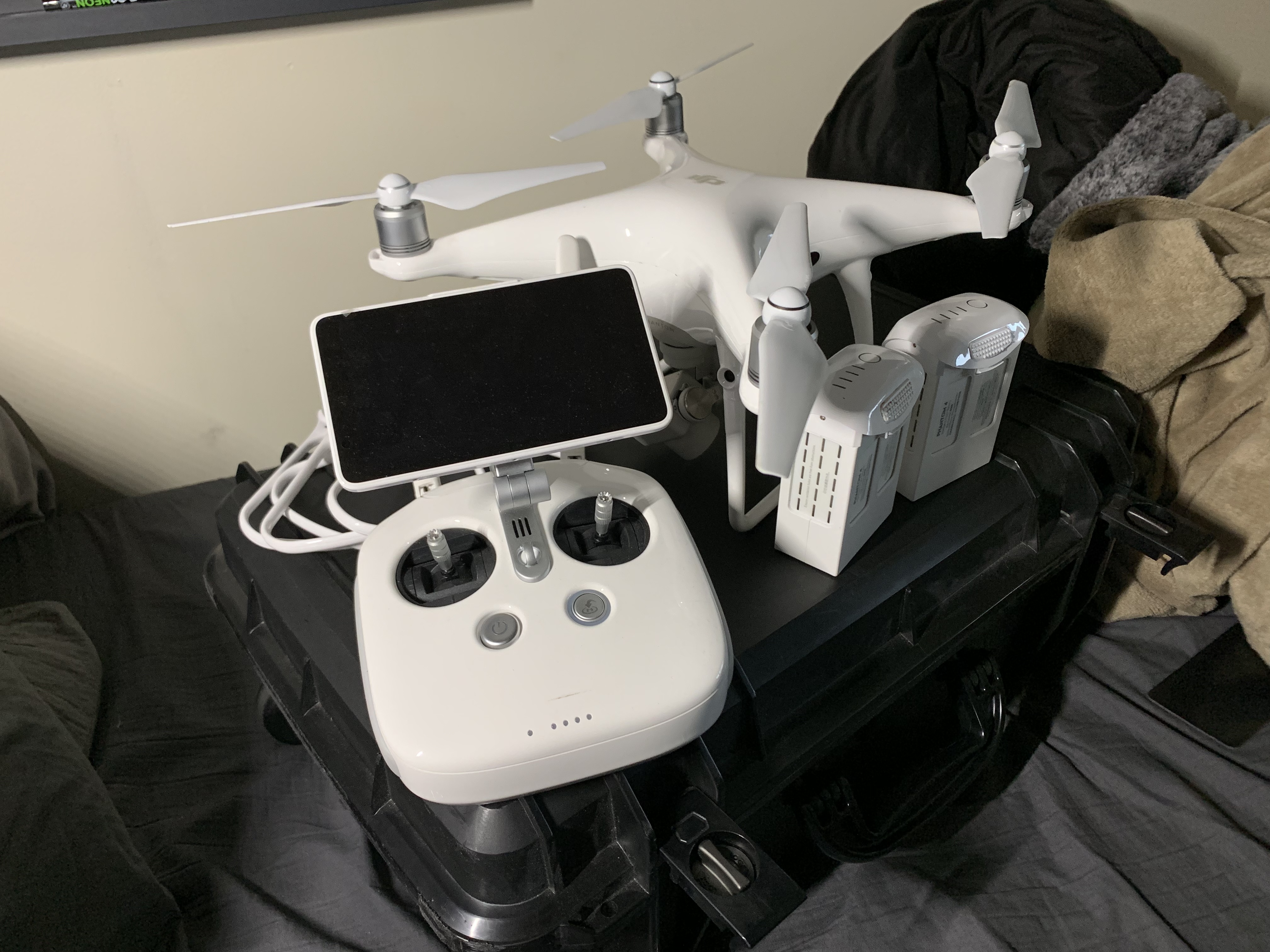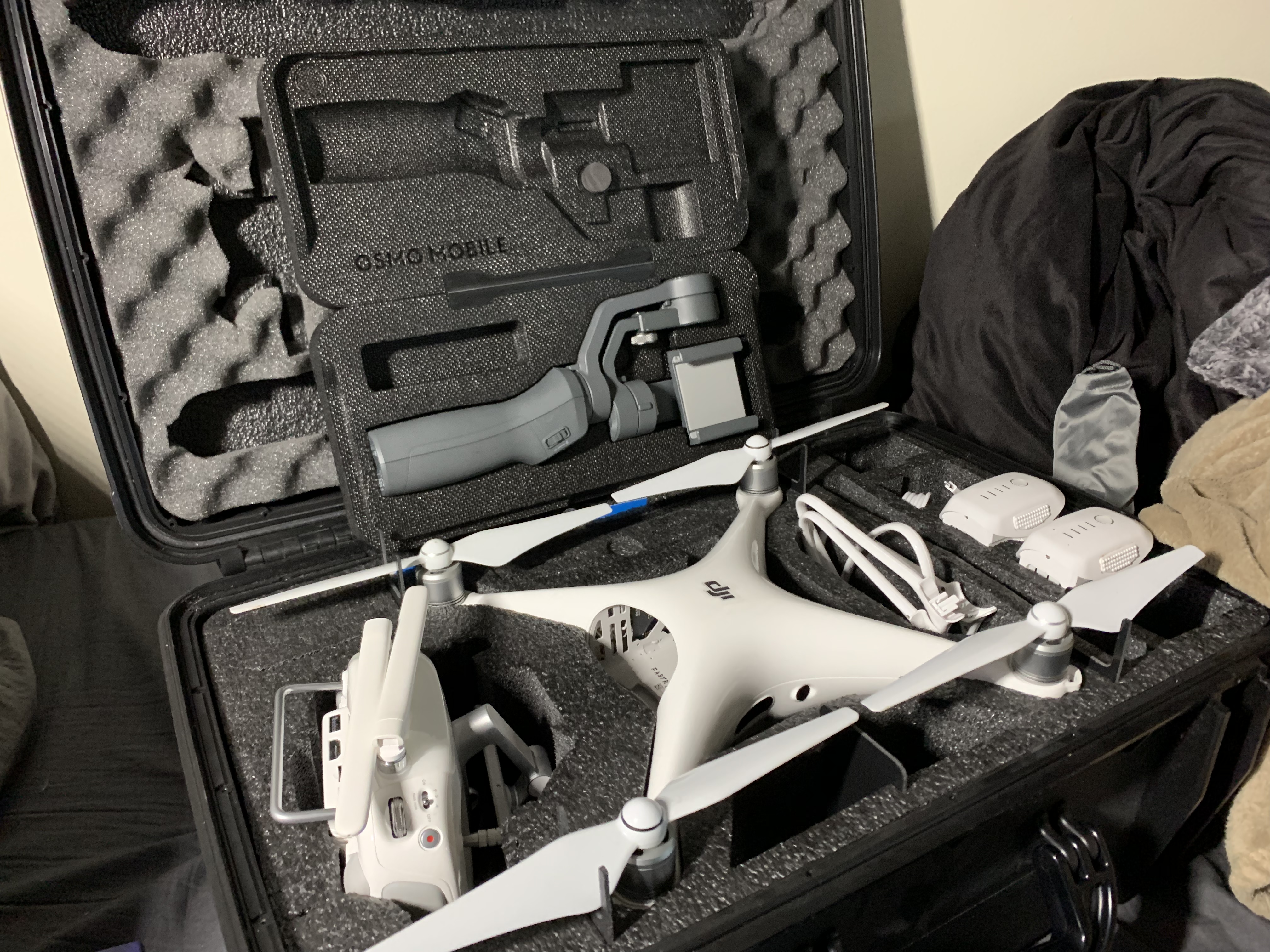 If you're interested please LET ME KNOW! Thanks for your time and reading!