This antenna is only about 1 month old and I've gotten great long range flights with. I just wanted to use something a little easier to transport.
The price is $100.00 includes shipping
I also have some extra u.fl to sma cables that I will send with it so you'll have everything you will need to do that modification.
PayPal payments only please.
Thank you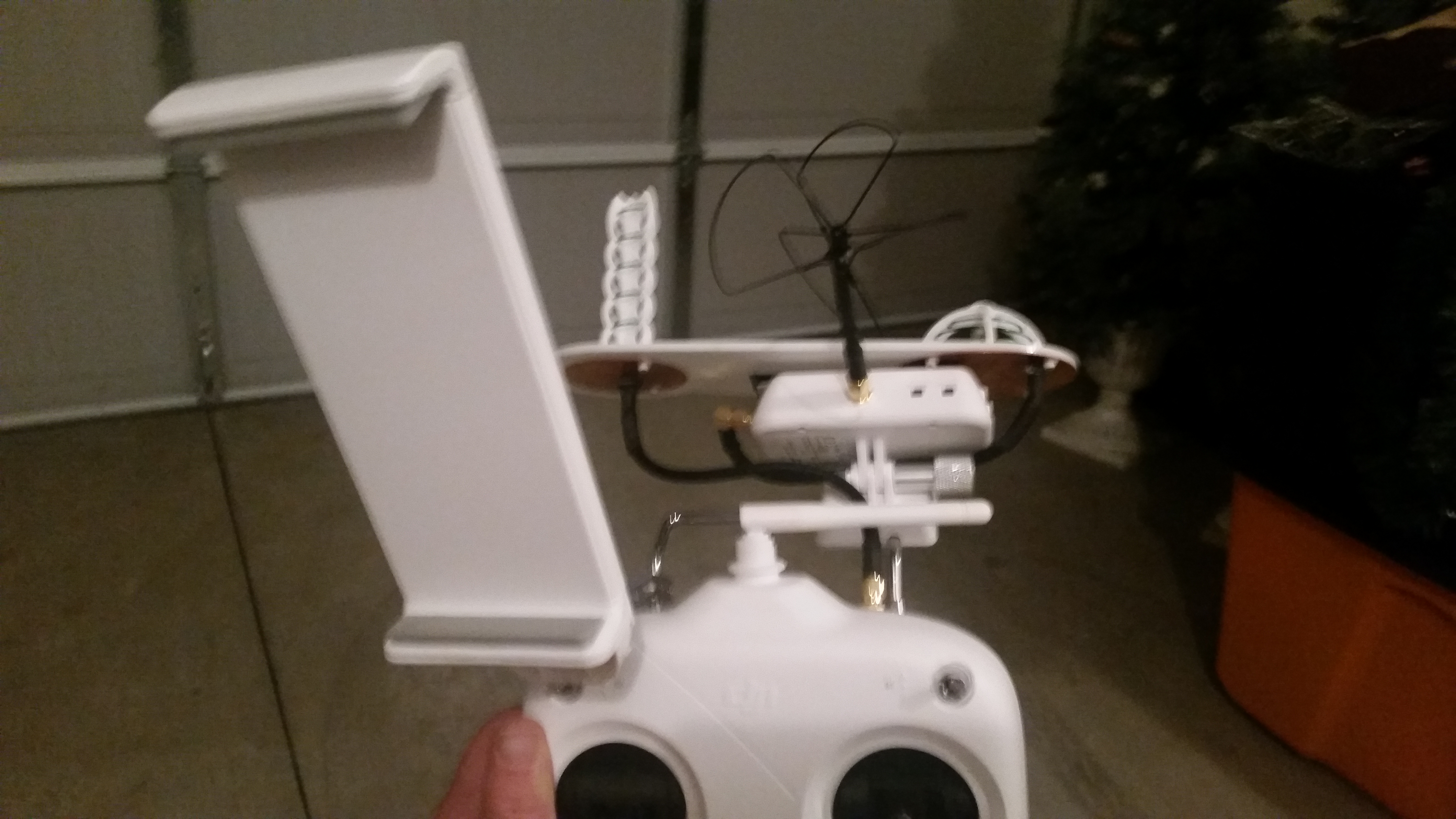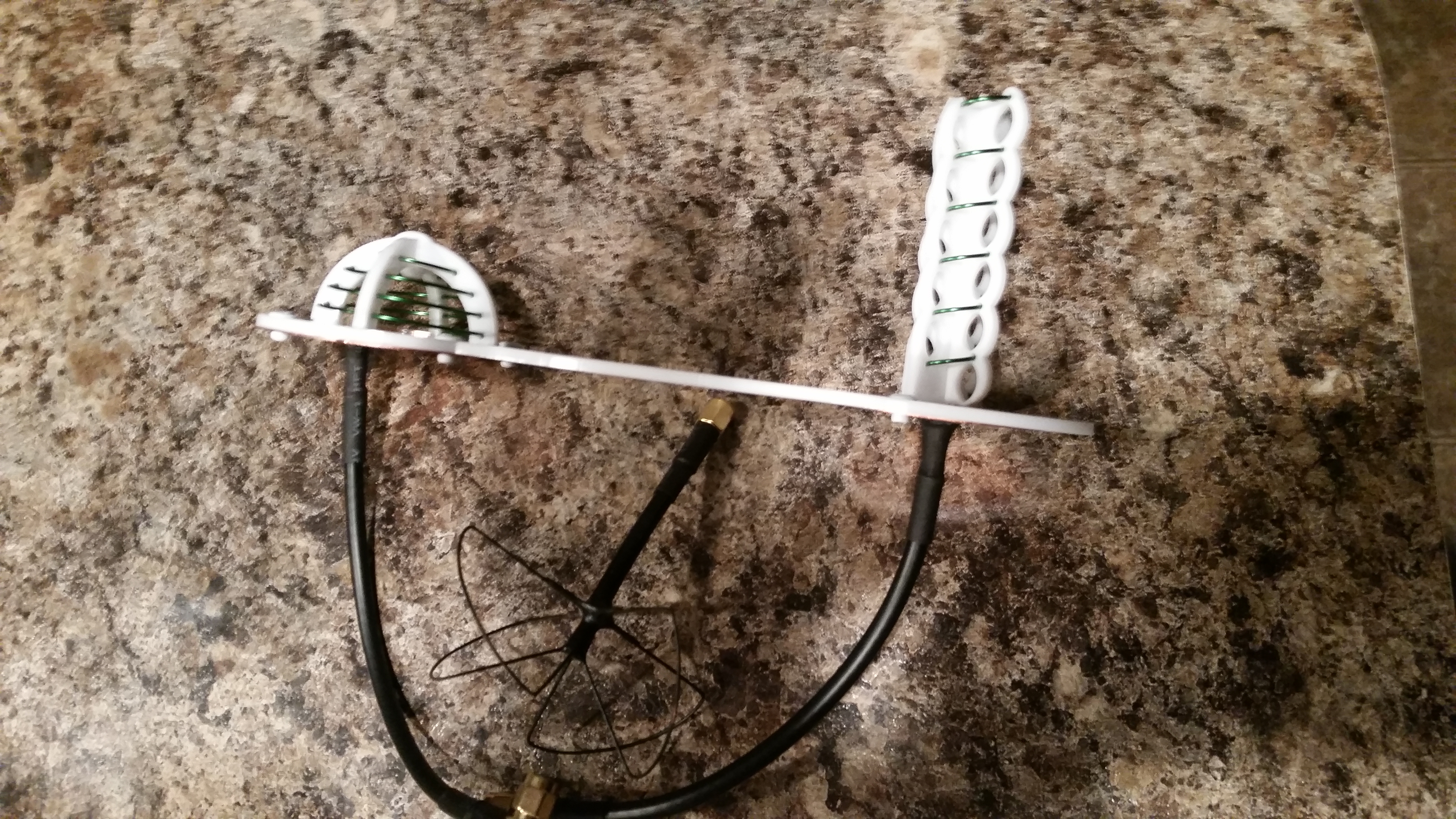 Last edited by a moderator: