Hey everyone. Happy 4th!
been procrastinating a long while on this, but time to sell my trusty P3P's.
I have 2- P3P kits for sale. I just recounted the batteries - I have 8 total. So 4 for each kit.
Both in excellent shape.
Original box & kit.
Full disclosure: Both at one time or another had a crash, and was sent to professional repair at
Camrise DJI Drones Service, Drone Accessories & Parts, Drones For Sale
(Camrise NYC)- the shop I bought my first one. Excellent and complete repairs. And I flew them both for several years after. At the time I sent them service fro DJI repair was very dodgy and took a long time. So I paid for it.
Oh yeah- one time I got(this one #2 I think) got stuck in a tree about 20' up, had to dislodge it with my monopod and have it fall onto a blanket I folded up underneath. slight deformation at the end one arm, so I replaced the top shell. Again, both are in excellent shape and fly perfectly.
I have detailed photos of each here:
After I lost my
P4P
v2 last October, I dusted these off & did some test flights, videos and photos. All look great and I can post those too.
There 2 were used a lot from 2014 & 2015 to 2018 when I got the
P4P
and hardly at all since. Kept for backup. But I check the batteries every few months & keep them 40-60% charged
I. have taken many, many Excellent photos with my P3P's and they still have a lot of life in them.
Here are a few...
I will attach a few photos here, but a lot on the Dropbox links.
In total what's available is:
-
2- P3P'
s
Each with
Transmitter and 4 batteries
, and DJI charger $250 Each kit, Plus shipping
Extra accessories- Top shell, new pair of landing gear legs, various replacement parts. I can lay them all out & add photos. Also have a set of "Strong Arm Reinforcement Plates" for the motor mounts. Supposed to prevent shell cracks near the ends of the arms, but I never needed them.
Separate purchases:
-
Microraptor tan backpack designed for the P3 Pro
. Holds P3P, 7 batteries (or more), Transmitter & charger, tablet, accessories, etc. Orig. cost $150, asking $75
-
1- Multi-battery charger
that charges 3 - P3P batteries AND the transmitter Simultaneously (works GREAT, used it since 2016 with no problems. Asking $35, paid $70 originally
-
Manfrotto Aviator D1 Backpack designed for Phantom 4 Pro- but works fine for the P3P as well. You can have Props on- as shown here, or take them off and flip the P4 upside down and close it up.
Great backpack and really well designed - orig. ~$140, asking. $75

***PAYMENT***
-IN PERSON, CASH WOULD BE GREAT... but probably not practical.
-Zelle is good
-Paypal is good (there is a small fee, I'll split it)
Shipping - I'm open if you have a cheaper way. The P3P #1 just sold. The kit in orig. box, and placed Inside another box - with all 4 batteries - weighed 13lb. cost $60 approx with UPS to ship Chicago to
Washington state. With insurance.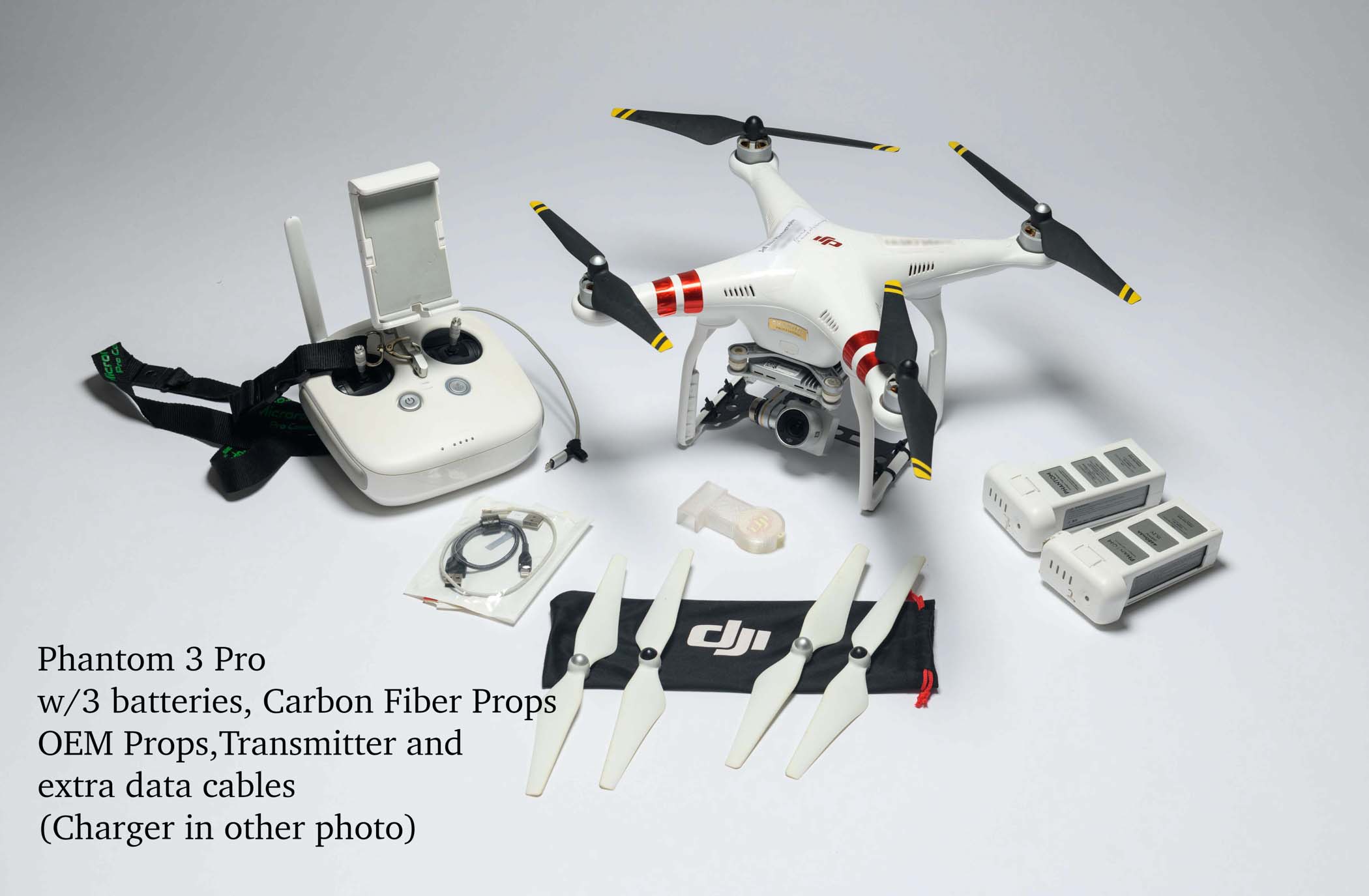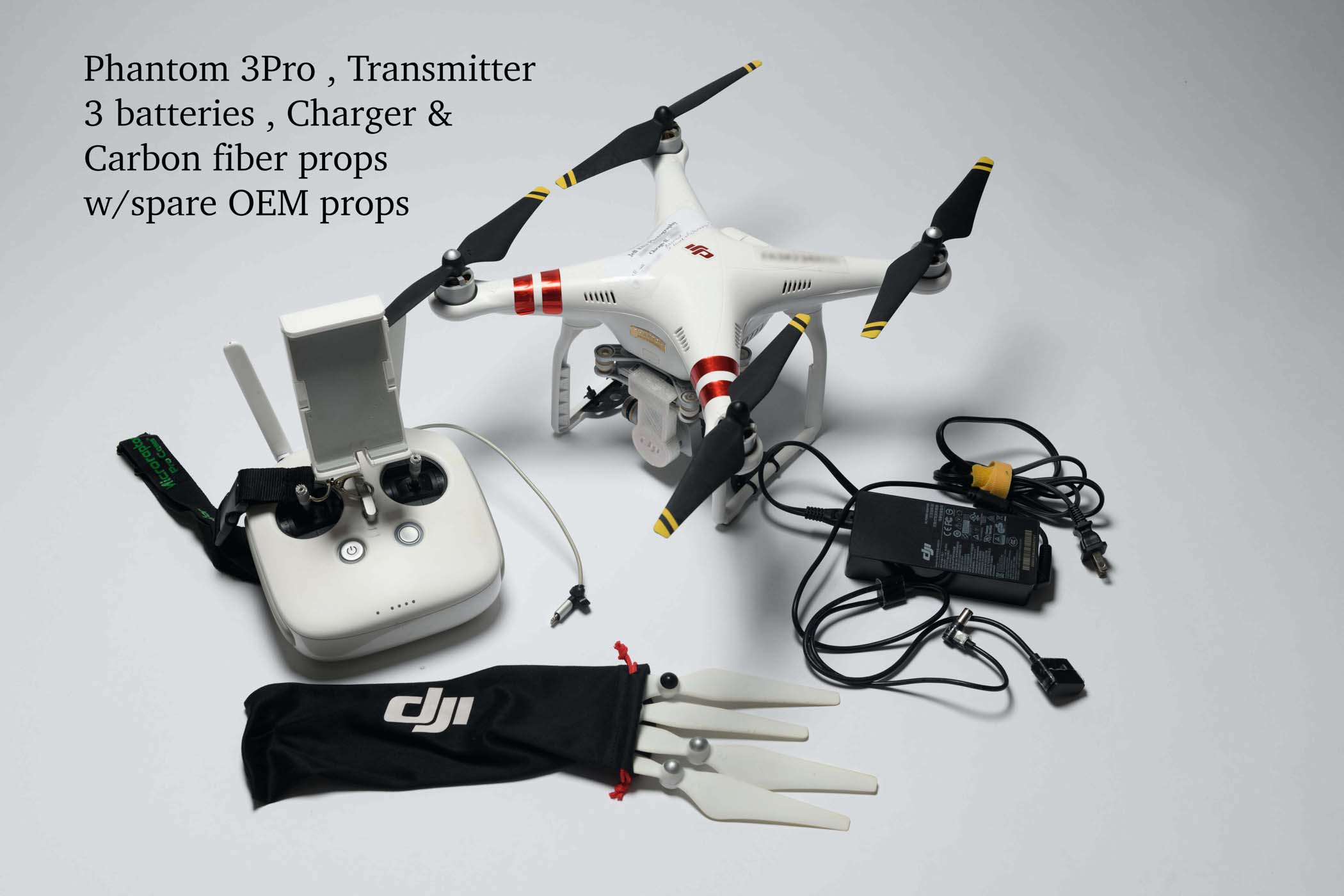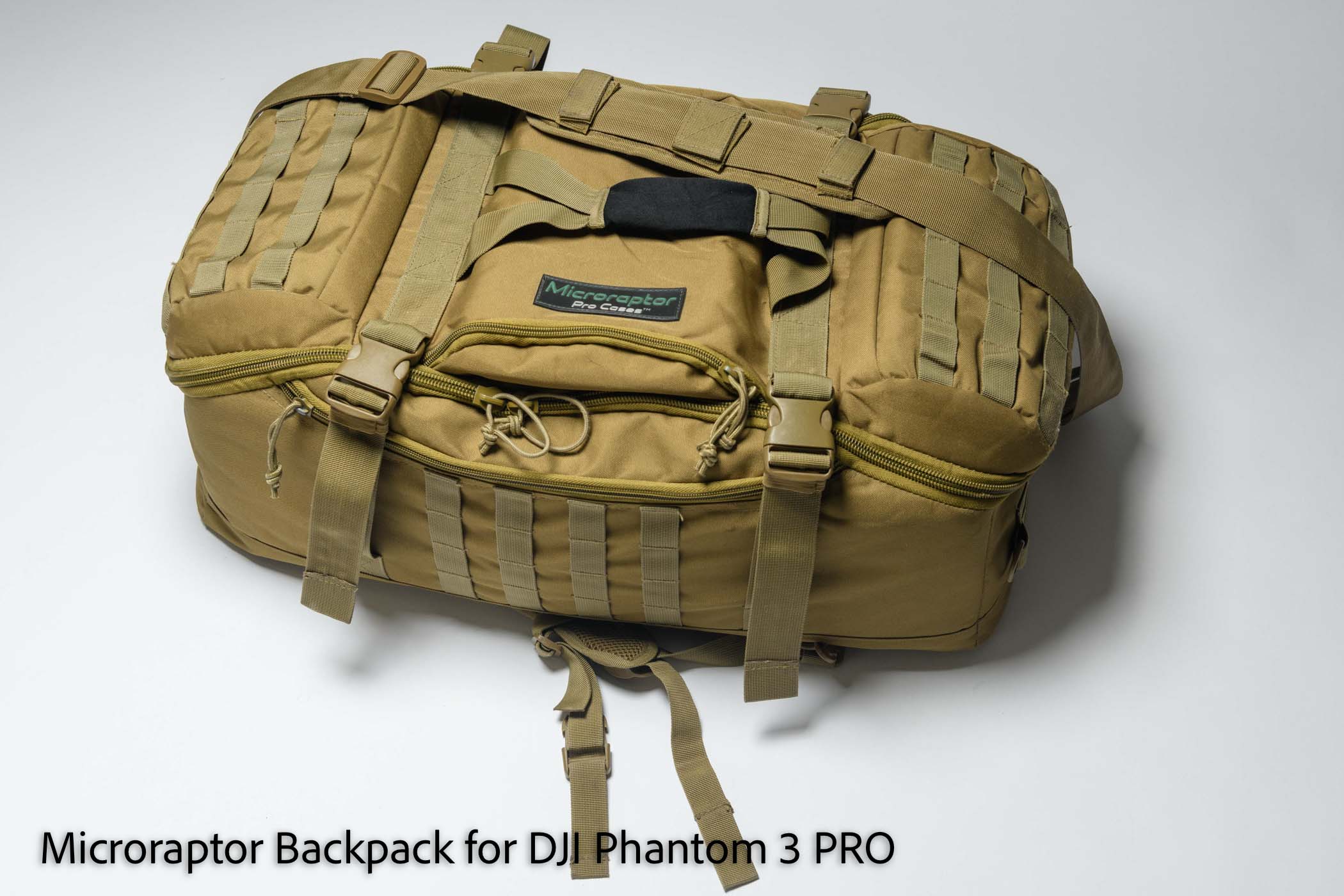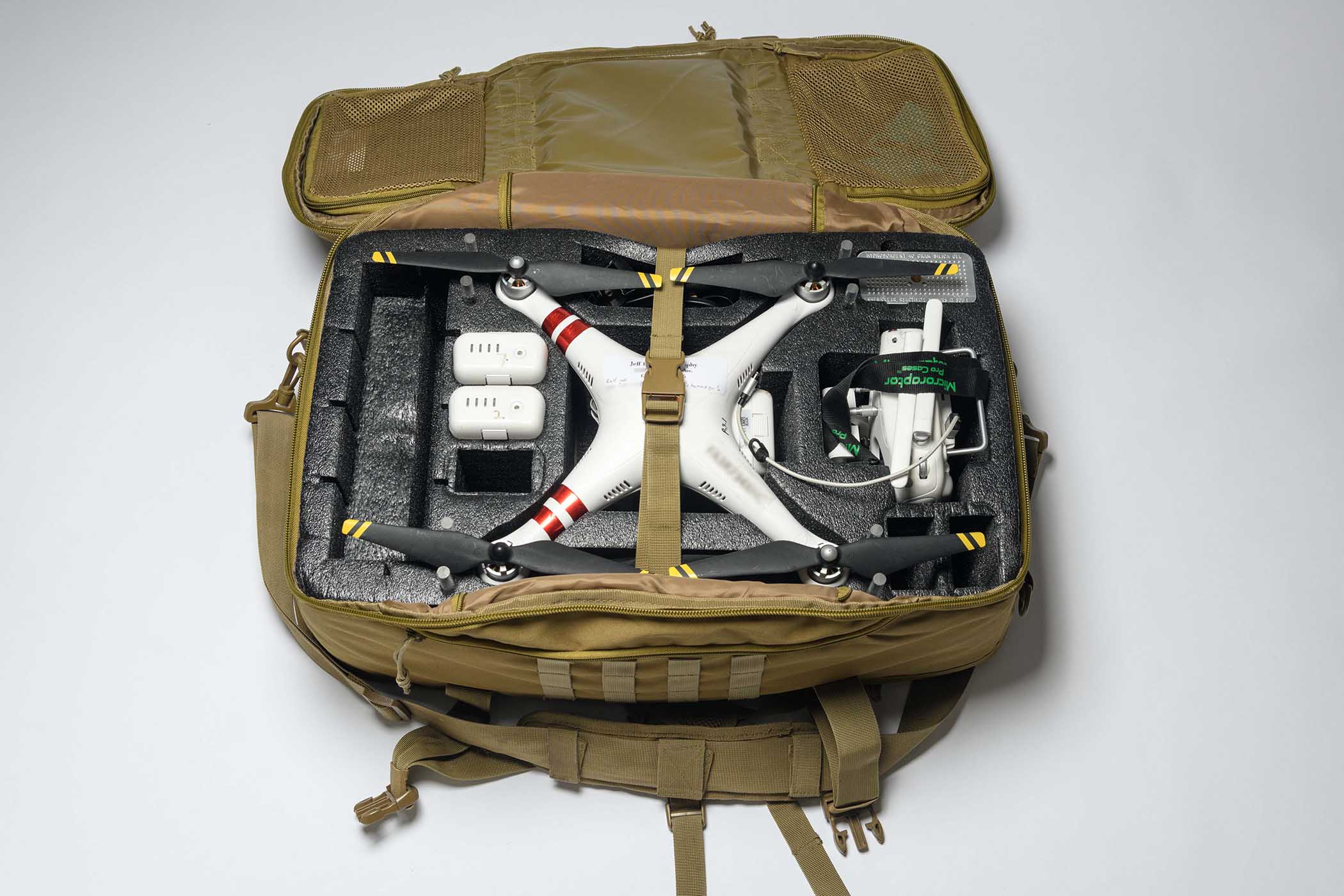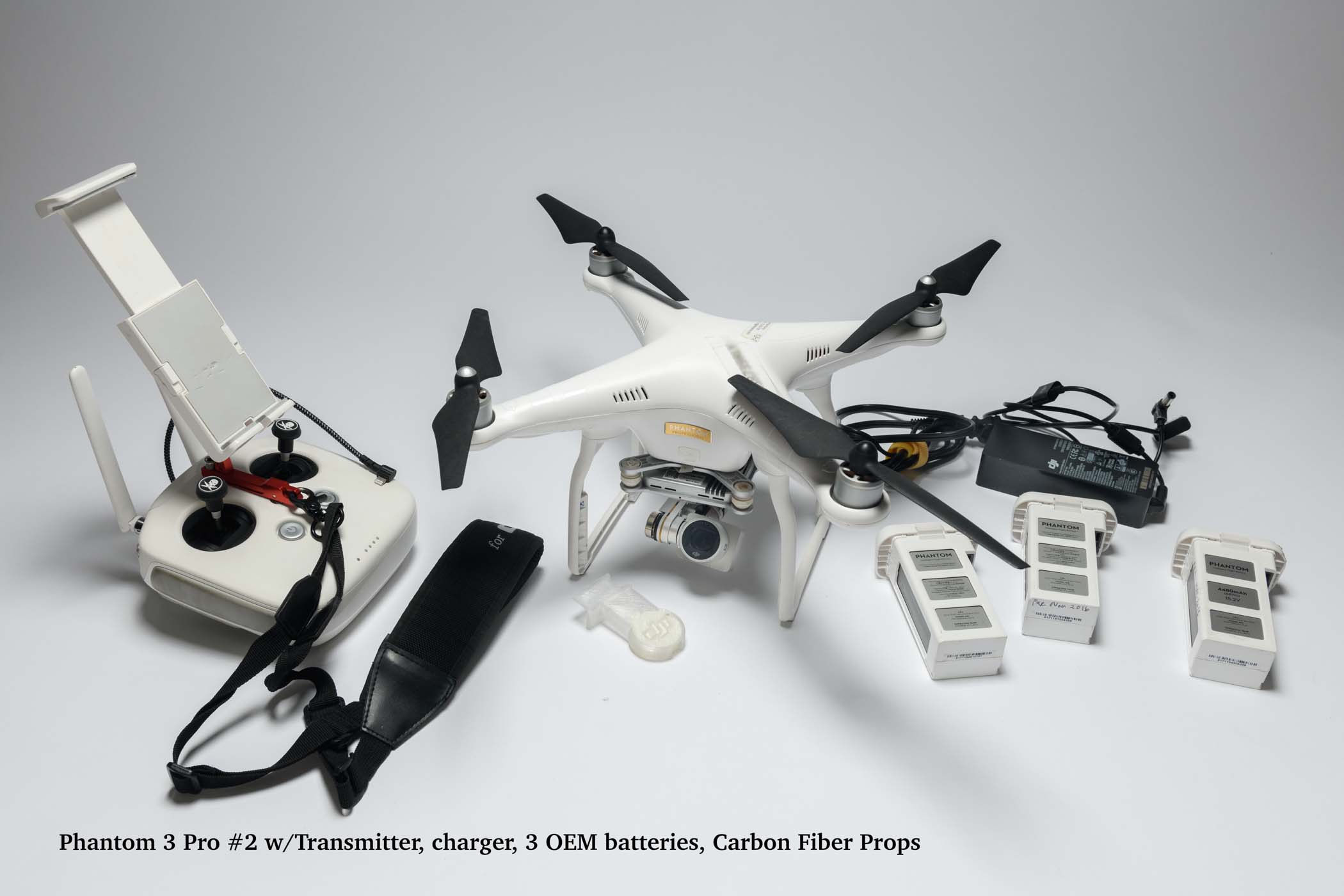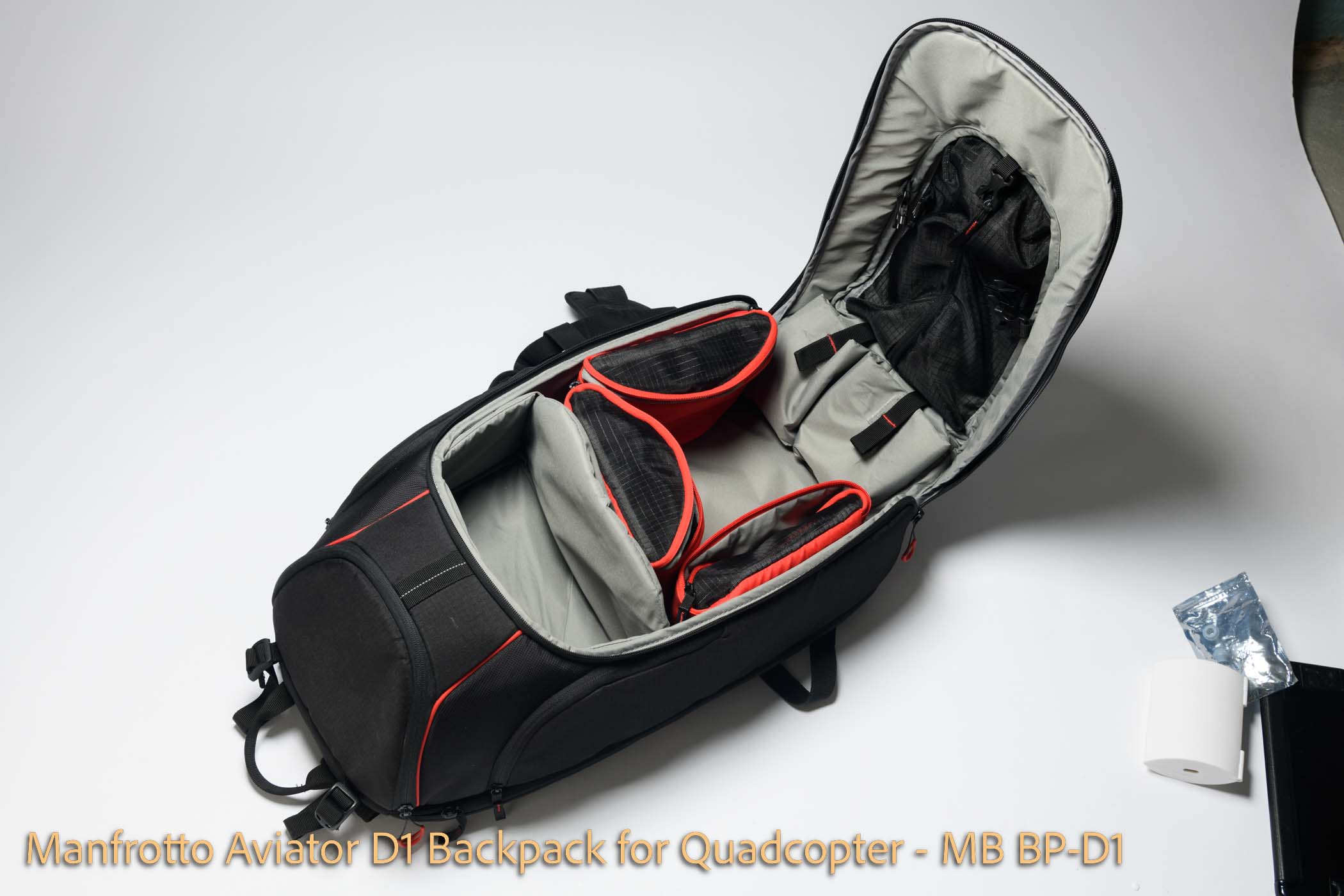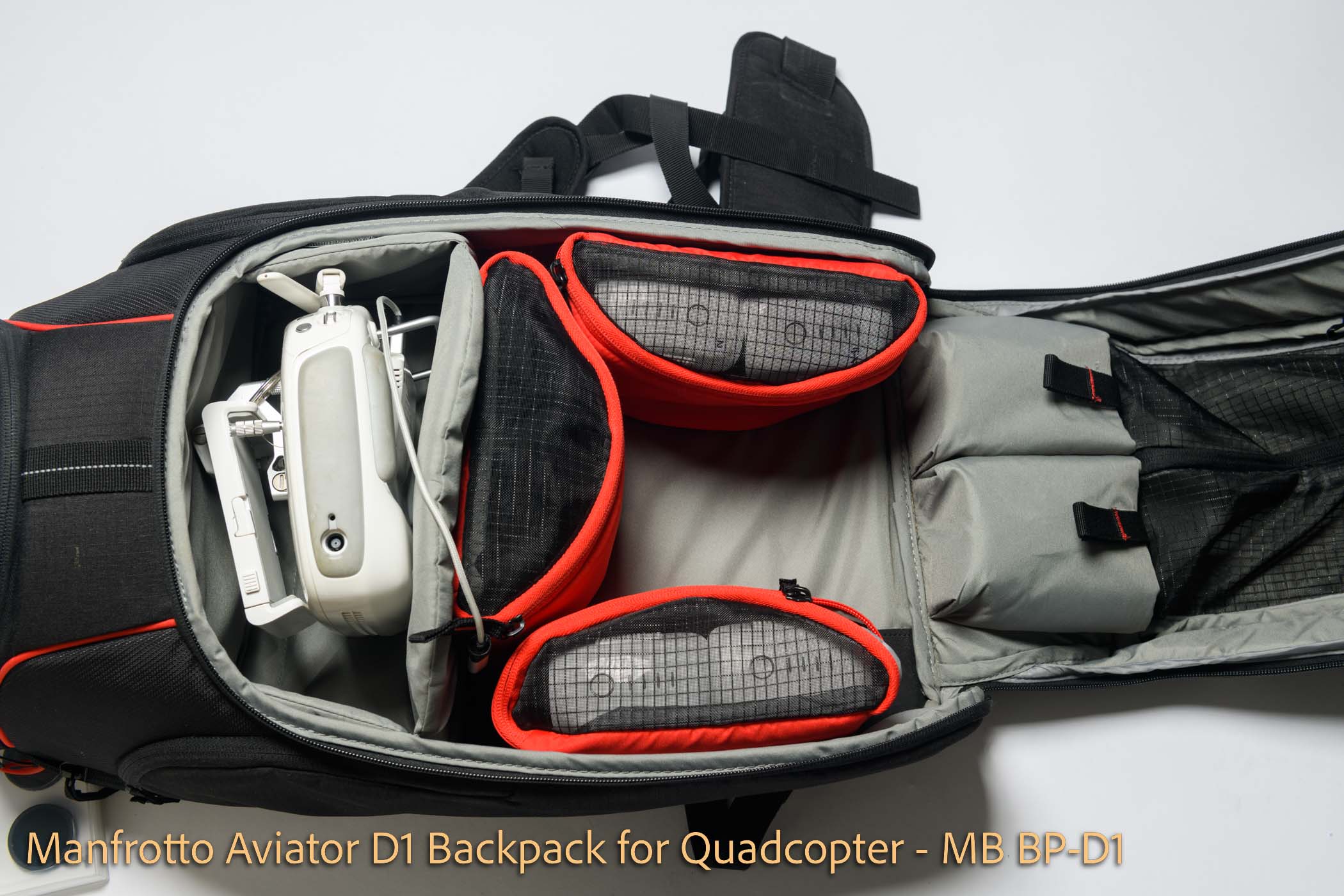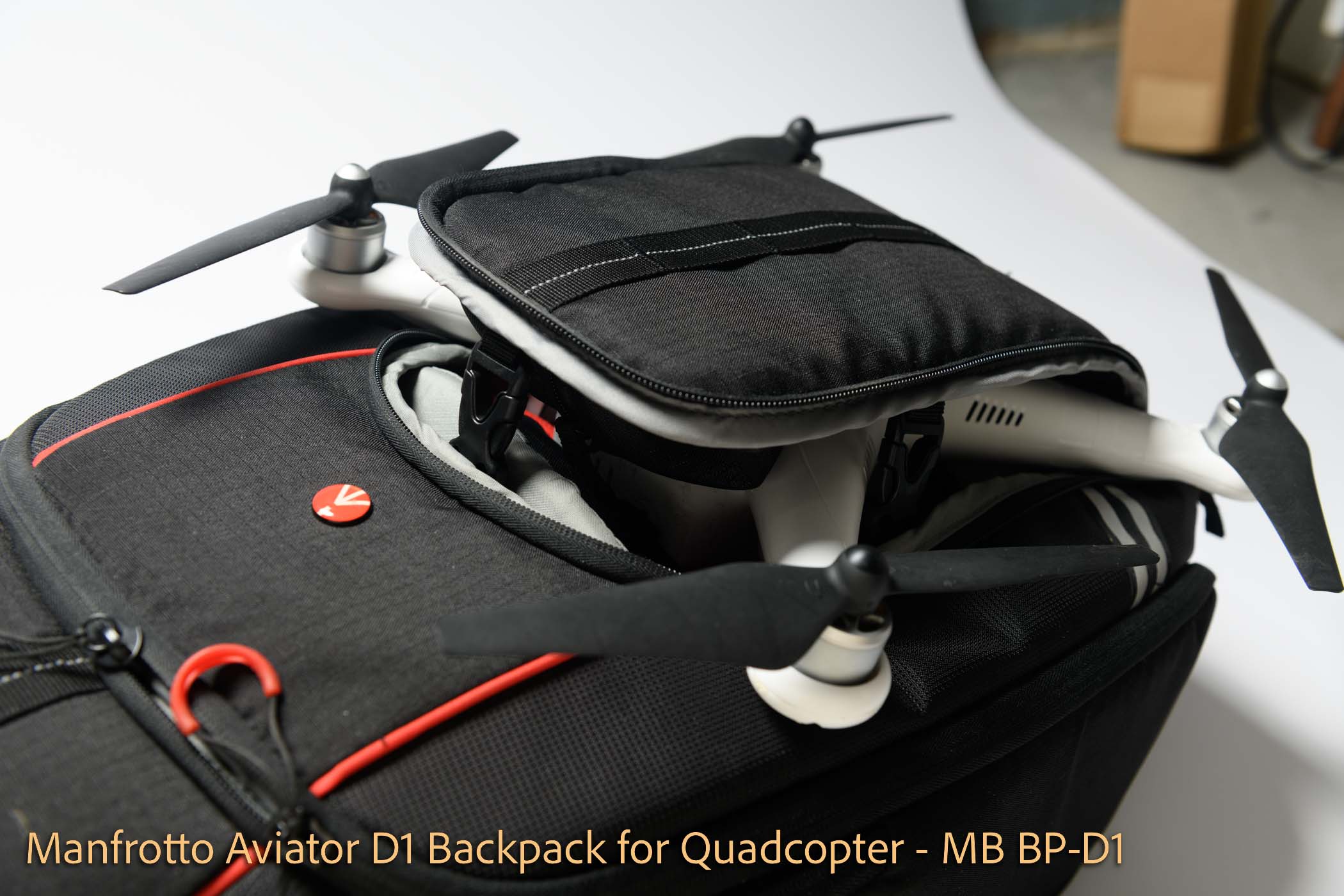 Last edited: