Joined

Mar 25, 2016
Messages

8
Reaction score

1
Age

53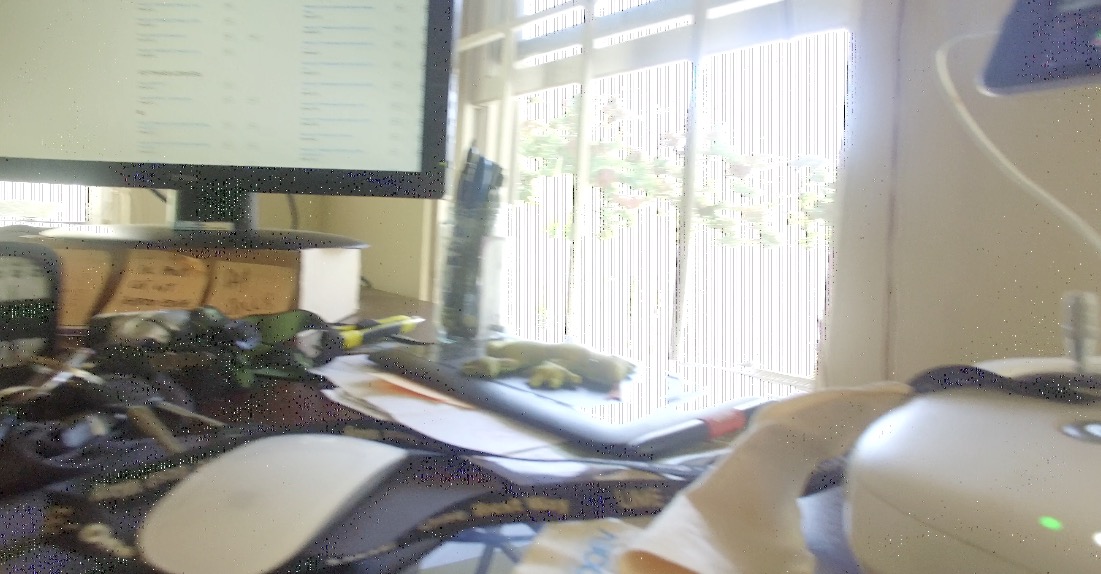 latest test..!!!!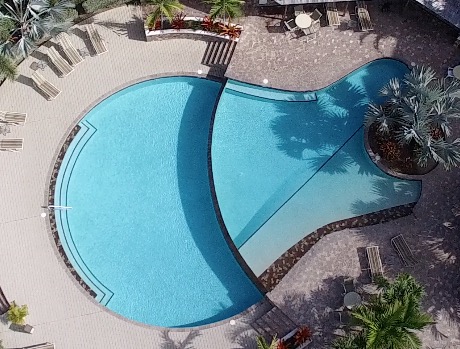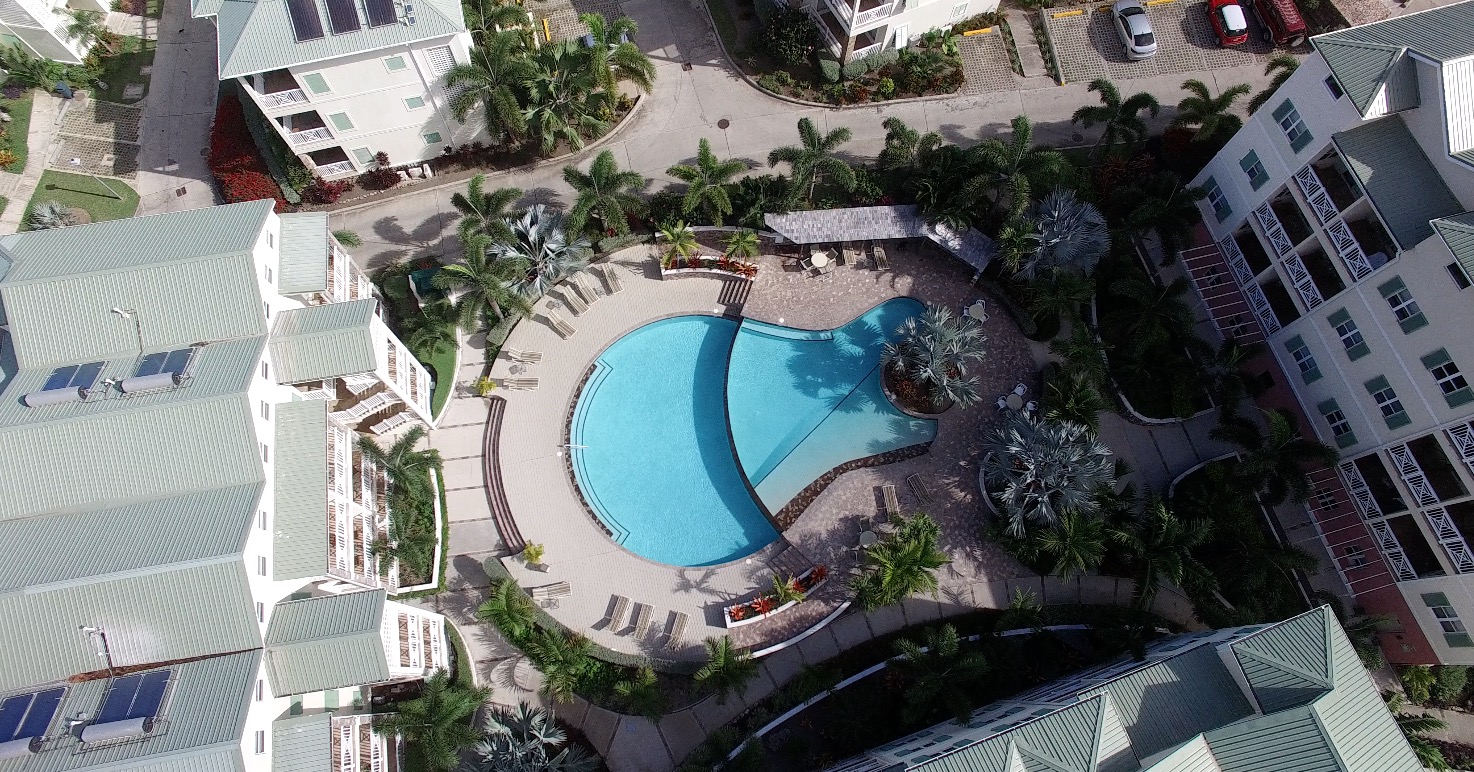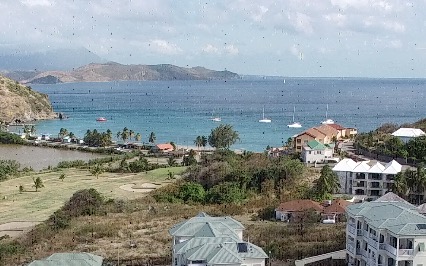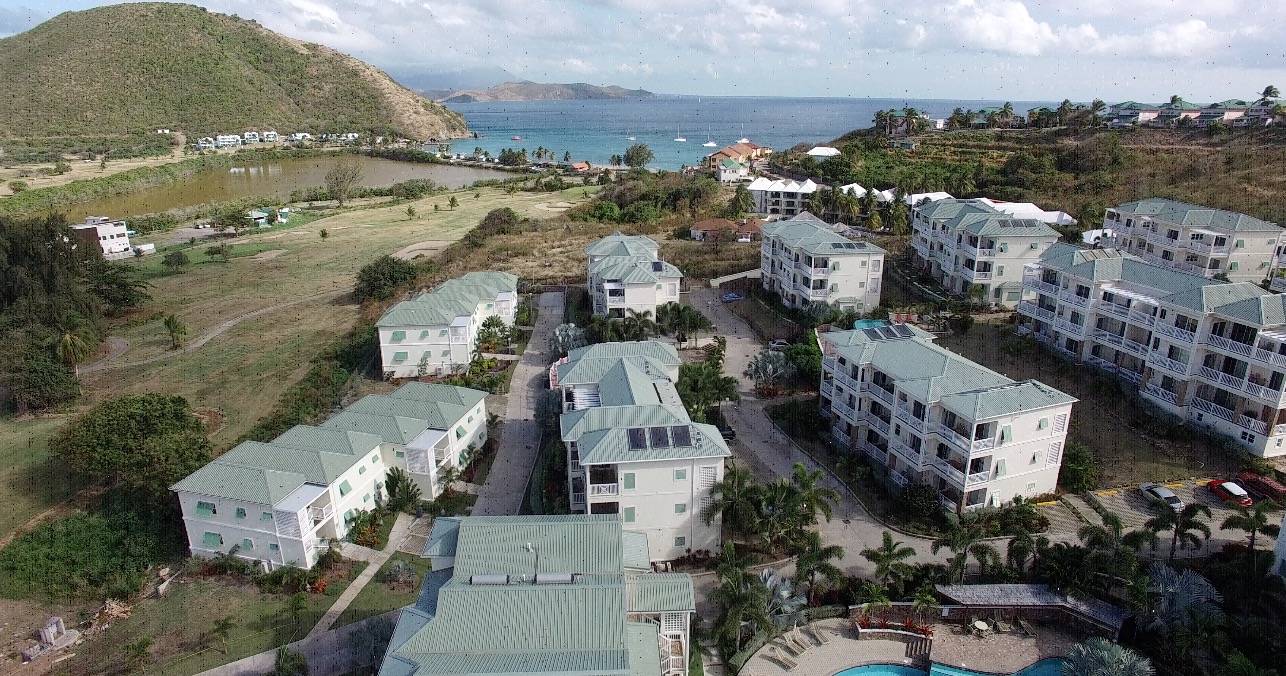 PLEASE HELP, I am half way through a shoot for a client and fine black dotted vertical lines ( not easy to spot on the still but are very noticable) are apperaing on my footage. This happened in the middle of a shoot all was ok then next shot had these lines appear ( see Att pics).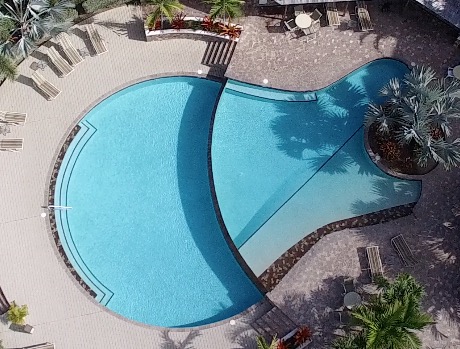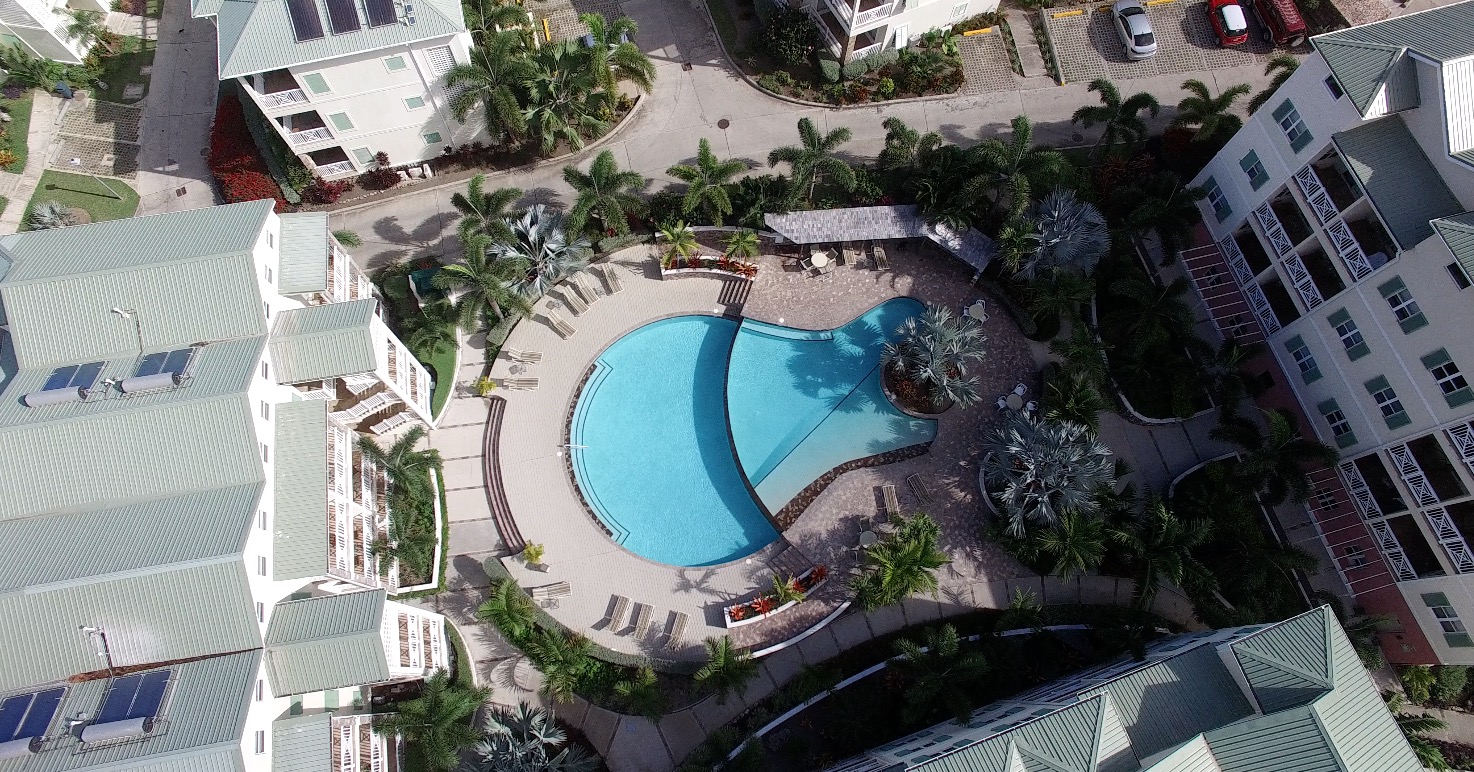 This was taken 5 mins before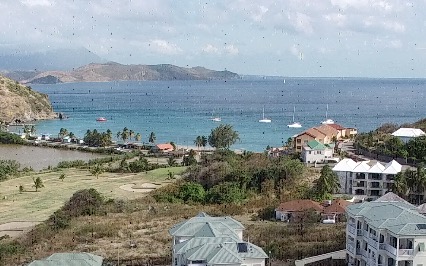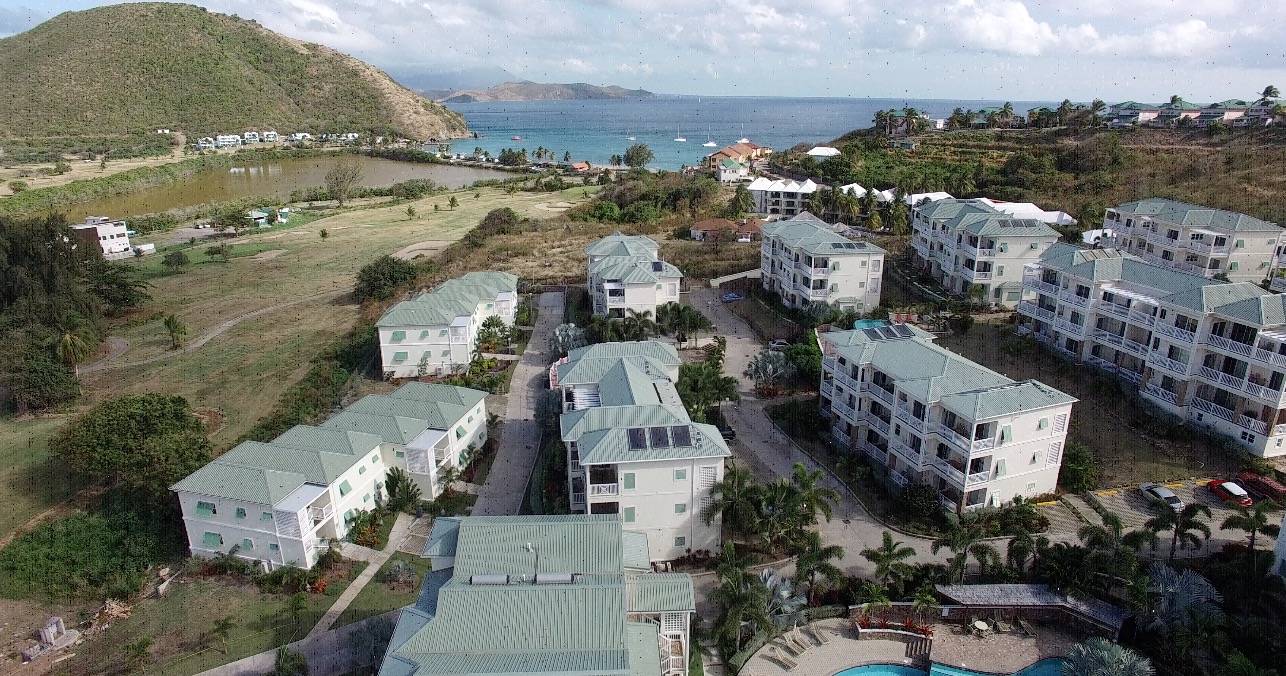 I live in the caribbean and its not as simple as just sending something back or buying spares as it takes weeks and $$$'s to do this. The PH3 PRO is a year and a week old and have had no previouse problems... have done a variety of tests including shooting at different rates etc. Have dis mounted the gimble to check cables etc but cant see anything obvoius. All help welcome as i'm in a very sticky spot with my client. THANKS to any one who maybe able to talk me through this.!
Last edited: