I have a crashed phantom 4 that is very much repairable. I just dont have time to mess with it. One of the gimbal arms is bent, and the camera lens is broke. The ribbons all seem good, and the body itself is totally good yet. It seems as though if you replaced the grey bottom plate (the whole gimbal,camera assembly) you would be back in business. As i am not going to repair it I am selling As IS.
Comes with drone itself, remote GL300C,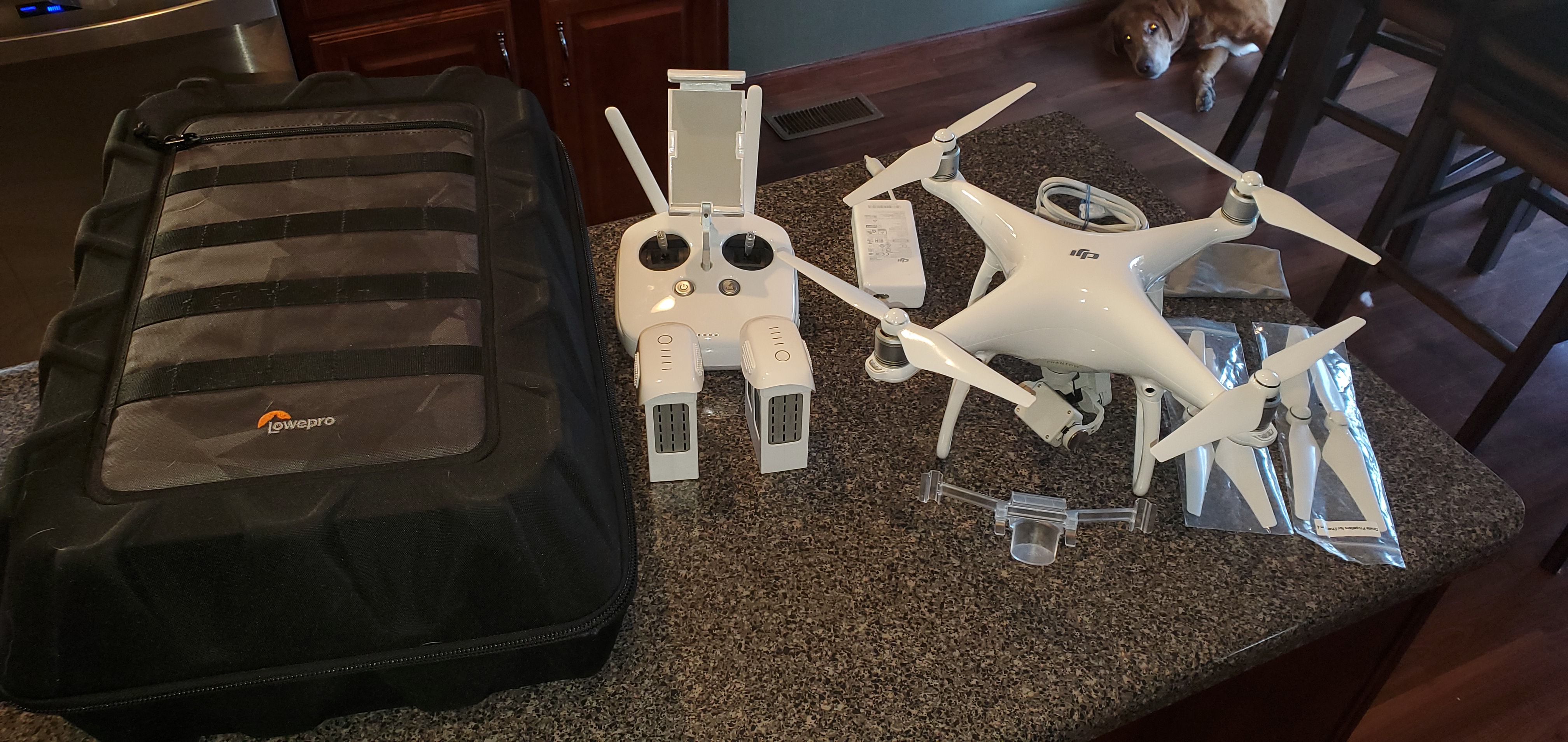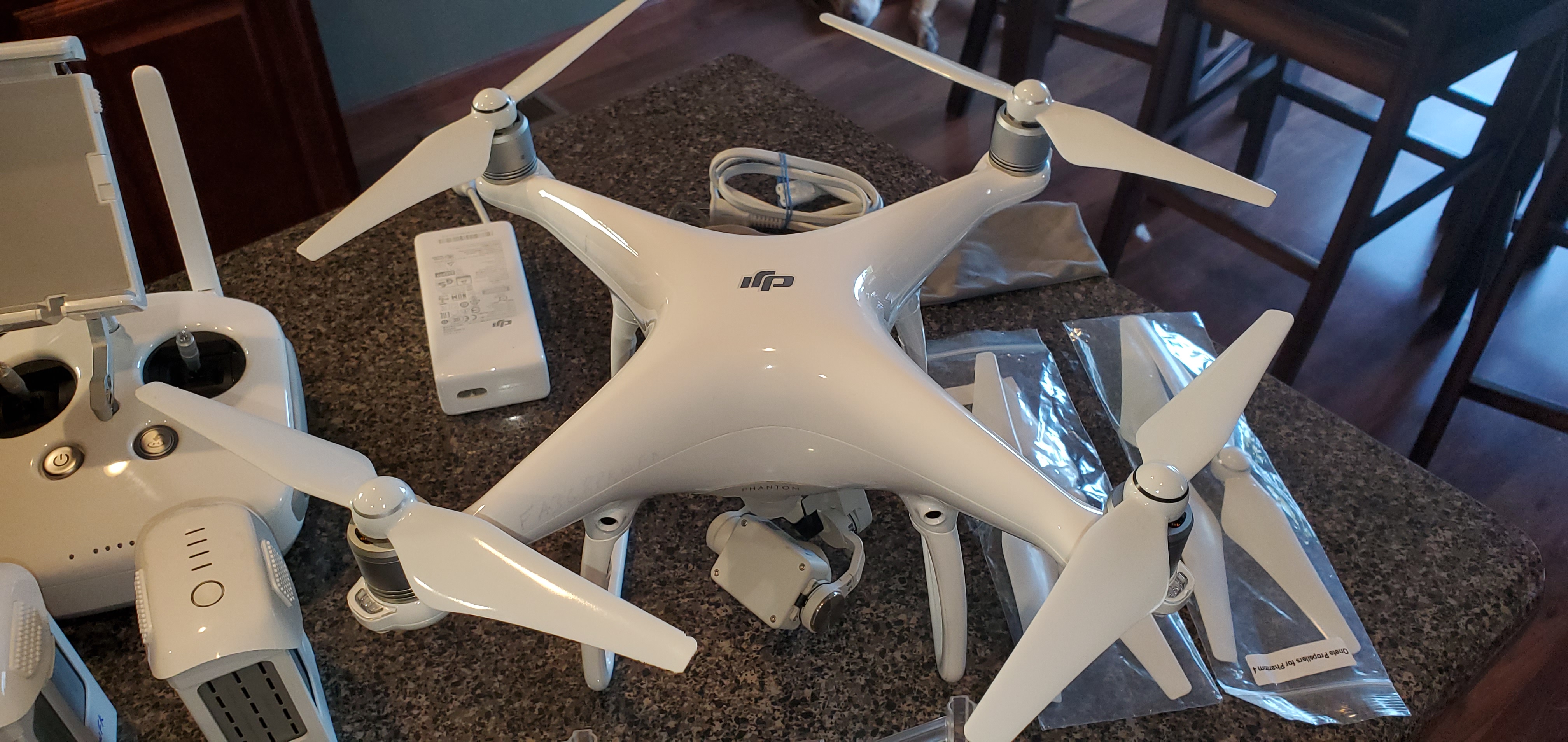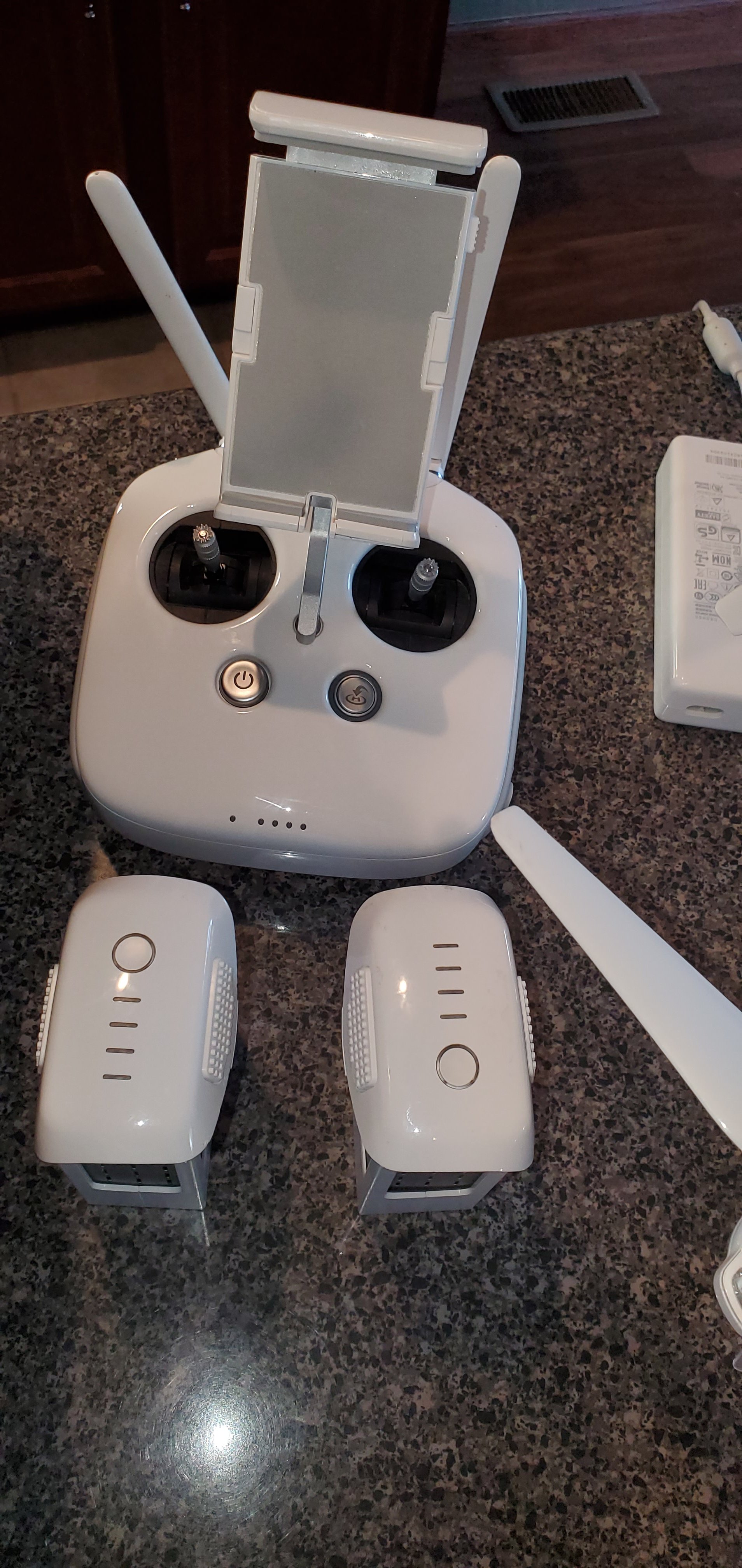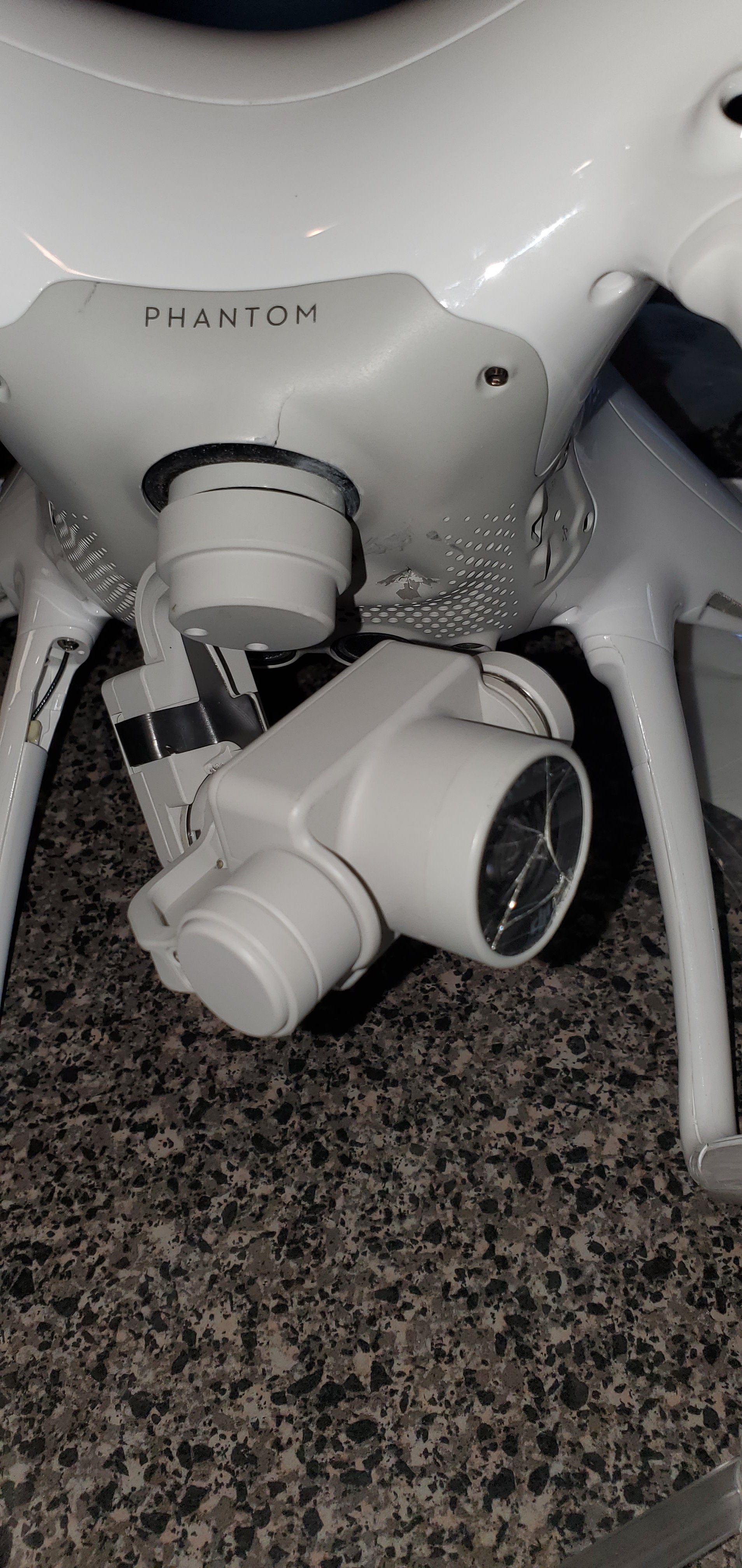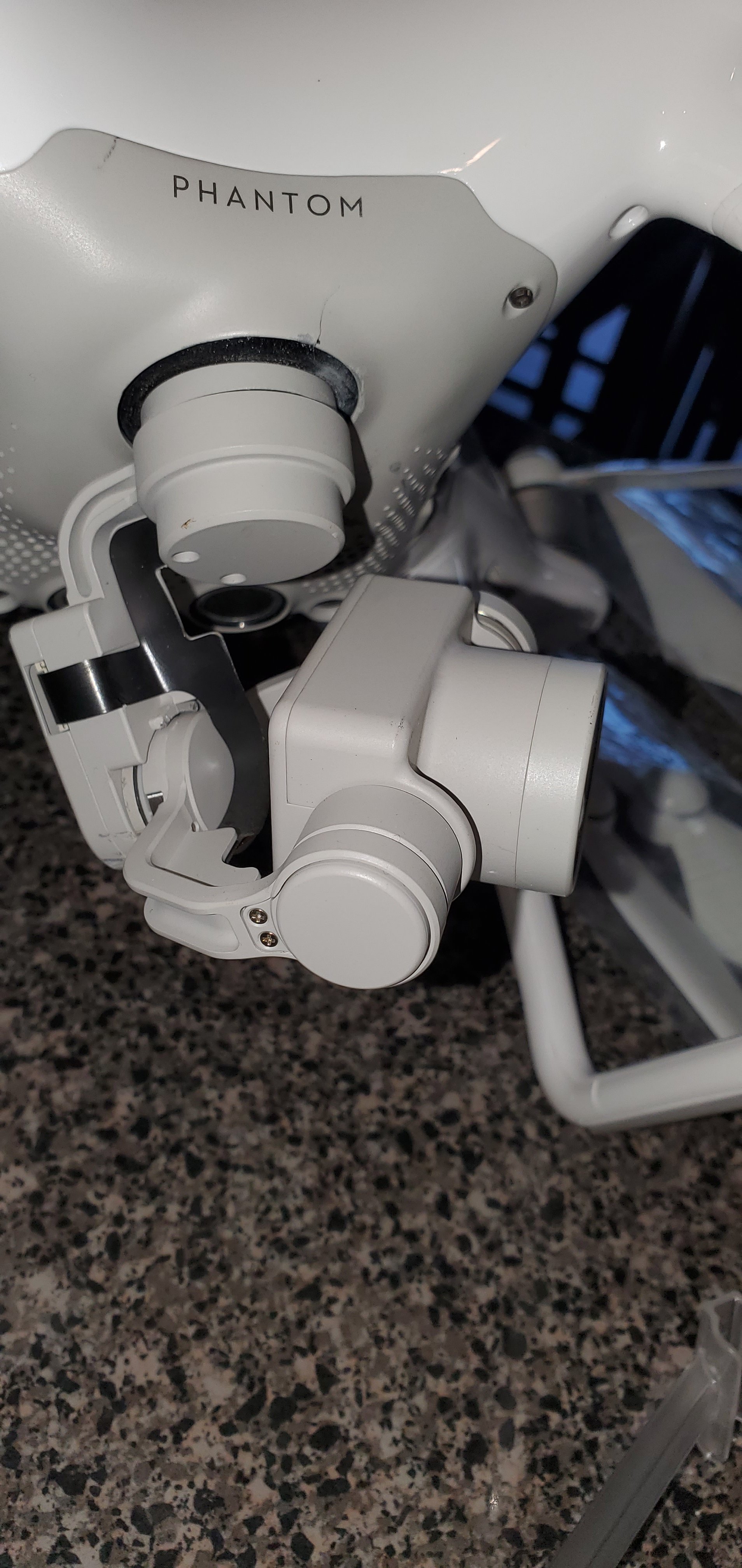 2 batteries, charger, 2 sets of props, nice low-profile backpack case. Everything together for $220 plus shipping. Would sell remote separate for $150, batteriez $75 each, case $50, bird $75.
Last edited: