Advice sought.
When you attach one of these Carbon Fiber Camera Gimbal Guards between the feet of the drone to a Phantom 'Standard' drone does this interfere with the drone functions in any way i.e. where the ground may lie with an object in the way? I've read stories about advanced drones out of control from having this fitted but assume as this has sonar pointing downwards not the same for the standard which doesn't have this sonar feature? So should be ok?
Suppose this begs another question, how does a standard drone know where the ground is to start with so can land in auto ok RTH? Is it purely on GPS set before takeoff?
This is the guard: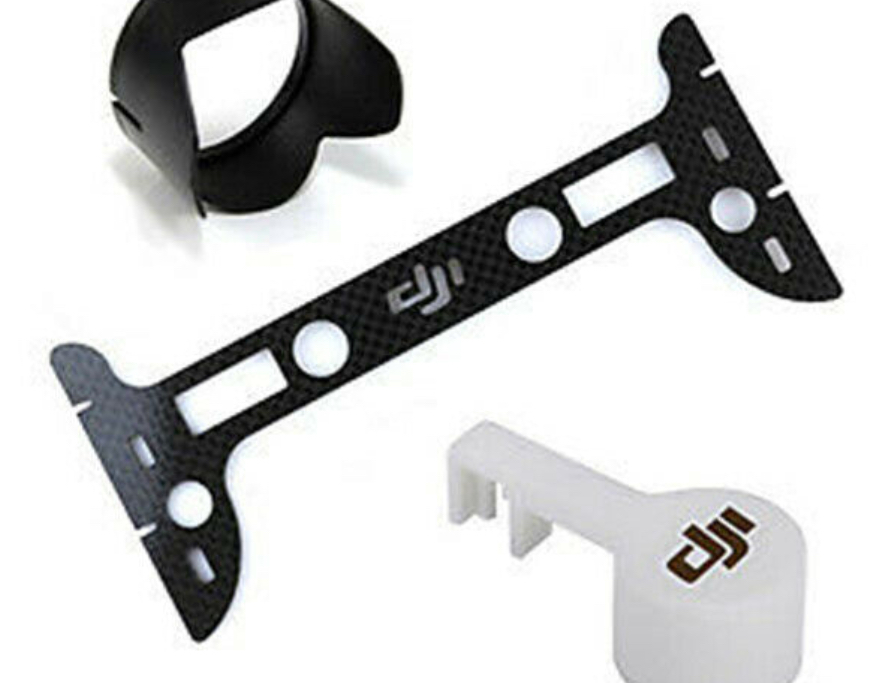 Do you need one? Why doesn't DJI give you one? Are legs that unstable?
Cheers, Geo