EDIT: Decided PayPal is alright, if buyer pays the extra fees of 3%
$900 SHIPPED - OBO
I have a fairly new Mavic Pro for sale. This was purchased at Target 2 months ago. It comes with 3 extra batteries (4 TOTAL), a case to carry everything in, and a tablet mount. This package is complete. I still have all the boxes as well, which can be shipped along with the drone. I have MAYBE 5 flight hours on it. I have flown it MAYBE 6 times total. It has never been crashed. I used to fly a P4, which I sold on the PhantomPilots forum last winter. This drone is an amazing flight. Flight distance is amazing. Pics and videos are outstanding. You already know all that though.
I just don't have the time I wish I had to devote to the hobby.
We can discuss payment arrangements. I would prefer something like Venmo, or Zell, or wire transfers, money orders, cashiers checks...But I would rather not use PayPal. If that is the only option you are willing to agree to, then PayPal is also fine, if you pay the fees. Shipping is included in the price. I will consider shipping outside of US, for additional shipping payment. I am willing to meet locally in the Minneapolis, MN area as well. We can do a test flight if you want! Thanks for looking, and if you have questions, don't hesitate to ask!
Stephen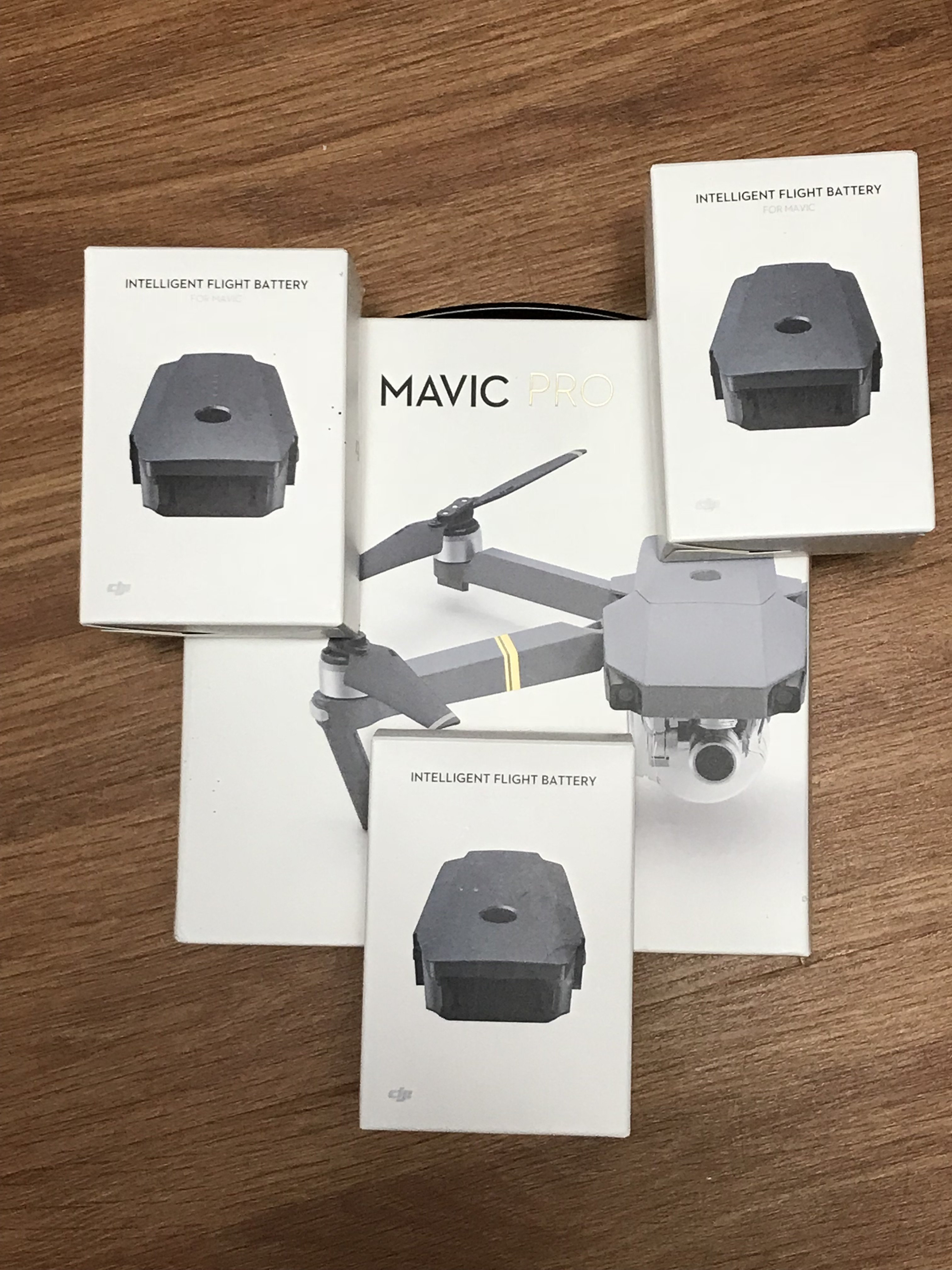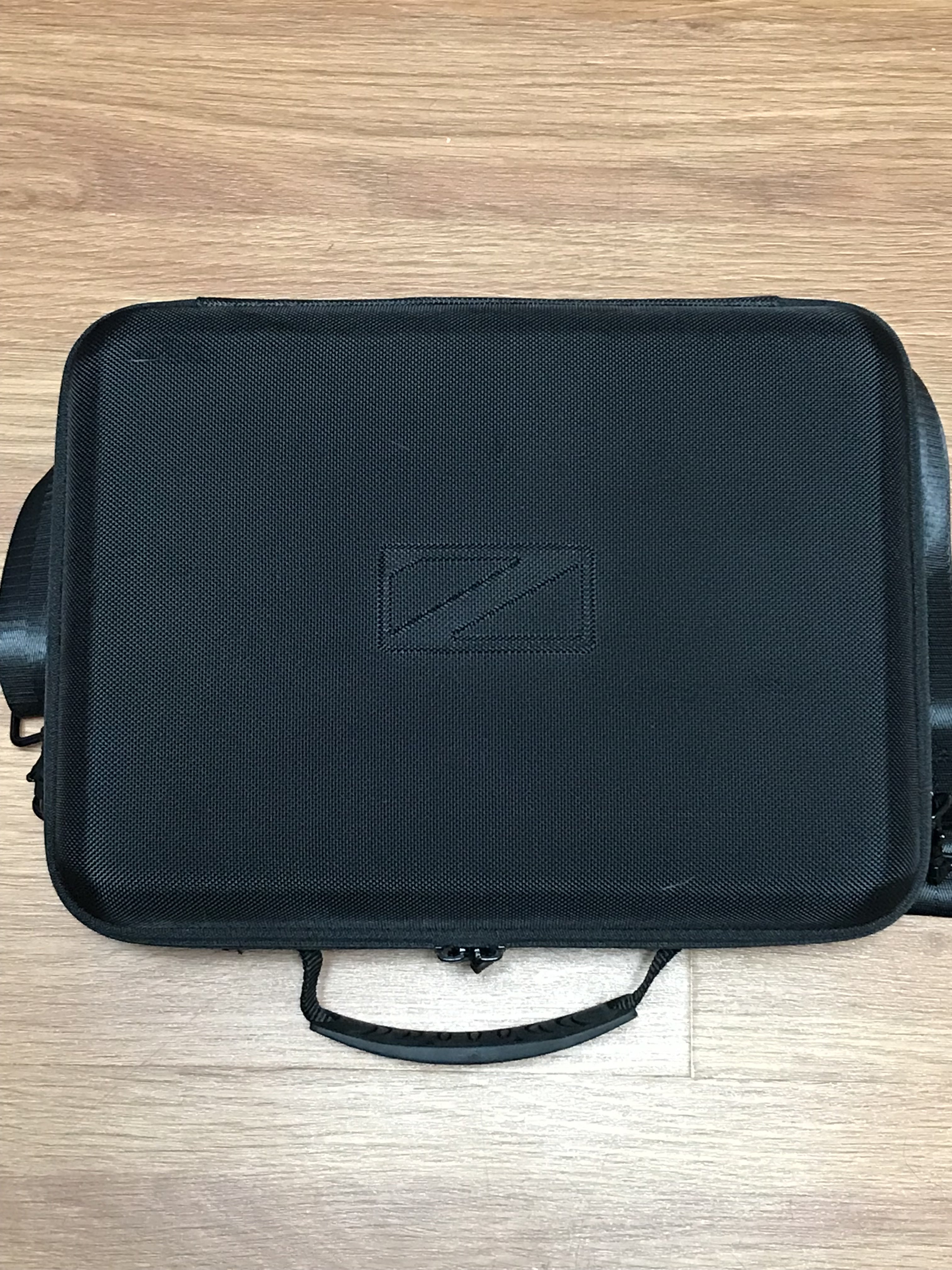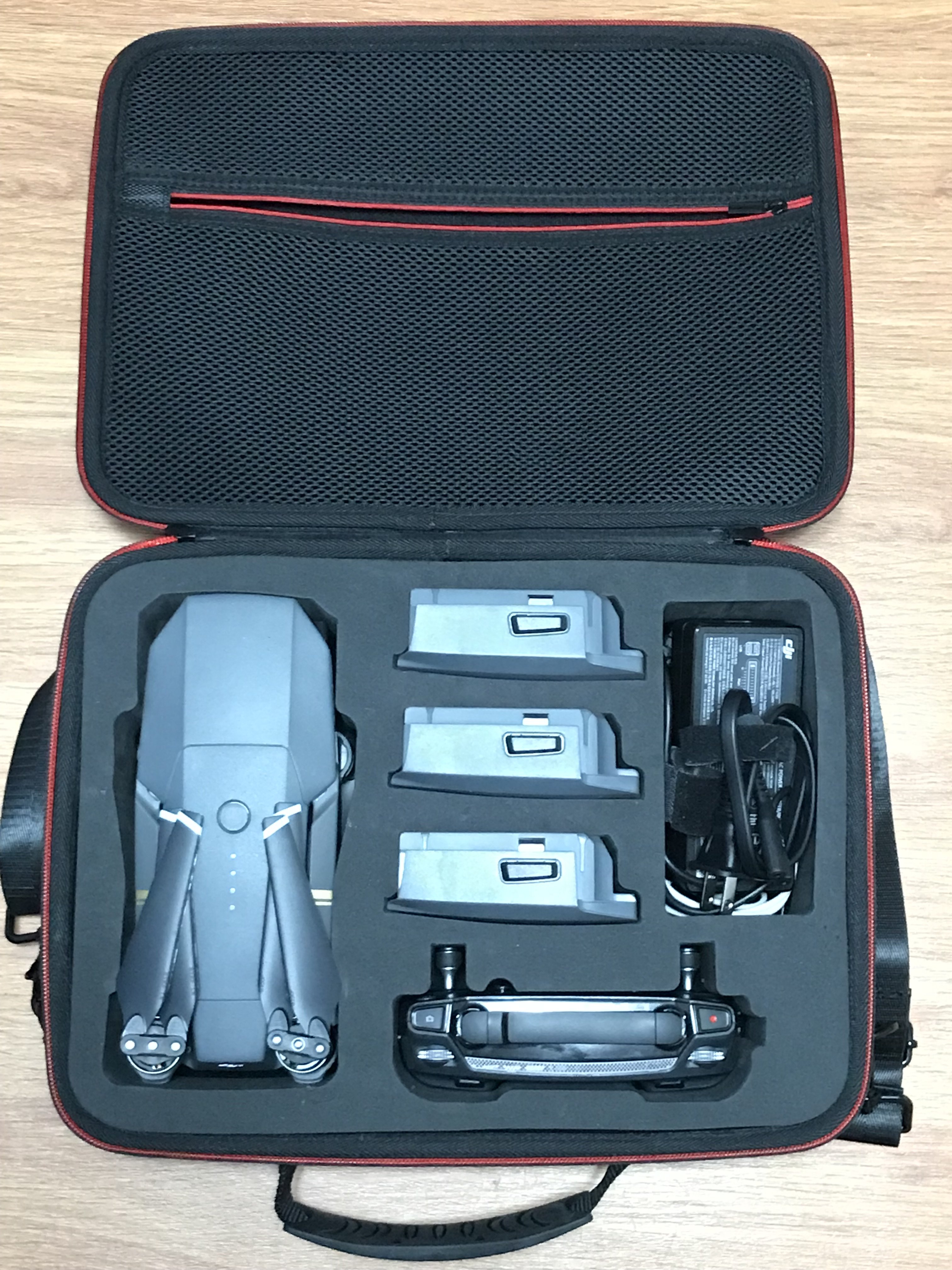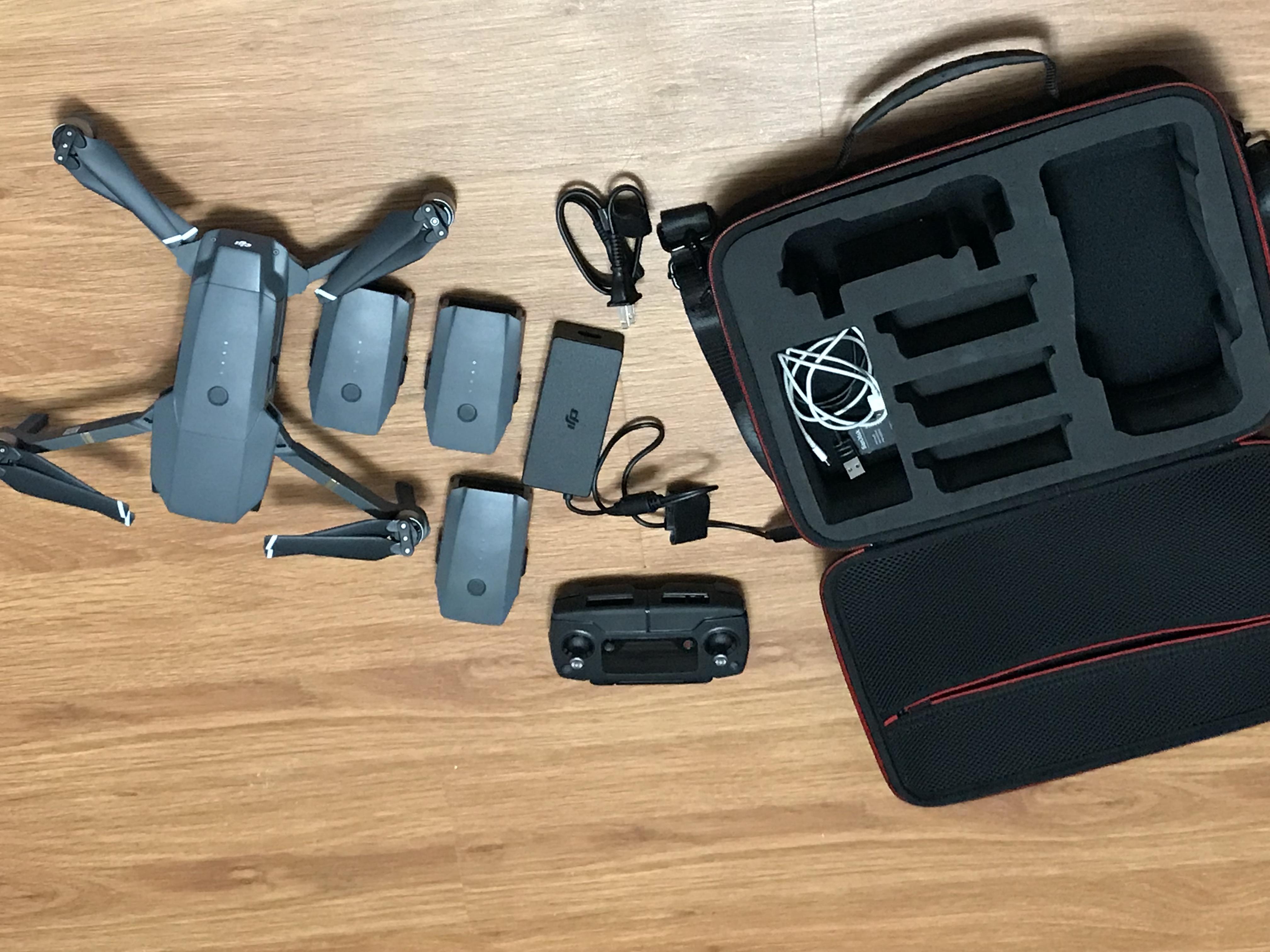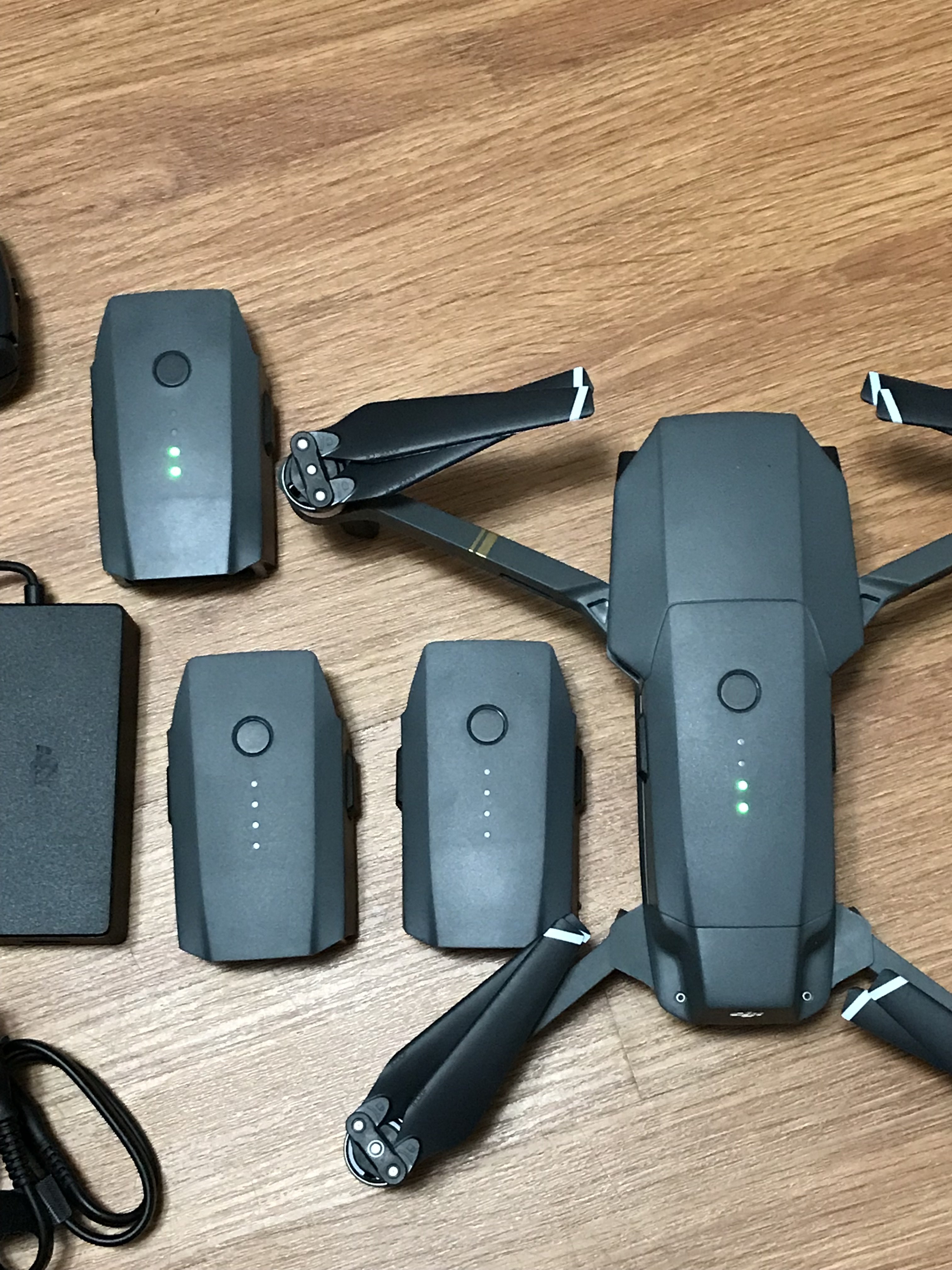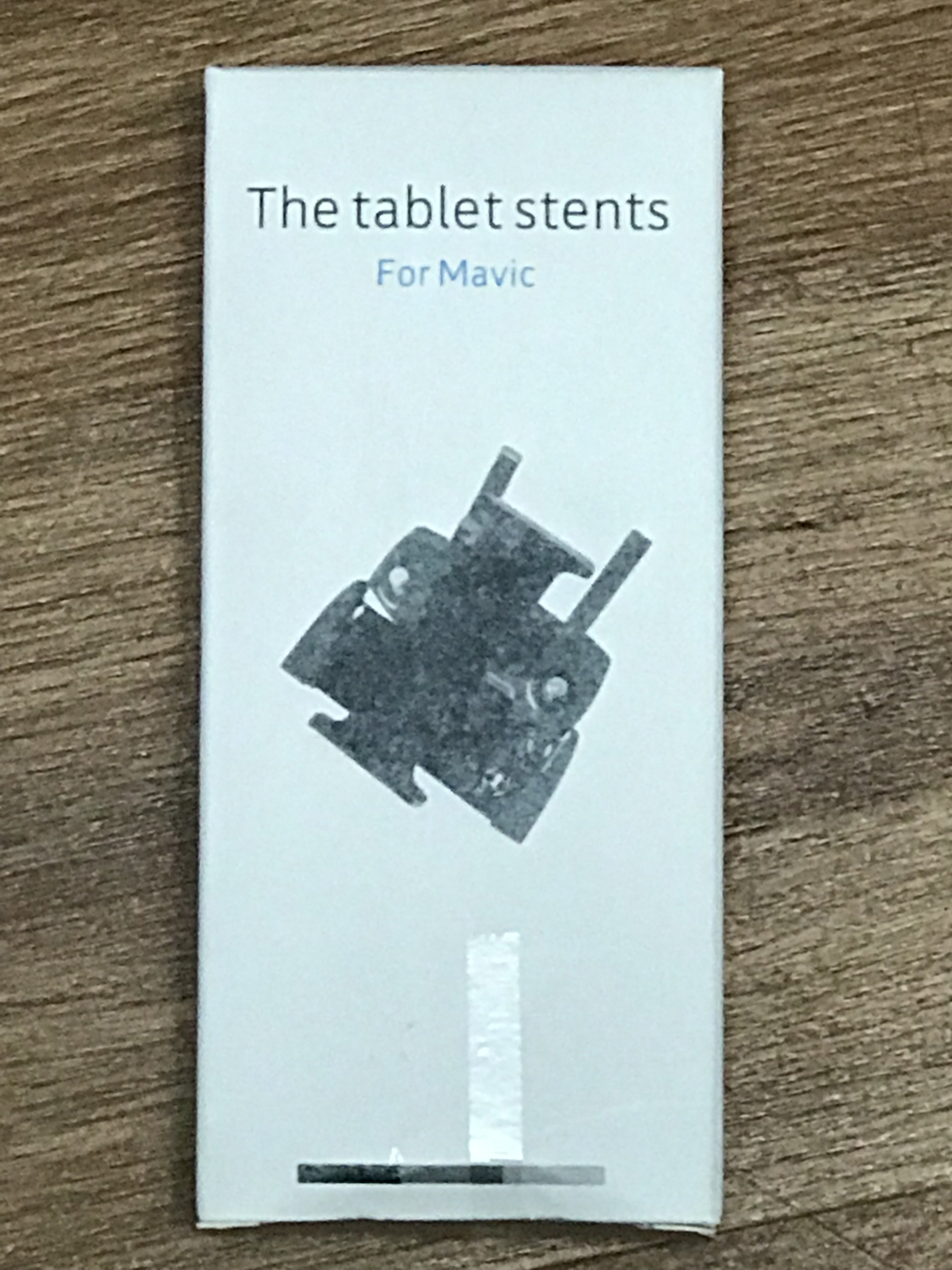 Last edited: