I am 2nd owner. This has never had the software updated. Some people say not to update if everything works.
Comes with 2 batteries. One has 10 charges and the other has 2 charges
Comes with a tablet and SD card. Tablet is a cheapy. I used goggles most of the time
Ready to fly out of the box.
It also has a hdmi module if you want to use goggles.
HDMI module
I just flew it to show everything works
This is one on ebay
Take to the sky and capture your world in beautiful 2.7K. Show off a new view of your world in unprecedented clarity and style. Vision Positioning system allows stable flight indoors.
www.ebay.com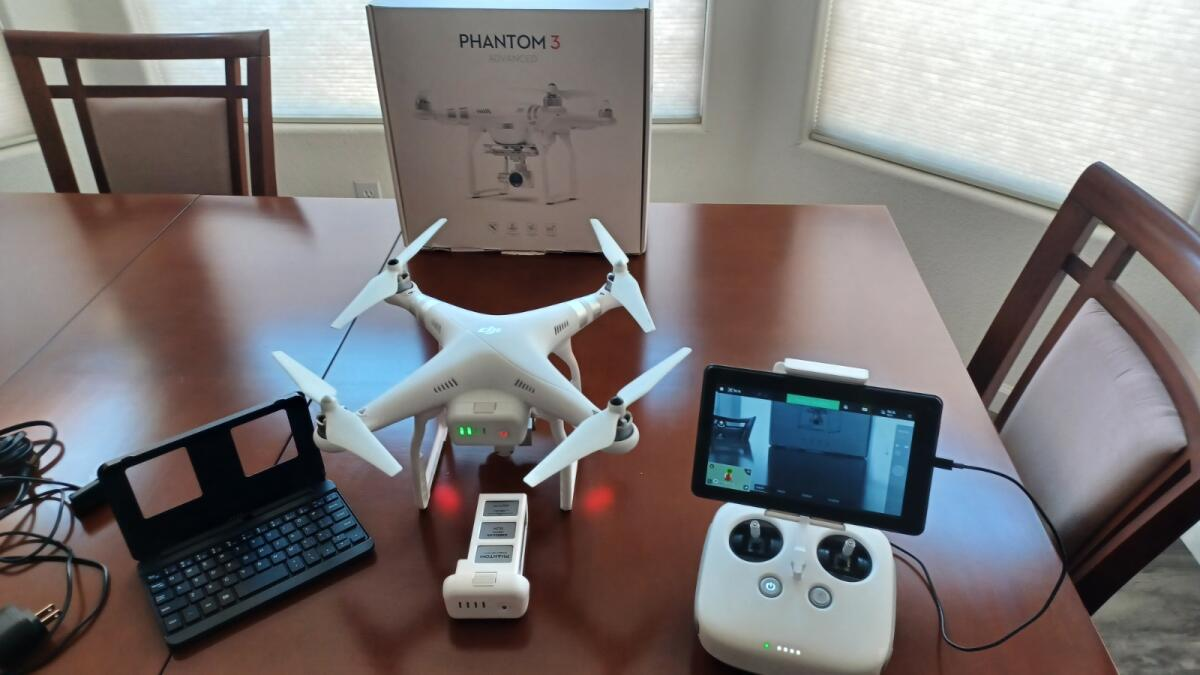 Last edited: