Looking to sell my barely used crystal sky 7.85 high brightness. Used only a handful of times no more than 10 times. Need to thin out my toys selling stuff barely used.
Comes with 2 batteries and I'm including a chargee which it does not come with when purchased new and it has a screen protector on it since day 1.
Let me know thanks for your interest guys and gals.
SOLD within the US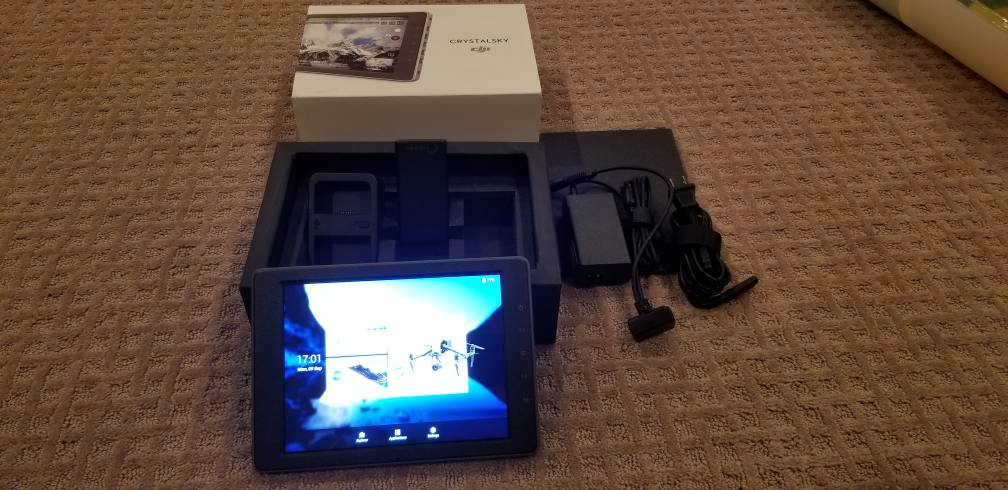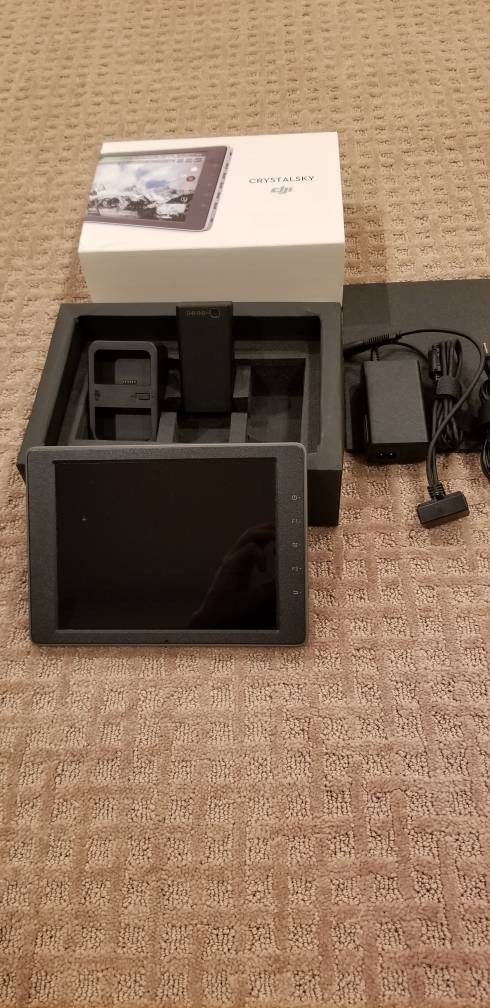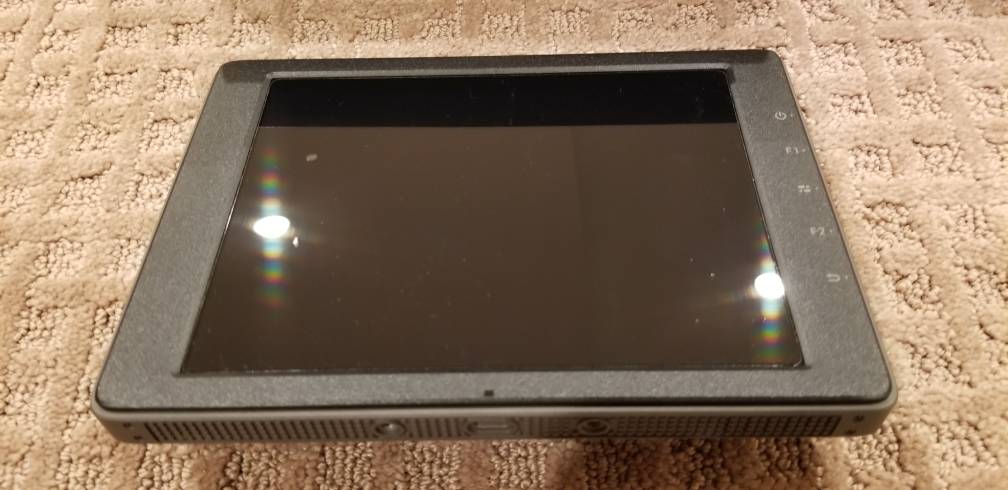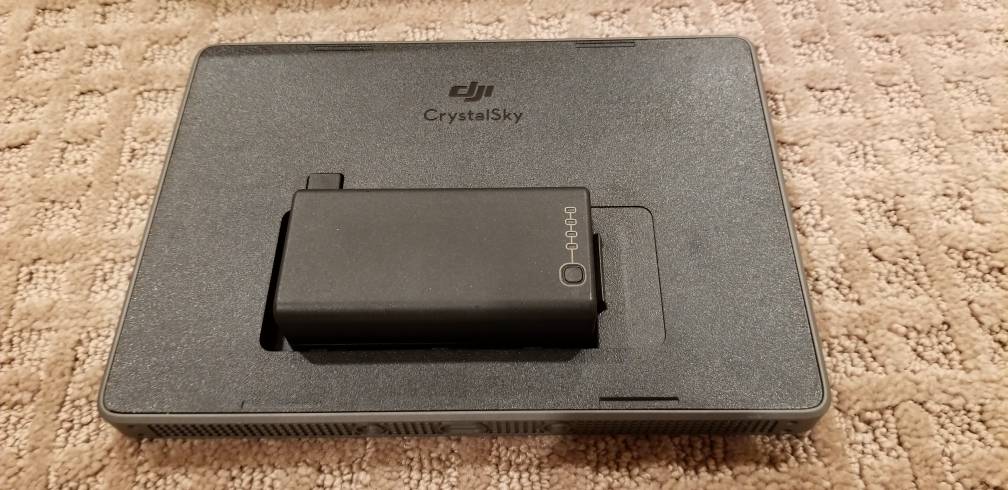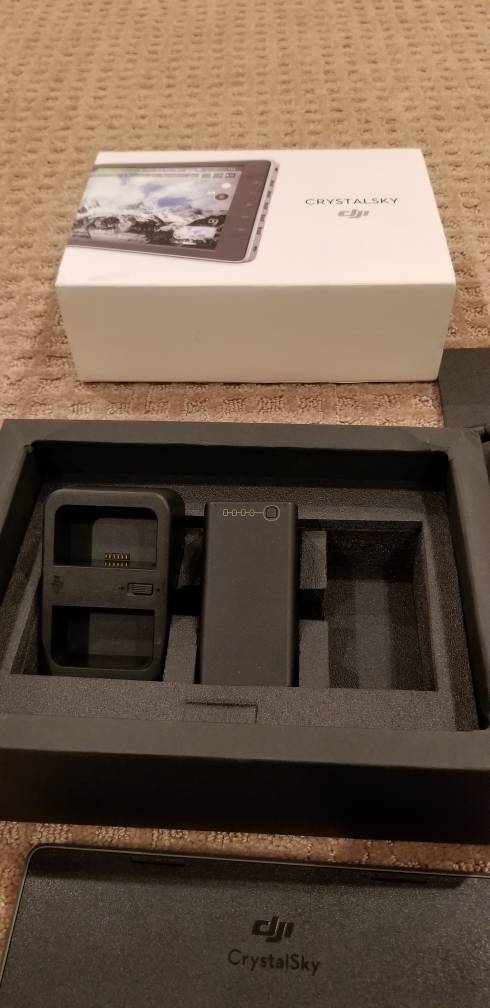 Last edited: