Joined

Jan 24, 2017
Messages

523
Reaction score

159
Age

67
Location
Selling one of my Phantom 3 Professionals..Everything is in excellent condition.
Includes everything to fly when delivered.
1. Includes the aircraft. No bumps , scrapes,scratches, hairline cracks, hard
landings,or crashes.
2. 1 battery with 11 charges.
3. Aftermarket charger (ordered) & depending on how quickly the bird sells will determine if it will ship with everything else. I'll pay shipping if it doesn't get here in time to ship with the rest.
4. SD card SanDisc 4GB (it'll get ya started)
5. GL300A Remote Control, strongest output remote of all GL A,B, & C's WITH HDMI MODULE ready for googles or TV monitor in the back of your car, & with upgraded gold anodized aluminum devise arm.
6. Prop Guards with screws.( ATTENTION.. You must change screws BACK to the shorter type/style or you WILL destroy your motors, when removing the prop guards. Longer screws are required to mount the "Quick Mounts" don't forget...
.............................This is only if you decide to run the guards................................
7. Ships in an original DJI Phantom 3 Pro box but not this aircraft's box.
8. One set DJI OEM props Brand New in shrink wrap, & DJI prop bag.
9. Extended Antennae Clean Install Cables & 5 dBi omni-directional antennae's. These antennae's can be used after you install the clean install cables in the RC, enabling you to fly while you decide which extended range antennae to install (no down time) or if you don't need the extended range antennae on a certain day & want to leave the big dog home..
The included cables are a step above the widely available cables for this purpose & equivalent to or better than LMR100 & include the silicone o-rings that keep moisture out of the RC.
10. Sun Shade for an apple I Pad mini 4 or ? It will need 3M velcro for the device, available at any hardware store, duct tape will work, but tends to be a chore to remove shade from device.
11. Carbon fiber gimbal guard, actually for a P2 but 1 slot with a dremel & will fit.
The black carbon composite props pictured on aircraft.... NOT INCLUDED......
Aircraft Version 1.11.20
Remote Version 1.9.2
App Version was 3.1.50
$565 PayPal ..Shipped in the United States.. $545.00 cash picked up...
Come fly this aircraft...Park is within walking distance, weather depending..
Located 25 miles west of Ann Arbor Michigan..
Pictures to follow posting shortly.
PM an email address & I'll send photos.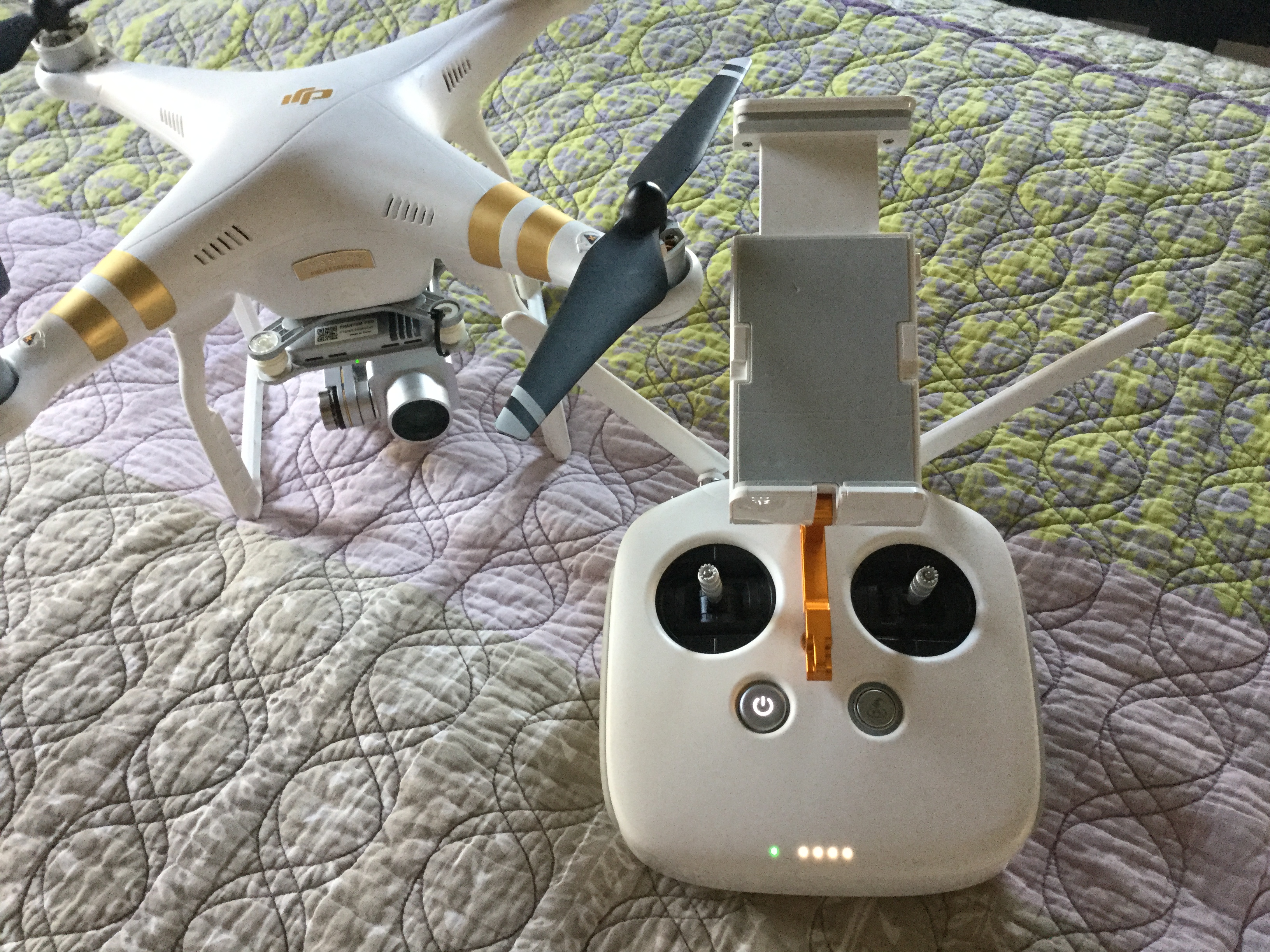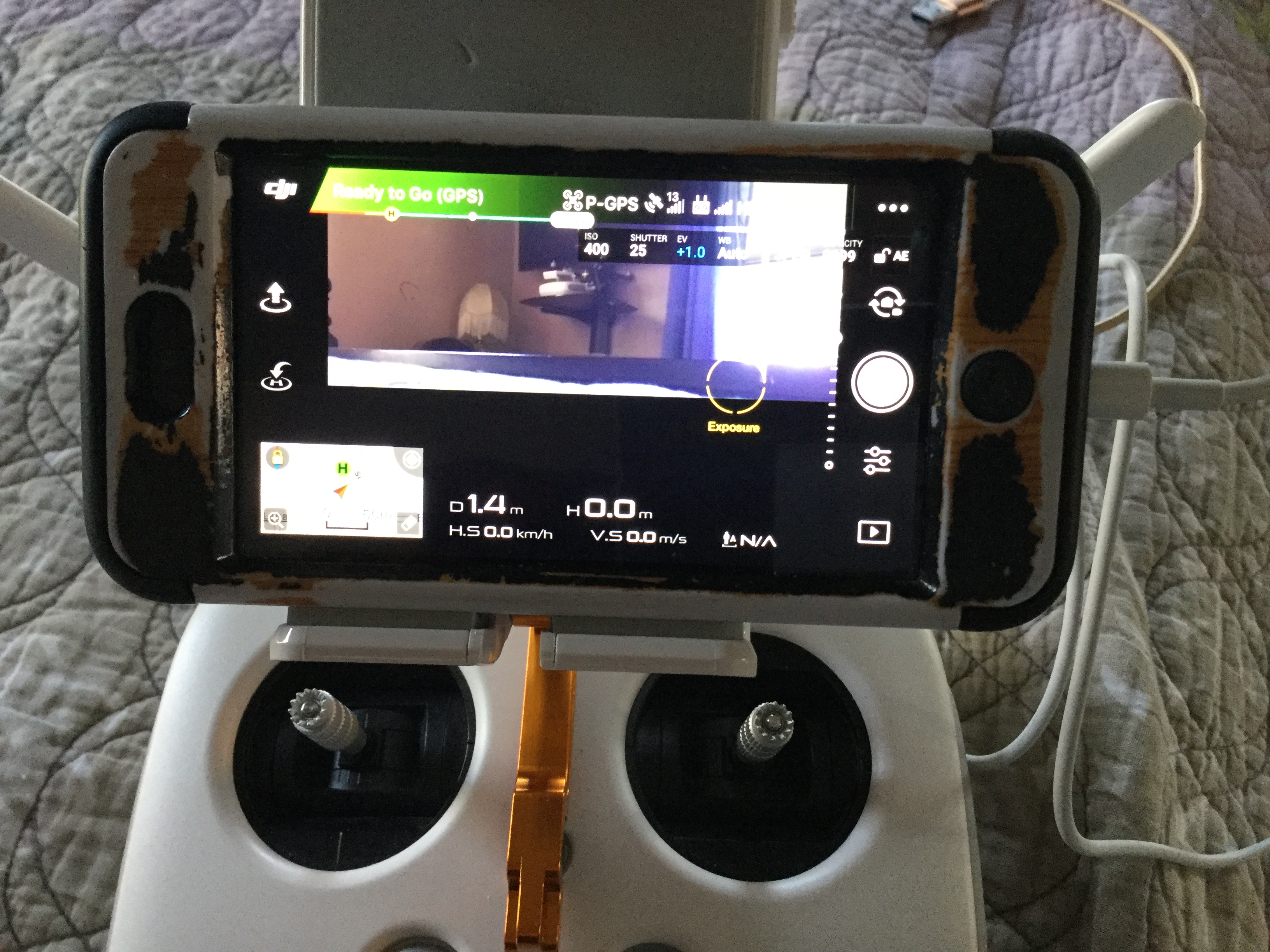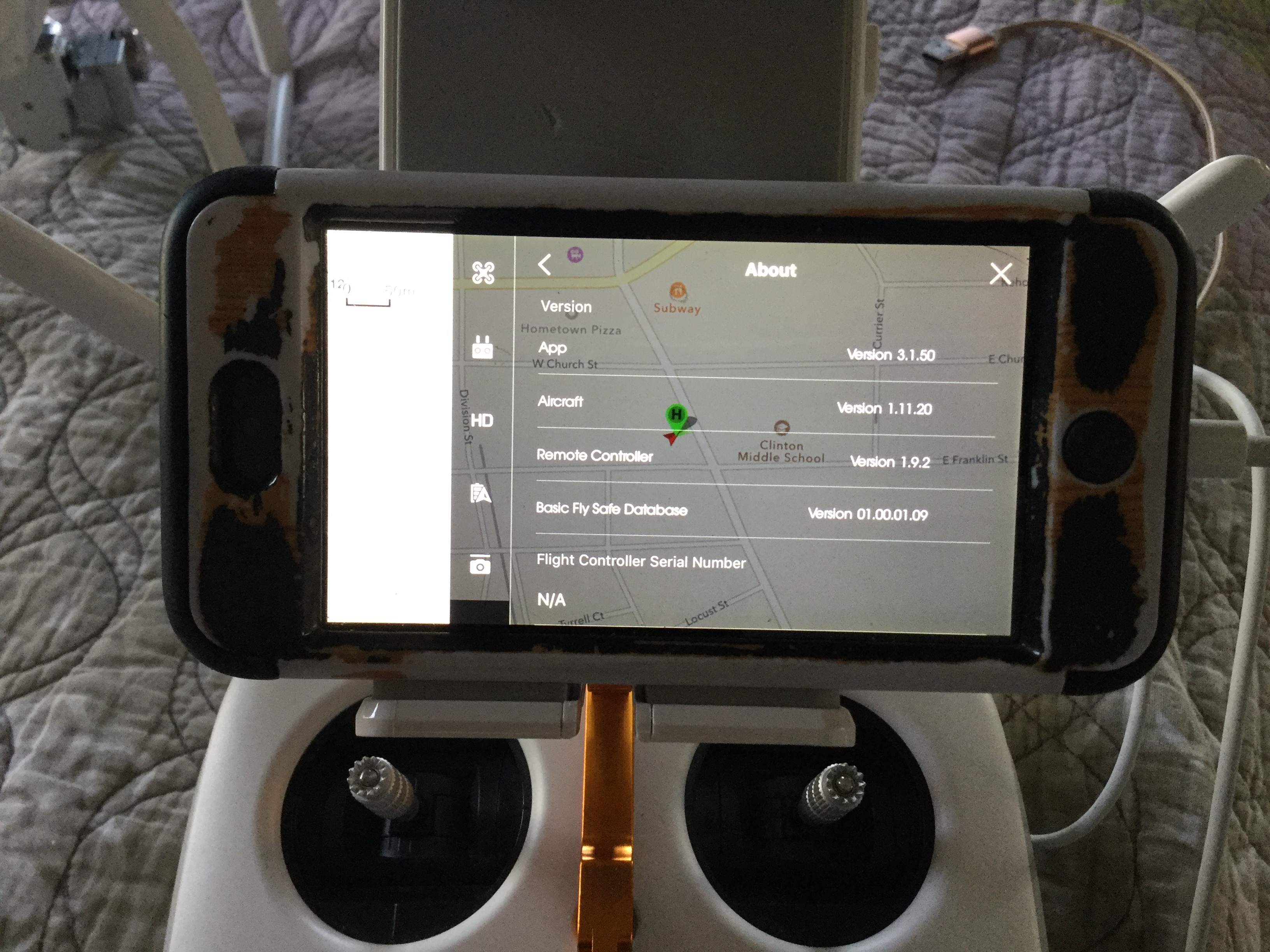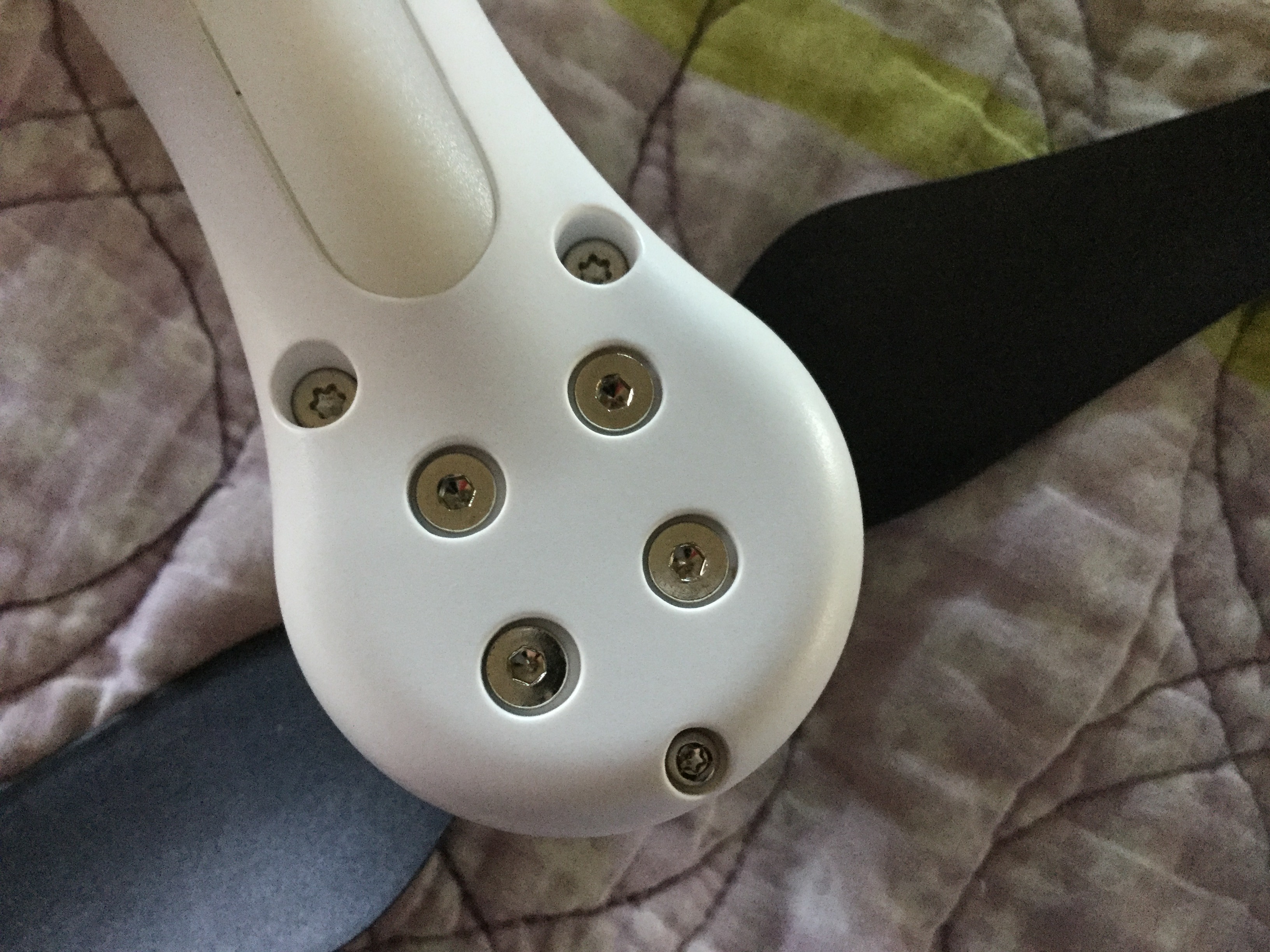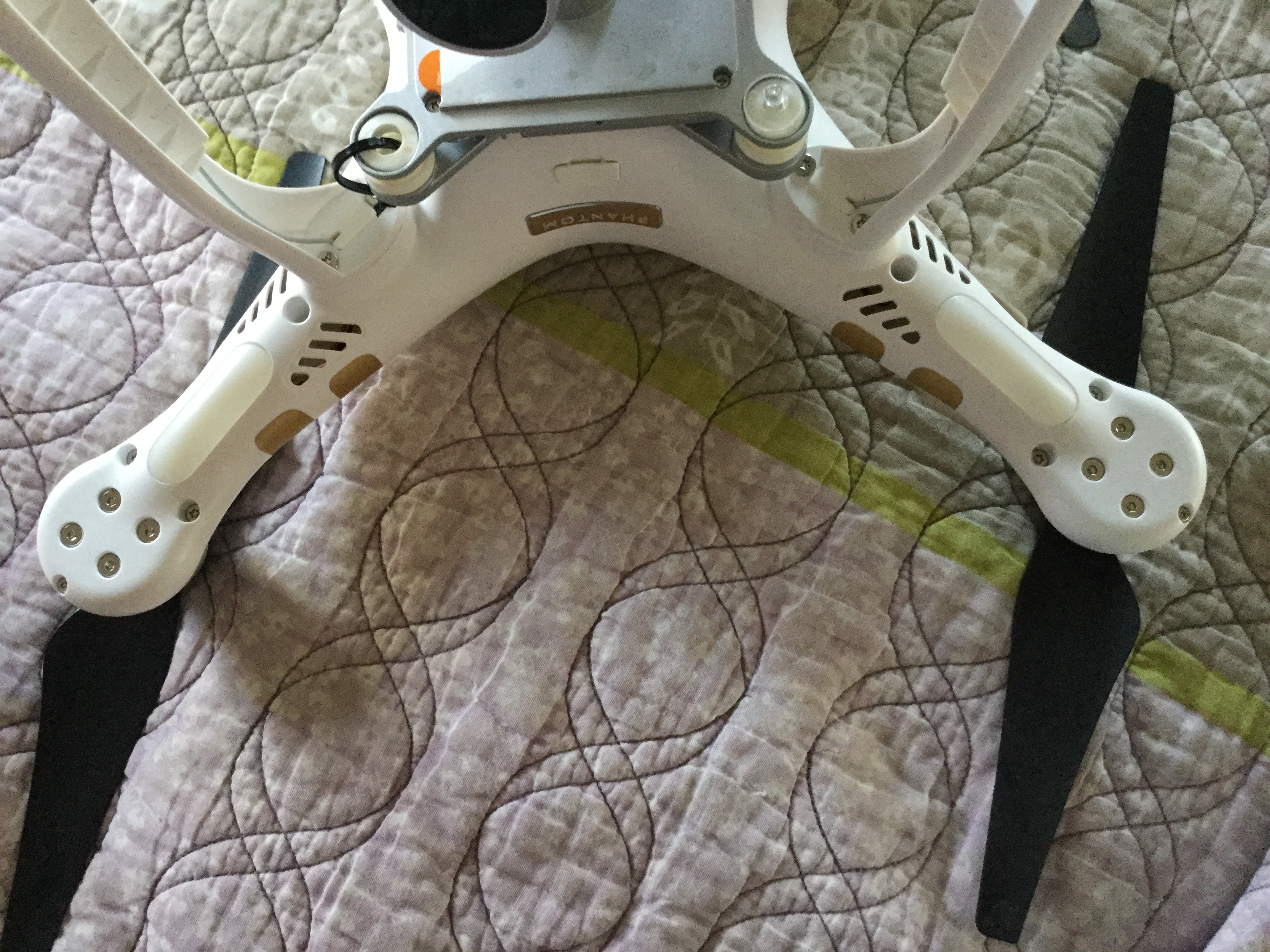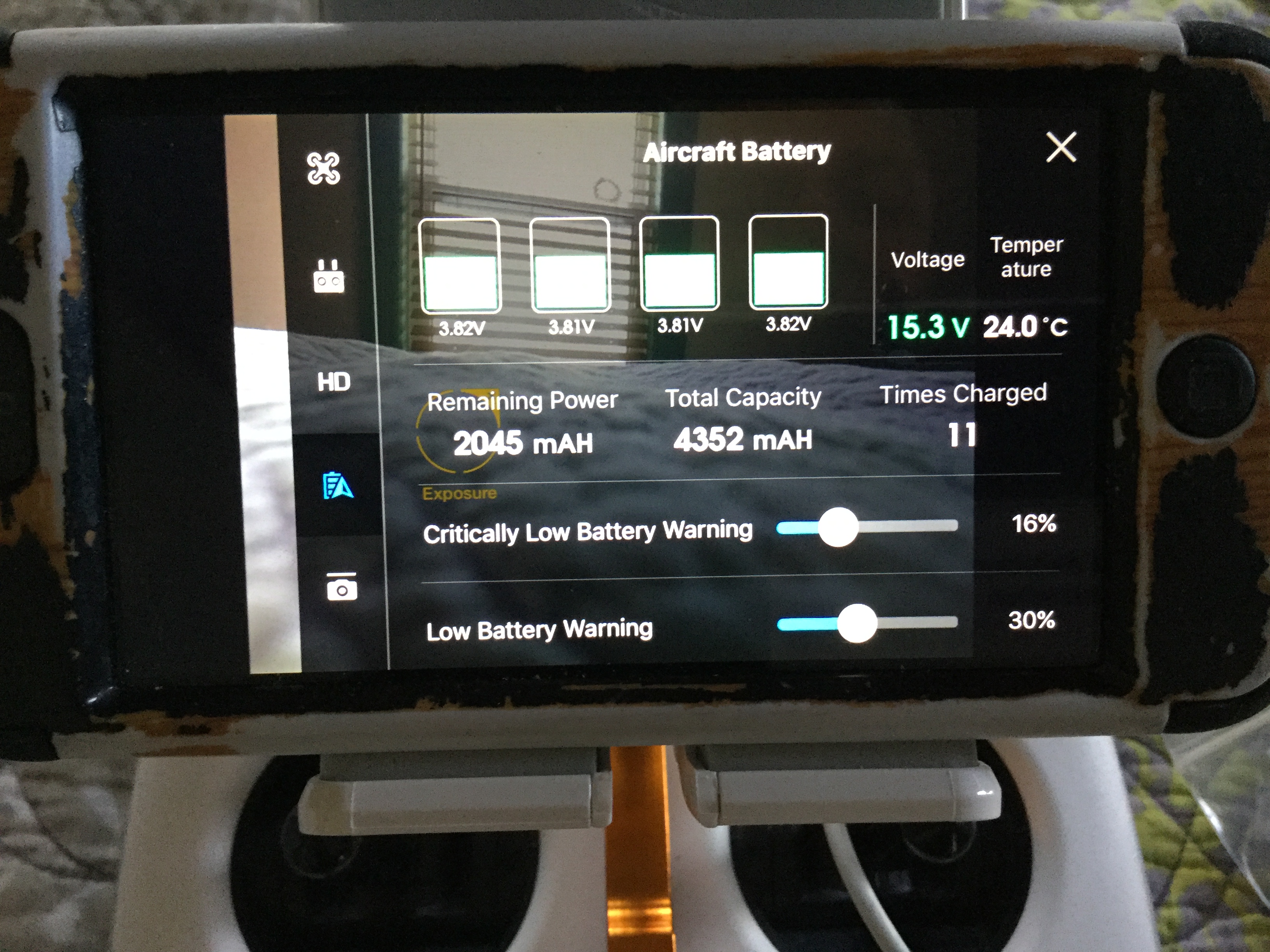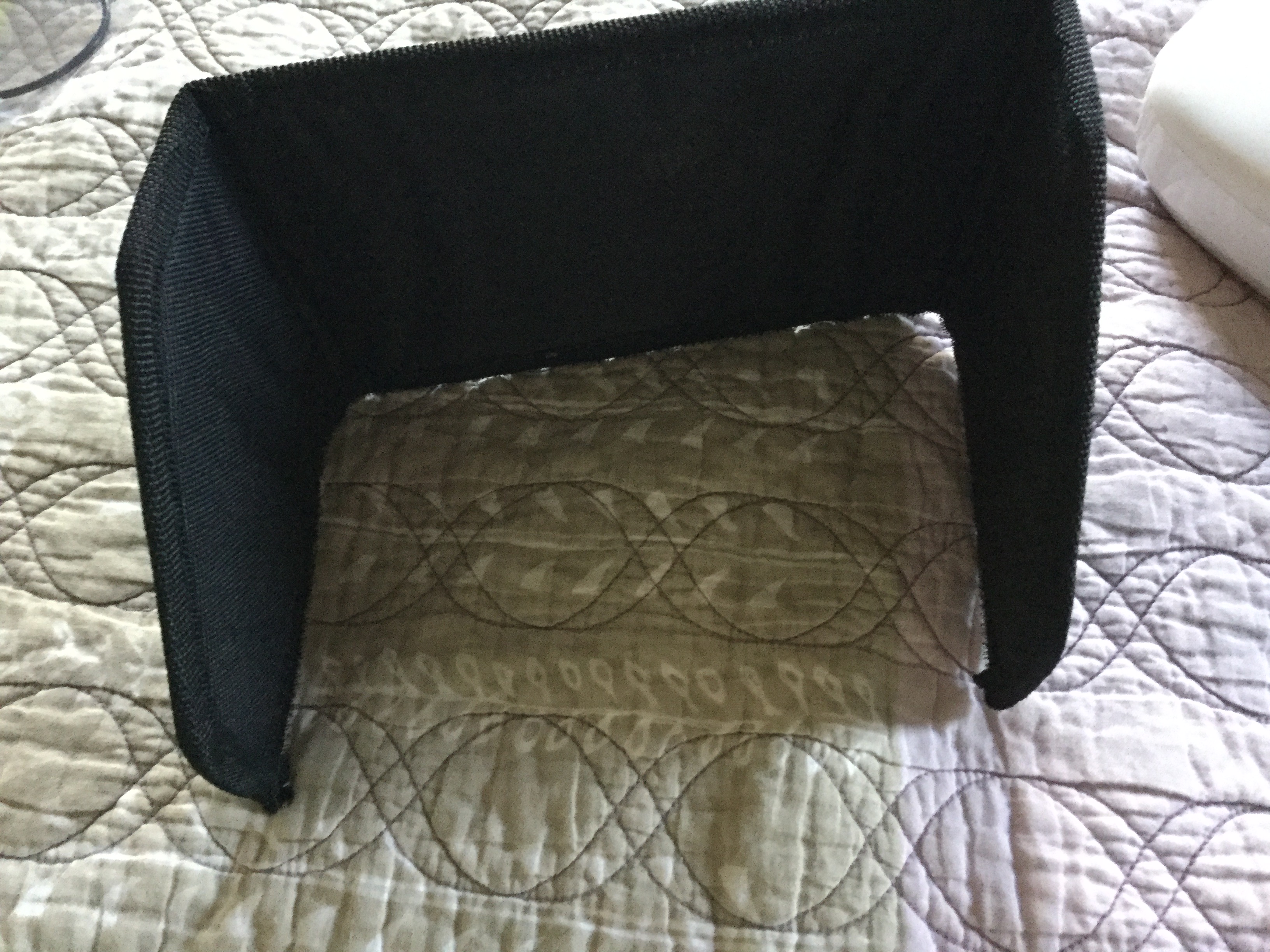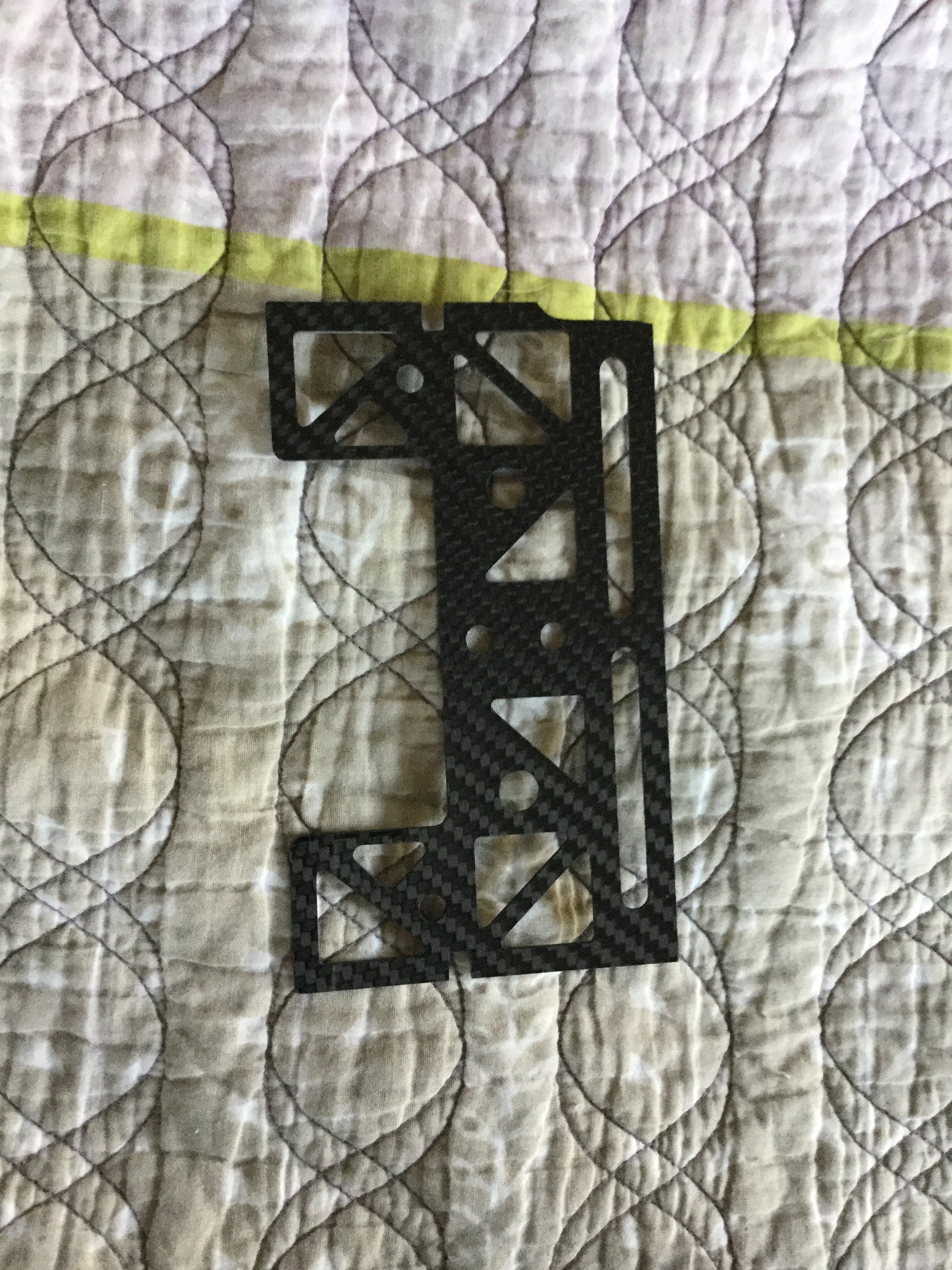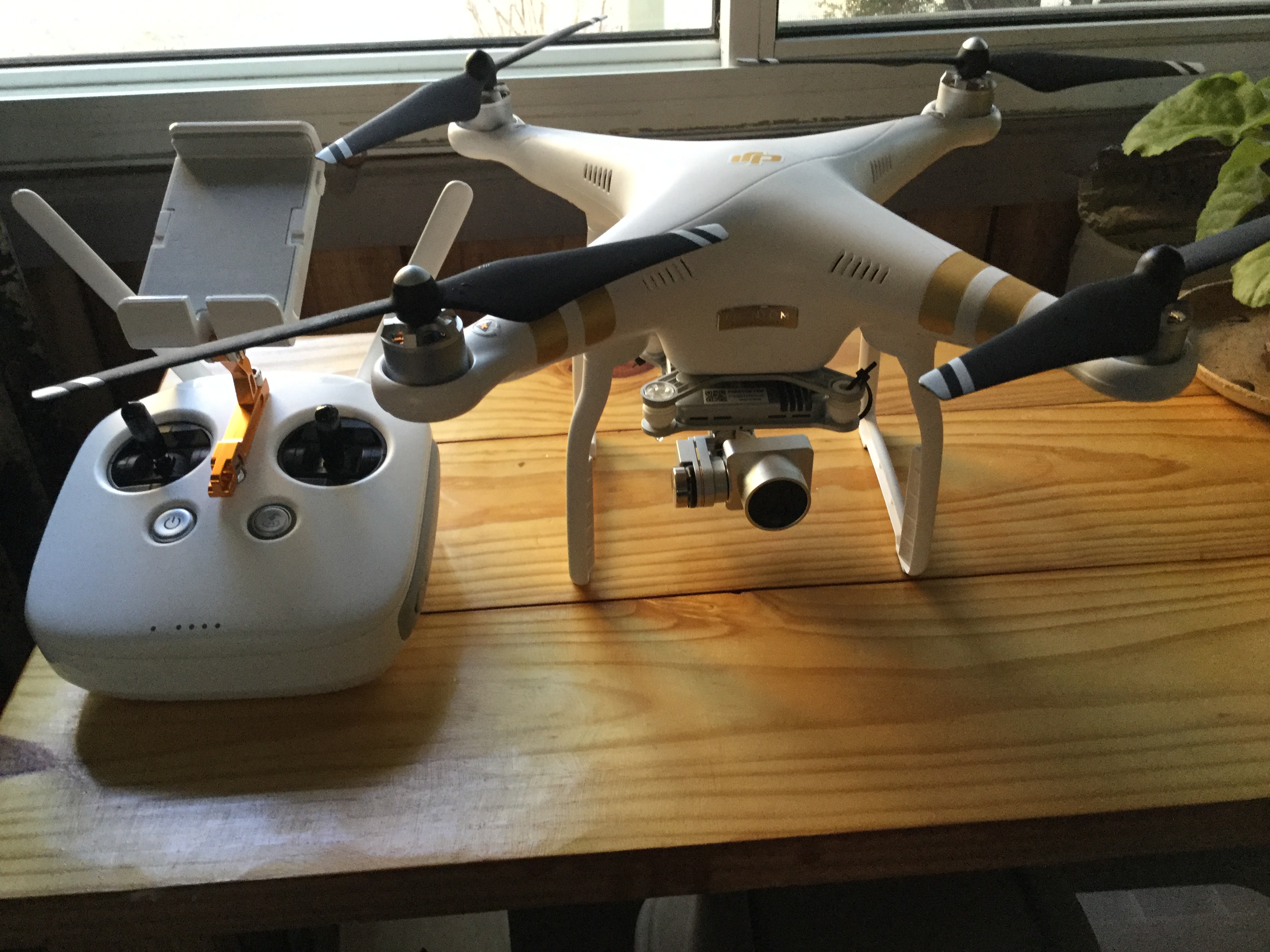 Last edited: