Updating so reluctantly selling my P3A kit.
It has just returned from Drone Optix (
Droneoptix UK: All DJI, Parrot and Yuneec Parts
) where the Remote Controller was replaced with fully refurbished one and the whole system was inspected and test flown, ensuring conformity to original manufacturers specification.
Kit contains:
Drone - with propeller guard locators fitted.
Detachable propeller guards for flying in confined spaces
Remote Controller
Two intelligent flight batteries
DJI Flight battery and Remote mains charger
Spare propellers
Camera gimbal locking device
Cameras dust cap
Replacement upper and lower drone casing.
Spare gimbal parts
Replacement landing gear.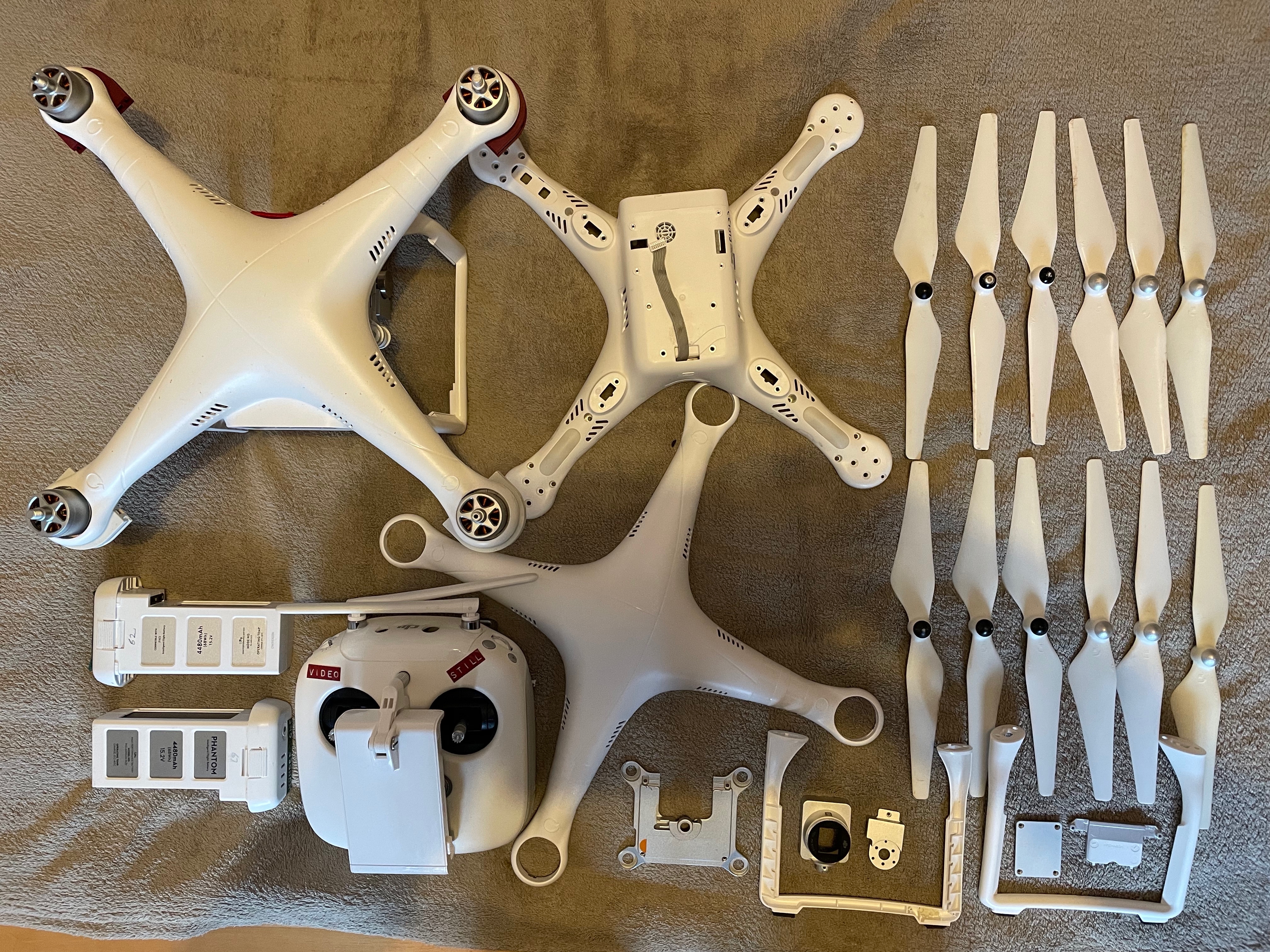 Lightweight carrying case/backpack.
A great safety feature of this drone is its three way activated "Return To Home" (RTH).
1/. Manually push RTH button on the Remote.
2/. Loss of communication between Drone and Remote.
3/. Battery reaching point of no return.
In any of these situations the Drone will immediately climb to the height you preset, and return to where it took off from - home.
If you're near me - EX15 3JE - I'm happy to demonstrate and give tuition if needed.
Looking for around £400
Last edited: