Joined

Jul 17, 2014
Messages

148
Reaction score

79
Age

74
Location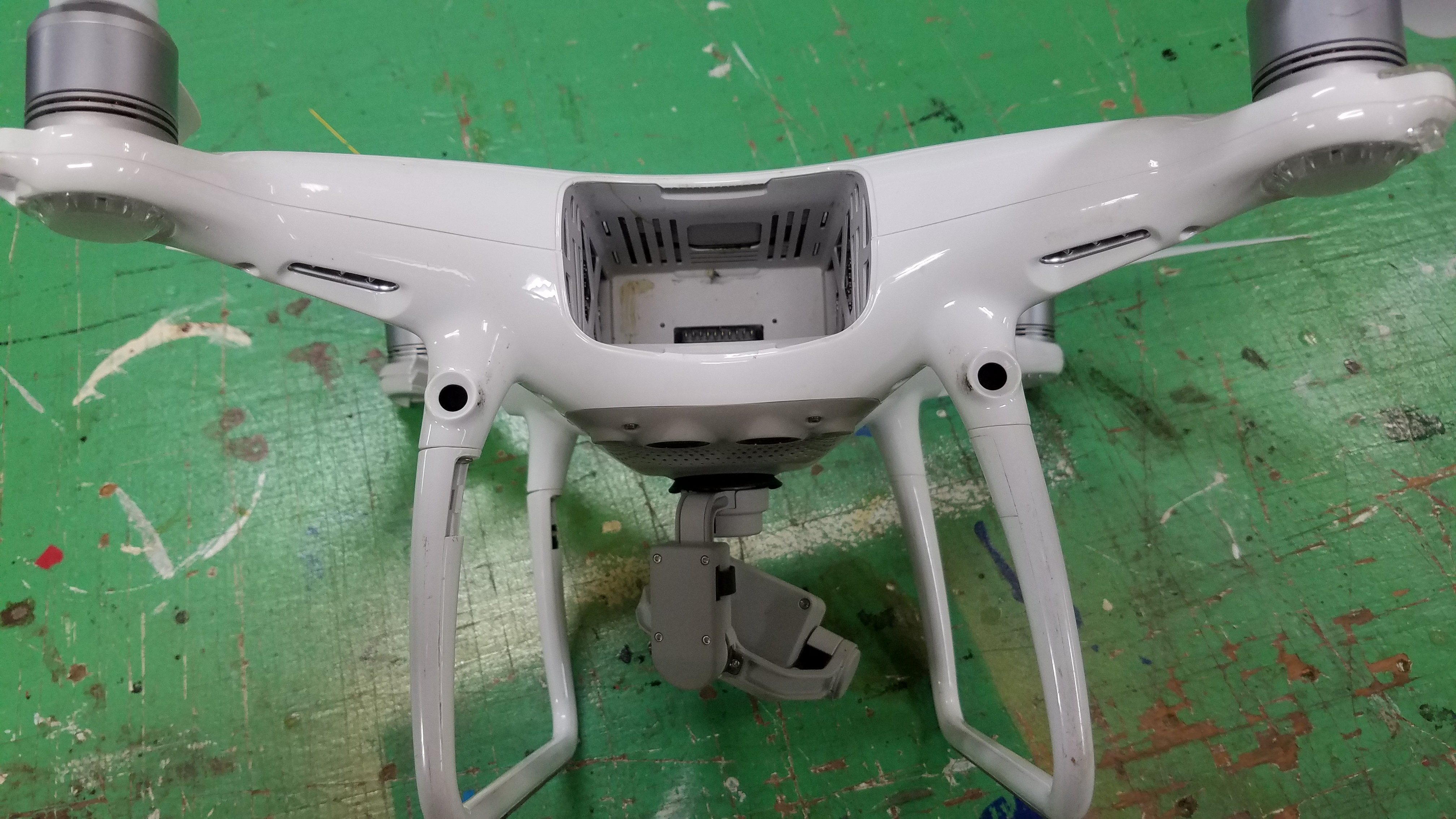 Went flying in a familiar place that I have been many times. Lifted off and was hovering at about 18 feet to check my Home Point. Hit the up lever and instantly the screen goes crazy! Hit a tiny phone line that I had never seen before. Down comes the Drone! Bang!! Busted it up! Two broken arms, cracked battery case, Gimbal and leg damage. Have had the Drone a couple of years. No warranty, no plan or insurance. A friend said "send it to DJI for an estimate"! I thought, "what the (Mod Removed Langage) I'll send it to DJI for an estimate"! I filled out the DJI Support info and emailed it in. That day a Shipping Label came in my Email. I boxed up the Drone (no props or any hardware) and sent it out. Took a while to get there. The next Monday, an email said the Drone arrived. Tuesday, another email said the Drone had been evaluated and the estimate for repair was $301.00. I could pay that or they would ship my Drone back. I paid it. Wednesday I got another email stating the Drone had been shipped and the tracking info.
Just like that I received a new
P4P
(new serial # and 4 new props)! Even the Styrofoam container was new! Needless to say, I am VERY impressed!!
Last edited by a moderator: