I am selling used ND filters for the Phantom 4 standard and brand new nd filters for the
Phantom 4 Pro
! I got the
Phantom 4 Pro
filters by mistake and was told to keep them, that's why I'm selling those guys, and I crashed my Phantom 4 standard drone, it's dead, so I'm selling the nd filters. I was not using any of the filters during the crash. The used Phantom 4 standard nd filters are in excellent condition, no scratches on the glass at all. Asking around 40 to 50 bucks for each, but I'll entertain offers. Here are the eBay links to make purchasing super easy!
Phantom 4 Standard used Freewell Filters: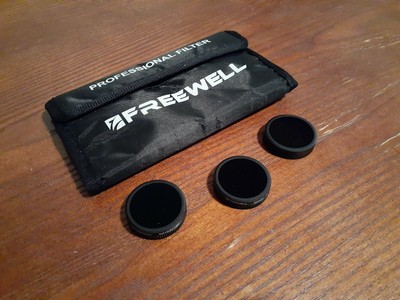 Condition is Used. my new drone does not work with these filters.
Phantom 4 Pro
Brand New Freewell ND Filters: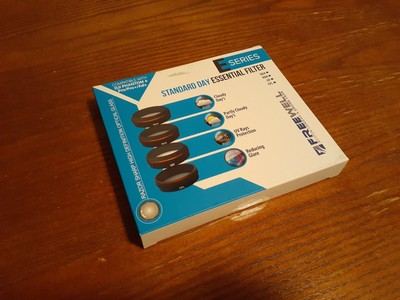 <p dir="ltr">Freewell ND Filters Set For
Phantom 4 Pro
Brand New Never Opened. Condition is New. </p> <p dir="ltr">I got these sent to me by accident in a YouTube contest I won. I eventually got sent the right filters but they told me to keep the wrong filters. So I never opened the box. So...