Yesterday I was flying my Phanton 3 Advanced from my back yard with the intent to take a few pictures of my house power line over the property right-of-way. Seems my adjacent neighbor's tree has grown over the power line and is pulling so hard the wires are tilting my power pole and popping the guide wire strands. I managed a few shots and landed next to my feet at the back of my house when my other neighbor behind me stands on a step to look over my six foot parimeter fence and yells "Did you find what you were looking for?"
"Yes," I answered him. "I was taking pictures of my power line in the tree"
Screeming loudly he tells me," If you ever go in my back yard again, you are in big, big trouble! You hear me? BIG TROUBLE!"
That flabbergasted me and I shouldn't have, but told him, "You really need to get a life!"
He has accused me of throwing trash over the fence into his yard before which is nonsense, too, but why do we have to have such ( Mod Removed ) for neighbors? I'm guessing we all have one... Well, that reminds me of last week:
I frequently fly my drone over the bay at my local county water-side park looking for schools of fish which is perfectly legal, when this guy grabs me by the shoulder and growels at me that I better not be taking pictures of his wife. WTF? I assured him I was not even aware his wife was around and that I was not filming or taking pictures of people. "Just be carefull," he snarled.
Is this paranoia growing? And it seems the news media is feeding into it. I'm afraid we hobbyists will soon have to give it up. I see where local municipalities are ignoring state and federal laws and enacting no-drone zones everywhere now.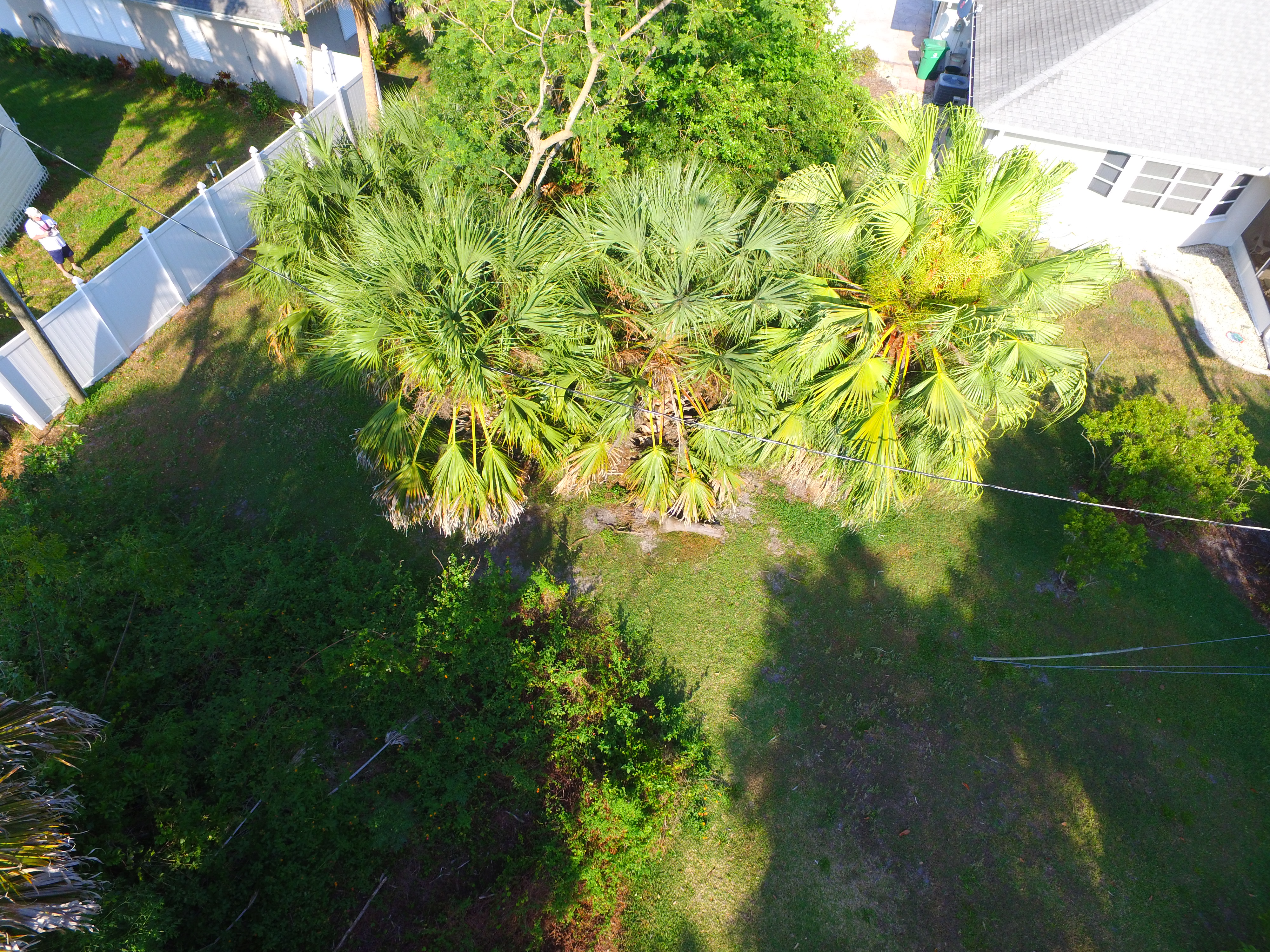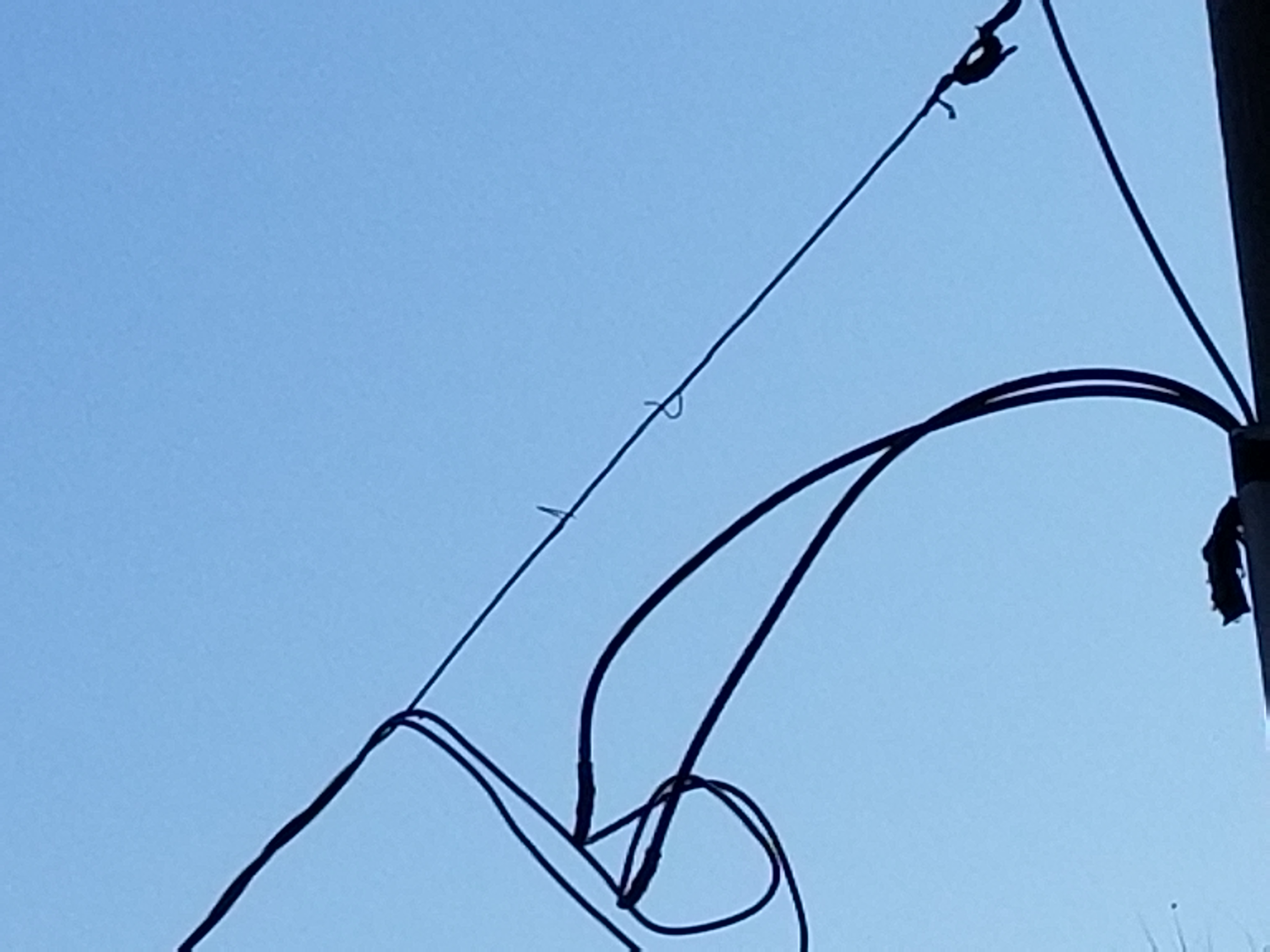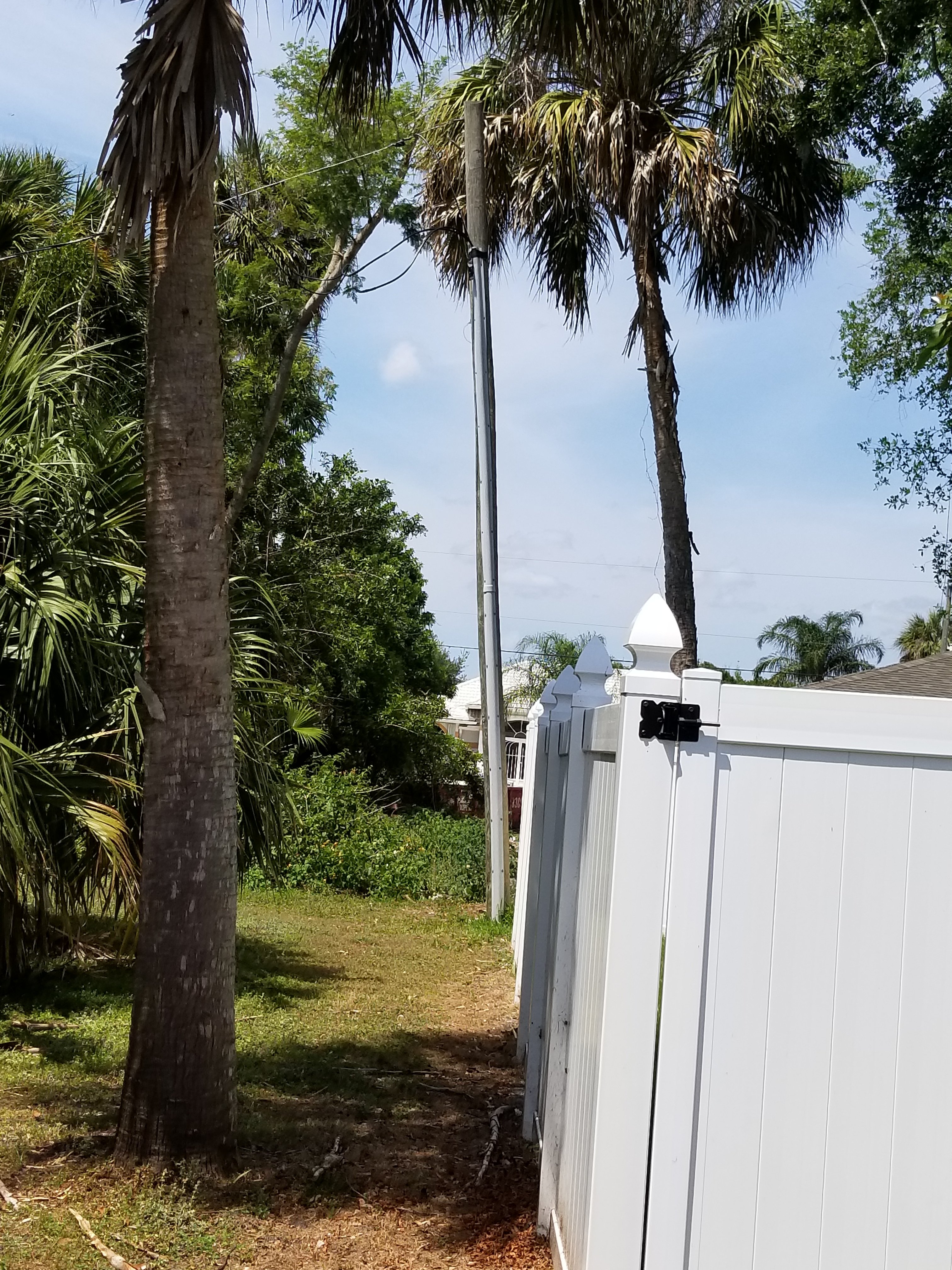 Last edited by a moderator: