Cautionary tale.
Dont pull the dji case towards you by gripping the foam cut out to pull it towards you.
I inadvertently just did this and the foam/styrofoam broke from my fingers...
So my question is this now - is there a way to fix the styrofoam - the stuff doesnt look like foam insert but more the foam you get that comes with buying a tv etc...
Im wondering if there is a special glue needed to wont melt the plastic ?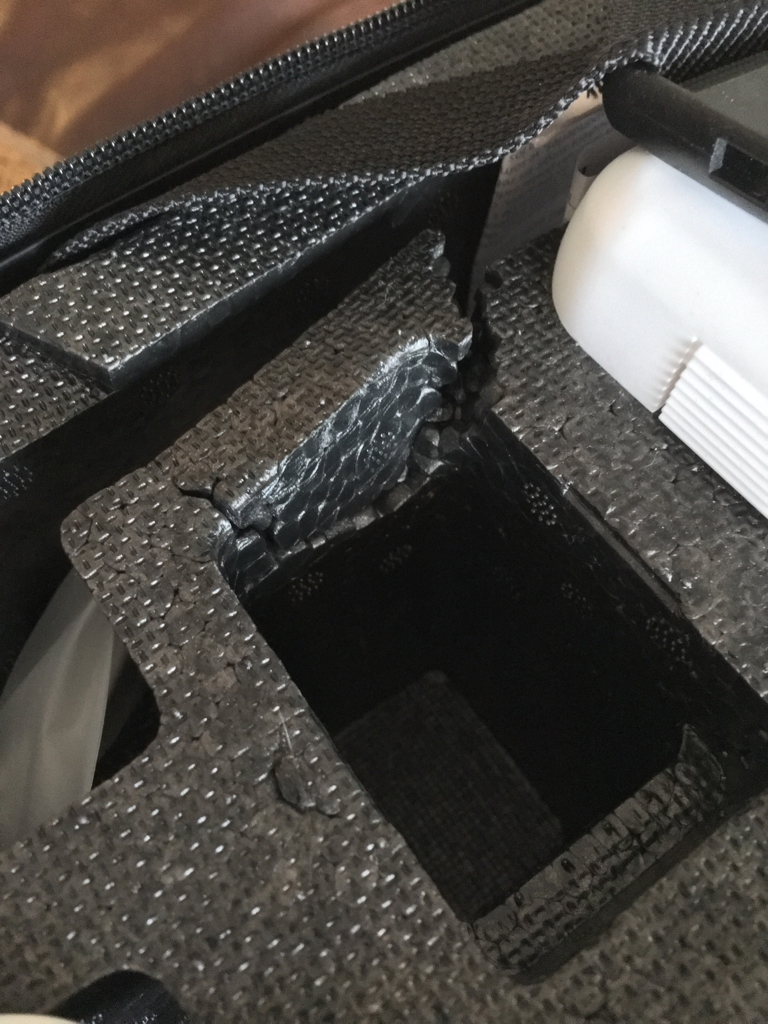 Last edited: