Merry Christmas phantom pham!
I was just gifted a phantom battery and am worried that its not authentic, so im hoping one of you can confirm before I put it into my expensive drone. Came in a dji box, so i was not too concerned however when I did a side by side to my current battery, i noticed it was a bit different. Here are some pictures.
New battery on the left.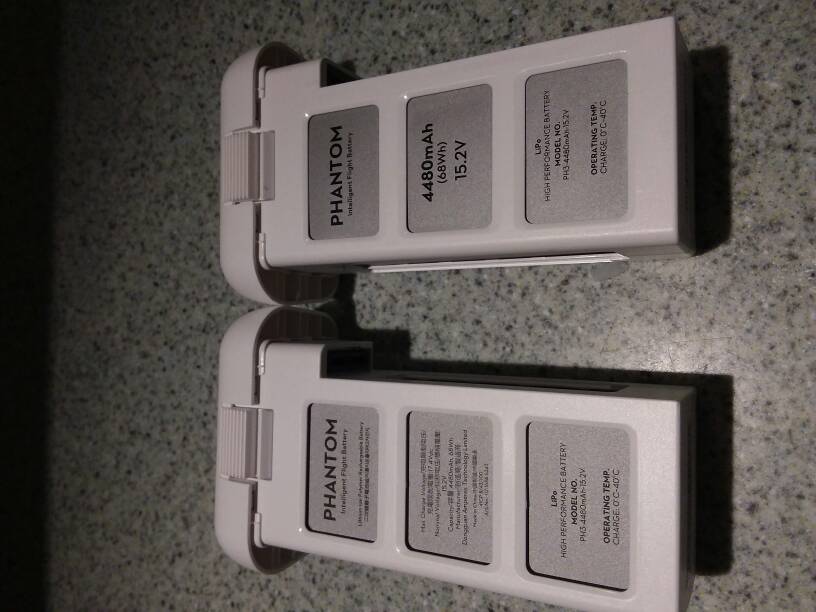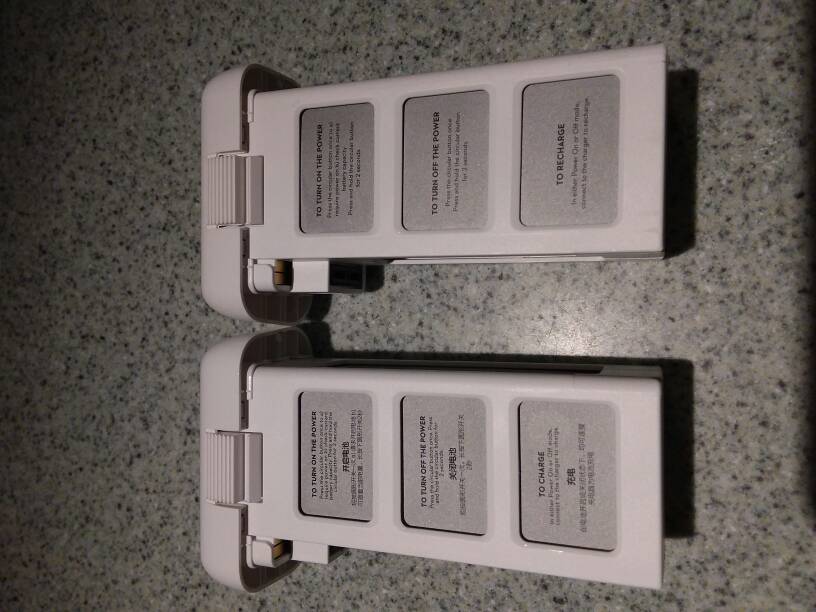 Thanks for your input!
Sent from my SM-T713 using
PhantomPilots mobile app