Joined

Apr 26, 2015
Messages

61
Reaction score

26
Age

38
Today the Polar Pro ND4, ND8 Filters and Polarizer are available for the general public and I got mine in the mail today. I've been doing professional photography for 12 years and have been a Director of Photography for roughly the same amount of time and CPL's and ND Filters have been an essential tools in my bag.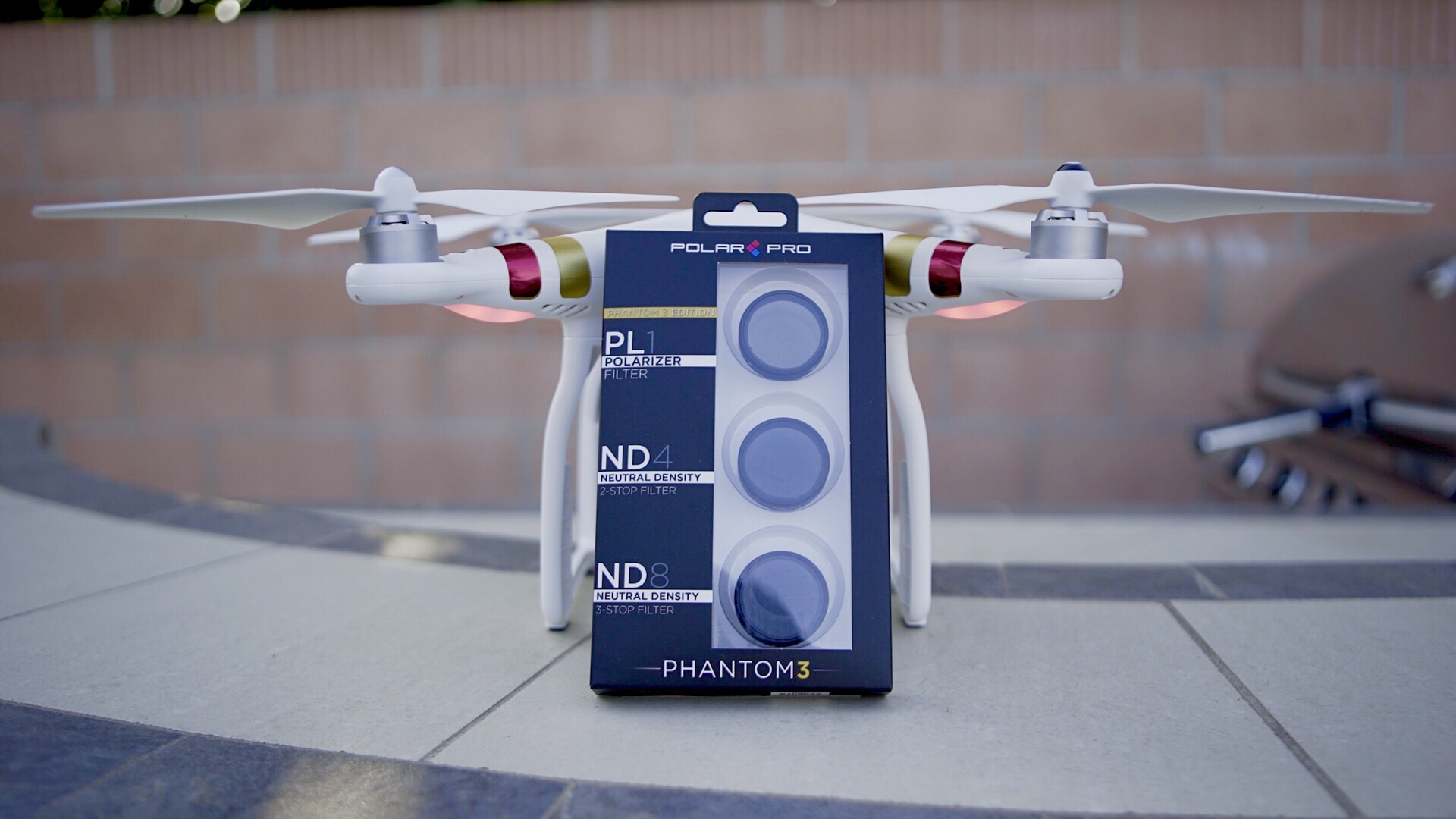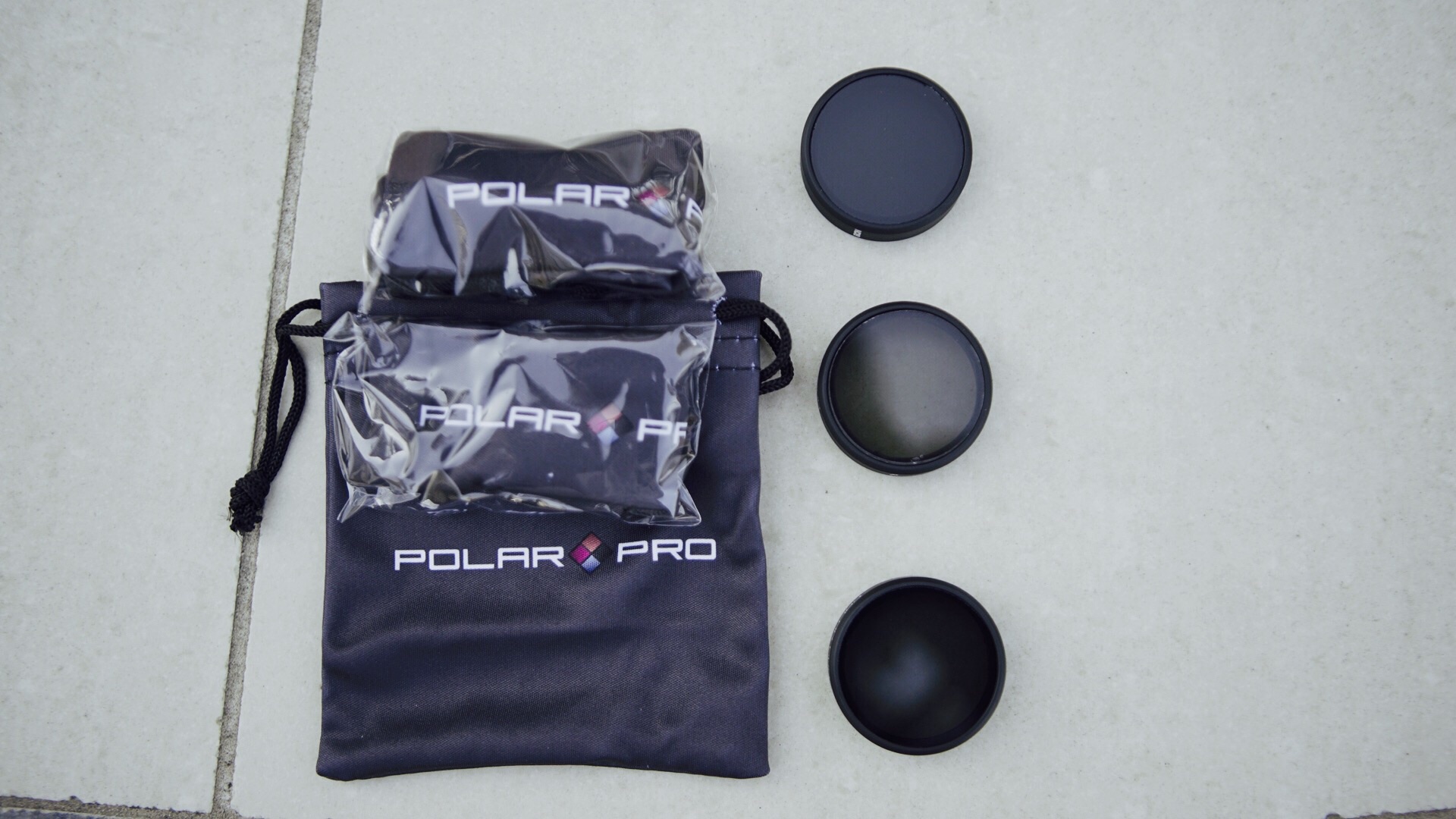 So as you can tell from the photos you receive 3 filters to help achieve a desirable shutter speed to get a cinematic look. In the packaging you receive 3 small bags to carry each filter in separately so you don't damage them in transit.
The first thing you will notice is the quality of the glass which in my opinion is on par with the filters I use on my DSLR's and Matte Boxes, you will also notice that the filters are threaded. (Heads up on taking off the DJI UV Filter it is very fragile and could possibly crack as mine did when I thought I was smart and used a blow dryer to heat up the filter, dumb $38 mistake). Once I got the stock UV filter off I then weighed the stock filter which was 2 grams compared to the Polar Pro ND8 and ND4 which were 7 grams each.


I put the Polar Por filter on which does thread all the way to the back like the OEM and fits firmly without any play, when you turn the Phantom on and the gimbal will calibrate and work prefectly.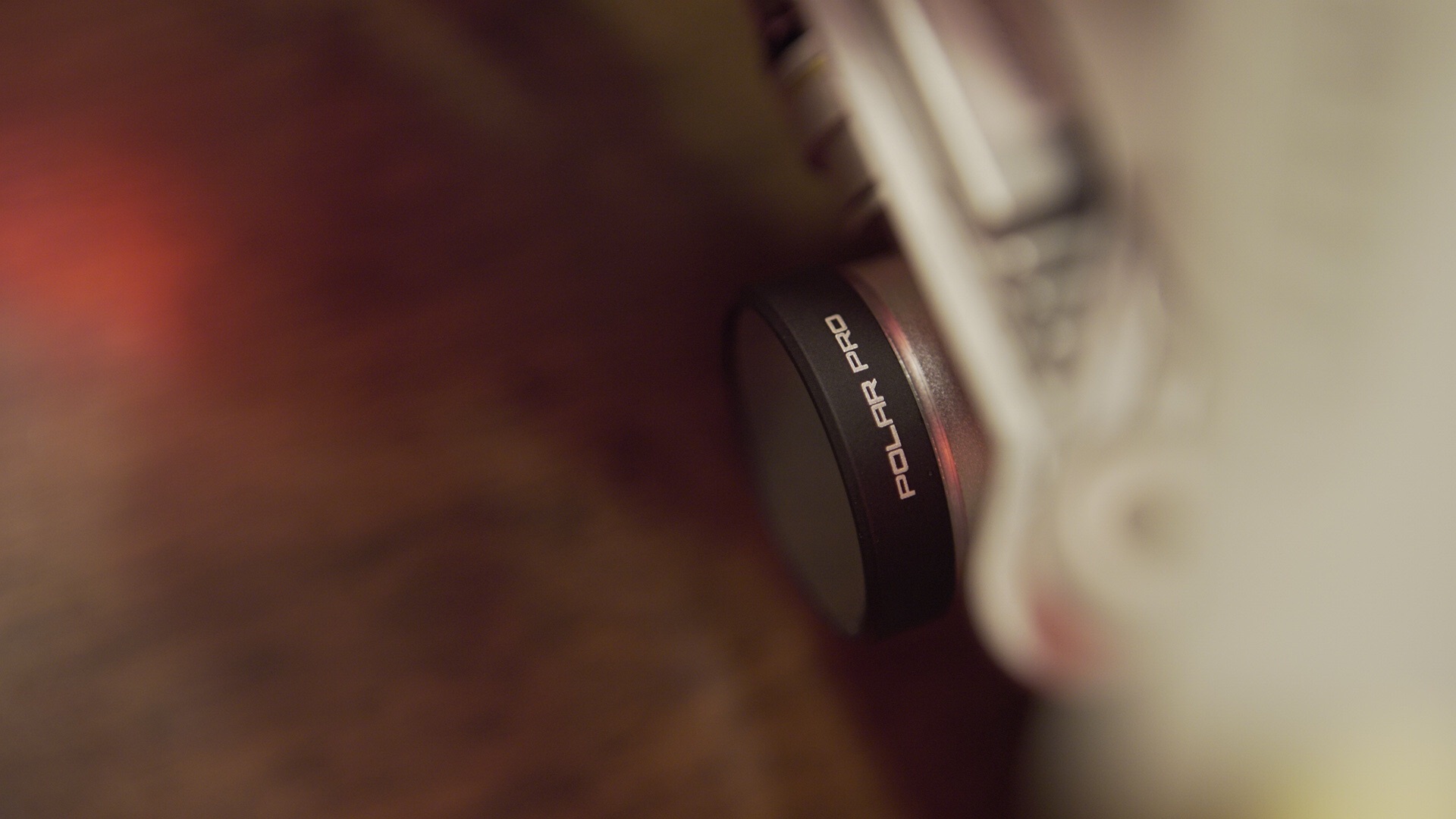 Over the next week I will put together a video review with comparisons and give my impressions of the video quality but for now at the price is $69 this is suitable to get a slower shutter speed and help take away the dreaded "jello" or moire a lot of us have been getting on the phantom 3.
Last edited: