Jumped the gun a bit, not the first time.
I was going to buy a Vision V3, then decided to wait and see about the P3. Now I am going in another direction.
Between these decisions, I purchased a spare battery that I now do not need. It has 3 cycles on it, still 100%.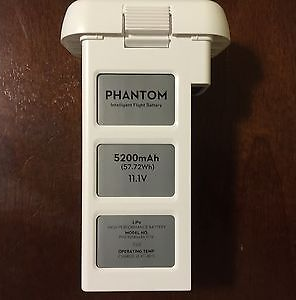 Price is $95 shipped within USA...