For sale:
1xMavic 2 Zoom (low hours—1hr 48min)
1xbattery (2 charge cycles only)
1xcharger
1xcontroller(never used because I own a smart
controller)
Set of ND filters
Smatree case
OEM Cords
OEM box (items still in box)
Item is in excellent condition. $1000 Buyer pays shipping to 95135. Serious buyers only!! Lower 48 only. PayPal. I can do a flight demo via FaceTime. Purchased as a back-up in August 2019. Thanks for stopping in!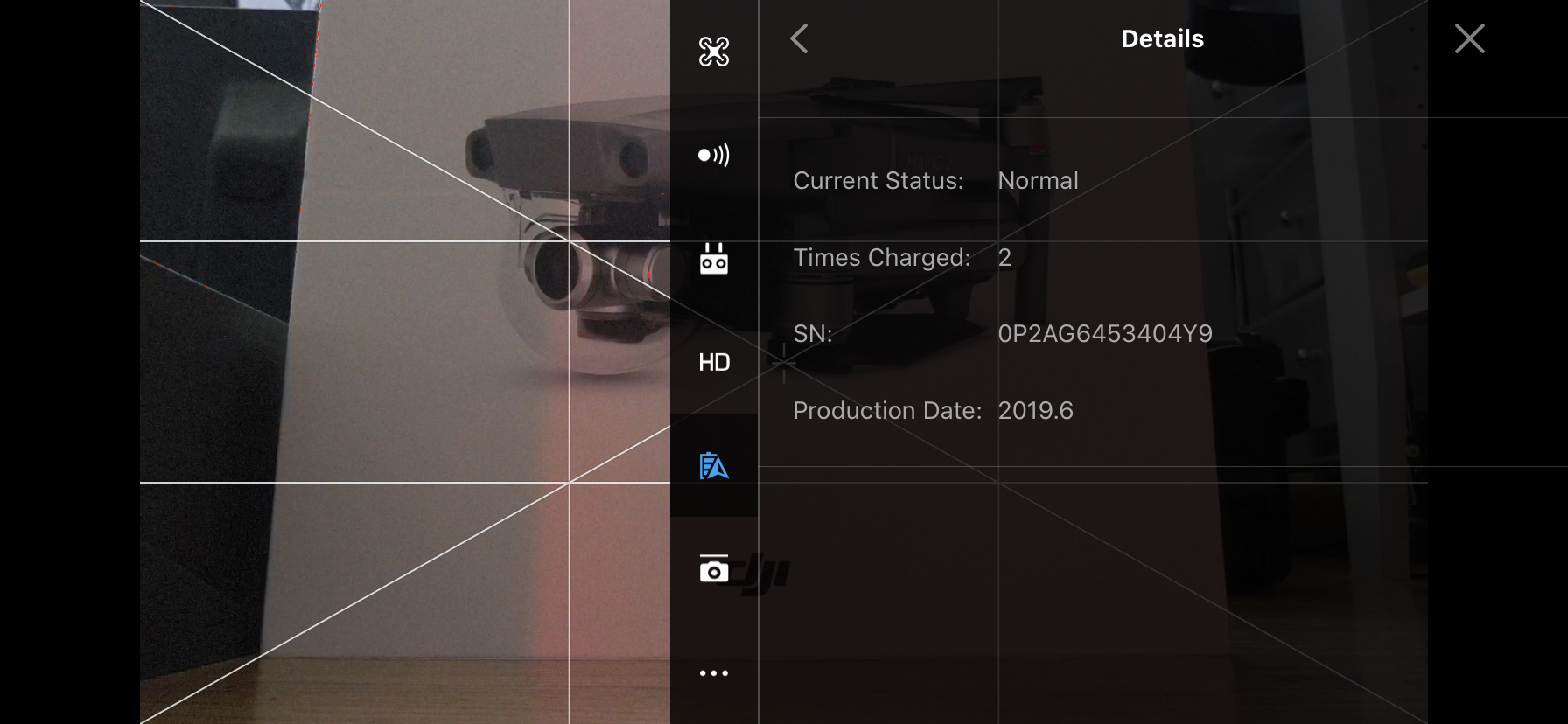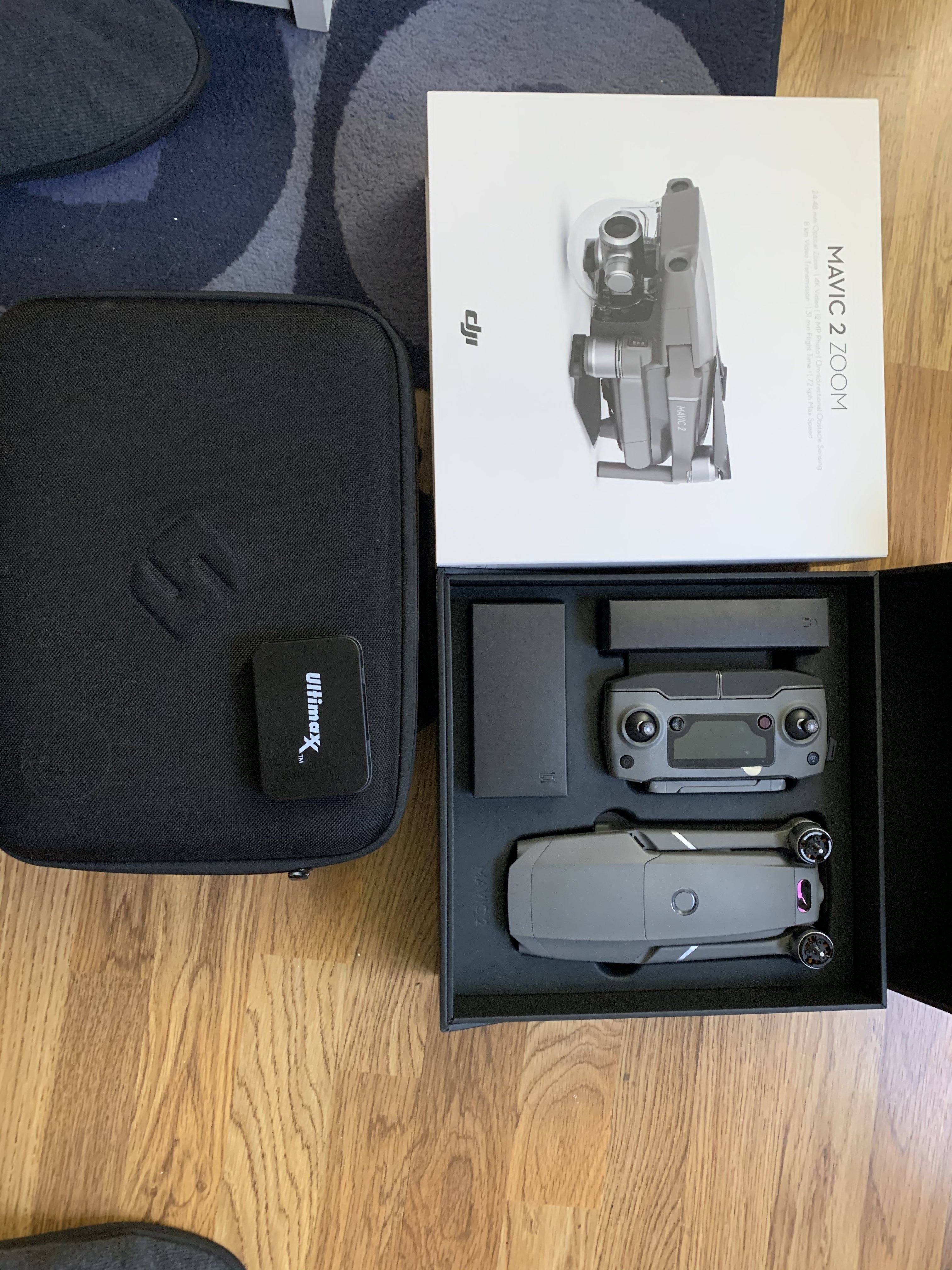 Last edited: